'The Pioneer Woman': Ree Drummond's Daughter Paige Deemed 'Worst Assistant' but Fans Want More
Ree Drummond is one of the dearest stars on the Food Network. The celebrity chef hosts the successful The Pioneer Woman show, which is a hybrid reality-cooking series. Due to the pandemic, Drummond's kids have been helping her out with the camera work for the hit show. Her daughter Paige was recently her on-camera assistant and it turned out to be a big mess. However, fans loved how genuine the scenes turned out and they want more of Paige.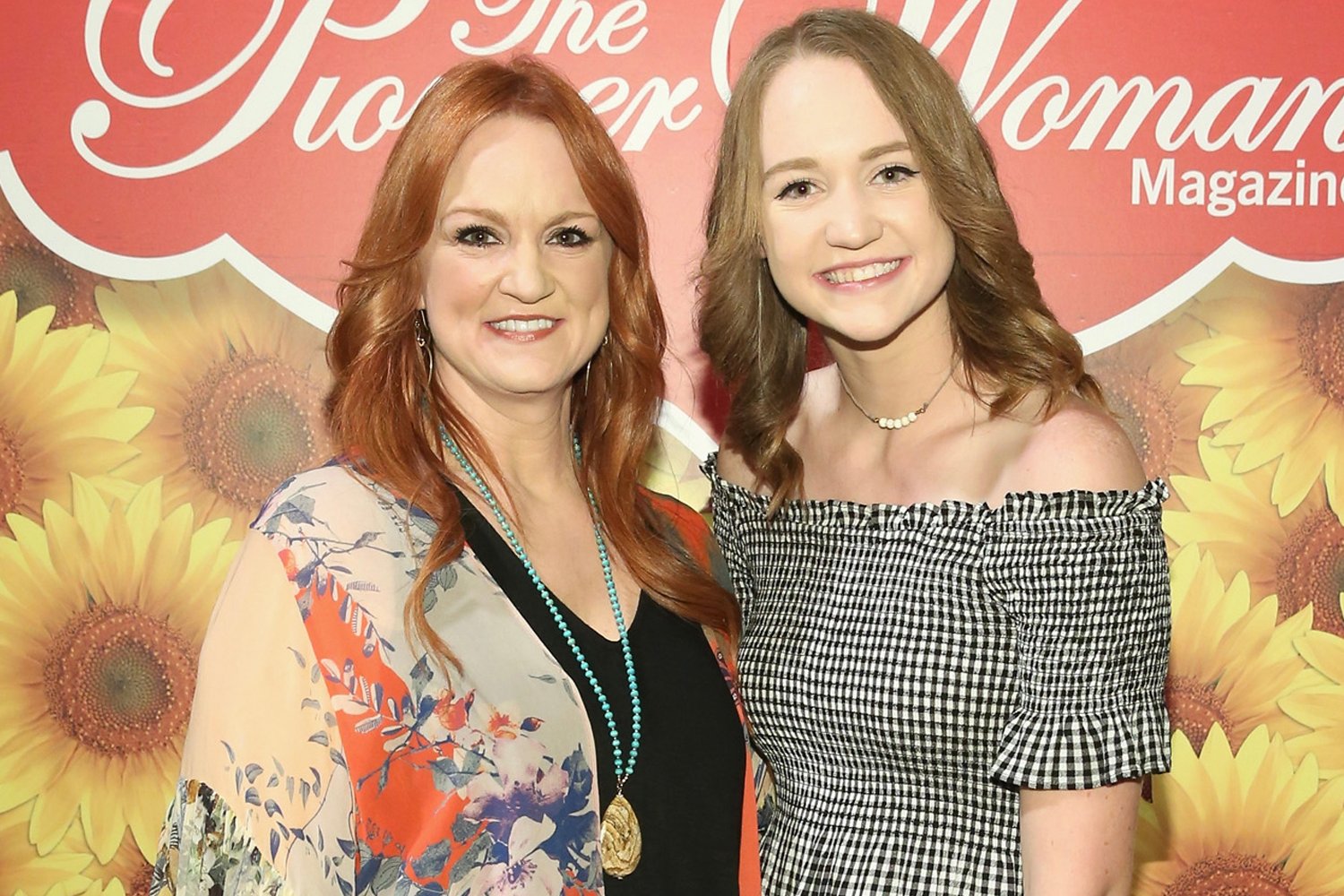 What happened on 'The Pioneer Woman?'
Drummond has a close relationship with her fans, after all, she started her empire blogging. The Food Network star has a large following on social media and often shares snaps of her life and clips from her show. On Saturday, August 14, she gifted her followers with a video full of bloopers between herself and her daughter Paige.
In the video, Drummond is explaining to her daughter what she was doing. As she was talking, she suddenly remembered that she had forgotten an ingredient — the peas. However, that was not the last ingredient that Drummond forgot to add. As she continued to boil the food, she saw that she also forgot the garlic and the ginger.
The red-head and her daughter couldn't help but laugh at the moment. Paige took it upon herself to add the garlic to the pan and when she added the ginger, she tapped it, which made a splatter all over Drummond's outfit. The Pioneer Woman's assistant was surprised it did that and said she didn't think that would happen.
"So far, Paige is the worst assistant — let's see who can beat her," Alex Drummond says as she captures the moment on camera.
On Instagram, Drummond captioned the video, "I've had a lot on my mind lately. Brain fog!! I blame brain fog!"
RELATED: 'The Pioneer Woman': On Vacation, Ree Drummond Did Something With Her Husband for the First Time in 24 Years
Fans want to see more of Paige on 'The Pioneer Woman'
All the mistakes between Drummond and Paige made for a fun video to watch, which entertained fans. Most comments from viewers on the Instagram post were celebrating Paige on The Pioneer Woman and want to see more of her on the show.
"Love it when Paige is helping you, she cracks me up!!! And she's beautiful," a viewer said.
"Please keep filming episodes like this!!! The mistakes and no editing makes it more entertaining," a fan suggested.
"I love how real you are! You don't pretend to be anything other than yourself! You are a blessing to this world!" an Instagram user noted.
"Loved this episode! You all are so entertaining," another viewer added.
"LOL, when she popped that ginger on the side of the pan and it slopped everywhere. Classic," another fan replied.
"Best cooking clip ever. Real life," another Instagram user said.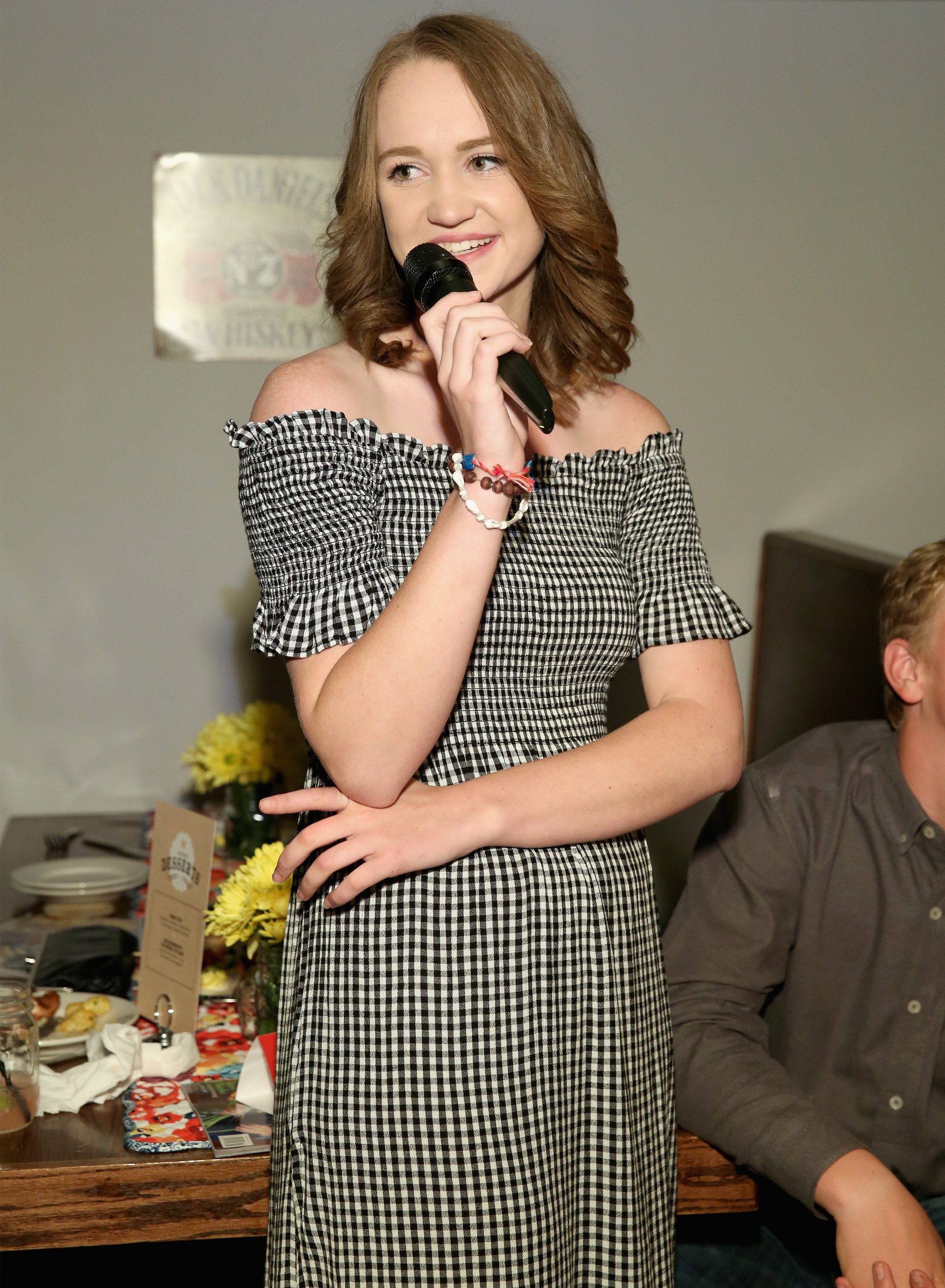 RELATED: 'The Pioneer Woman': Ree Drummond Makes Bacon Ranch Cheesy Bread Recipe and Controversy Follows Over 1 Ingredient Missing
The Pioneer Woman is one of Food Network's hit shows that has been running since August 2011. The show has had 15 seasons on-air and over 230 episodes produced. In each episode, Drummond is seen cooking for her family and friends and teaching viewers how to make hearty meals at home.