'The Pioneer Woman': Ree Drummond's Daughter Alex Revealed She 'Relied a Lot' on Her Mom for Wedding Planning
Ree Drummond is best known for starring in Food Network's The Pioneer Woman, but she's still a mother of four before anything else. And when her oldest daughter, Alex Drummond, became engaged to now-husband Mauricio Scott last year, Ree was there to help her daughter every step of the way. Alex has since said she 'relied a lot' on her mother during the planning process.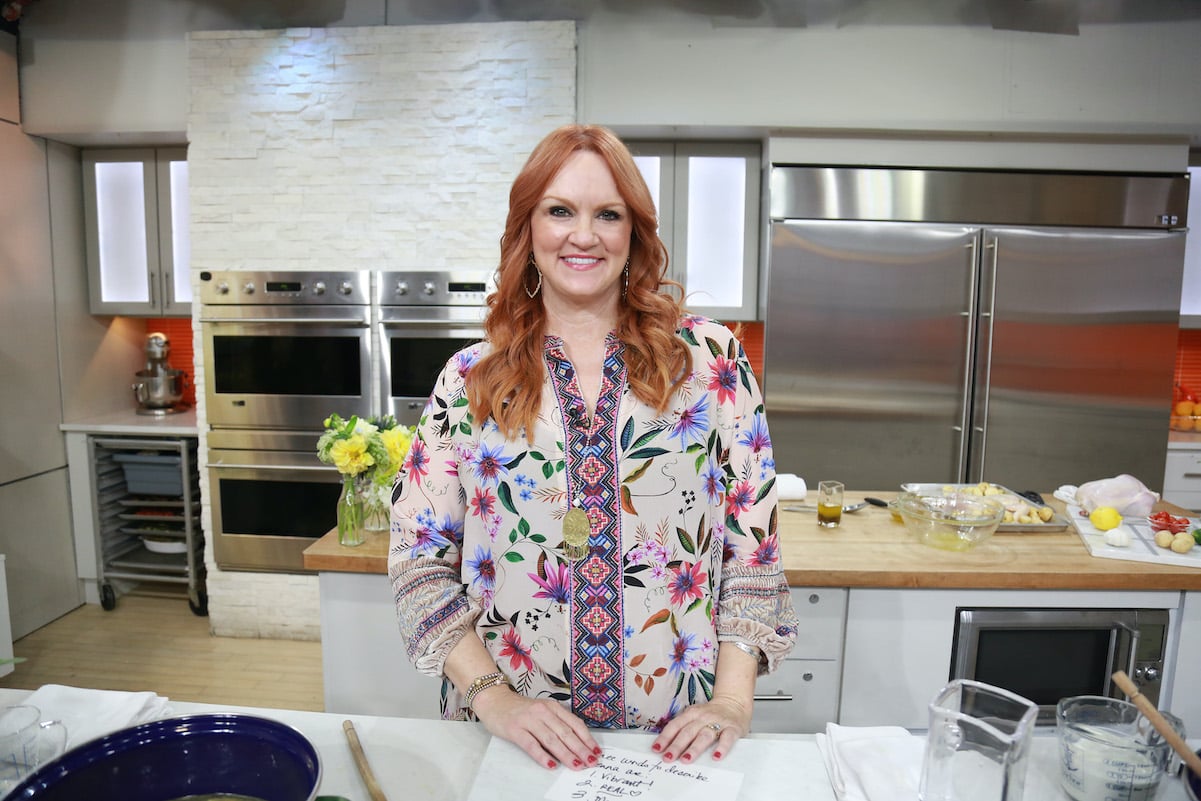 Ree Drummond has always brought her kids' lives onto 'The Pioneer Woman'
Though Ree Drummond's show focuses on cooking, she's always kept fans in the loop with her family as well. Ree started out as a blogger who would tell stories about life raising four kids on the ranch. And when that blog turned into a Food Network show, Ree didn't change who she was: A loving mother caring for her family.
Ree often told stories of her kids' lives, and the show typically centered around some kind of event involving her children, whether it was Bryce's football game, Alex's sweet 16, or something else. So when Alex met her boyfriend, Mauricio Scott, while she was studying at Texas A&M, Ree made sure to incorporate Alex's love story into her show for fans to see.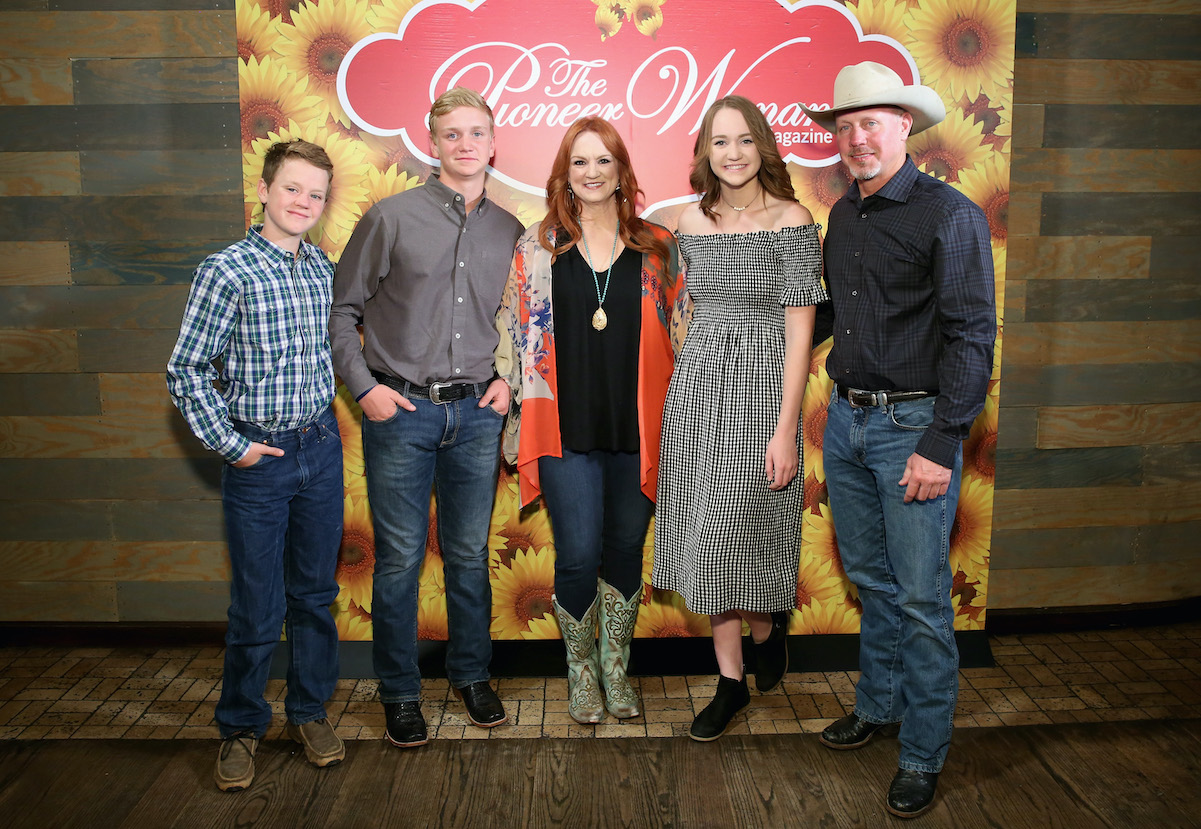 RELATED: 'The Pioneer Woman': Inside Ree Drummond's Daughter's $50,000 Honeymoon
Alex Drummond said she 'relied a lot' on her mother for help planning the wedding
In August 2020, Mauricio proposed to Alex. The two had been dating for several years, and Alex revealed in an interview with The List that the pandemic had brought them closer together. Plus, it also brought Mauricio closer to Alex's family, which only "solidified" that the two were ready to get married.
When it came time for the wedding planning, Alex recruited her mother to help. Ree was used to entertaining, so she knew all the tricks to help set up a wedding in only nine months.
"She really has such good taste and style and really knew what would go together well," Alex said of her mother's help. "So Mauricio and I relied a lot on her opinions and insight into the wedding planning as well."
Alex and her mother also had a great relationship during the planning — she added that her mom never exceeded any boundaries. "There [wasn't] really any moment where I feel like she was overstepping, but she was super helpful."
Ree Drummond gave her daughter one big piece of marriage advice
Ree was there to support Alex in more ways than one. The celebrity chef and Mauricio had grown especially close during the pandemic, since he spent plenty of time up at the ranch. He also assisted with filming The Pioneer Woman while Food Network crews stayed home. And Alex recalled a big piece of advice her mother gave her about what to look for in a husband.
"I think my mom always told my siblings and I growing up, and especially as I started more seriously dating Mauricio, always be their best friend and look for someone that can be your best friend," Alex said. "All the excitement of the wedding, that's all going to fade over time, and the romance can fade and all those things, so you just want someone who is going to be your best friend through it all."