'The Pioneer Woman': Ree Drummond's Easiest Pasta Dish Involves Tequila
The Pioneer Woman star Ree Drummond has been cooking easy weeknight dinners on her popular Food Network show for a decade. Drummond is the mother of four children, but fans have watched the kids grow up through the years — and Drummond always needed simple recipes her family would love. That's where one of her favorite easy pasta dishes comes in (and it calls for a some tequila).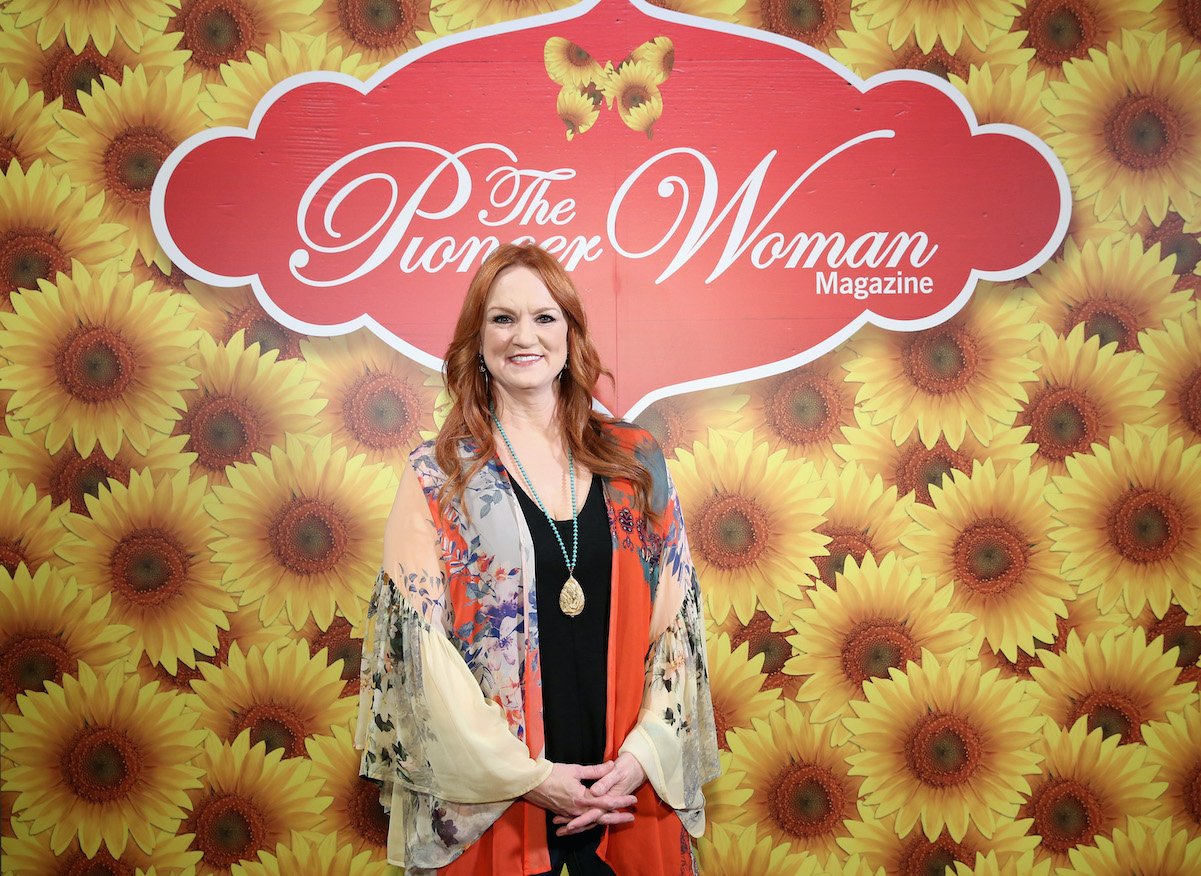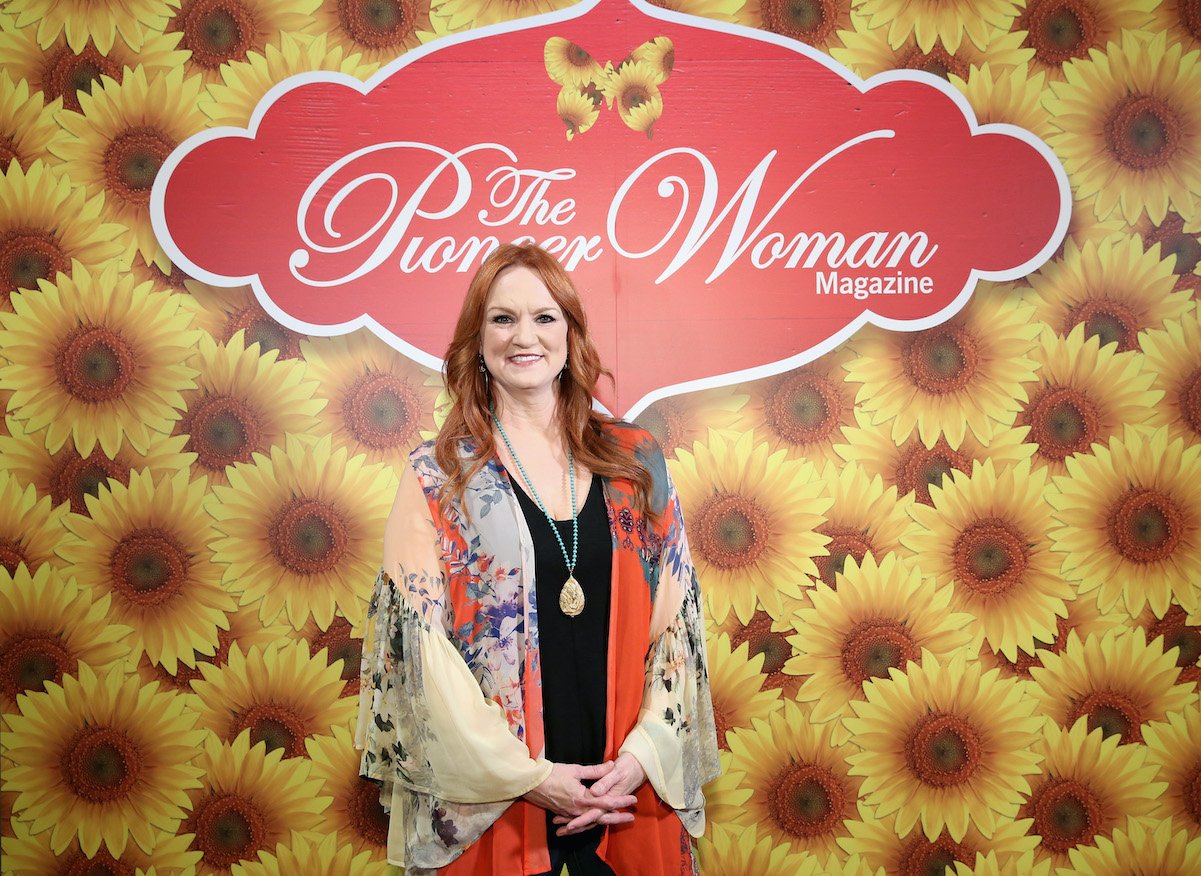 Ree Drummond has made a name for herself through her weeknight dinners
When Drummond launched her Pioneer Woman blog back in 2006, she quickly recognized that readers took a liking to some of her favorite recipes. At the time, Drummond was living in a home full of young kids, and it was tough to please so many children while also creating meals she and her husband could enjoy. Fans could relate, and each time Drummond posted a recipe, readers flocked to it.
The blog eventually led Drummond to a Food Network show, and now, she's published several cookbooks — all of which involve easy, hearty recipes that generally only require ingredients consumers can purchase at their local grocery store.
Ree Drummond's six pepper pasta dish calls for tequila
Some of Drummond's best weeknight dinners are pasta-based. The Food Network star knows that pasta is one of the quickest (and cheapest) dishes to prepare, since it can be purchased from the grocery store for under $1.
One of Drummond's favorite pasta dishes is her six-pepper pasta, and that could be because it calls for tequila. The dish includes — you guessed it — six types of peppers: Mini sweet, red bell, orange bell, poblano, jalapeño, and freshly ground black pepper. Drummond pairs the peppers with other veggies and herbs, including onion and fresh cilantro. And she completes the dish with a half-cup of tequila.
Though the tequila is enticing, Drummond also makes this entire pasta dish using only one skillet (plus a large pot for the pasta, of course). This means cleanup is a breeze as well. Find Drummond's full six pepper pasta recipe on Food Network.
Ree Drummond loves 'to cook with booze'
Though most know Food Network star Ina Garten as one who loves a good cocktail, Ree Drummond is another chef who doesn't stray from adding alcohol to her recipes. The only difference is that Drummond typically puts the alcohol in her food rather than her drink. In a 2012 interview with Imbibe Magazine, Drummond revealed that she often cooks with alcohol.
"I love to cook with booze, and I honestly don't know how not to splash wine in food — I just love it," Drummond said. "I make a sweet whiskey-maple cream sauce that I serve with dessert … And I love swapping in red wine for the broth in any kind of pot roast."
Drummond also explained that she finds alcohol to be interchangeable with certain ingredients. "To me, broth and booze — and sometimes apple cider — are interchangeable, so it just depends on who you're cooking for and the flavors you're trying to create."
RELATED: 'Pioneer Woman' Ree Drummonds' Top 11 Pasta Recipes on Food Network