'The Pioneer Woman': Ree Drummond Can Take Your Boxed Brownie Mix to the Next Level With Her Easy Hacks
The Pioneer Woman star Ree Drummond has been developing easy, hearty recipes for her followers for years. As one of Food Network's most popular chefs, fans trust Drummond to create quick dinners, desserts, and snacks for any kind of get together.
When it comes to dessert, Drummond knows how to take the proper shortcuts to save time while still baking a tasty treat. And her easy brownie hack is one everyone should know.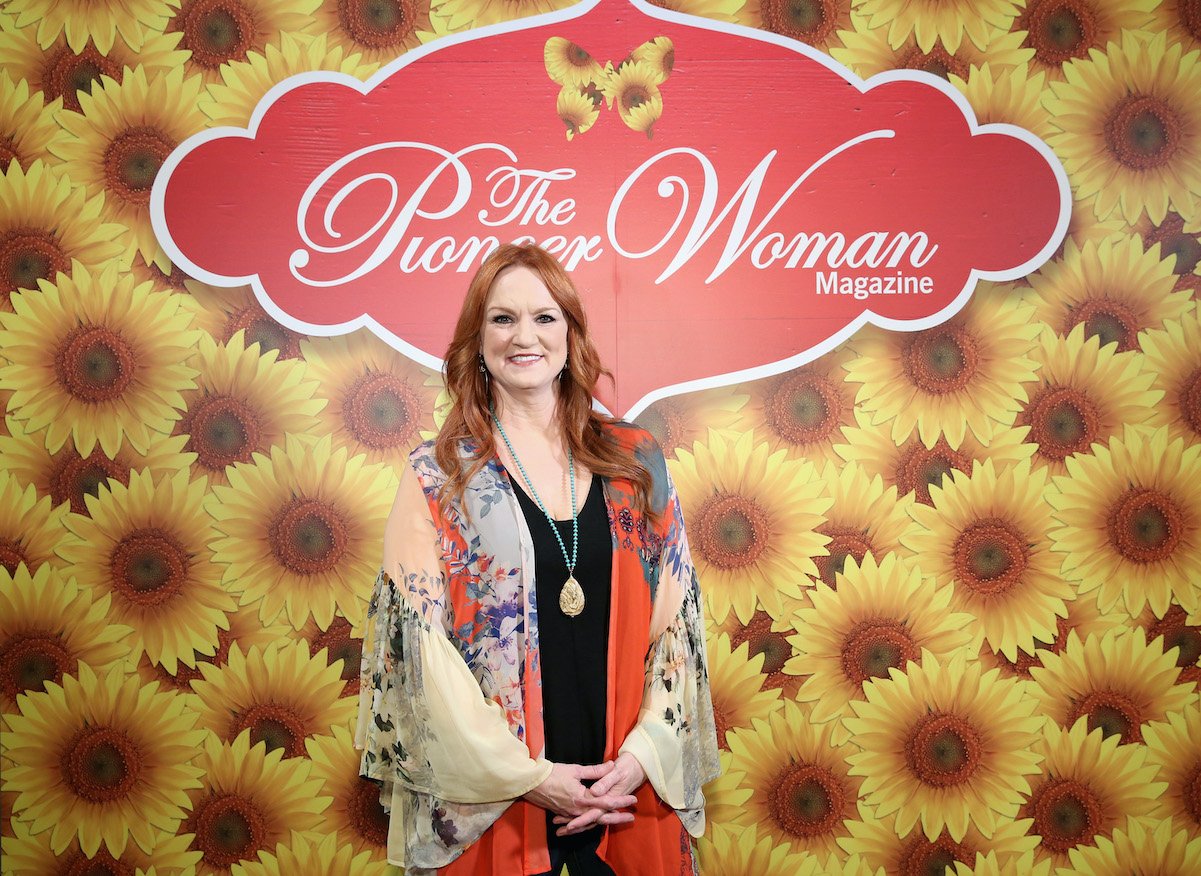 'The Pioneer Woman' star Ree Drummond loves to create easy recipes
When Drummond launched her Pioneer Woman blog back in 2006, she only did so as a way of talking about what it was like raising four kids on a ranch in middle-of-nowhere, Oklahoma. Drummond began posting recipes, which she created for "cowboys" and "hungry kids," according to her Food Network tagline.
Fans flocked to the recipes, as they loved Drummond's easy tips and tricks to create meals with few ingredients or simple steps. Over time, Drummond's following grew larger, and she eventually caught the attention of Food Network. By 2011, Drummond's show The Pioneer Woman premiered. Now, she's been on the network doing what she does best: Easy, hearty recipes made with mostly household ingredients.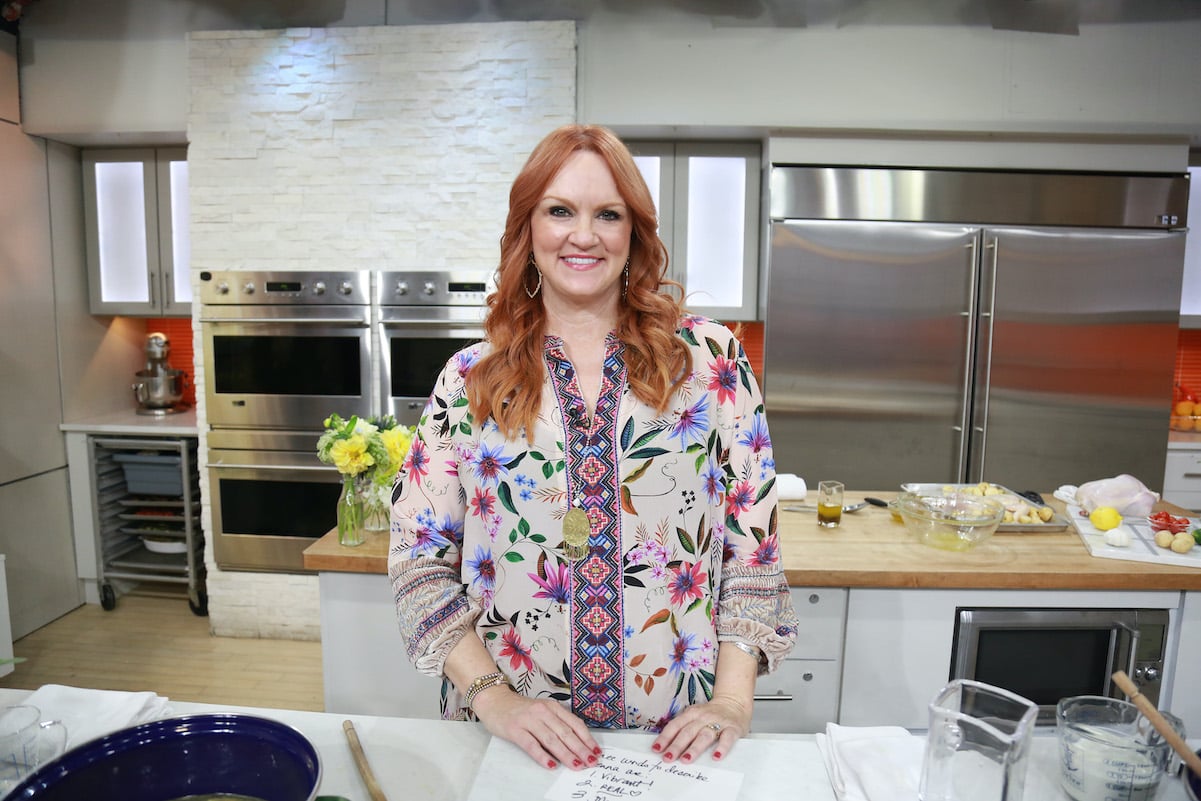 Ree Drummond's brownie hack is one everyone should know
When it come to dessert recipes, Drummond knows what she's doing. But when there's a time crunch, it's not so easy to develop a dessert totally from scratch. That's why the Food Network chef relies on an easy brownie hack for whipping up a chocolate treat: brownie mix.
No, Drummond doesn't simply bake a package of brownie mix. Rather, she uses the mix as a jumping-off point to create a brownie loaded with different flavors. Drummond explains on her Pioneer Woman website that she often adds or swaps ingredients in the packaged brownie mix to create deeper flavor.
"If your brownie mix calls for water as the liquid, consider swapping it out for something a litter richer and more flavorful, like milk or your favorite alternative milk," Drummond writes.
Drummond also recommends adding a teaspoon of vanilla extract to brownie batter to give it "an extra layer of flavor." Plus, topping the brownies with flaky sea salt creates another intense flavor combination. Of course, finishing the brownies with a scoop of ice cream is the ultimate add-on.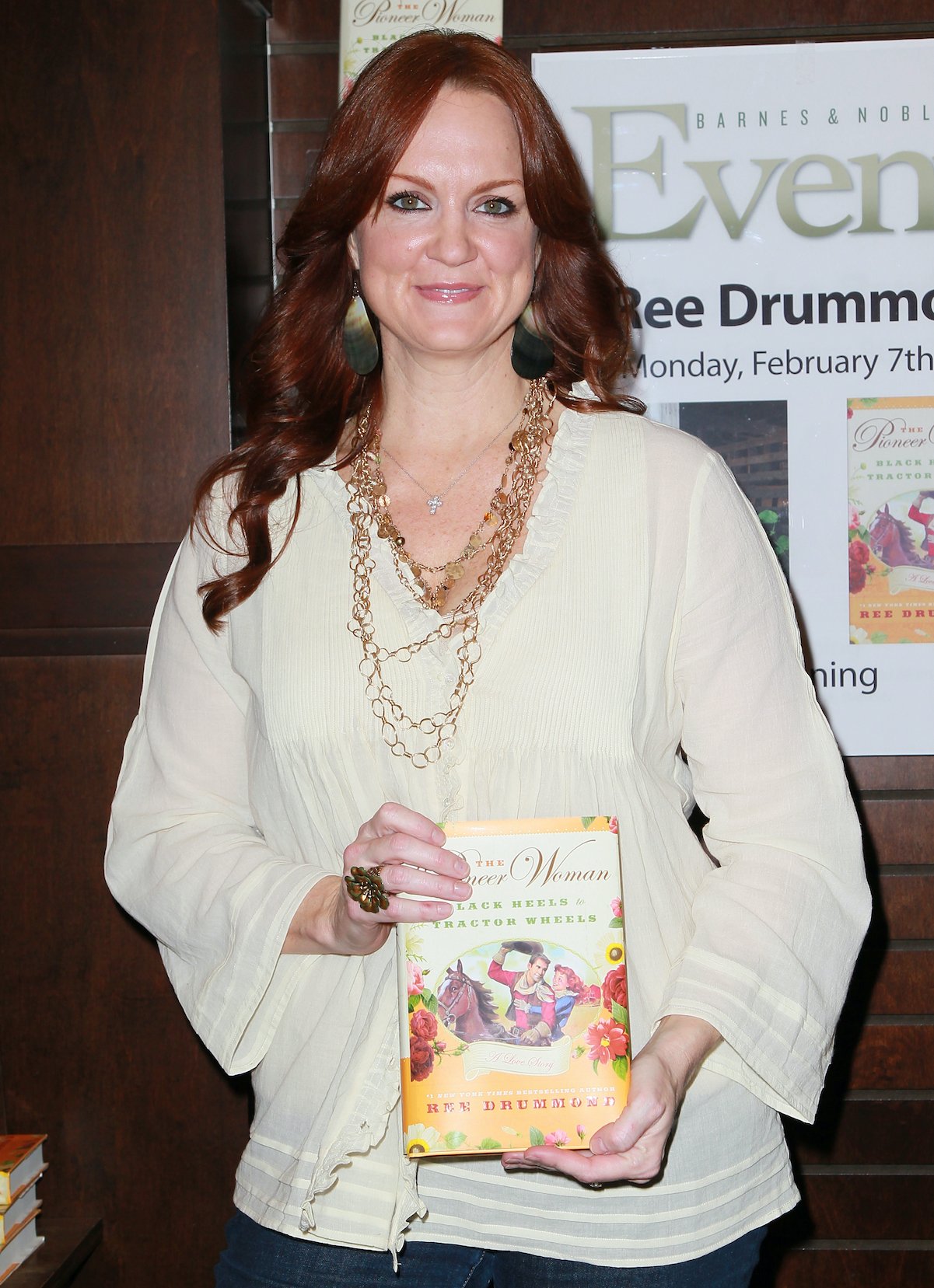 Ree Drummond also has an easy, 3-ingredient brownie recipe
For those who would rather prepare a brownie dish from scratch, but don't necessarily want the mess that comes with that, Drummond has an easy brownie recipe any Nutella-lover will adore: Three-ingredient Nutella brownies.
Ingredients:
Nonstick cooking spray
2 1/2 cups Nutella
1 heaping cup all-purpose flour
3 large eggs
Directions:
Preheat the oven to 350. Spray a large 9×13-inch pan with cooking spray, and set aside. In a large bowl, combine the Nutella, flour, and eggs. Spread the mixture evenly in the pan, making sure it gets all the way to the edges. Bake 25 minutes, or until the brownies appear set. Let the brownies cool slightly before cutting into squares.