'The Pioneer Woman': Ree Drummond's Easy Recipe for the Best Steak Ever
'The Pioneer Woman' star Ree Drummond lives on an Oklahoma ranch with her cowboy husband -- so she knows a thing or two about cooking the perfect steak.
The Pioneer Woman star Ree Drummond knows how to cook for hungry cowboys — it's even a part of her tagline at the introduction of her popular Food Network show. And according to Drummond, cowboys love steak. That's why she always adds this seven-ingredient steak topping to create the most flavorful beef possible.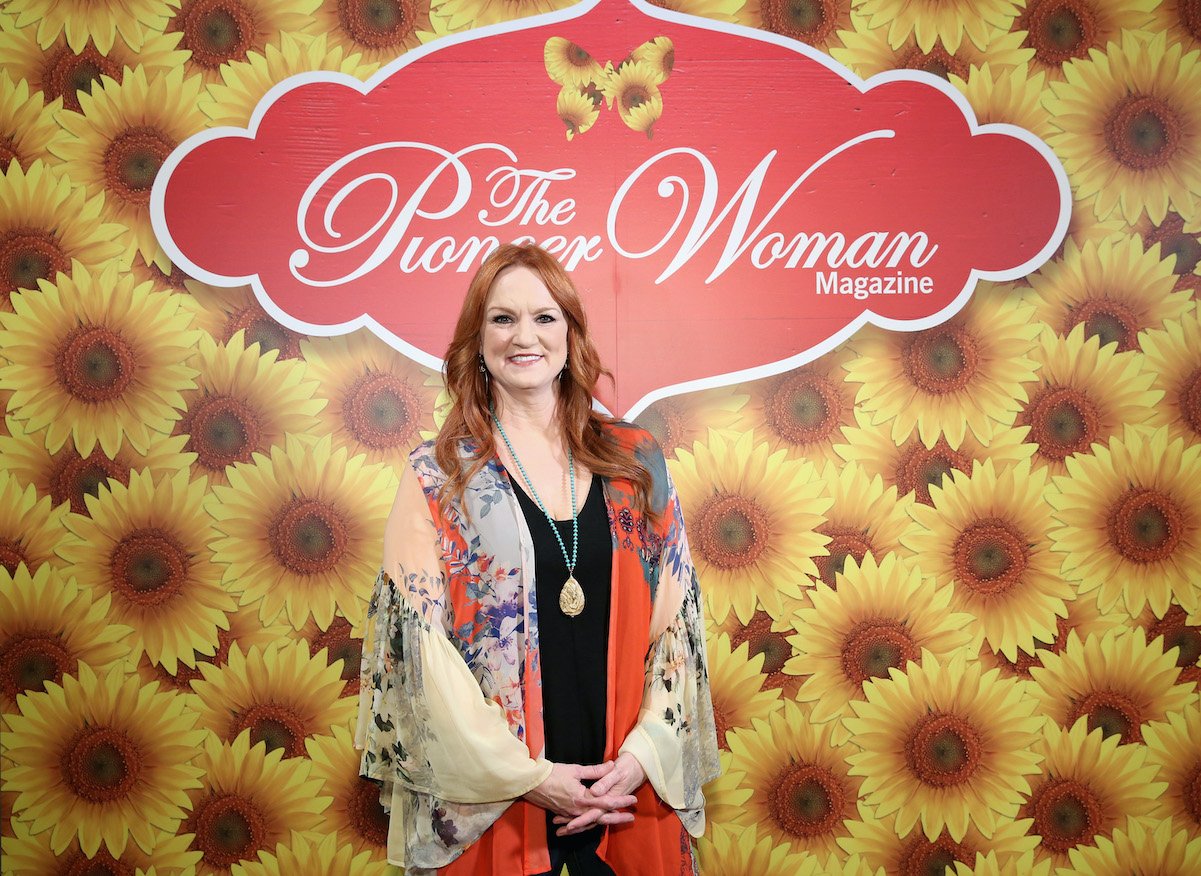 'The Pioneer Woman' star Ree Drummond loves a good kitchen hack
When The Pioneer Woman first launched as a blog back in 2006, Drummond was only interested in sharing her life as a mother of four living on an Oklahoma ranch. Over time, though, more visitors made their way to her blog, and she began providing recipes and cooking tips for easy meal preparation.
At the time Drummond started the blog, she had four young kids. And while her children are almost entirely grown now, the Food Network star still looks for easy ways to make cooking a breeze. One of Drummond's favorite kitchen hacks is cleaning the produce the moment she gets home from the store this allows fruits and vegetables to be grab-and-go ready from the refrigerator whenever Drummond needs them for a dish. Plus, she likes to use store-bought ingredients where possible, such as purchasing canned biscuits for biscuits and gravy, as opposed to making them fresh.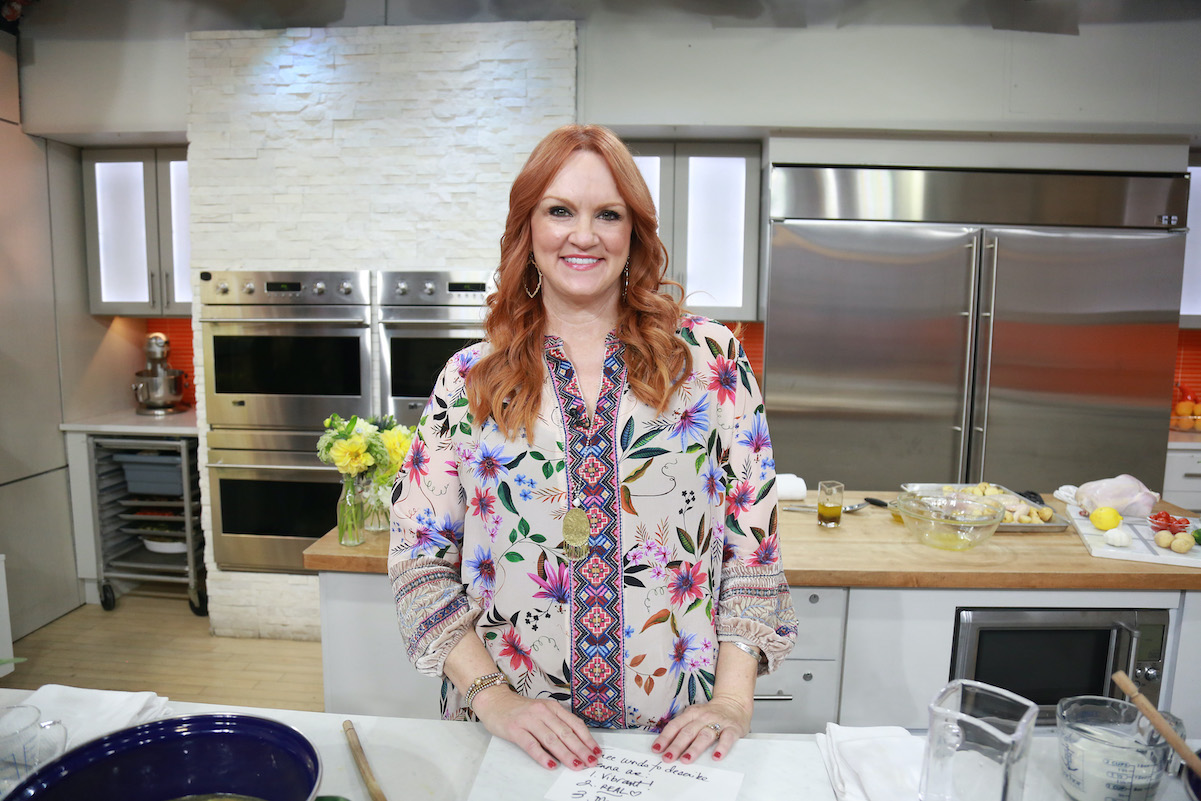 Ree Drummond's secret for the best steak: Cowboy butter
Drummond's husband, Ladd Drummond, is a cattle rancher — AKA a real-life cowboy. Ladd spends his days out on the ranch, and Drummond likes to have a hearty meal ready for him when he gets back to the house. The Drummond family loves a good steak, and Drummond prefers to cook ribeye (preferably a well-marbled piece for the most flavor). But beyond generously seasoning the dish, there's something else Drummond does to get the most out of the meat: She tops it with her special cowboy butter.
Ingredients:
2 sticks softened salted butter
1/3 cup finely minced fresh parsley
1/4 teaspoon red pepper flakes
A pinch of black pepper
1 clove garlic, finely minced
1 lemon, zested and halved
Optional salt
Directions:
Add the softened butter to a mixer, and whip until fluffy. Add parsley, red pepper flakes, black pepper, garlic, lemon zest, and the juice of half the lemon, and mix once more until fully combined. Season with salt if desired, and taste for other seasonings — feel free to add more parsley, pepper, lemon juice, etc.
Ree Drummond has a specific method for seasoning her steak  
Drummond's cowboy butter might steal the show when she cooks steak, but the steak itself has to be full of flavor, too. The best way to do this is to season it generously. Drummond is a fan of Lawry's seasoned salt, which she adds in conjunction with McCormick lemon pepper. Drummond also adds salted butter to the beef to enhance that flavor even more. It's important to get a quick sear on the meat, using a cast iron or metal pan, rather than letting it cook low and slow.