'The Pioneer Woman': Ree Drummond's Easy Recipe for Perfect Potato Salad
The Pioneer Woman, Ree Drummond, puts pickles, pickle juice, hard-boiled eggs and more in her Perfect Potato Salad. Ready in 45 minutes, the Food Network star makes the recipe even easier by not peeling the potatoes.
Ree Drummond, the host of The Pioneer Woman, is here with her version of the perfect potato salad. Everyone has their own definition of potato salad perfection. Some like the classic side dish to be heavy on the mayonnaise while others skip it in favor of a vinegar-based dressing. 
When it comes to the Pioneer Woman, Drummond uses simple ingredients to make her Perfect Potato Salad recipe. Without further ado, here's a rundown of how the Food Network star creates what she considers to be potato salad perfection.
Ree Drummond's Perfect Potato Salad takes 45 minutes to make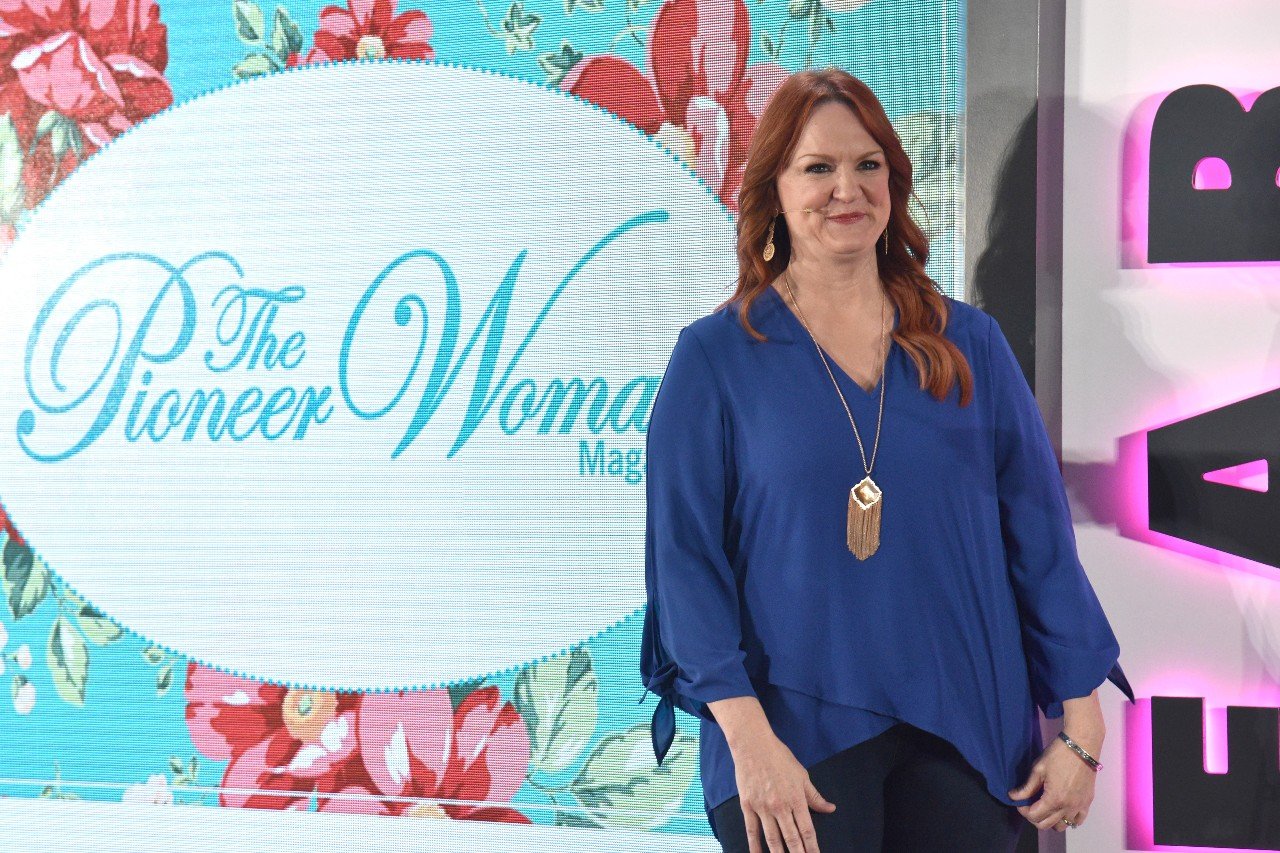 Want perfect potato salad at a moment's notice? Too bad. As the saying goes perfection can't be rushed and neither can the Pioneer Woman's Perfect Potato Salad. 
Drummond's potato salad doesn't take a long time to prepare although it's probably not the fastest potato salad to make either. According to Food Network, her recipe takes 45 minutes to prepare from start to finish. So prepare for Pioneer Woman potato salad in under an hour. 
Based on Drummond's recipe instructions, the bulk of the 45 minutes is likely spent on boiling the potatoes. The Pioneer Woman makes the process easier by not peeling them — Drummond makes sure to scrub them really well — because she doesn't like the extra step. The rest is chopping up all the ingredients and mixing them together. 
Drummond uses a food mill to make potatoes fluffier for her Perfect Potato Salad
After boiling the potatoes — Drummond uses russet variety — the Pioneer Woman doesn't dice them and toss them in a bowl. She mashes them up before running them through a food mill to make the potatoes fluffy.
Only then does she put them in a bowl and start adding her favorite potato salad mix-ins. The cookbook author's go-to potato salad ingredients are as follows: hard-boiled eggs, pickle juice, green onions, and pickles ("They add such a yummy crunch.").
Drummond isn't the only top-earning Food Network chef who likes keeping a food mill in the kitchen. Barefoot Contessa host, Ina Garten, uses a food mill to give dishes added texture. It's possible to skip the food mill step in Drummond's recipe, however, the finished product will likely be a little bit different. 
The Pioneer Woman's Perfect Potato Salad is a 5-star Food Network recipe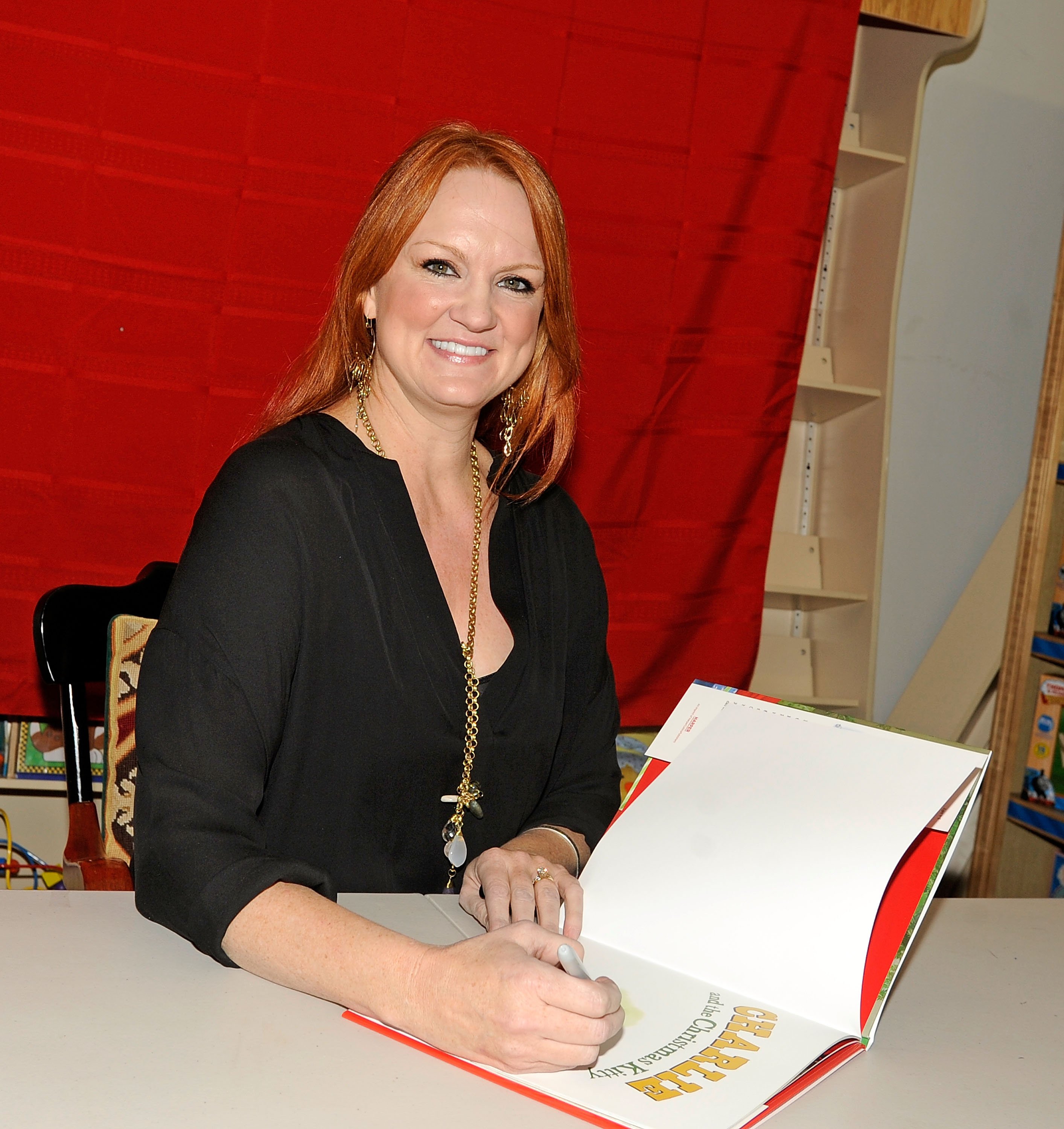 Drummond's potato salad lives up to its name according to reviews. At the time of publication her Perfect Potato Salad recipe has been reviewed 100 times and averages five stars. 
"Hands down [the] best potato salad that I've made! It's right on with tangy and sweet," one reviewer wrote. Another described it as "perfect in every way" while someone else called it "super easy to make and completely delicious."
"Potato Salad is such a personal project," read one review. They continued, saying everyone has their "own idea of what makes it perfect. This recipe provides a solid foundation upon which to launch your personal potato salad adventure."