The Pioneer Woman Ree Drummond's Easy Tip for Elevating Grilled Zucchini
Grilling season is in full swing. Ree Drummond, the host of Food Network's The Pioneer Woman, has an easy way of sprucing up grilled zucchini. Her tip? Sprinkling it with lemon salt (yes, lemon salt).
Ree Drummond's Grilled Zucchini with Yummy Lemon Salt takes 1 hour to make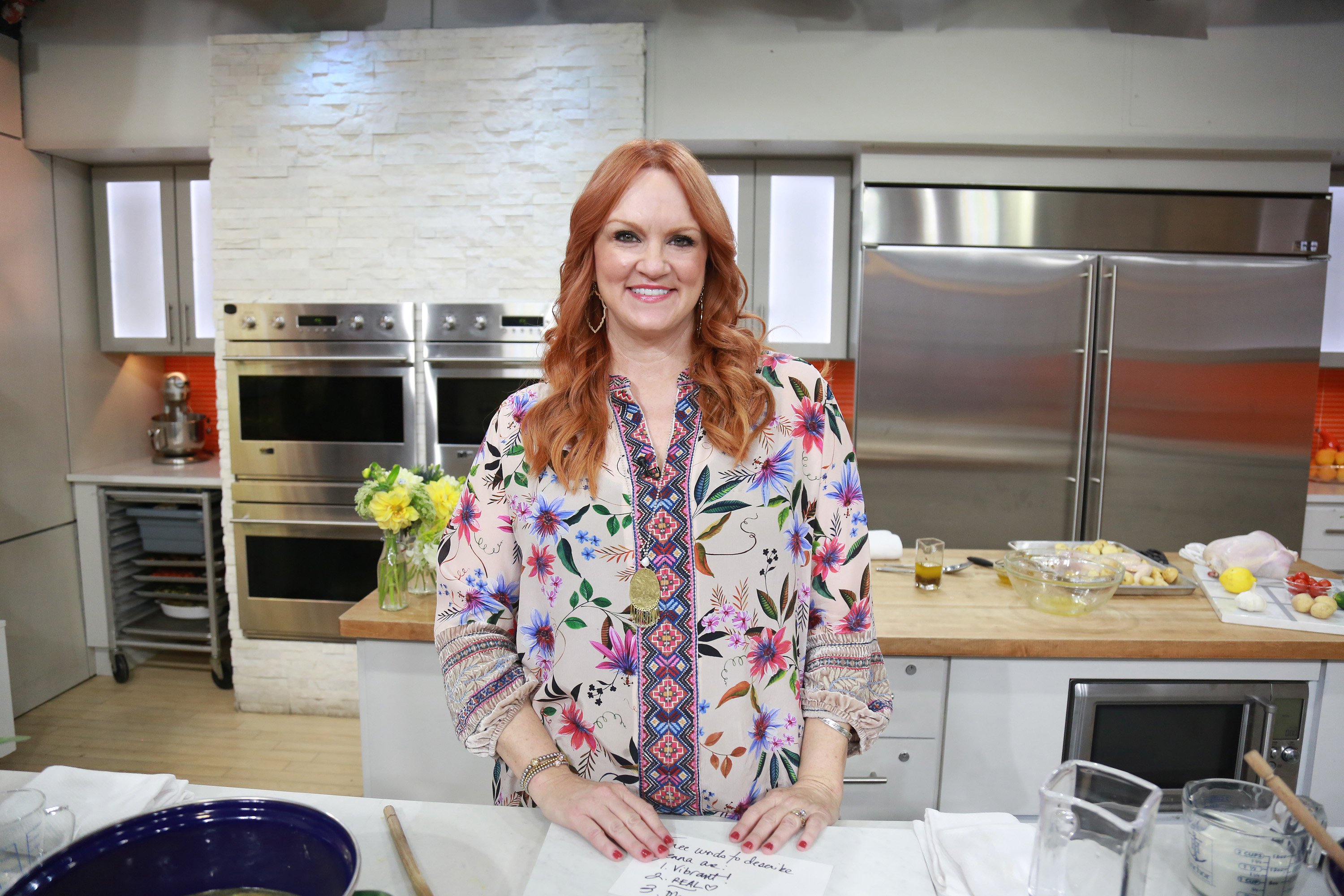 The average grilled vegetables probably don't take an hour to make but the Pioneer Woman's grilled zucchini with lemon salt is anything but average. Even though the recipe takes a little more time to prepare it's still very simple, requiring only a few steps.
First Drummond cuts the zucchini into spears. Next, she puts it in a large plastic bag to marinate. This is where the extra time comes in. According to Food Network's recipe instructions the zucchini has to marinate in the fridge for 20 minutes. Then the zucchini spears go on the grill, which accounts for another 15 minutes approximately. Finally, the lemon salt is sprinkled on top. 
The Pioneer Woman suggests making the lemon salt 'just before you need it'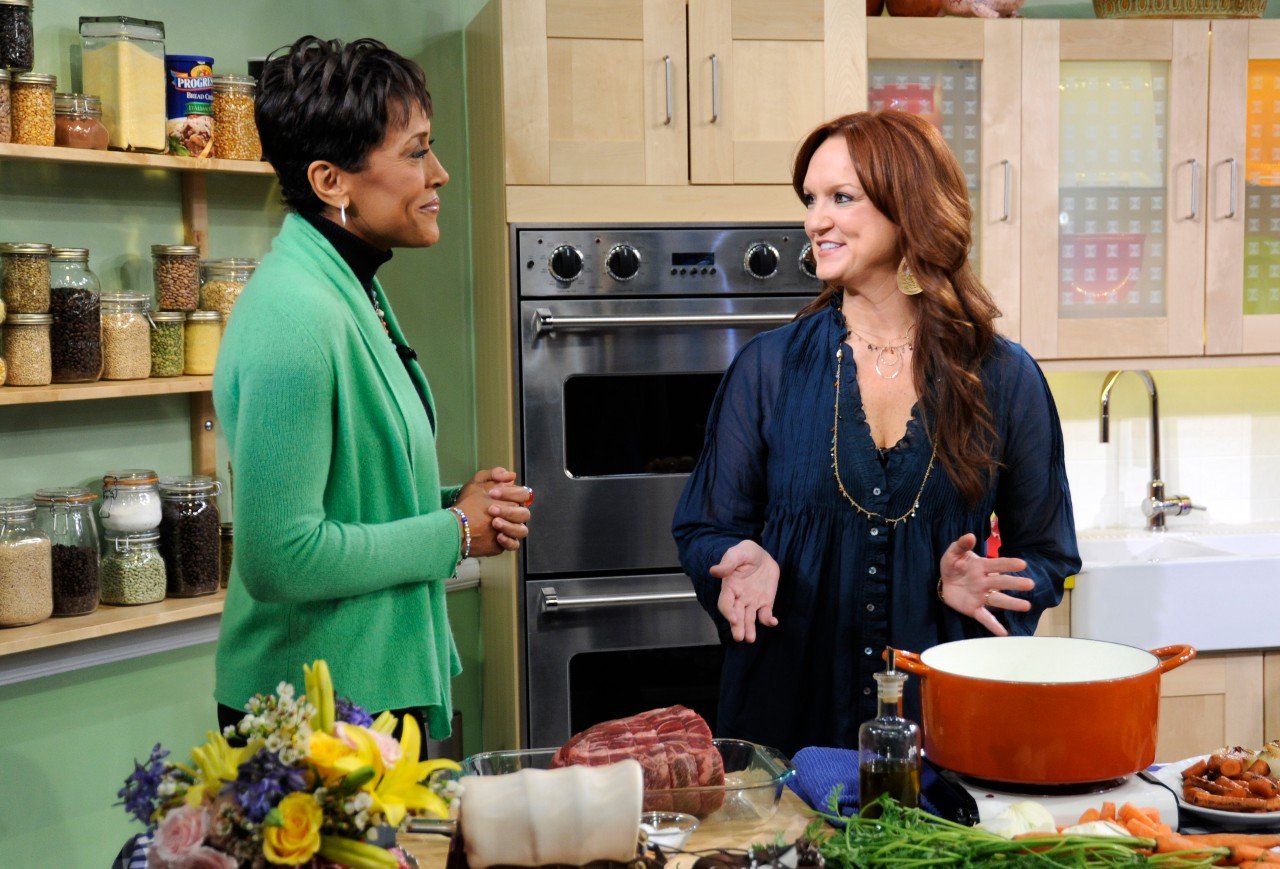 RELATED: The Pioneer Woman: Ree Drummond's Easy Watermelon Salsa Is Summer in a Bowl
In a 2012 Pioneer Woman blog post, Drummond shared her tips on making lemon salt. Haven't had it before? The Food Network star described it as "a little like lime salt for margaritas … or lime sugar for margaritas … depending on your poison."
She continued, saying lemon salt is something that can't be made ahead of time.
"This won't keep very long before the salt starts to dissolve and disappear into the zest," she noted. "So don't mix it together until just before you need it."
Another option — if there's time to spare — is to "spread out the zest and let it dry out a bit before you sprinkle on the salt," Drummond added.
Not sure about putting lemon salt on zucchini? The Pioneer Woman explained what she loves about it saying "the lemon zest really tones down the saltiness so the whole thing is really fresh and lovely. And you can use the lemon salt to sprinkle on so many things: roasted chicken legs, corn on the cob, grilled fish, steamed veggies … even popcorn. Why not?"
Make the zucchini a meal by whipping up a batch of the Pioneer Woman's Barbecue Potato Salad and dinner's ready.
Drummond's Grilled Zucchini with Yummy Lemon Salt is a 5-star recipe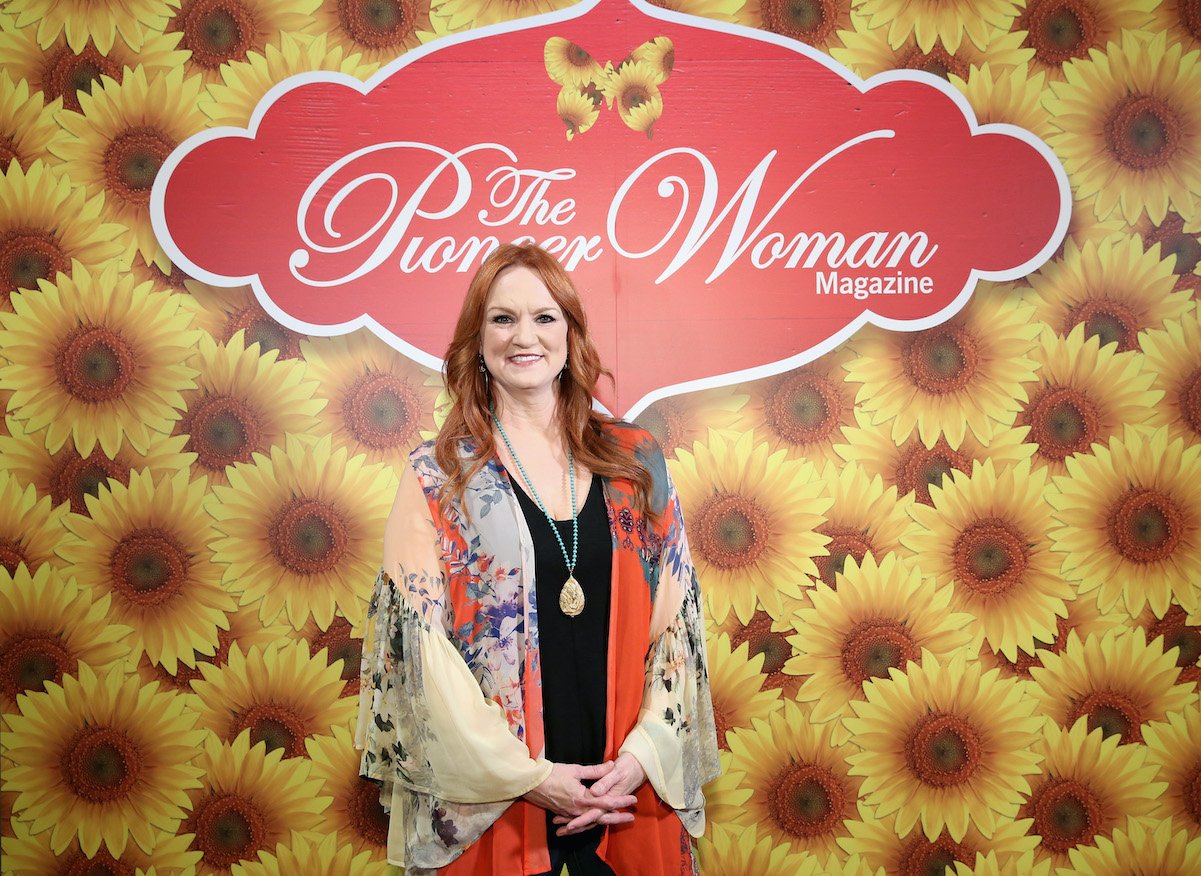 RELATED: 'The Pioneer Woman': Ree Drummond's Easy Recipe for Perfect Potato Salad
Featured in Food Network Magazine, the Pioneer Woman's grilled zucchini with lemon salt gets high marks on the network's website. Full disclosure, it's only been reviewed twice. However, both reviews credit the addition of the lemon salt for making the grilled zucchini special. 
"I don't usually love zucchini because I think it lacks flavor, but this was fantastic! Not one bit leftover," one person wrote. "The lemon salt makes all the difference!"
"Always looking for a new way to grill veggies and this was wonderful," another wrote. "Don't skip the finishing touch of lemon zest with salt. That took the dish to the next level. Made this for a cookout and people were asking for the recipe."
So when life gives you lemons make the Pioneer Woman's Grilled Zucchini with Yummy Lemon Salt.