'The Pioneer Woman': Ree Drummond's Garden Pasta Salad Recipe Is the Perfect Party Side Dish
Ree Drummond loves to throw a good party. The Food Network star is known for hosting The Pioneer Woman, a popular show where Drummond can highlight some of her favorite hearty meals. And when it comes to summertime dishes, she has plenty. But her garden pasta salad recipe is one that sticks out as almost too easy — and the perfect summertime side dish.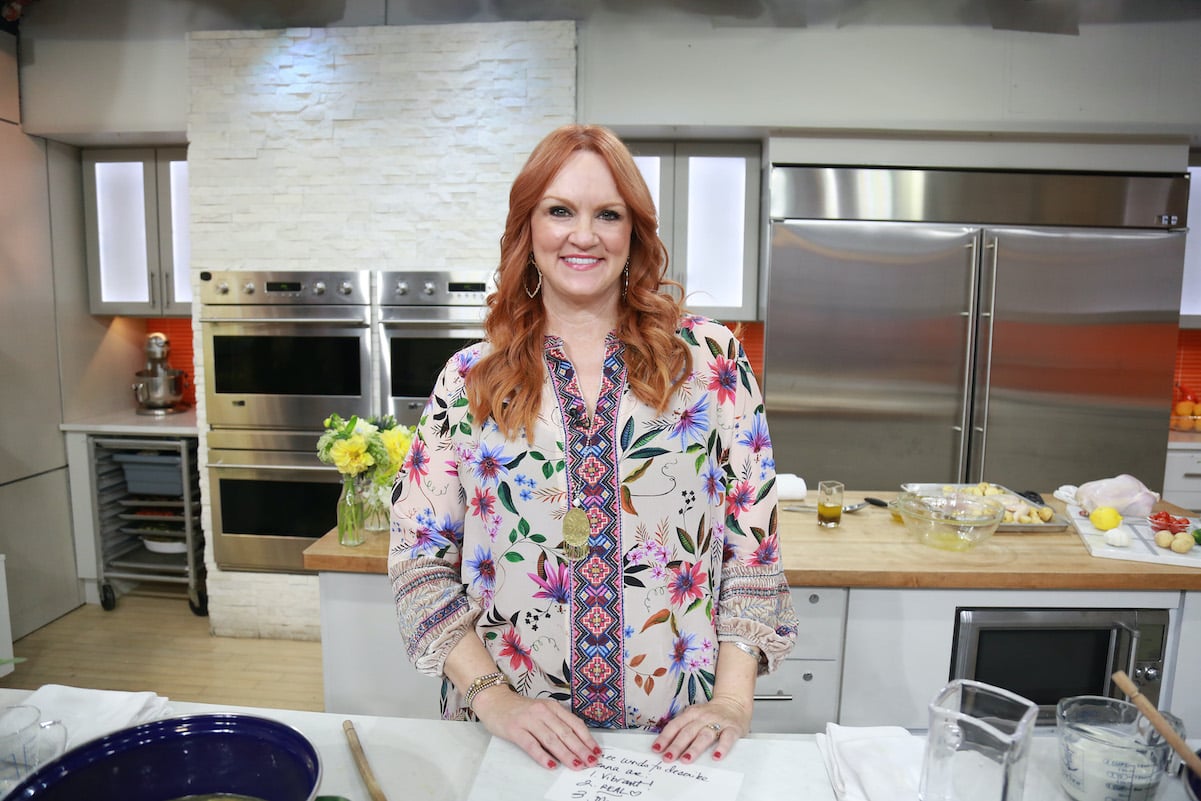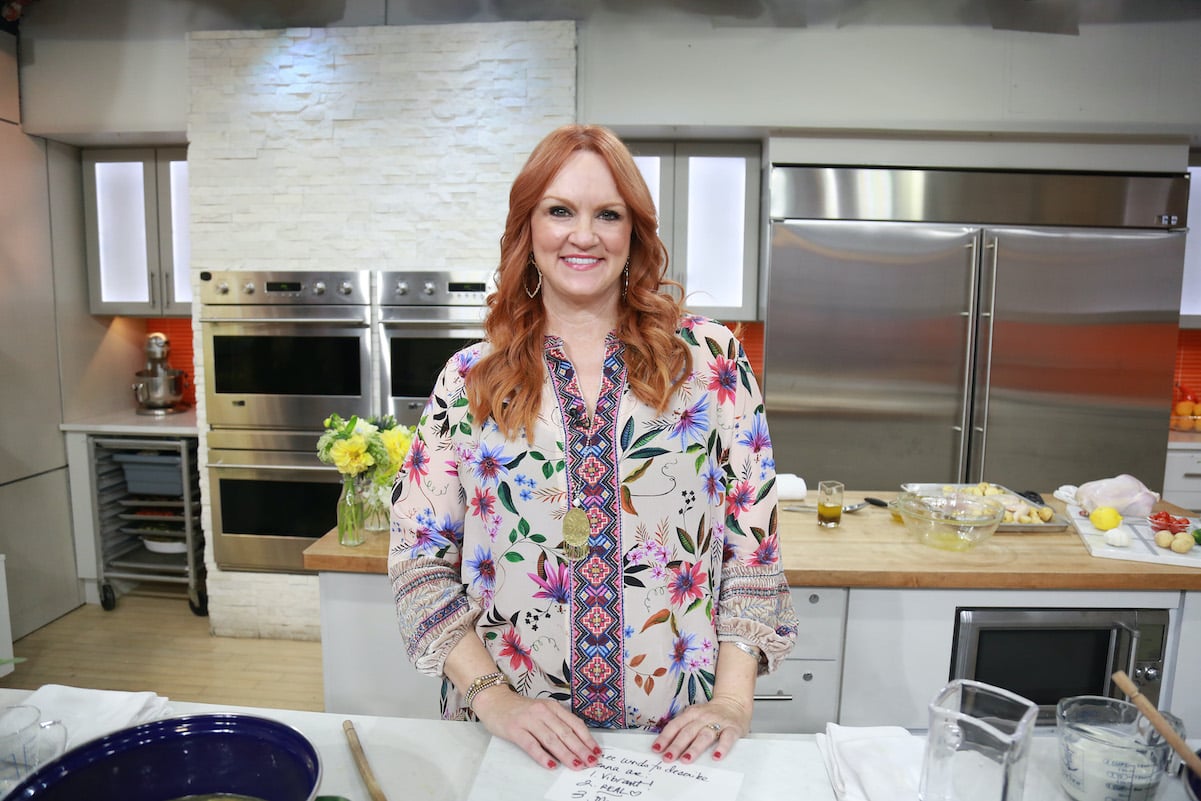 'The Pioneer Woman' star Ree Drummond loves to host
Drummond has been hosting her Food Network show since 2011, but that's not the only way she shows off her hosting skills. Drummond also loves to entertain. She's been hosting gatherings for years, such as birthday parties for the kids and Todd's family. Plus, Drummond has been heavily involved in Bryce and Todd's football lives, and she's hosted for their team as well.
In one episode of her show, Drummond highlighted a party she was throwing to celebrate those who worked hard on her Mercantile, which opened in 2016 in downtown Pawhuska. Plus, Drummond also had quite a hand in planning her daughter Alex's wedding. Alex married Mauricio Scott on May 1 on the Drummond ranch, and more than 400 people attended. Alex revealed in an interview with The List that she relied "a lot" on her mom for help with wedding planning.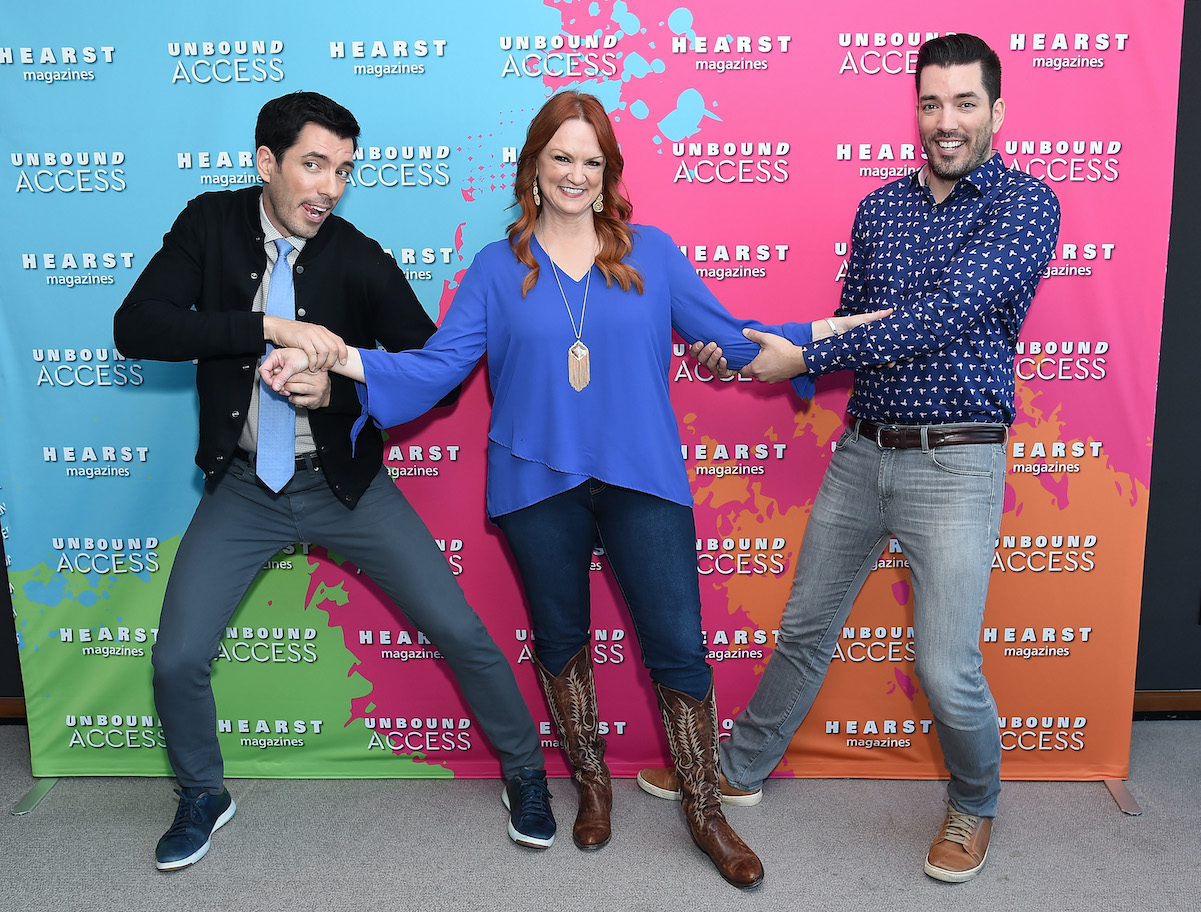 Ree Drummond's garden pasta salad is the perfect summer side dish
Drummond enjoys entertaining at all times of year, but there are certain dishes that just work better with certain seasons. Colder dishes, such as pasta salads, pair perfectly with warmer barbecue mains, such as hot dogs and ribs. And Drummond's garden pasta salad happens to be the perfect party side dish for an outdoor gathering (or any gathering, for that matter).
Drummond's pasta salad starts with a creamy base, which is made from mayonnaise, sour cream, and buttermilk. Drummond adds extra flavor to the dish by using elements such as jicama and radishes. The radishes add a tinge of spice, which she amplifies by incorporating hot sauce.
The dish also features bell peppers and chives, plus some fresh dill for a brighter burst of flavor. Drummond seasons the pasta with salt (she uses medium shells, though a similar shape would also work), and she adds some garlic powder — because everything tastes better with a little garlic, right?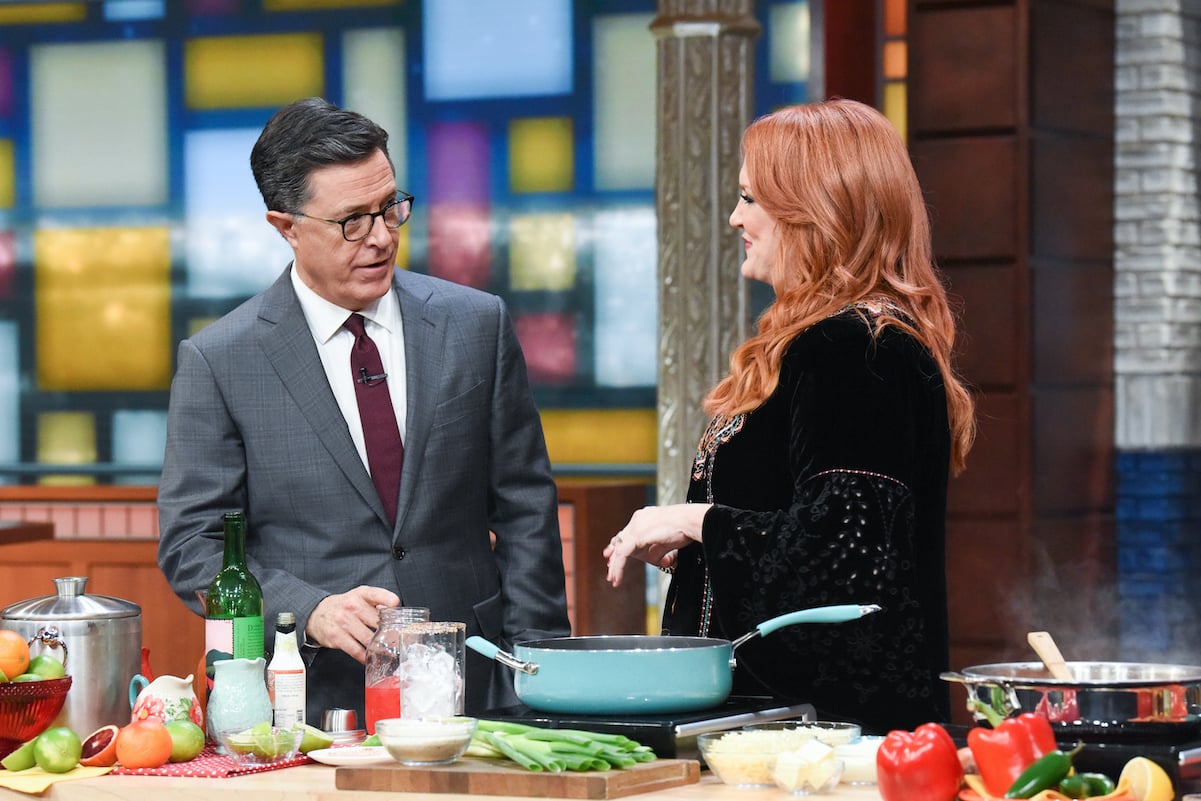 Ree Drummond has plenty of other pasta salad recipes for fans
Drummond's garden pasta salad is a bright dish with a hint of spice. But it's not the only party side dish Drummond loves — she actually has plenty of other pasta dishes up her sleeve as well.
Drummond has another bright, summery pasta dish, which she calls her "sunshine" pasta salad. It features ingredients such as lemon zest, sweet corn, bell peppers, and banana peppers. Plus, her macaroni salad has an intriguing flavor profile as well; it features pickles, which add some flavor and tang to an otherwise basic dish.