'The Pioneer Woman': Ree Drummond's Favorite Grilled Cheese Involves a Mouthwatering 4-Cheese Combination
Ree Drummond knows how to make a hearty meal. The Food Network star has been the host of The Pioneer Woman since 2011, and most who watch her show know she doesn't always make low-calorie meals. But Drummond sure does know how to get the most flavor possible — even if it's not the healthiest. And her four-cheese grilled cheese is a flavor-packed combination of which fans can't get enough.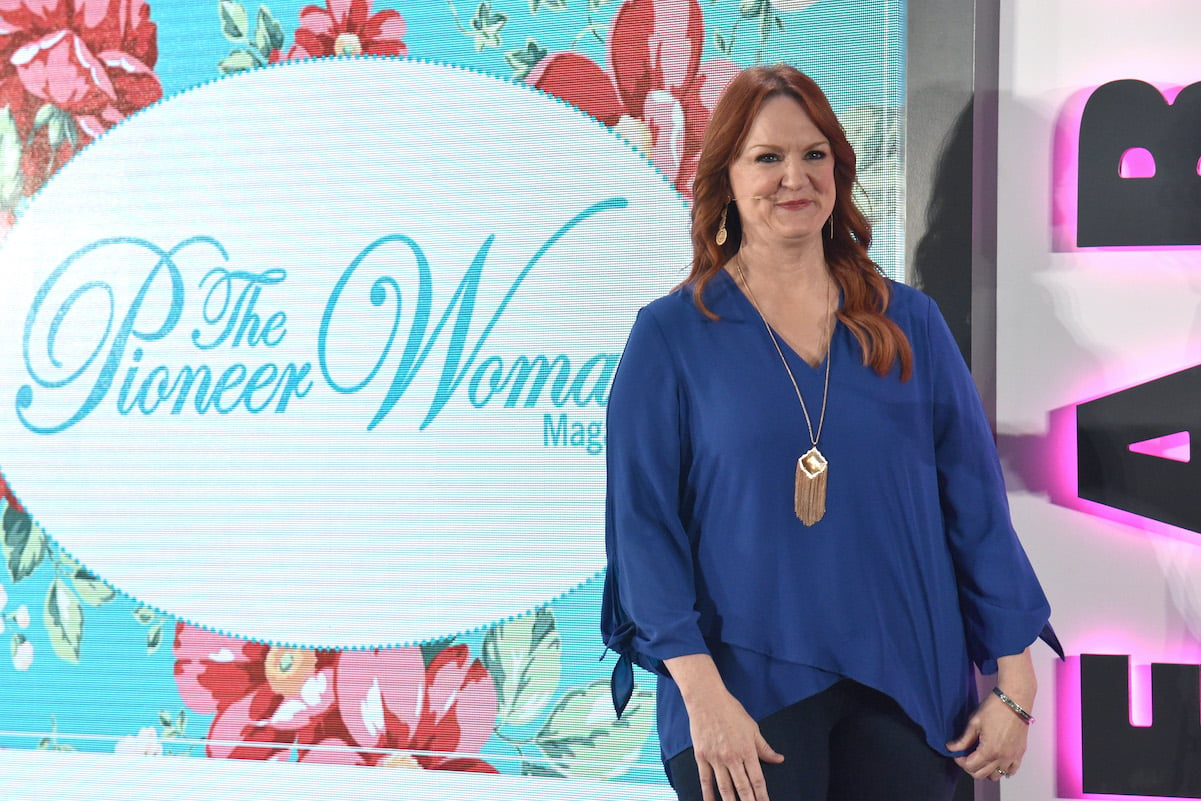 Ree Drummond isn't known for low-calorie meals
When Drummond's show premiered more than a decade ago, her tagline explained that she had to please both "cowboys" and "hungry kids." And it seems that, through the years, she's learned that piling a plate high with fresh vegetables isn't the way to do that. Though Drummond has certainly developed some healthy dishes, she's not exactly known for keeping her meals low-calorie.
Still, Drummond rose to fame for her easy recipes, which typically involve household ingredients as well as ingredients that can be purchased at a local grocery store. Some of her most popular recipes include bacon cheeseburgers, potatoes au gratin, and enchiladas soaked in her homemade sauce.
Ree Drummond's basic grilled cheese recipe is anything but basic
Almost everybody loves grilled cheese. It's hard to find someone who eats dairy but won't go near a grilled cheese. And for this reason, the dish is a perfect weeknight dinner for Drummond's busy family. Though most people butter some bread and slap a few pieces of American or cheddar in between, Drummond takes things up a notch by involving four different cheeses in her version of the dish.
Drummond takes buttered bread and adds grated Parmesan to each side. This way, when the bread toasts in the pan, the Parmesan will crisp up for an extra layer of flavor. And in between the bread, Drummond combines grated cheddar, fontina, and gruyere for a sharp, tangy flavor profile that's hard to beat.
The bread matters here, too. Drummond isn't using classic white bread. She prefers either sourdough or a crusty French bread. But for those looking for a few health benefits while eating this, go with the sourdough — it's known as one of healthiest breads out there.
Ree Drummond loves cheesy recipes
Drummond's cheesy dishes don't stop at her not-so-basic grilled cheese. She has another version of the classic sandwich, too and this one involves ingredients such as Dijon, white vinegar, and red onion.
Drummond also pulls out all the stops for her macaroni and cheese dishes. The Food Network star has several versions of the recipe, including a spicy version that involves jalapeños and hot sauce. She has a sheet pan version as well. Plus, Drummond even has several tips for doctoring up the store-bought, boxed kind — from turning the cheese powder into a sauce, to doubling the recipe and giving it a golden crust in the oven. 
RELATED: 'The Pioneer Woman' Ree Drummond Says This 3-Cheese Quesadilla Recipe Is Her Favorite