'The Pioneer Woman': Ree Drummond's Husband Ladd Almost 'Gave Up' on Owning His Massive Cattle Company
'The Pioneer Woman' star Ree Drummond launched her blog after marrying her rancher husband, Ladd Drummond. But had Ladd given up on ranching, Ree's life might have turned out much different.
Most people know Ree Drummond as The Pioneer Woman host, but the only reason she ever started that business venture was because of the man she married. Drummond's husband, Ladd Drummond, is a cattle rancher She refers to him as her "Marlboro man," and her life on the ranch is what inspired her to start the blog that led to her empire.
Surprisingly, Ladd once admitted that he nearly gave up on being the 4th generation rancher that he is today — which could have meant that Ree Drummond as "The Pioneer Woman" might have never existed.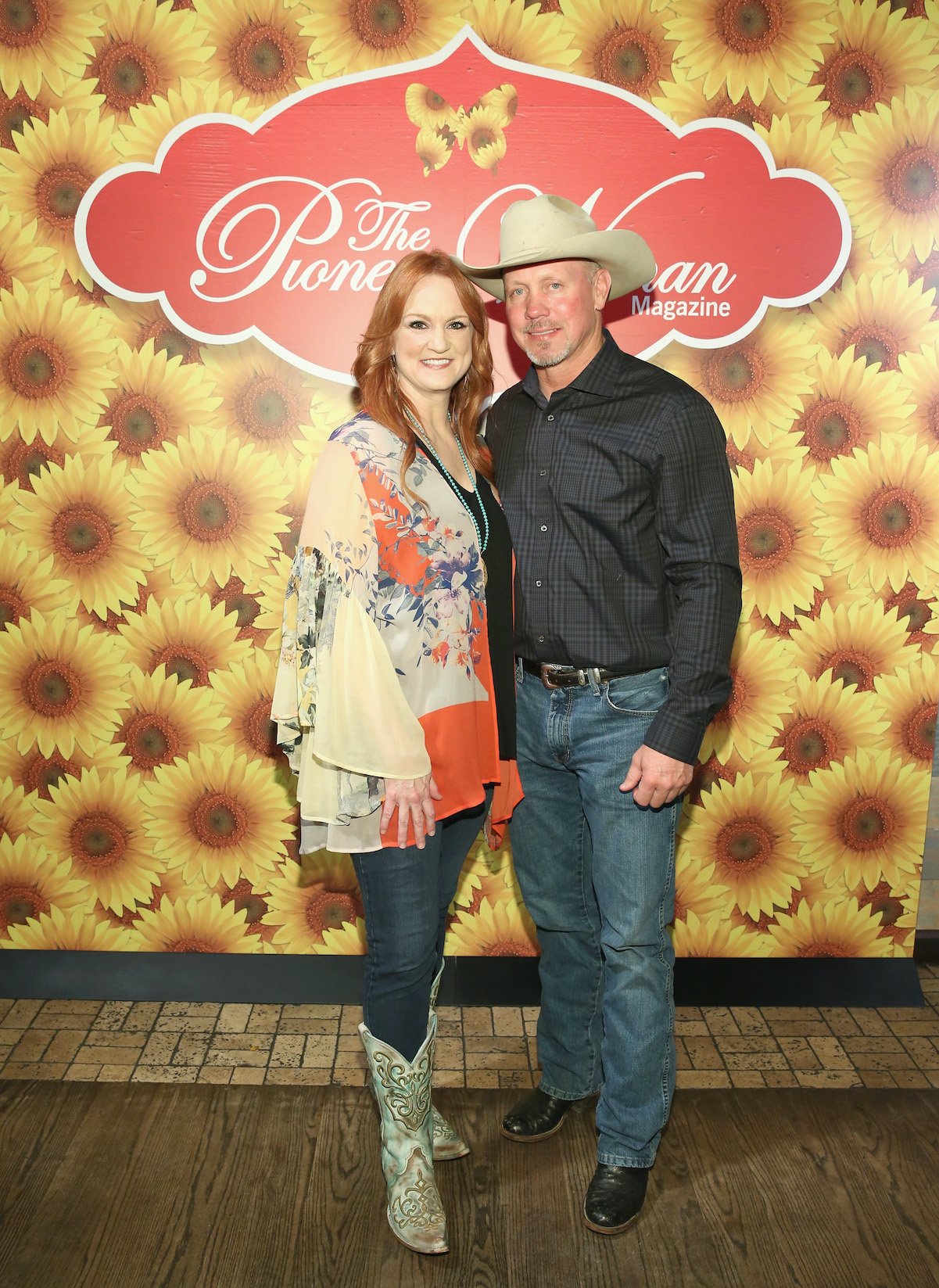 'The Pioneer Woman' star Ree Drummond was inspired to start a blog based on her lifestyle
When Drummond was growing up, she never thought she'd settle down in Oklahoma. Born and raised in that state, Drummond had always hoped for something bigger as a child. After graduating high school, she attended college in California — and planned to continue on to Chicago for law school afterward. But then she met Ladd Drummond, and her life changed.
Drummond fell head over heels for Ladd, and she ultimately decided to stay in Oklahoma to be with him — but that meant adjusting to his cattle rancher lifestyle. The two moved into a rural home, and Drummond once recalled "skunks under the porch" and "mice in the trash" and added that such a lifestyle was a tough transition for her. Ultimately, though, that life led to Drummond launching her Pioneer Woman blog — the website that started it all.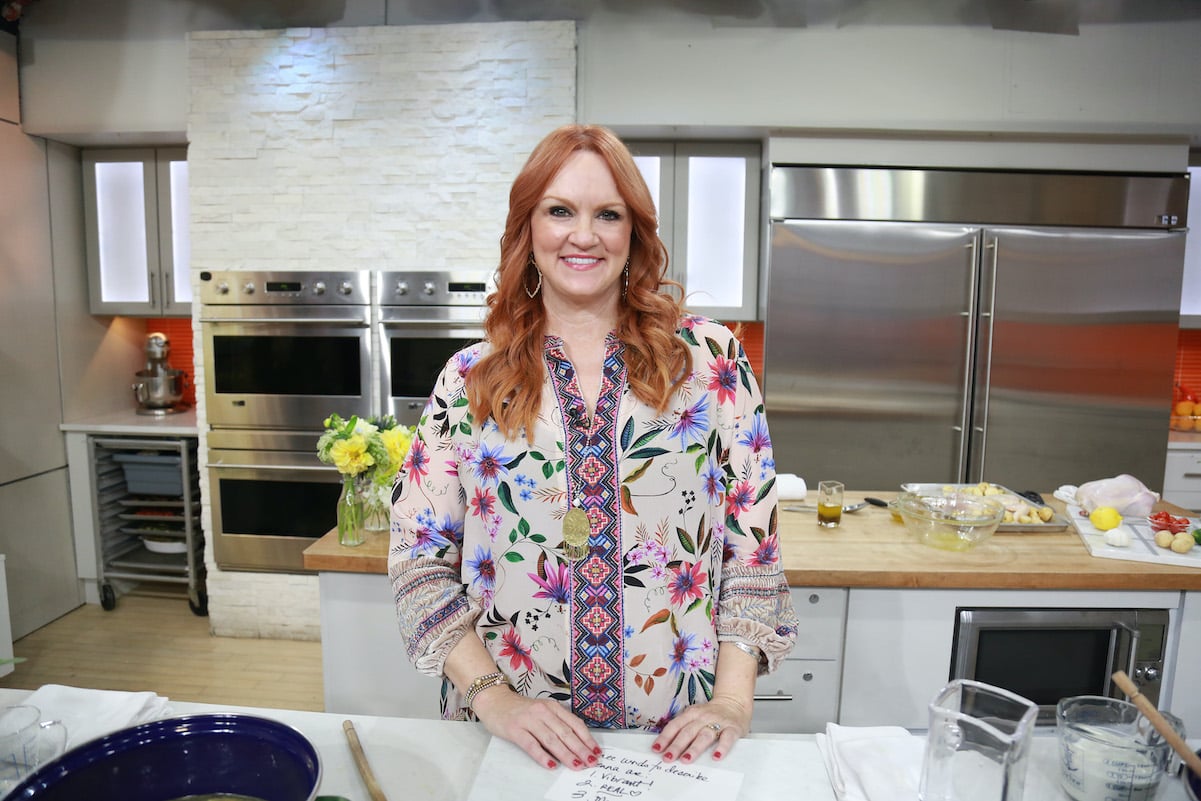 Ree Drummond's husband, Ladd Drummond, once considered not following in his family's ranching footsteps
Drummond thought there was something interesting about her life. She was raising four kids with Ladd in the middle of nowhere, and there was plenty that went into being a cattle rancher family. Drummond's blog turned into a massive success, but it turns out there was a time when Ladd considered stepping away from the cattle ranching company that his family had started.
While introducing Drummond during her Oklahoma Hall of Fame induction, Ladd revealed he once reconsidered living the life he lives now.
In an interview with a Tulsa TV station, Ladd said that while he was in college, he was considering separating himself from the family ranch, which had been in business for 130 years. Ultimately, though, he realized that caring for cattle in Oklahoma was where he needed to be.
"It's a beautiful area; I love it," Ladd said. "A lot of people look at it and think it's flat, but you got your rolling hills, you got your creeks with your trees … It's a beautiful country. I love every bit of it."
Ree Drummond credits Ladd for 'all my good ideas'
Ladd has been Drummond's biggest supporter since she launched her blog back in 2006. She once referred to him as her "silent partner" and revealed that he is where she gets all of her "good ideas."
Drummond and her husband have been married for 25 years, and the two have always kept a close relationship. In the past, they've credited the Bible for maintaining a good marriage, and they divvy up the responsibilities equally in the house. Drummond takes care of the interior (cooking and keeping the kids in line), while Ladd takes care of the exterior — maintaining the ranch and the cattle.