'The Pioneer Woman': Ree Drummond's Light Rigatoni Dish Is Perfect For a Summer Barbecue
Ree Drummond has made a living from creating easy, hearty recipes for fans. The Pioneer Woman star knows what her fans love: Great food that's simple to put together. And when it comes to hosting a summer barbecue, Drummond has all the recipes — including her light and flavorful rigatoni with summer vegetables.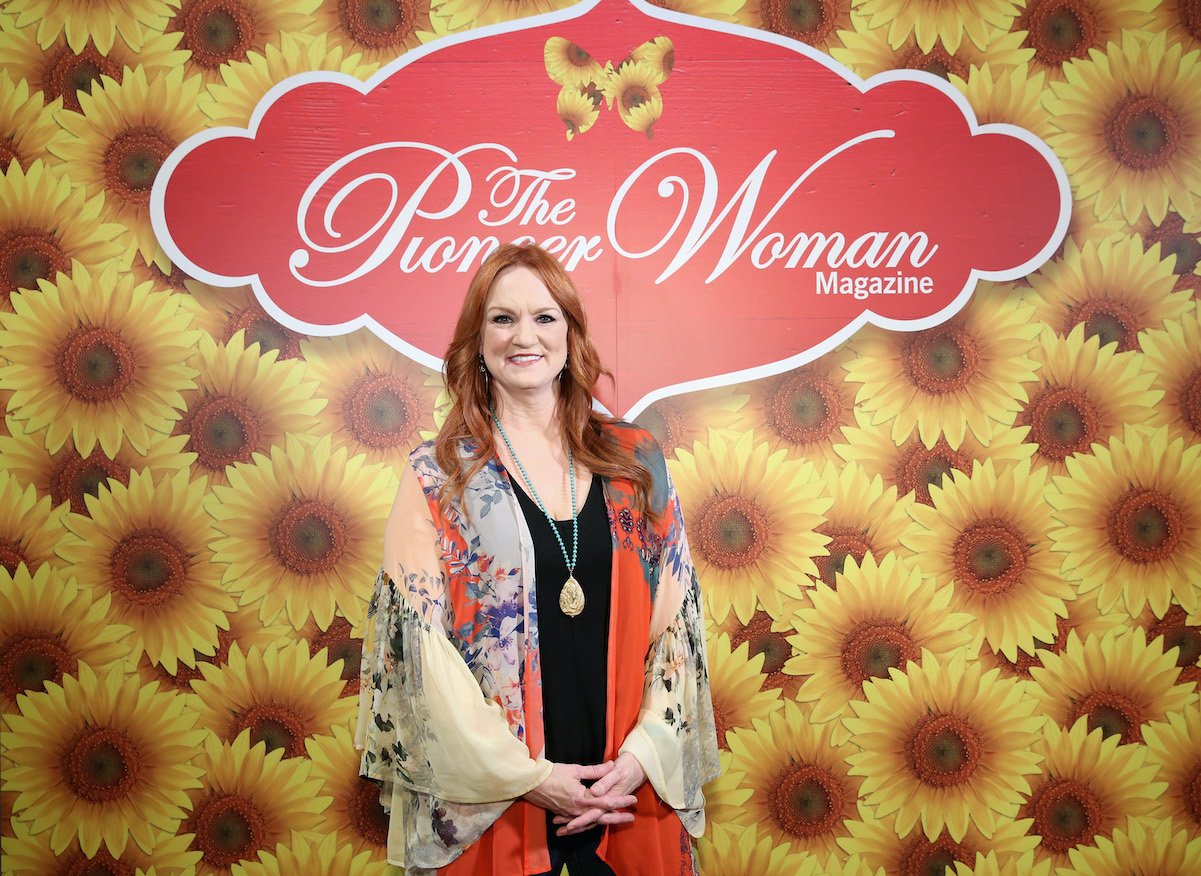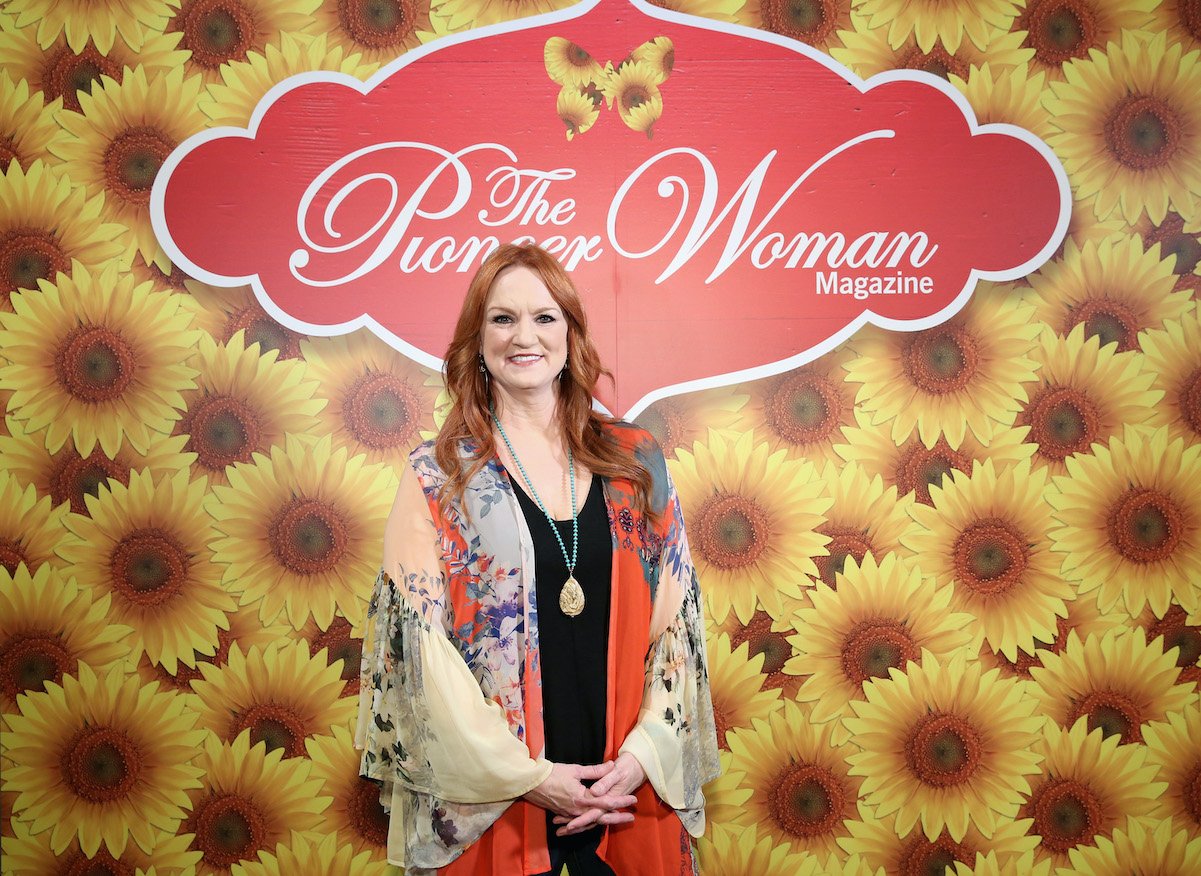 'The Pioneer Woman' star Ree Drummond loves creating easy recipes
When Drummond first launched her Pioneer Woman blog back in 2006, she didn't even include recipes. She was simply talking about life raising a family on a cattle ranch. Over time, though, Drummond started publishing some easy dishes to her website, and fans loved what they saw.
Drummond continued posting dishes as her following grew, and eventually, she published her first cookbook in 2009. From there, Food Network came calling. Drummond started filming her cooking show, which premiered in 2011. Now, Drummond has been filming for more than a decade. And she's developed a massive reputation for her easy recipes that mostly require accessible ingredients — many of which consumers already have in the pantry.
Ree Drummond's rigatoni with summer vegetables is a perfect summer pasta dish
Those who follow Drummond closely might recognize that her dishes tend to lean on the heartier side versus the lean side. She loves heavy dishes that keep her husband and kids filled up — especially after a long day of working on the ranch. But in the summer, Drummond often tries to lighten up her typical meals. One way she does this is by including in-season vegetables. And her rigatoni dish is an easy addition to any summer menu.
Drummond's rigatoni with summer veggies takes that in-season produce and turns it into a tasty meal. Her ingredients list is rather simple: Rigatoni, of course, along with vegetables such as yellow squash, corn, and snap peas. Drummond adds a few more ingredients to the dish for flavor, such as garlic, lemon zest, and fresh basil.
For added texture, Drummond incorporates mini mozzarella balls (and who doesn't love cheese?). She simply cooks the veggies, adds some additional ingredients, seasonings, etc., then tosses it all together with the pasta. Find Drummond's full summer pasta recipe on ThePioneerWoman.com.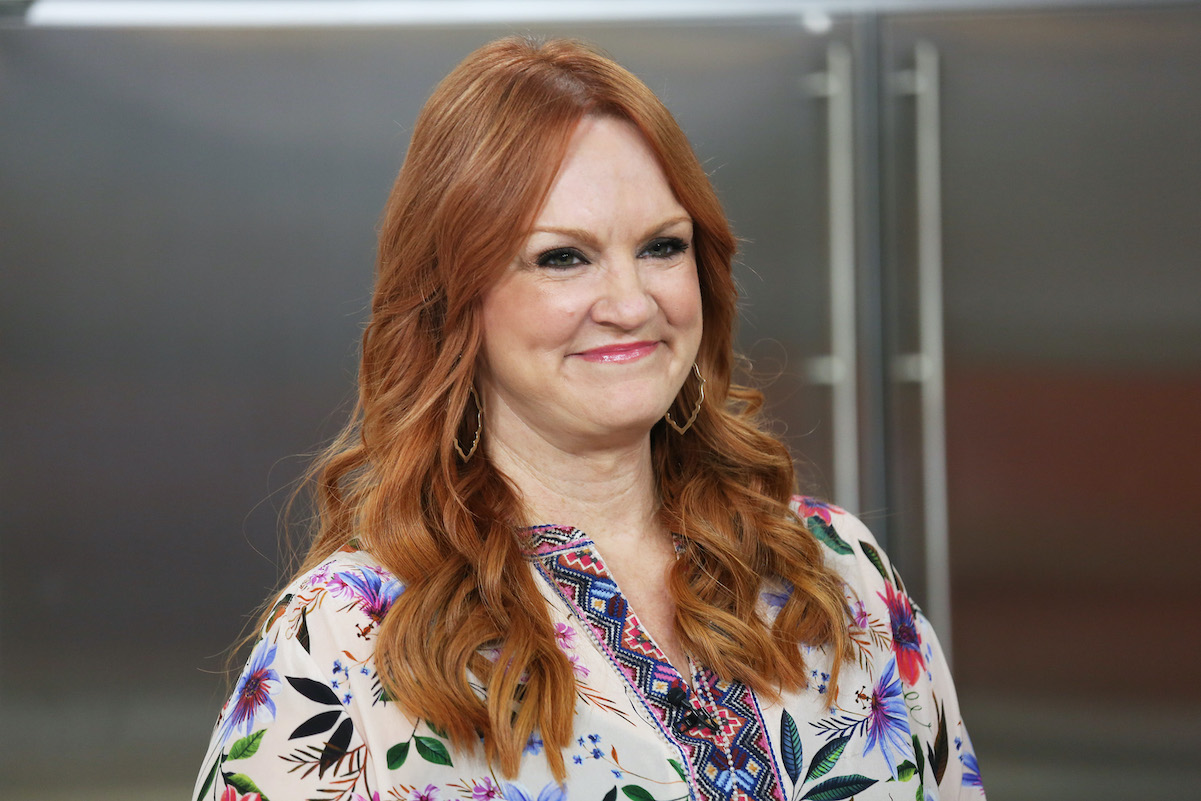 Ree Drummond has a few tricks for saving time in the kitchen
Aside from creating hearty dishes with easy ingredients, Drummond also tries to make the cooking process as easy as possible. She often shares her kitchen hacks with fans, including meal prepping with some of her favorite freezer meals.
Drummond also does her best to prep ahead of time in order to cut down on that prep time when she starts a recipe. She once revealed that she washes and preps her produce as soon as she brings it home from the grocery store. This way, it's ready to be used in a dish as soon as she needs it, and it cuts down on the time it takes her to prepare dinner in the moment.