'The Pioneer Woman' Ree Drummond's Lightened Up Apple Pie Leaves Out 1 Surprising Ingredient
Start your year off right with some lighter versions of your favorite dishes from 'The Pioneer Woman' Ree Drummond.
Ree Drummond – aka The Pioneer Woman – is known for her delicious recipes inspired by her life on the Oklahoma ranch she shares with her cowboy husband. Quick, easy, budget-friendly family meals are her forte.
But sometimes those calorie counts can get pretty high. For fans who are looking for some of Drummond's lighter fare, she does have plenty of recipes that fit the bill. Her lightened up apple pie is delicious, and it leaves out one surprising ingredient.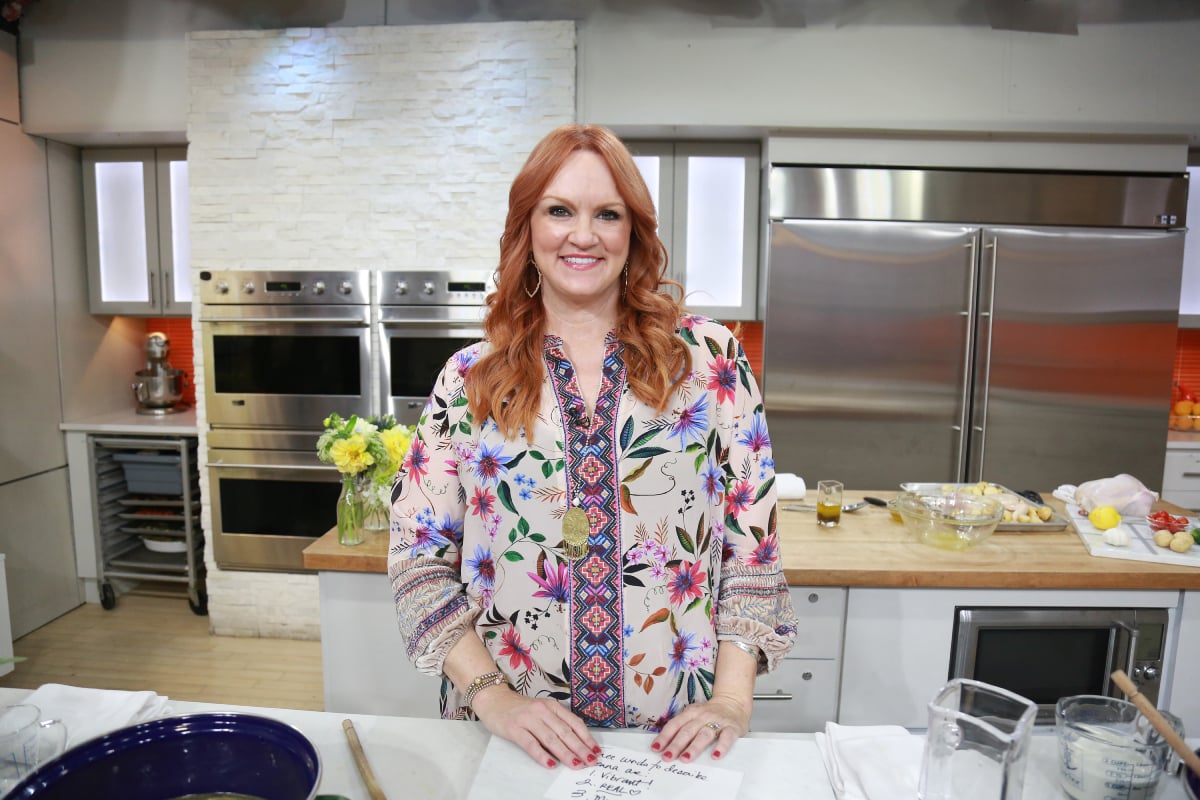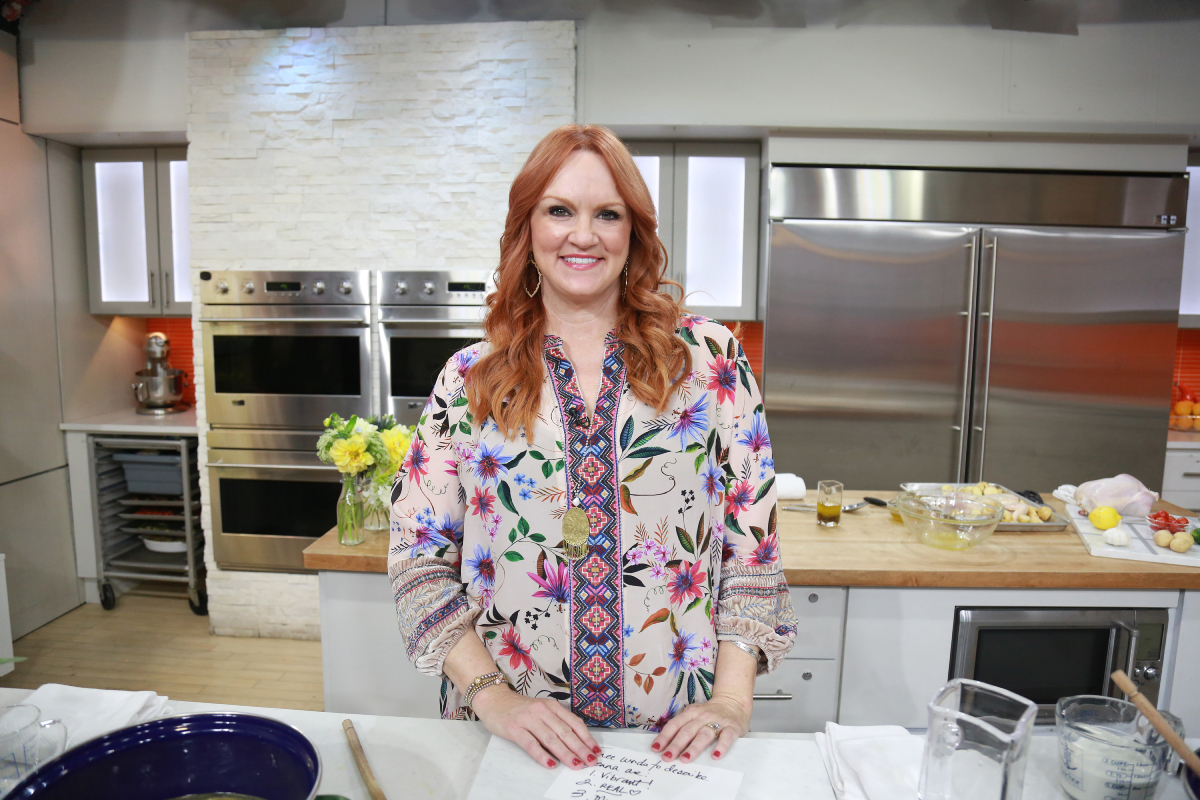 Ree Drummond's healthy take on classic comfort food
Quick, budget-friendly meals can also be healthy, you just have to find the right recipes. Drummond's repertoire does include healthier versions of classic comfort food. And the dishes still take just minutes to put together.
The Pioneer Woman's vegan recipe for Tofu Lettuce Wraps can be on the table in 20 minutes. And her Skinnyesh Broccoli Carbonara is "super tasty and extremely easy," according to reviews. The five-star rated Lighter Chicken Parmesan takes just 16 minutes. Fans call this recipe "phenomenal" and "the best chicken parm" they've ever had.
For a lighter dessert, Drummond has a recipe for "No Pie Apple Pie" that still has that delicious apple pie flavor without all of the calories.
The Pioneer Woman's lightened up apple pie leaves out the crust
Drummond's recipe for No Pie Apple Pie is delicious, yet much lighter than a traditional apple pie recipe. This is because the crust is nowhere to be found. Instead, this recipe calls for "Apple Pie Spice" and the apples are baked in brown sugar, oats, and butter.
Ingredients:
Apple Pie Spice:
2 tablespoons ground cinnamon
1 teaspoon ground nutmeg
1/2 teaspoon ground allspice
1/4 teaspoon ground cardamom (optional, but delicious)
Apples:
3 large Honeycrisp apples, peeled, halved vertically and cored
4 tablespoons salted butter, melted
2 tablespoons brown sugar
1 orange, zested and juiced (about 3 tablespoons juice and 2 teaspoons zest)
1/2 cup quick-cooking oats
1/4 cup slivered or sliced almonds
Pinch kosher salt
Honey, for serving
Vanilla ice cream, for serving
Directions:
Preheat oven to 400 degrees F
Mix together the cinnamon, nutmeg, allspice and cardamom in a small bowl.
Place the apple halves core-side down on a flat surface. Before slicing, place chopsticks or wooden spoons on either side of them to avoid cutting all the way through. Slice almost all the way to the bottom of each apple half at 1/4-inch intervals, then place them on a sheet pan.
Mix 1 tablespoon of the butter, 1 tablespoon of the brown sugar, 2 teaspoons of the apple pie spice and the orange juice in a pitcher.
Drizzle over the apples, making sure they are well coated and the drizzle goes into the slits. Bake until they are just starting to get tender, about 15 minutes.
Meanwhile, mix together the oats, almonds, salt, remaining melted butter, remaining brown sugar, orange zest and remaining apple pie spice.
Sprinkle the oat mixture over the apples and between the slices without breaking the apples.
Bake until the topping is slightly crisp and golden, about 10 minutes.
Drizzle with honey and serve with ice cream
Ree Drummond also a decadent caramel apple pie recipe that will fans of 'The Pioneer Woman' pure joy
When you want a dessert that's absolutely incredible without any regard to calories, Drummond's recipe for Caramel Apple Pie is worth a try. This recipe doesn't forget the crust, and also adds caramel topping.
Drummond says that this is the apple pie that you "must, must try" because she wants her fans to experience the same joy the recipe has brought her.
New episodes of The Pioneer Woman air Saturday mornings on The Food Network.