'The Pioneer Woman' Ree Drummond's Peach Cobbler Recipe
If you're looking for a delicious peach cobbler recipe, The Pioneer Woman has just the dessert for you. Here's how to make Ree Drummond's peach cobbler.
Ree Drummond's peach cobbler recipe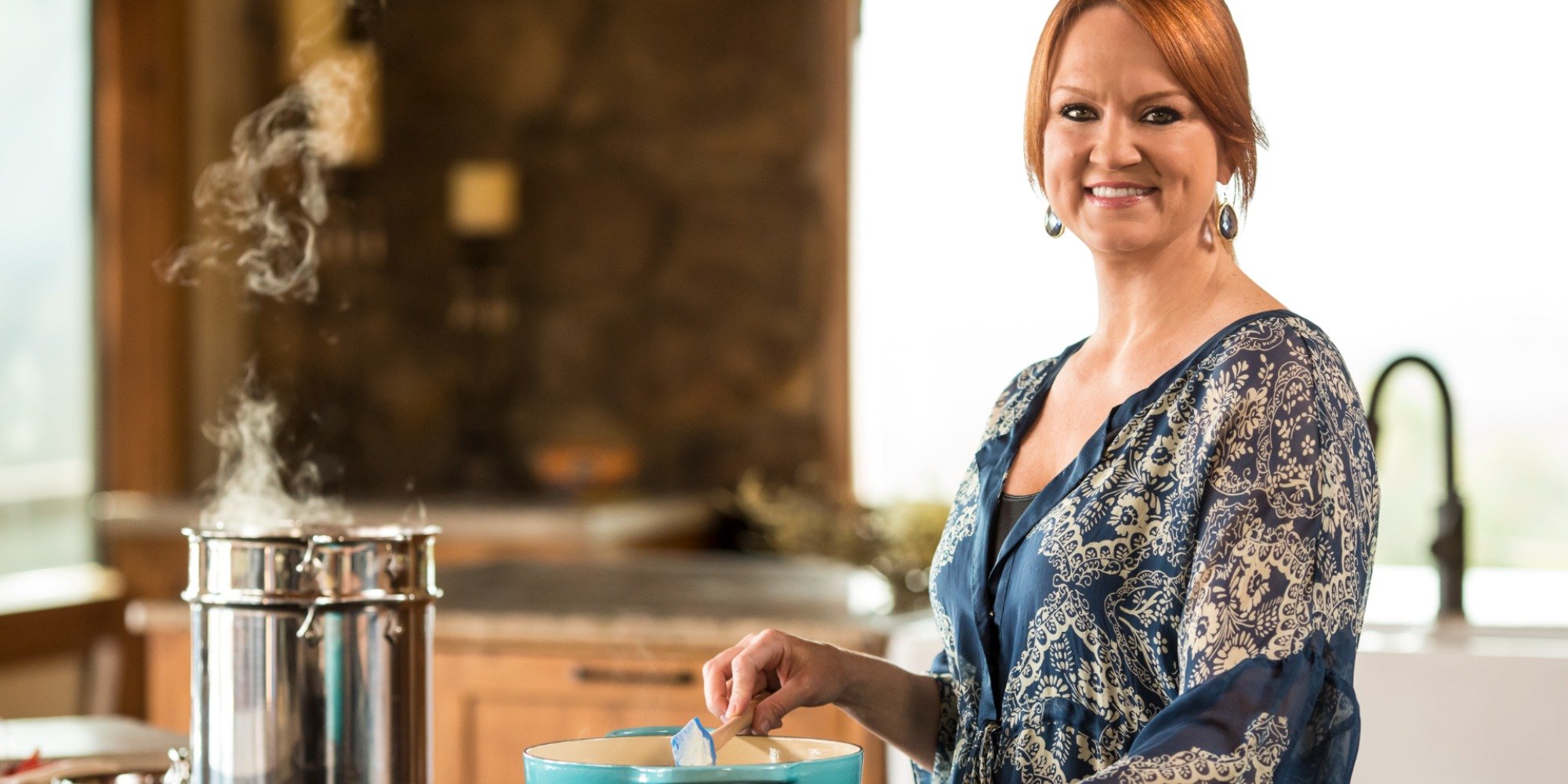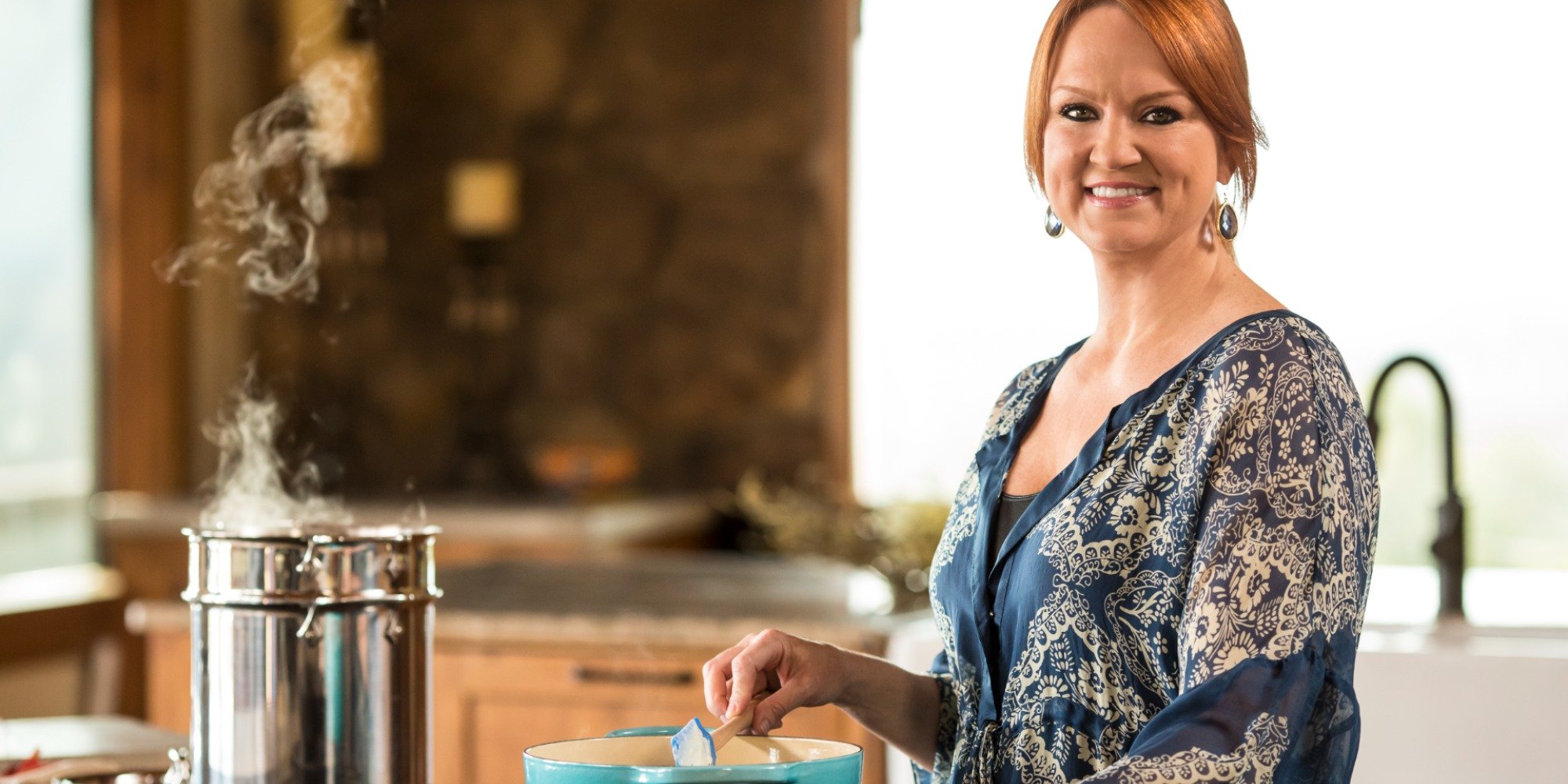 The Accidental Country Girl tends to make two different types of cobbler. She sometimes makes a blackberry cobbler. Another type she makes is a peach cobbler with a biscuit topping. The great thing about this cobbler is that a different fruit can be substituted if you're not a fan of peaches. On The Pioneer Woman website, they suggest plums as a possible substitution.
The Pioneer Woman food editor Kate Tombly O'Brien explains the difference between a cobbler and a crisp. She says both desserts have fruit as a base. However, the biggest difference between the two is the topping. "A cobbler is made with a biscuit dough topping that's dropped by the spoonful over the fruit; the topping on a crisp is usually a mix of flour, butter, sugar, and oats or nuts and it's sprinkled over the fruit," says O'Brien.
To peel or not to peel peaches in peach cobbler?
One thing you might be curious about is whether it's necessary to peel the peaches before making the cobbler. O'Brien says you don't have to peel the peaches. "Your choice!" she says. "You don't have to peel the peaches if you don't want to, but you certainly can—it won't make or break your cobbler either way. The skins will soften in the oven, so if you don't have the extra time, no need to bother with peeling."
Drummond starts by preheating the oven to 400 degrees and buttering a baking dish. Next, she combines peaches, two cups of sugar, ½ cup of all-purpose flour, lemon juice, and salt. Drummond prepares the cobbler topping in another bowl by combining flour, sugar, baking powder, and salt. She then adds three tablespoons of butter and three tablespoons of vegetable shortening or lard. You can find the complete ingredients and directions here.
Ree Drummond's blackberry cobbler
Drummond says blackberry cobbler goes well with pot roast. "It's just a good, wholesome comfort food-filled meal," she says on The Pioneer Woman show. "And blackberry cobbler is one of my favorites." Drummond says she likes a cobbler that is more "cakey and poofy." She jokes other kinds of cobblers are just "imposters."
Drummond starts by adding one cup of self-rising flour, one cup of sugar, one cup of whole milk, and ½ stick of melted butter. She says she loves this cobbler so much because it has butter in it. She also likes that this recipe is so quick and easy to make. "And the sooner I can get cobbler in my mouth, the happier I am," says Drummond.
Drummond pours the batter into a buttered baking dish. Drummond says the dish should be "generously buttered." Next, she rinses a few blackberries and sprinkles them into the batter. She says there's no need to dry the berries off. Drummond says the batter will "poof" and bake around the blackberries and it "turns into something not of this world."
Toward the end of the baking process, Drummond sprinkles ¼ cup of sugar on top of the dessert. She says the sugar adds "crispness and sweetness." Drummond prefers to serve her cobblers with freshly whipped cream, ice cream, or both. She bakes the cobbler for one hour at 350 degrees. You can find the complete ingredients and directions here.
RELATED: 'The Pioneer Woman' Ree Drummond's Funniest Moments
Follow Sheiresa Ngo on Twitter.