'The Pioneer Woman': Ree Drummond's Secret to Perfect Nachos
Ree Drummond has been the face of Food Network's The Pioneer Woman since the show first premiered back in 2011. The celebrity chef started her career by creating her Pioneer Woman blog. These days, she's whipping up easy recipes for viewers — and often has a few tricks up her sleeve for taking a meal up a notch. When it comes to nachos, Drummond has the perfect trick(s) for spicing things up.
Ree Drummond has spent years mastering time-saving kitchen hacks
Drummond has been cooking for her family since she married Ladd Drummond back in 1996. Raising a family on the couple's Oklahoma ranch prompted Drummond to start a blog about life in the middle of nowhere. She quickly learned that fans loved her recipes, and her easy tips for prepping meals kept readers coming back.
Drummond eventually launched her own Food Network show, and now, her short cuts have made her famous. Drummond keeps things simple by starting with packaged ingredients where possible. She also washes produce immediately after buying it, which saves her some prep time later. And she's turned a waffle maker into a kitchen appliance perfect for whipping up everything from hash browns to sandwiches.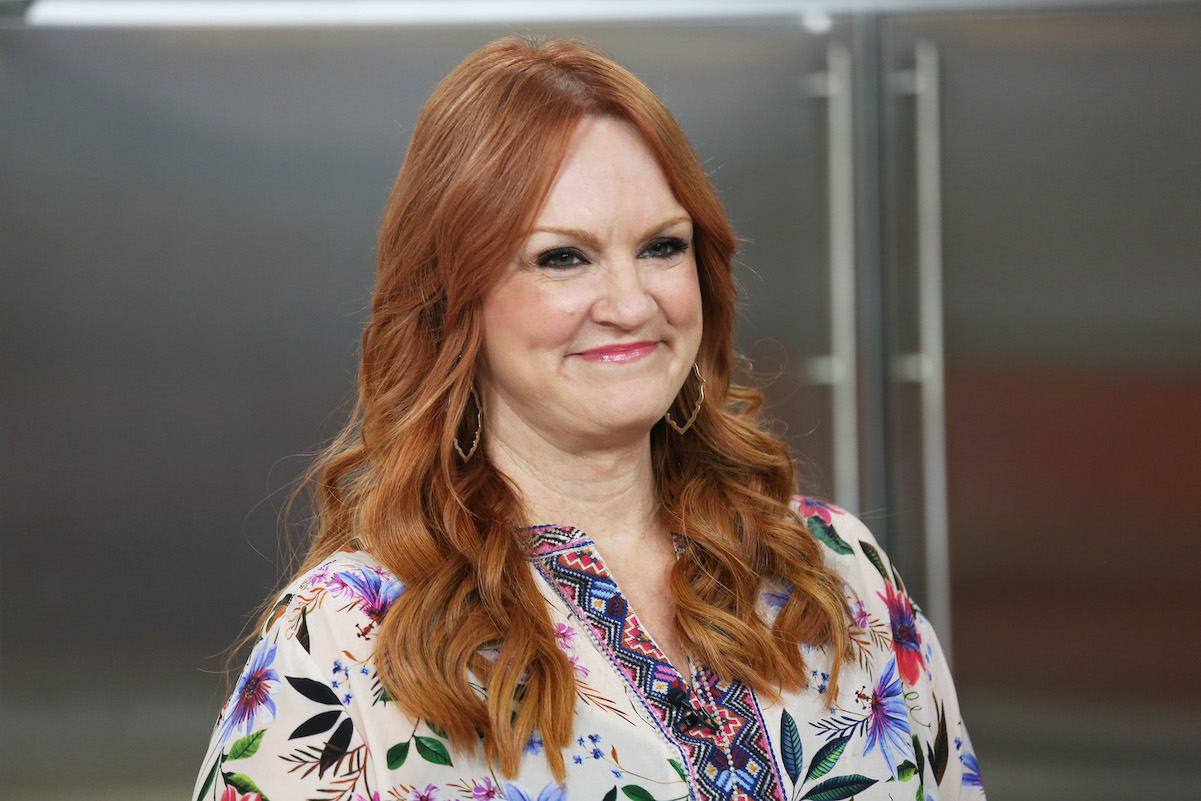 RELATED: 'The Pioneer Woman': Ree Drummond Once Revealed the Biggest Piece of Advice Her Mother Gave Her About Cooking
'The Pioneer Woman' star knows how to make tasty nachos
When it comes to snacks, Drummond doesn't spare any expense — not in terms of money, flavor, or calories. And there's almost no better shareable appetizer after a long day on the ranch than a massive plate of nachos. Still, putting cheese on chips might seem easy, but it turns out there's a technique.
According to the Pioneer Woman website, the sweet spot for baking nachos is 375 (hot enough to melt the ingredients, but cool enough to prevent the chips from burning). Plus, spreading everything onto a sheet pan is the best way to make sure each chip is filled with cheesy goodness. For taller nachos, simply alternate between layers of chips and cheese.
Drummond's website also explains that the best nachos hit on every type of flavor: Spicy, creamy, saucy, chunky, zingy, and fresh. Add options such as jalapeños, sour cream, chili, various meats (such as brisket or chicken), pickled onions, or pico de gallo to hit all of these boxes. The more flavors, the better, but stick with flavors that will complement each other.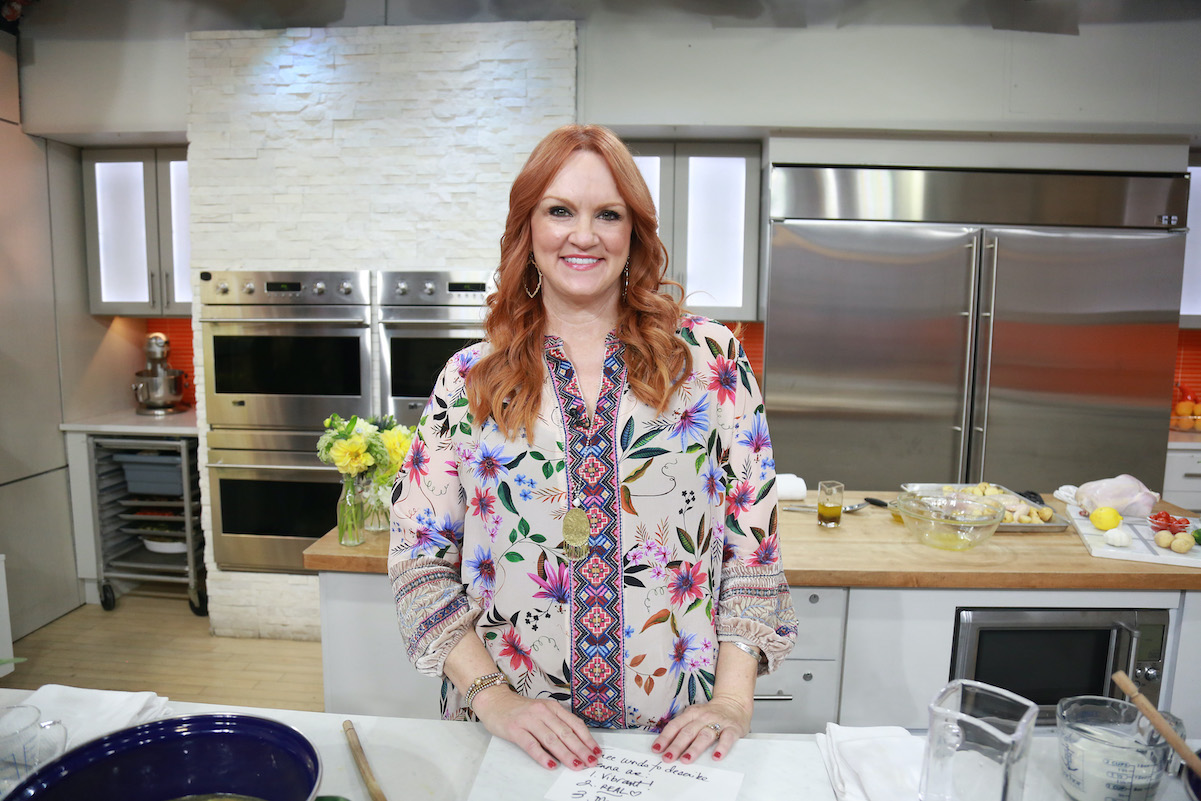 Ree Drummond isn't the only celebrity chef with a few nacho tricks up their sleeve
It turns out that Drummond isn't the only Food Network native who loves kicking their chips and cheese up a notch-o. Guy Fieri, who is famously known as the host of Diners, Drive-Ins, and Dives, has one major hack for durable nachos.
Fieri recommends preparing nachos using something other than a tortilla chip. Deep fried pita bread, or even fried wonton wrappers, make the perfect substitute: They're far more durable and easier to load up with toppings. Then, of course, pile on the toppings using Ree Drummond's six different flavor elements.