'The Pioneer Woman' Ree Drummond's Secret to the Perfect Steak
The Pioneer Woman Ree Drummond knows how to cook a juicy steak. In fact, her very first blog post back in 2007 was titled "How To Cook a Steak." The tips she gave way back then – including her "secret" to the perfect steak – work just as well today.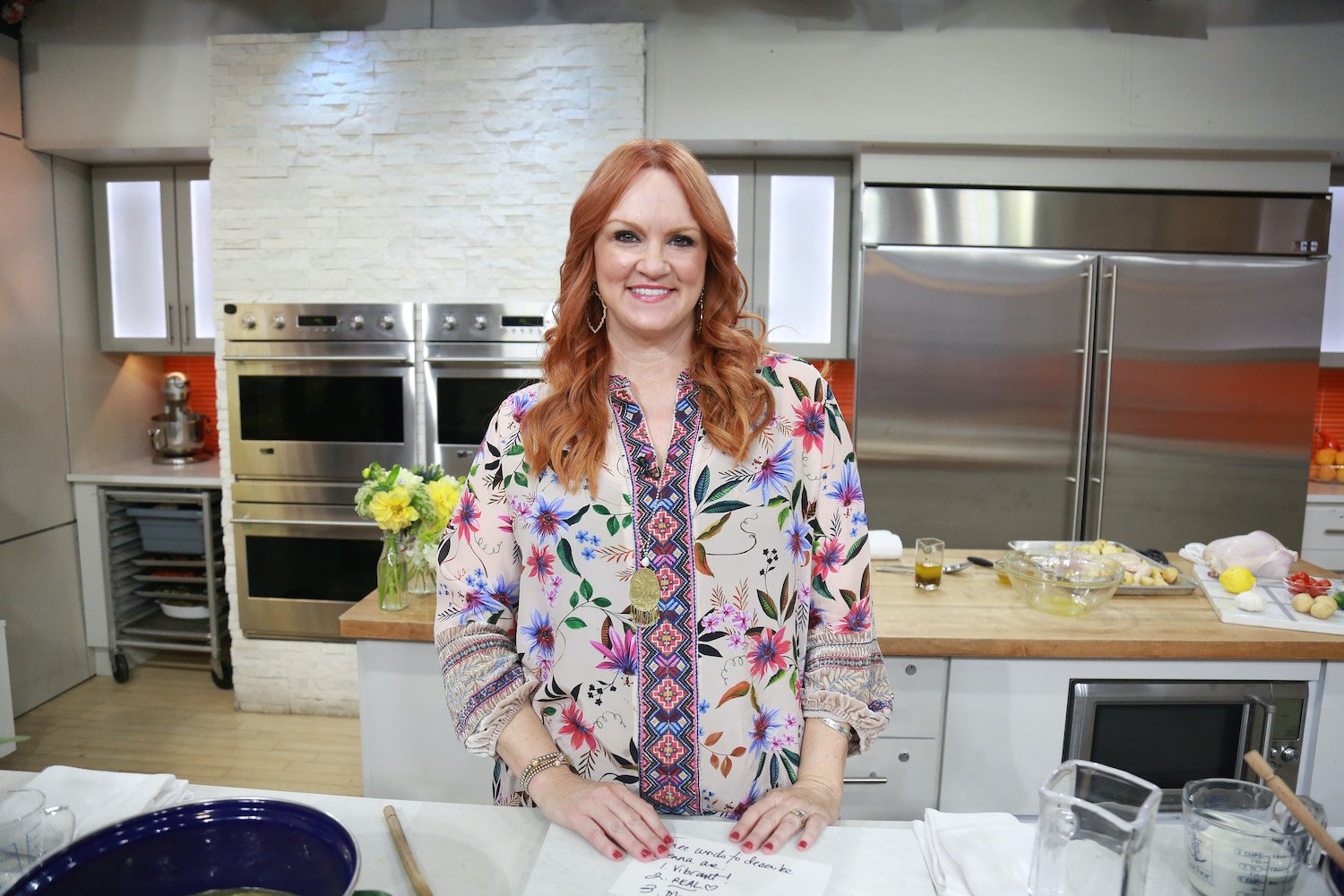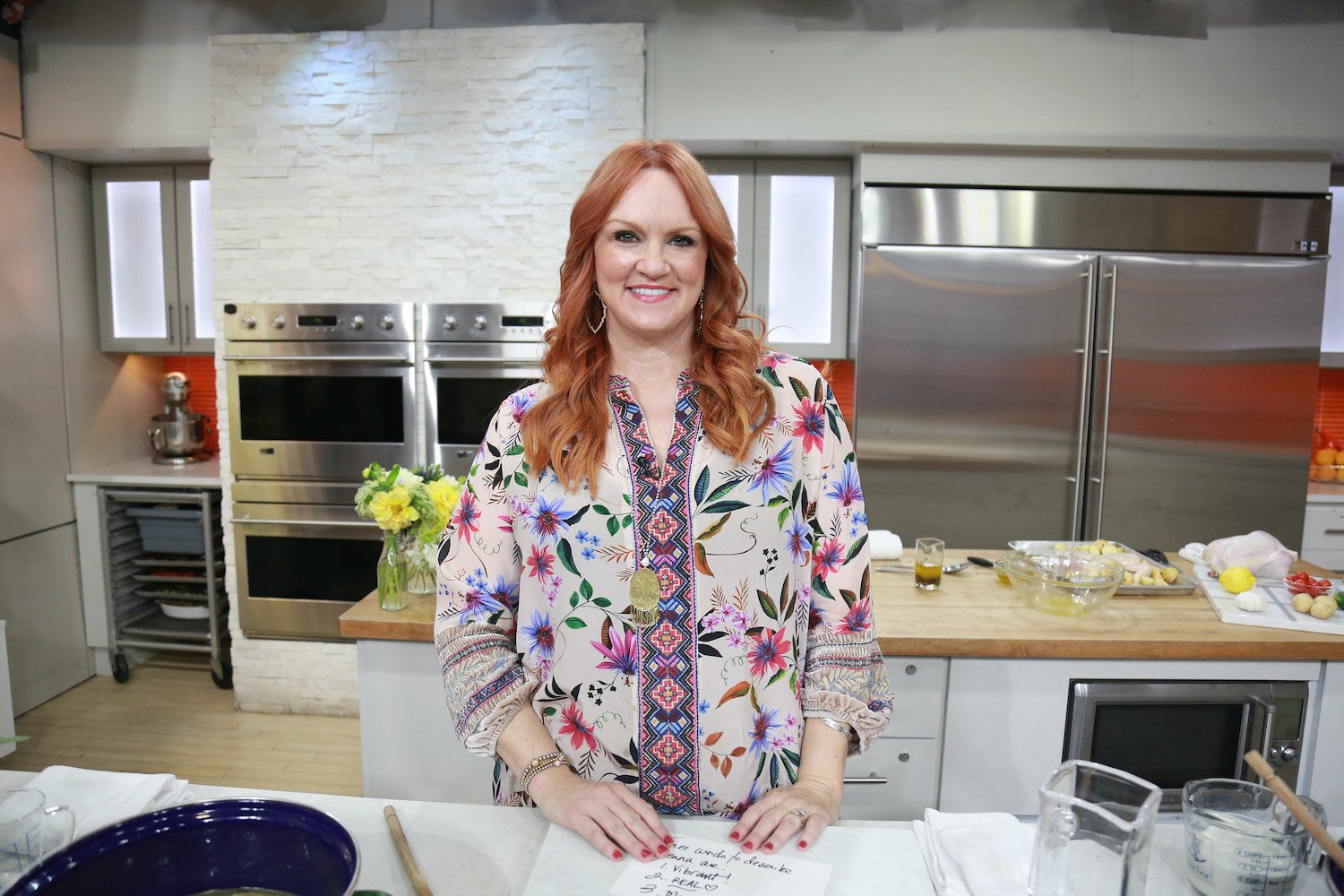 'The Pioneer Woman' recommends a boneless rib-eye with 'good marbling'
In Ree's first blog post, she told her readers that they shouldn't be intimidated by the proposition of cooking a nice, juicy steak. Ree says "it's one of the easiest things in the world to cook, and it'll make your soul sing."
For her demonstration, Ree chose to cook a one-inch thick boneless rib-eye. And she advised her readers to look for one with "good marbling," which are those tiny lines of fat in the steak.
"Marbling adds flavor, juiciness, and tenderness to the cooked steak," Ree explained.
She also recommends using an iron grill pan/griddle, but says that a regular skillet also works well as long as it isn't nonstick. Ree also made it clear that you want the pan to be very hot when you are ready to cook your steak.
This means the first step in the "perfect steak" process is to turn your burner on medium to medium-high heat. The next step is the seasoning.
Ree Drummond's secret to a perfect steak is seasoning
According to The Pioneer Woman, one of the most common mistakes people make when cooking steak is that they don't season the meat. It's a simple thing to do, and a "super important step." But for some reason, many people tend to skip it. Or, they skimp on the seasoning and aren't generous enough.
"Steak should always be seasoned generously—really generously," Ree explains. "You're going to need to sprinkle on more salt than you think is appropriate because you want it to completely cover the steak. Sprinkle the salt from above for more even coverage. It's going to seem like overkill, but seriously… just keep salting."
RELATED: 'Pioneer Woman' Ree Drummond Reveals Her Favorite Quick and Easy Meals to Revive Your Dinner Menu
The only exception for this rule is if you are cooking a really thin cut of steak, like a skirt steak. If that's the case, don't salt as heavily. However, if you are cooking something thick like porterhouse, then the more salt the better.
'The Pioneer Woman' has a steak seasoning process
Ree says her "go-to arsenal" for seasoning is Lawry's Seasoned Salt, McCormick Lemon Pepper, and salted butter. However, you can use any kind of seasoning you like. Something is better than nothing.
The first step is to sprinkle a light layer of Lawry's Seasoned Salt. Then, Ree follows that up with a "nice, generous layer" of Lemon Pepper. When you are finished salting, Ree says to use your hands and press the salt crystals into the meat. This will help the seasoning adhere.
When your pan is hot and ready, Ree advises to rub the stick of salted butter all over the cooking surface. She uses one-fourth stick of butter for one steak, and she lets the butter sit in the pan for a minute or two.
"Next, place the seasoned steak on the hot pan.Press it down firmly so the pan will leave nice, black grill marks on the meat," Ree says. "One minute, 45 seconds later, rotate the steak 90 degrees."
The reason you rotate the steak is to cook it more evenly. You also get that criss-cross pattern in the grill marks.
"Two minutes later, go ahead and flip the steak over to the other side," Ree says. "After one minute, 45 seconds, rotate it 90 degrees and finish cooking for another two minutes."
The result, Ree says, is a medium-rare steak that "doesn't get any better than this."
The Pioneer Woman airs Saturday mornings on Food Network.