'The Pioneer Woman' Ree Drummond's Son Todd Reveals He'll Come Back to the Ranch Under 1 Condition
The Pioneer Woman Ree Drummond became famous for her Food Network cooking show, a homey program featuring hearty recipes to fill your belly. Now she's a national sensation with multiple best-selling cookbooks, a retail product line with Walmart, a bustling restaurant in Pawhuska, and so much more.
But Drummond doesn't just play a pioneer woman on television ­— she really does live on a working Oklahoma ranch along with her husband, Ladd Drummond. That's where the couple raised four children and will continue living that lifestyle.
Recently, two of Drummond's children discussed whether they were planning to return to their homestead and work on the ranch or forge their own paths elsewhere.
The Pioneer Woman's kids have their own interests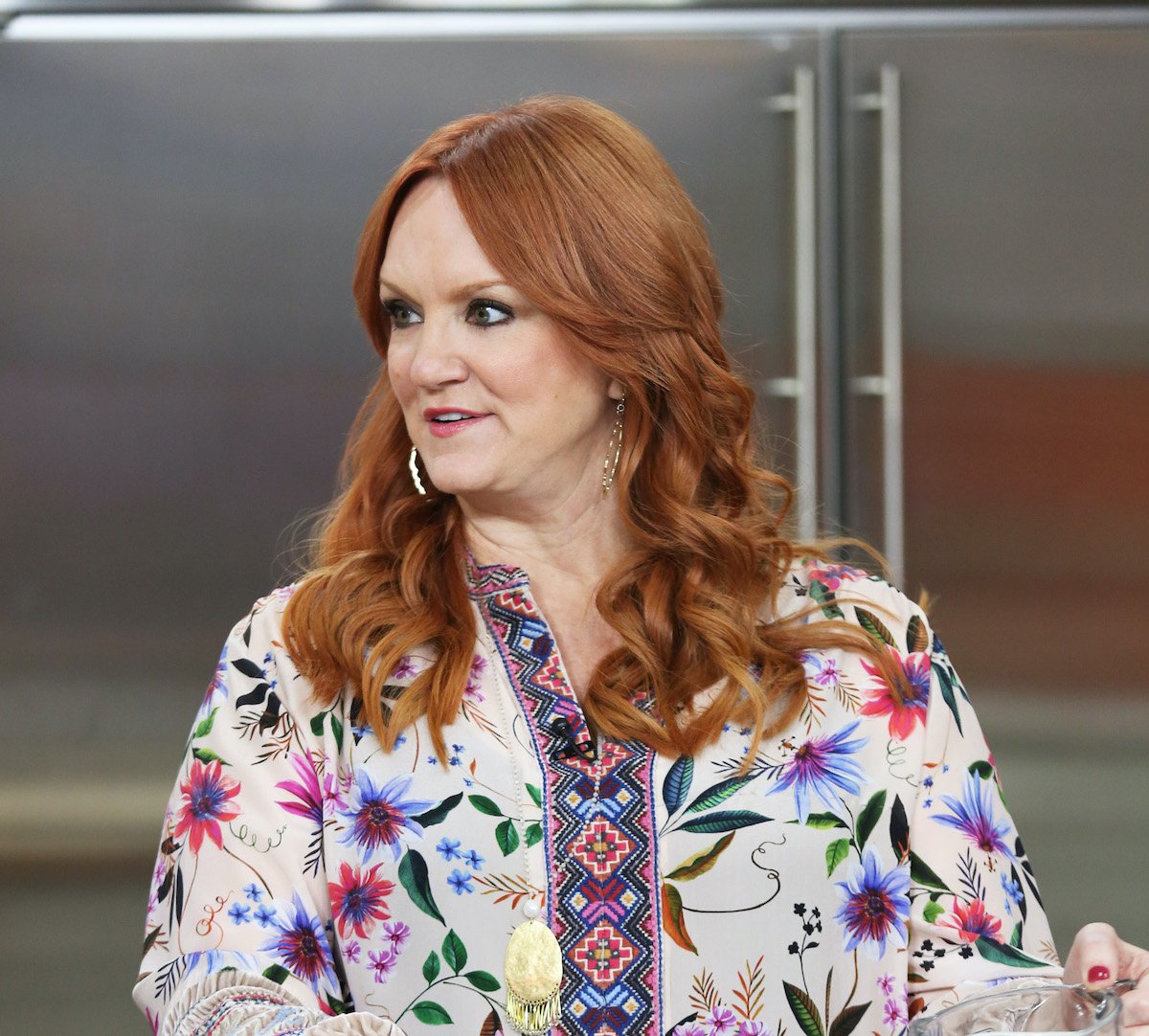 It wouldn't be too shocking if Drummond's children were interested in cooking after having such a great example at home. But so far, it seems none of them are aspiring to launch their own Food Network series.
Alex (23), Paige (21), Bryce (18), and Todd (16) all have unique talents that they're exploring separate from their mom. Drummond also has a foster son, Jamar (18), who joined the family over a year ago.
With so many young adults in the family just figuring out what they want to do in life, the next natural question is whether anyone will make a permanent home on the ranch. Here's what they said about it.
Todd Drummond will return to the ranch under 1 condition
Todd learned the ins and outs of ranching from his father Ladd. But for now, this high school athlete is intent on pursuing a different interest before committing to that life forever, The Pioneer Woman blog reported.
When asked if his long-term plans involved ranching, Todd said, "Yes, that is what I plan on. If football is not the move for me, I most certainly will come back to the ranch. We'll see how it goes."
In a perfect world, Todd would follow in his brother Bryce's footsteps and play football at an elite level, he continued. His older sister Alex insisted this plan wasn't an either-or situation.
She said Todd could, "have a good football career and then come back to the ranch." Why not?
Alex Drummond loves life in Dallas but could come back to the ranch
The Pioneer Woman's oldest daughter Alex is enjoying her grown-up life in Dallas along with her fiancé, Mauricio. She is having her wedding at the ranch in May 2021 but beyond that doesn't see herself returning for good. Still, she hasn't ruled out the possibility.
During the same interview, Alex said of returning to the ranch, "It's not in the plans now for me, but we'll see. I'm never gonna say never. But I'm currently living in Dallas and I like it there, so I'm gonna be there for a while."
Her father Ladd seems to think its Alex's destiny to end up there.
"My dad one time was giving a speech at my high school graduation and he said this quote that everyone always says now. He said, 'You'd be the top hand on anyone's ranch,'" Alex continued. "And so now, that's like, our quote. Everyone says 'top hand on anyone's ranch.'"
Out of the four kids, it seems almost inevitable that one will decide to return to the ranch. Who wouldn't want to?