'The Pioneer Woman': Ree Drummond's Twist on Classic Potato Salad Is the Perfect Summer Meal
'The Pioneer Woman' star Ree Drummond knows how to cook for a crowd. And she has a delicious twist on classic potato salad with her green goddess salad.
Ree Drummond loves to cook for a crowd. The Food Network star, who is the host of The Pioneer Woman, has created thousands of recipes since she first launched her blog back in 2006. And Drummond loves the warmer months when she can entertain friends and cook lighter, colder dishes. For those who love potato salad, check out Drummond's intriguing twist on the classic warm-weather dish.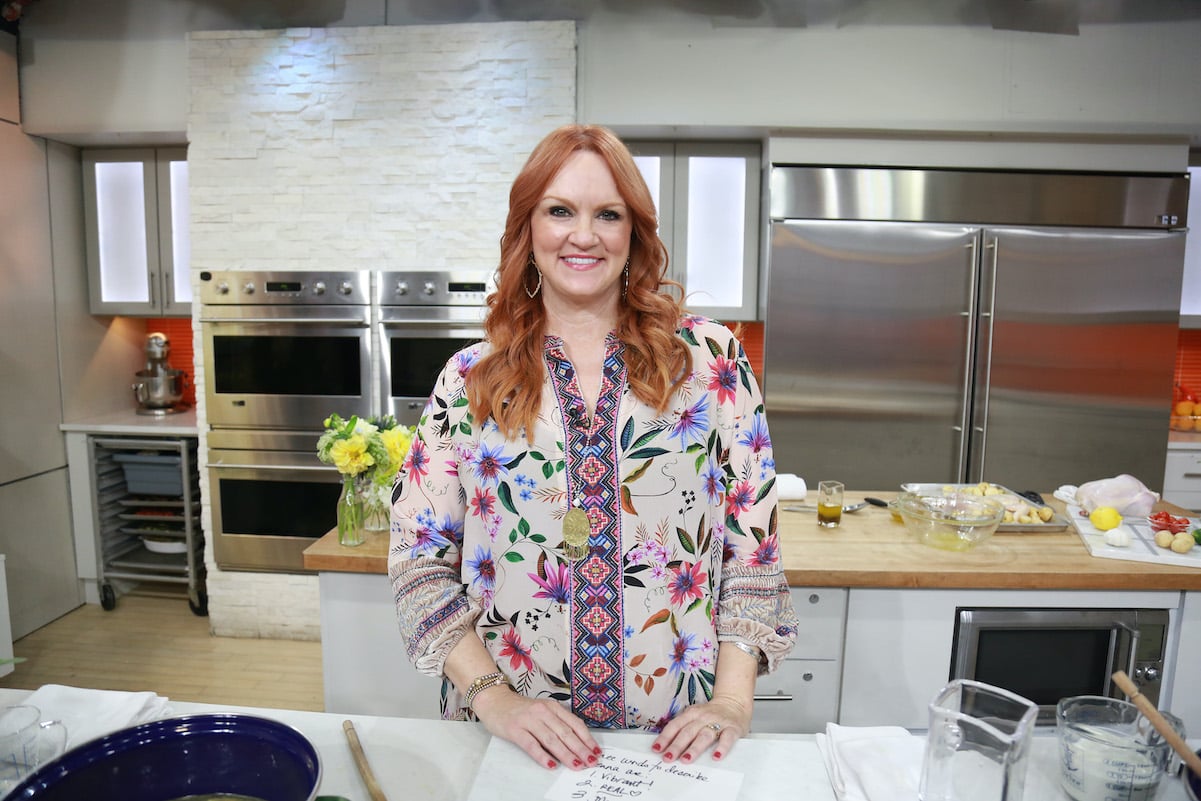 'The Pioneer Woman' star Ree Drummond cooks recipes that anyone can make
When Drummond started her blog 15 years ago, she was never expecting it to turn into what it did. At the time, she was living on the Drummond ranch raising four kids, and she thought that a creative outlet would be a good way to express herself. At first, Drummond's blog didn't even consist of recipes; it was mostly her discussing life on the ranch. However, once she started posting those recipes, fans flocked to her page.
Drummond's blog eventually took off, leading her to publish her first cookbook in 2009. And perhaps the reason her website was so successful was because of how doable her recipes were. Drummond didn't have any professional cooking experience, but she knew what her family liked. She translated those dishes to the website and cookbook, and she instantly created a lasting fan base.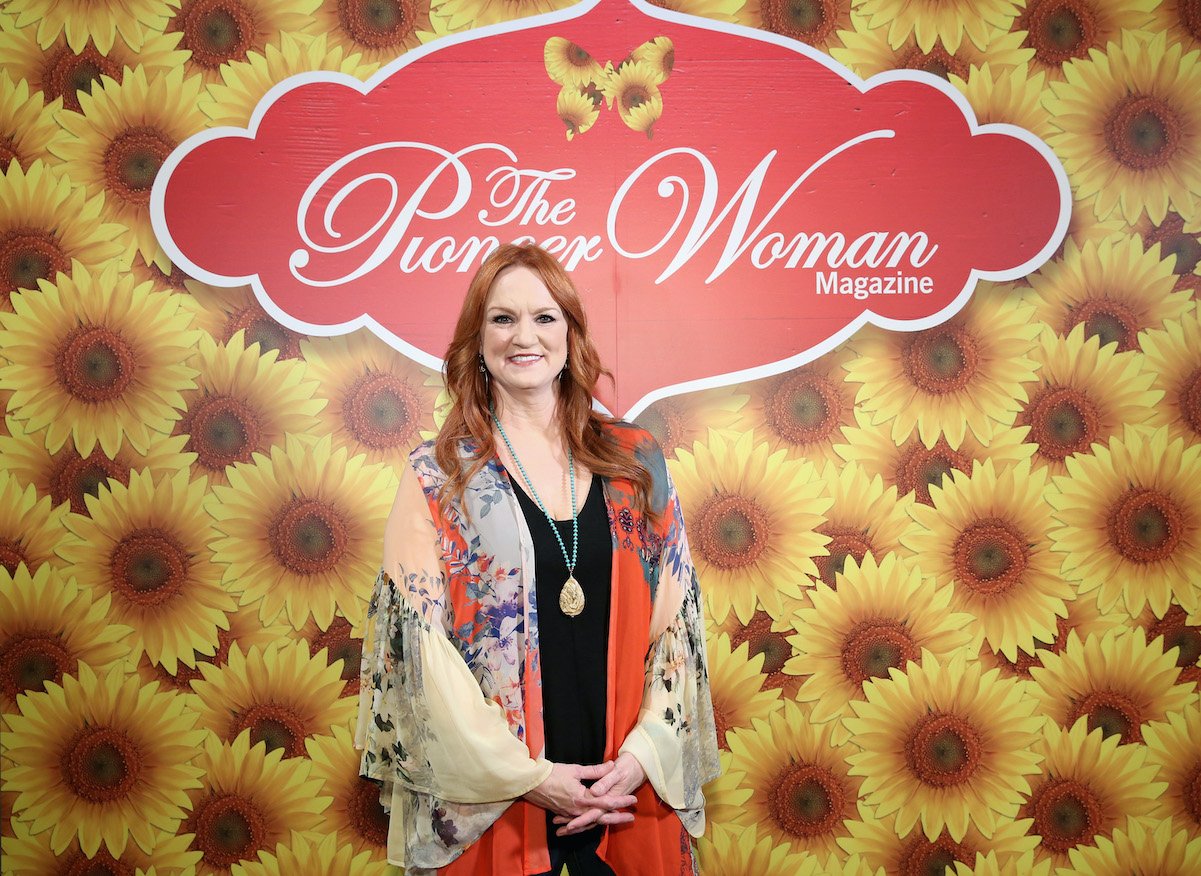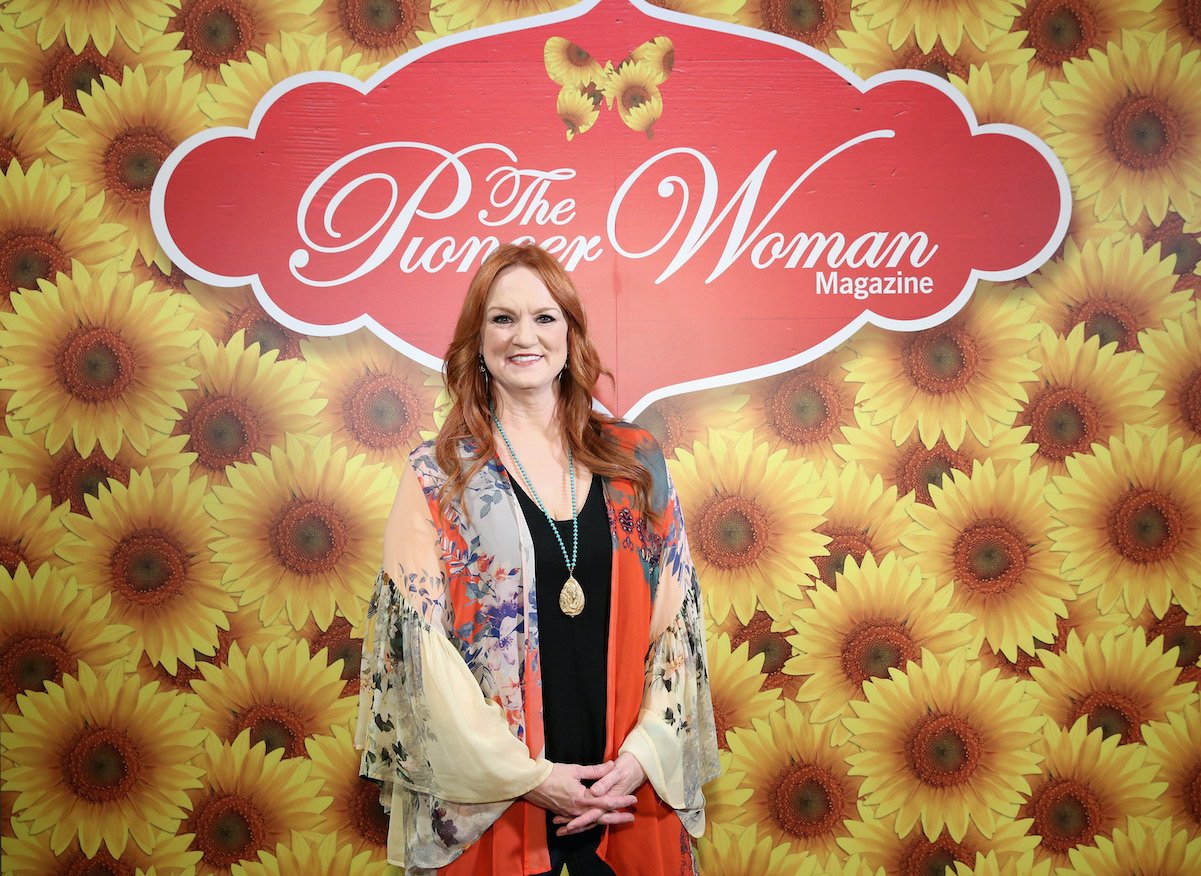 Ree Drummond's green goddess potato salad is a tasty twist on the classic dish
Drummond has since developed plenty of recipes for fans to enjoy — but she makes them for her own gatherings, too. And she loves putting her own touch on a classic dish; her potato salad is no exception.
Drummond developed a green goddess potato salad recipe some years back, and it's been a hit among her family and friends. The dish uses small red potatoes for a subtly sweet touch. The potatoes are paired with snap peas and celery to add texture and a light crunch.
For the green goddess dressing, Drummond gets the color from parsley, avocado, and chives. She combines the ingredients with other bursts of flavor, including lemon juice, anchovies, and shallots. Once Drummond combines the ingredients to create the potato salad, she refrigerates it at least one hour to let the flavors combine. Find Drummond's full green goddess potato salad recipe on her Pioneer Woman website.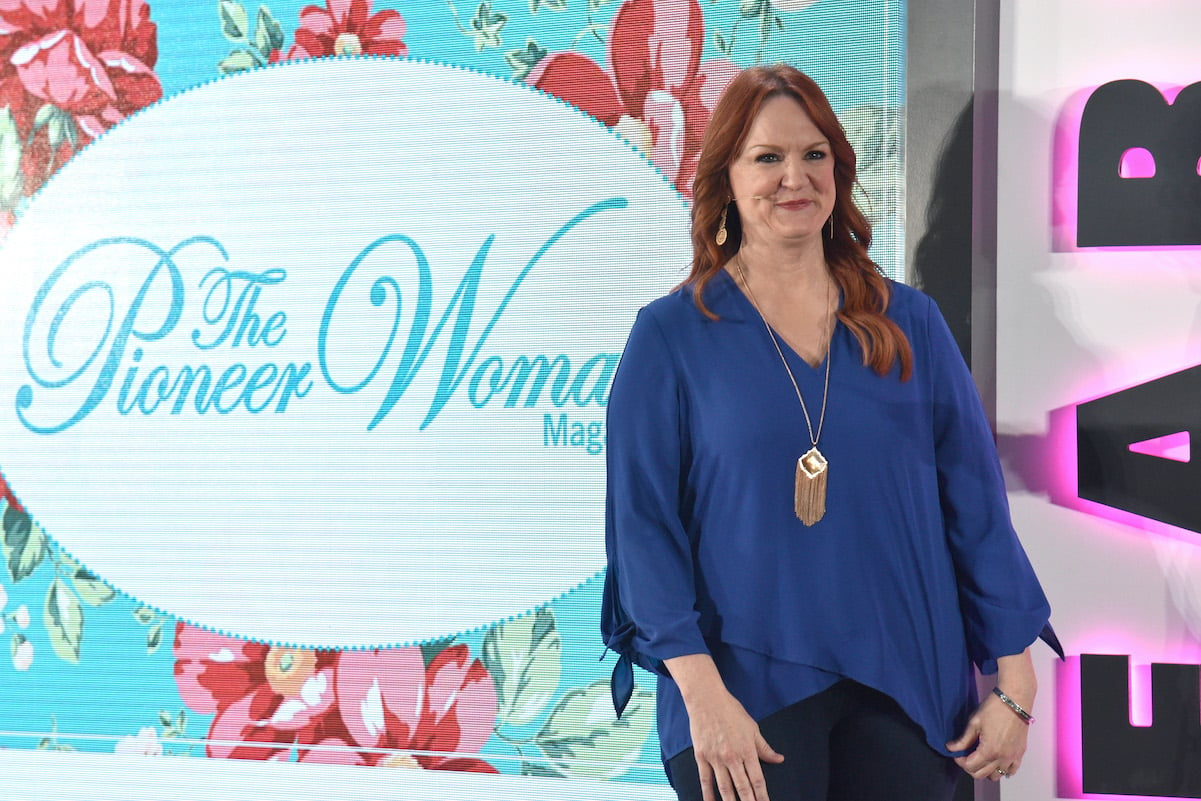 Ree Drummond has plenty of potato recipes
Drummond's green goddess version of her potato salad isn't actually her only potato salad dish. In one version of the dish, Drummond actually grills the potatoes for added flavor; she even referred to the salad as "life-changing."
Plus, Drummond has a third version of the dish, which she refers to as her "perfect potato salad." To get the potatoes to the right texture, she uses a food mill — this makes them fluffier. The best part? Both potato salad dishes are ready within 45 minutes. So for those looking for a few options, look no further than Ree Drummond's recipe archive.