'The Pioneer Woman': Ree Drummond's Version of a BLT Will Have You Rethinking How You Make One
The Pioneer Woman star Ree Drummond loves taking a classic dish and putting her own spin on it. Those who follow Drummond know how much she loves indulgent meals — and she has even found a way to take a typical BLT and turn it into something bursting with flavor.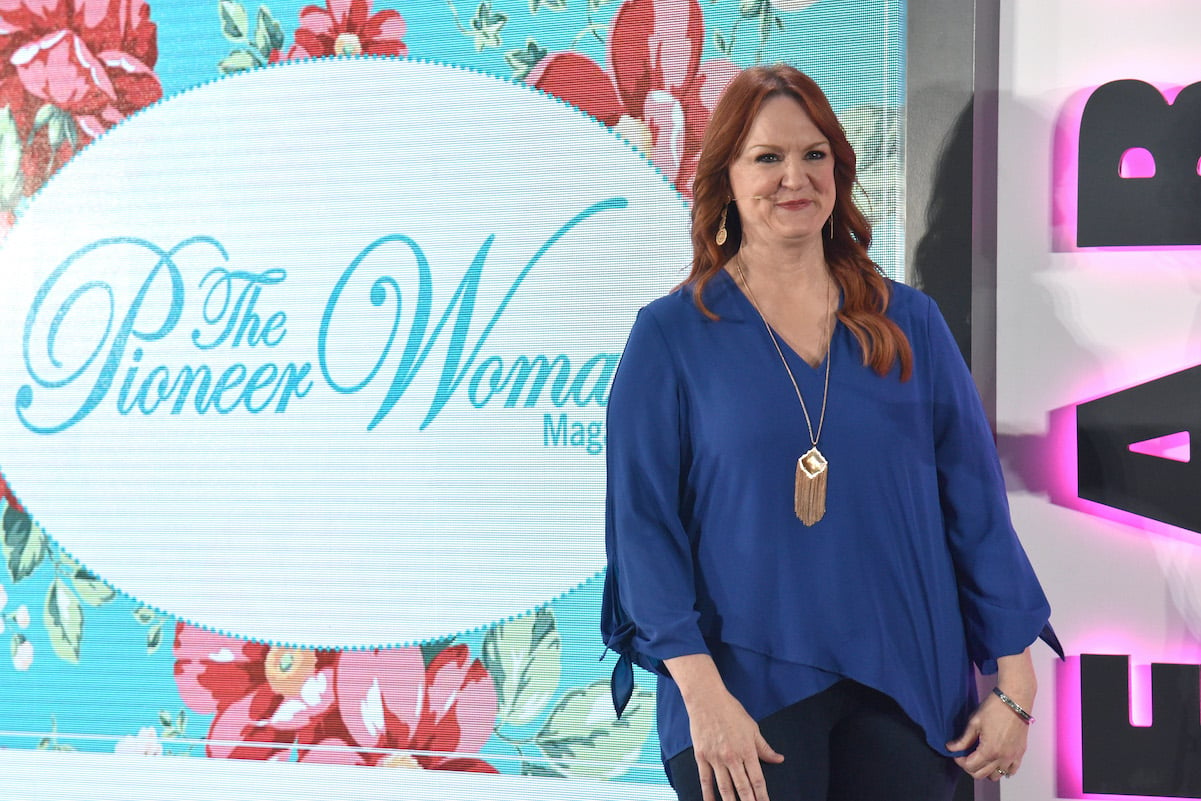 'The Pioneer Woman' star Ree Drummond loves anything with bacon
Ree Drummond loves easy recipes. Growing up, Drummond wasn't planning to become a celebrity chef. However, after launching her own blog in 2006, the opportunity sort of fell in her lap. Drummond initially started a blog to talk about raising her kids on the ranch, but she eventually began posting recipes.
Fans loved the content Drummond was putting out, and slowly, her following grew. In 2009, Drummond published her first cookbook. Now, she's a well-known food celebrity with millions of followers — and she loves bacon.
Drummond has revealed there are three ingredients she likes to incorporate in her dishes to make them as flavorful as possible: Cream, butter, and bacon. Certain recipes, such as her bacon ranch cheesy bread, have become fan favorites. But Drummond also likes to keep it simple with a classic sandwich, too – and she's taken a plain Jane BLT and turned it into something so much better.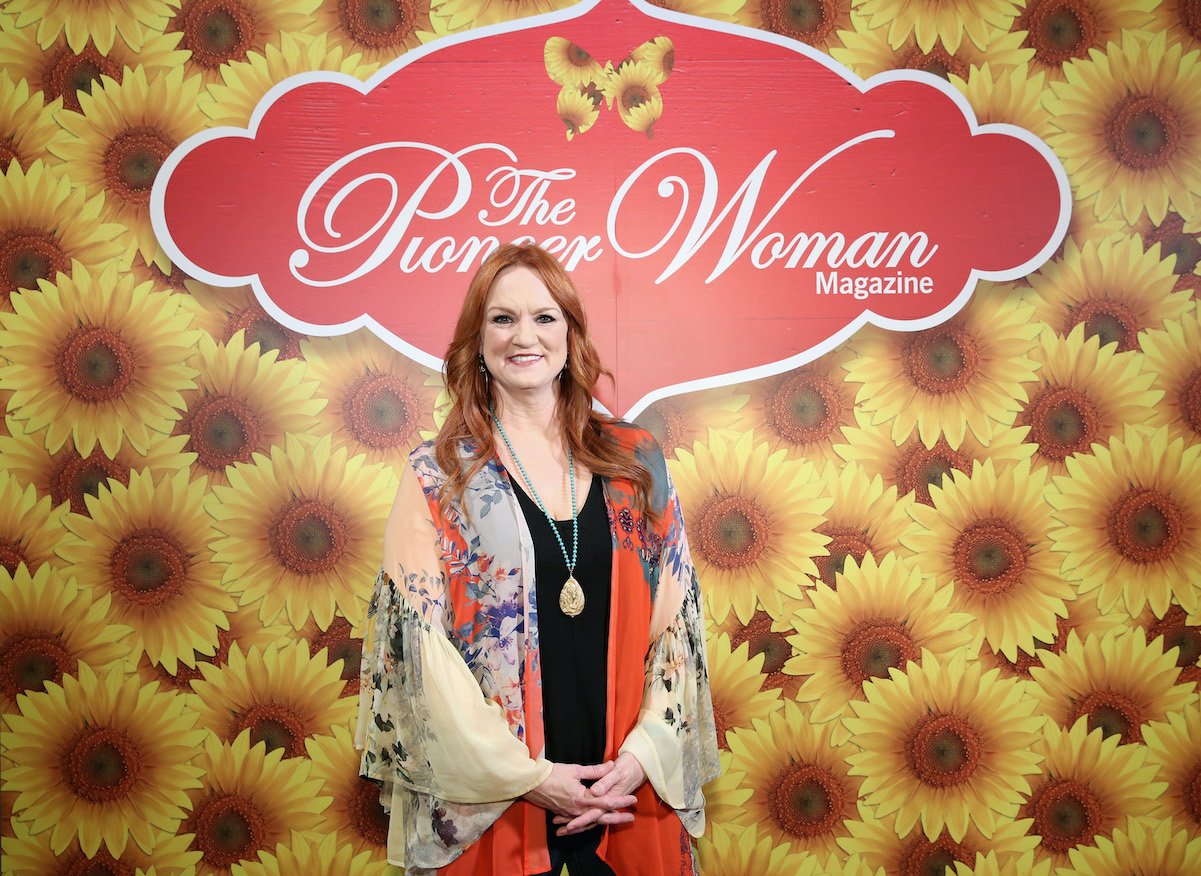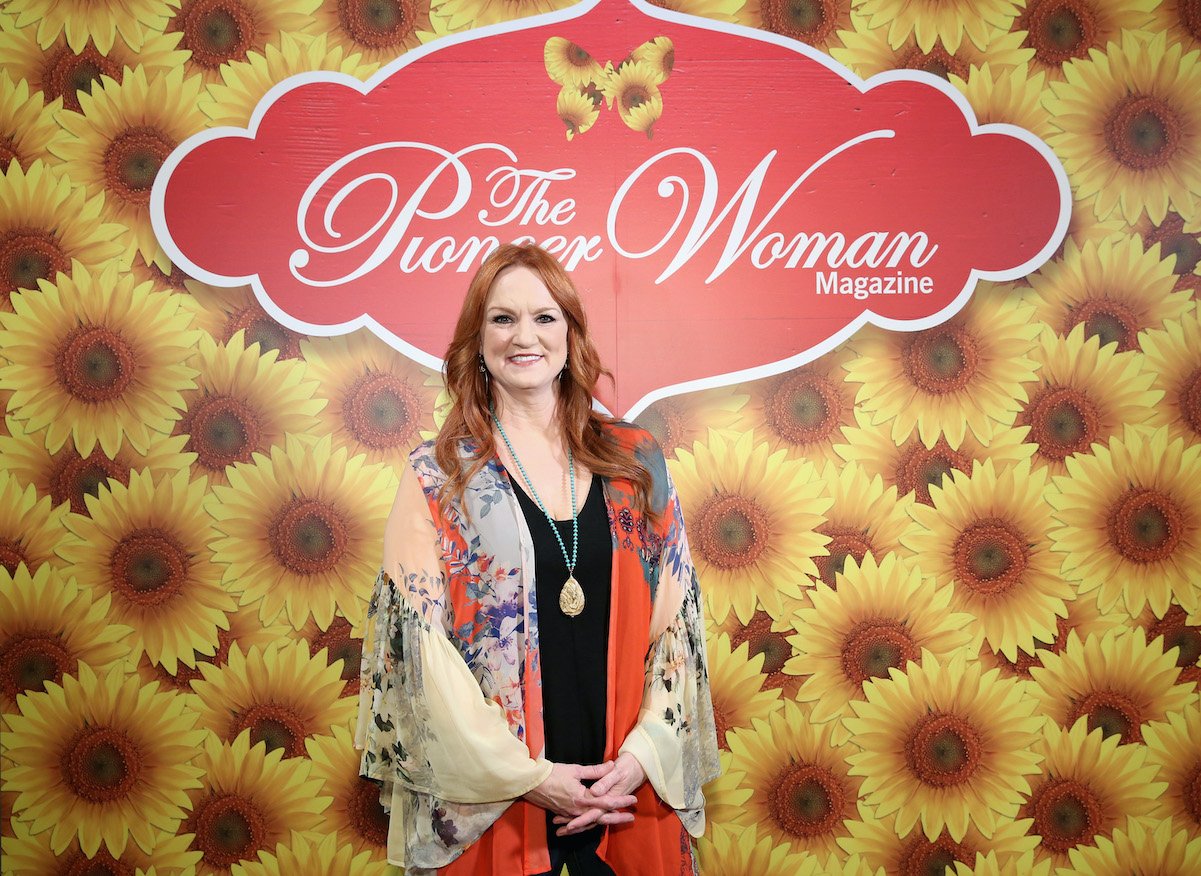 Ree Drummond's BLT features fried green tomatoes
Born and raised in Oklahoma, Drummond knows how to put a Southern twist on her favorites. And to make her BLT stand out from the rest, she swaps the typical, ripe tomato slices for fried green tomatoes instead.
Green tomatoes are, in the simplest of terms, unripe tomatoes. They're tangier and more bitter than a ripe tomato (which is red, of course). Typically, green tomatoes are fried in seasoned corn meal, and they're popular in southern cooking.
Drummond's BLT does require a few extra steps because the tomatoes are fried rather than just sliced and piled onto the sandwich. Drummond slices green tomatoes, then dips them in egg. Finally, she dips them in a combination of corn meal, corn starch, salt, and pepper, then fries them in vegetable oil.
Drummond puts the sandwich together in the same way as a regular BLT. She tops the bread with bacon, lettuce, and fried green tomatoes, then adds mayonnaise to complete the dish. Find Drummond's full recipe at ThePioneerWoman.com.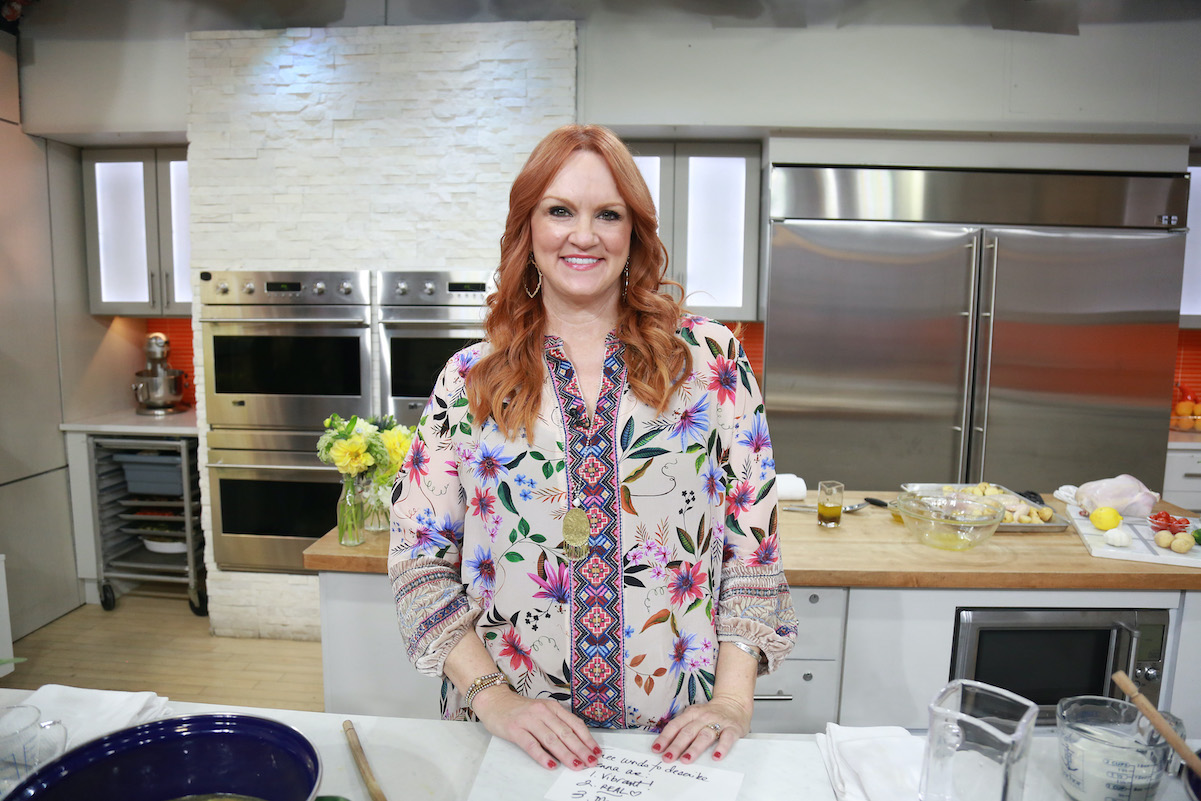 Ree Drummond has a few more twists on a classic BLT
Though Drummond creates delicious recipes, she's not exactly known for keeping it healthy. Still, she loves to cook for a crowd, and it's no secret that most recipes involving bacon aren't going to be low calorie. Drummond has a few other twists on her classic BLT, too. She has a monster BLT recipe, which is a double decker sandwich recipe complete with chipotle peppers for added spice. The recipe can be found on ThePioneerWoman.com.
Drummond's BLT pasta salad is a fan favorite, too. Besides the typical bacon, lettuce, and tomato, the salad also includes ranch seasoning and Parmesan cheese, for even more added flavor. The recipe is also available on Drummond's website.