'The Pioneer Woman': Ree and Ladd Drummond Revealed Their Favorite Part of Owning the Ranch: 'It's Truly Just a Blessing'
'The Pioneer Woman' star Ree Drummond and her husband, Ladd, own a massive cattle ranch in Oklahoma -- and the two have a lot to love about their day jobs.
The Pioneer Woman star Ree Drummond's husband, Ladd Drummond, has been in the cattle ranching business since he was born. And in 1996, Ree joined her husband on that adventure when the couple tied the knot. The two have been working together for years, and despite Ree's food success, she's always continued helping out on the ranch.
In an interview, Ree and Ladd once revealed what they love about owning the cattle company.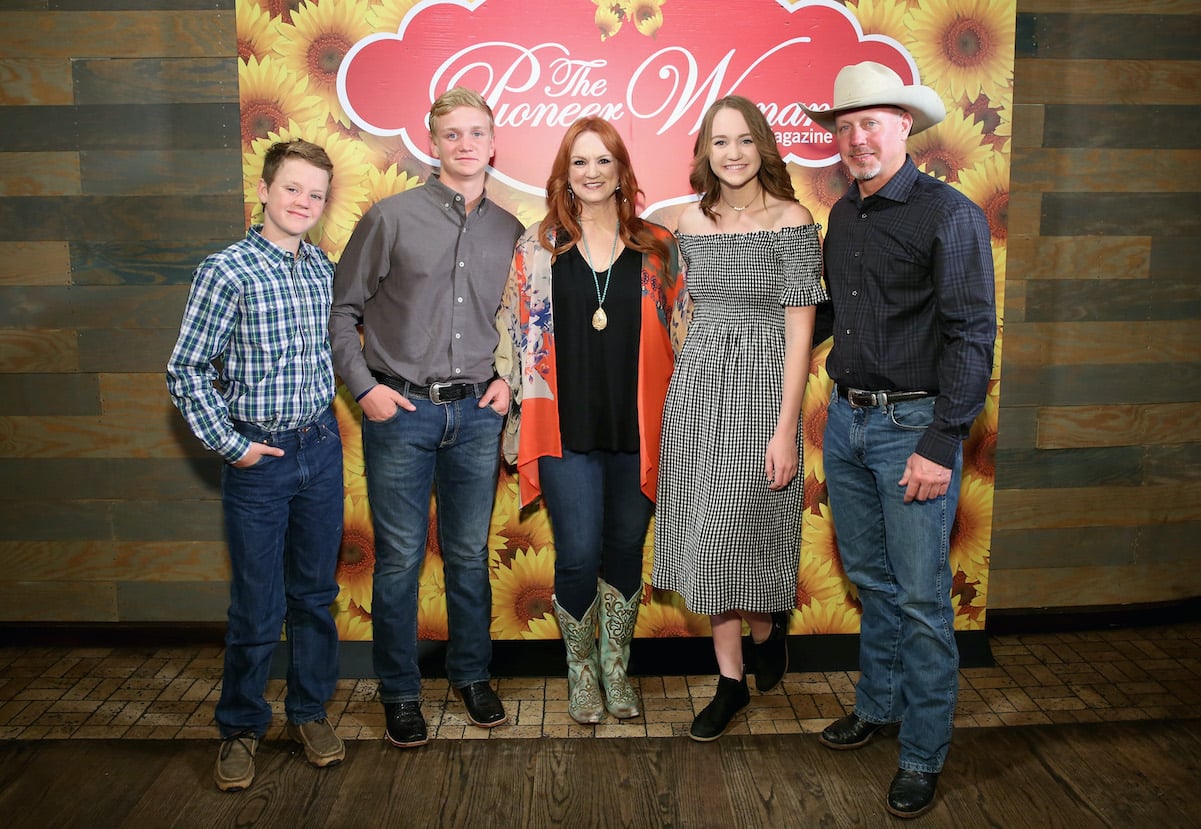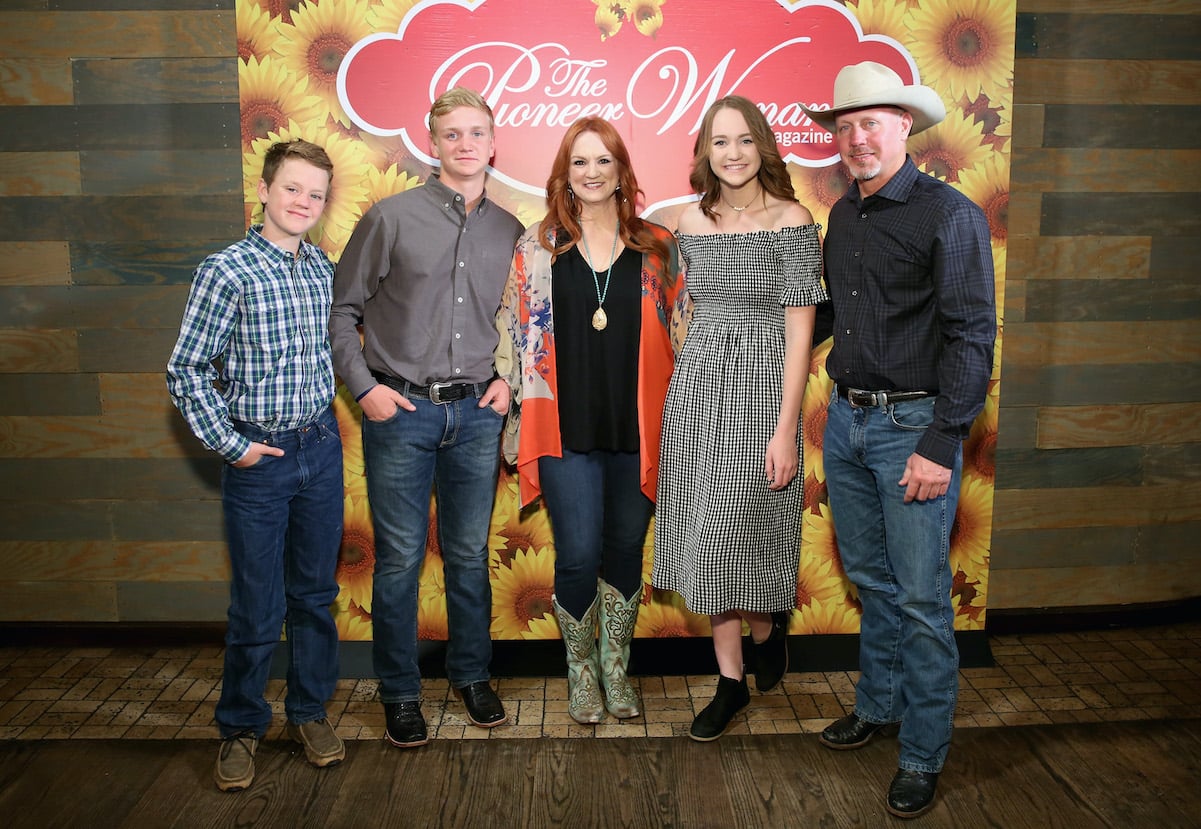 'The Pioneer Woman' star Ree Drummond was never expecting to marry someone like Ladd
When Ree was growing up, her life was far different from the way she lives now. She'd always dreamt of big city living, and when she had the chance, she left small-town Oklahoma for southern California. After graduating college from University of Southern California, Ree had made plans to attend law school in Chicago. However, once she returned to Oklahoma after graduation, everything changed.
Ree was at a bar one night when Ladd caught her attention. The two spent the whole evening together, and it seemed to be love at first sight. Ultimately, Ladd didn't call Ree for four months after they met, but once he did, the two never looked back. Ree married Ladd in 1996, and she moved to the ranch where he grew up — a very different world from the golf course property she was raised on.
Ree and Ladd Drummond once revealed what they love most about owning the cattle company
Ladd's family has owned the cattle company for years. And through generations, it's been passed down to Ladd and his brother. But keeping the company in the family — and having the family constantly working together to keep things organized — has been what Ree and Ladd love most about their lives.
"I don't think of myself as a proponent or spokesperson of the beef industry, but indirectly, I am," Ree once said in an interview at NCBA's Cattlemen to Cattlemen Convention. Ree spoke plenty about the family and the operation.
"We have the kids help us a lot," Ladd said. "We like to keep them busy and working; it keeps them out of trouble." But Ladd went on to also say that working with the family is the biggest "blessing" of doing what the Drummonds do.
"Getting to work with the kids, and having Ree around, and we're all on the ranch together, it's truly just a blessing. And that's what makes it the most fun of everything … We have a lot of family involved, and that's really probably the best part about it."
Ree and Ladd Drummond's kids don't seem to be following in the family's footsteps
Though Ree and Ladd's kids have worked on the ranch for years, they don't appear to be following in their parents' footsteps of someday taking over the family business. Alex Drummond recently moved to Dallas with her husband, Mauricio Scott, while Paige and Bryce are just enjoying college.
There's a chance the couple's youngest son, Todd, will continue on with the family plan, though it remains to be seen. Todd is the couple's only child still living at home.