'The Pioneer Woman' Star Ree Drummond Says Her Baked Risotto Was 'a Total Game Changer for Me'
Here's why 'The Pioneer Woman' star Ree Drummond calls her Baked Risotto such a 'game changer' of a dish.
Food Network personality Ree Drummond calls her baked risotto a "total gift" and timesaver of a meal. The star of The Pioneer Woman says it's an easy dish that practically cooks itself and allows home cooks to get other things accomplished before serving dinner.
Here's how Drummond gets her spin on risotto done.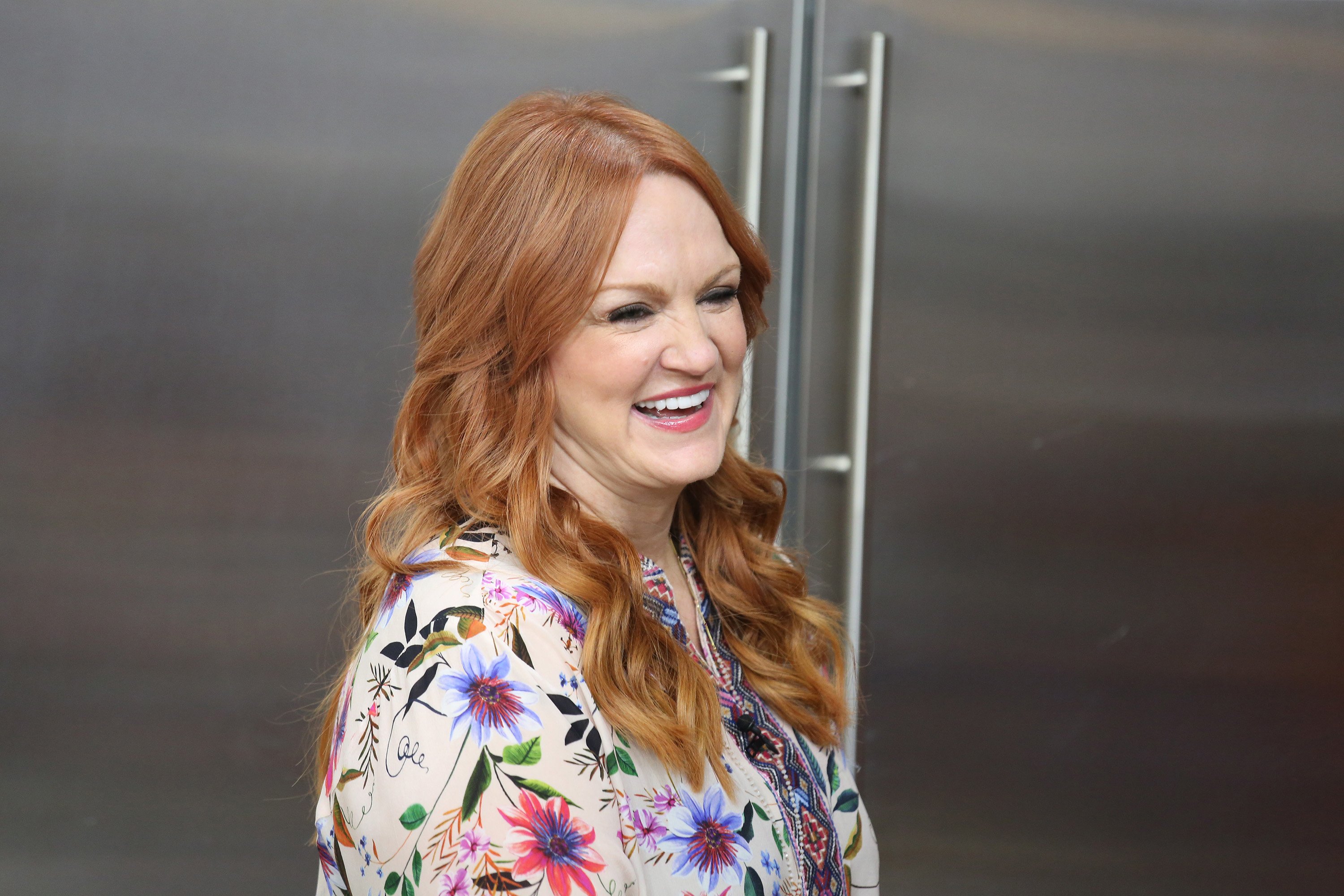 Drummond says her baked risotto 'frees you up to live your life'
The mother of four included the recipe in her cookbook The Pioneer Woman Cooks Super Easy. She made clear that she has nothing against the conventional method of making risotto, which involves lots of hot liquid and persistent stirring. Although this version of the classic Italian dish results in an irresistibly creamy risotto, this approach keeps cooks tied to the stove.
This situation is exactly what Drummond's recipe addresses, as she notes in the cookbook.
"While I'm fine to make [risotto] the traditional way—i.e., standing at the stove for upward of 45 minutes, adding broth and stirring constantly—this oven method is a total gift and game changer for me."
She admits that her version "isn't necessarily faster than the original," but loves it because it will "free you up to live your life (or get the rest of dinner ready, or nap) while it's cooking in the oven."
Ree Drummond's baked risotto is customizable
Drummond says there are countless ways to make this baked risotto.
The basic method involves cooking "the wine, broth, and rice with the onion, garlic, and butter," then stirring in Parmesan cheese. Caprese style calls for the addition of grape tomatoes, fresh mozzarella cheese, and pesto. And the Primavera version features colorful vegetables including asparagus, zucchini, mushrooms, and yellow squash.
Drummond offers another twist on the dish, found on Food Network's site, (link below), with pancetta, butternut squash, white wine, and Parmesan cheese.
The pancetta is cooked in an oven-safe skillet "until browned and crispy," then removed to drain on paper towels. In the same skillet, butter is melted and garlic, onion, sage, thyme, and the arborio rice are coated in it. Stir in the squash, chicken broth, and wine. Cover the skillet with its lid and bake in a 400-degree F oven for about an hour.
Once it's done, the final dish is sprinkled with the fried pancetta, chopped parsley, lemon juice, and Parmesan cheese as well.
Find the complete basic recipe in Drummond's cookbook, The Pioneer Woman Cooks Super Easy. Additional video and reviews are available on Food Network's site.
Home cooks loved Drummond's timesaving baked risotto
Many cooks prefer to remain faithful to the traditional recipe for a dish as classic as risotto. However, at times practicalities call for shortcuts that get dinner on the table without sacrificing flavor or texture. And Drummond's meal gets the job done, as reviewers on Food Network's site noted.
"Just can't beat this alternative to stirring on stove," one home cook wrote.
Another reviewer said, "Delicious! I love risotto but not standing at the stove for 30 minutes of stirring. This turned out great. … I will make this again."
Lastly, a fan of the recipe wrote, "Awesome! So creamy and delicious. I loved that you could just throw it in the oven and walk away. I hate stirring risotto forever!"