'The Pioneer Woman' Star Ree Drummond Releases Cookbook: 'I Birthed My Child Today'
Ree Drummond is the star of The Pioneer Woman and an entrepreneur. The celebrity chef has built an empire and it all started with a blog. Drummond has found major success following her Food Network show where she cooks delicious meals for her family. Fans of the star love to replicate what she prepares on the show and Drummond is now launching a new cookbook which she says it's like another child for her, a "cookbook child."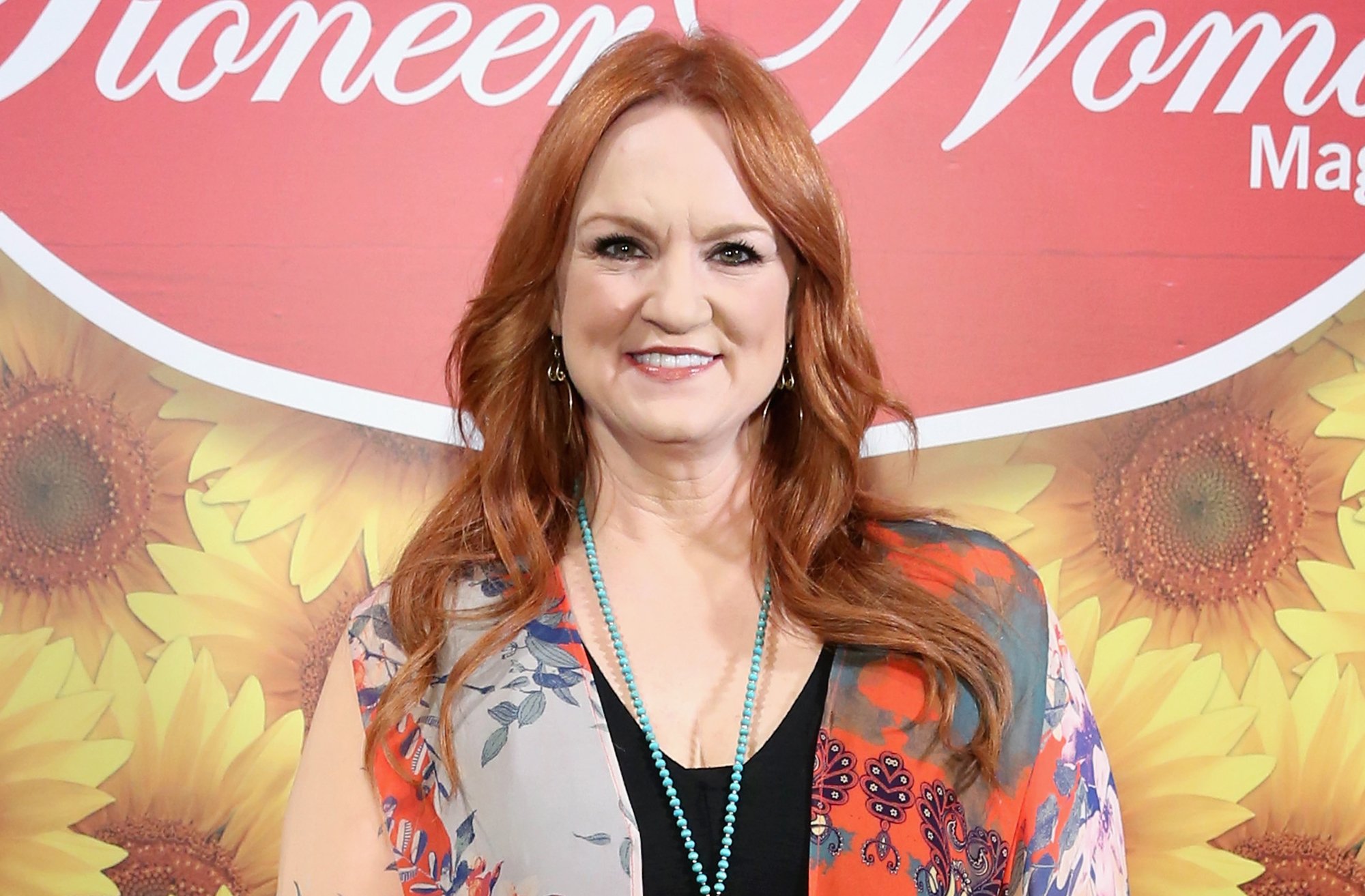 'The Pioneer Woman' goes 'Super Easy'
One thing that is special about Drummond is that she is relatable. She's a mom in the middle of Oklahoma cooking for her kids and providing delicious meals to enjoy as a family. Drummond has a homey vibe and has a sense of humor like no other, giving entertainment to everyone that follows her. The meals she makes on her Food Network show are easy to make and she just released a new cookbook called "The Pioneer Woman Cooks: Super Easy."
"I birthed my child today! Well…my cookbook child," she posted on Instagram followed by a winky emoji. "The recipes in this cookbook came to be during the days (months!) my house was full of humans and I had to find ways to save my cooking sanity (and keep myself from losing my love for cooking, if I'm being honest.)"
Drummond came up with the idea of this book during the quarantine following the pandemic. With all of her kids back home and the country shut down, the television personality came up with fun ways to mix it up in the kitchen.
Ree Drummond fans are overjoyed with cookbook
Everything Drummond puts out to market becomes an instant success as she has a stronghold on her fan base. Drummond has a special connection with all of her fans and constantly updates them on all the happenings around the ranch. Her fans appreciate the dedication she has for her family and work, and they pay back by supporting everything she does. Reactions to the excitement of the release of her book were at an all-time high in the comments.
"All looks deeeeelish! But really, am I surprised…no, no I'm not!" a fan replied.
"SUPER EASY is my only cooking method and I'm very excited to add another PW cookbook to my collection," a follower added.
"Happy Ree-lease Day, pookie! Can't wait to get it and read through every single page like a picture book!" an Instagram user said.
"oh my goodness just ordered this book look at the gorgeousness," another fan noted.
"Can't wait to get it! Happy cookbook birthday to your baby!" another follower commented.
"I'm so excited about this! I have all of your other books and I can't wait to add this to the collection!" another Instagram user mentioned.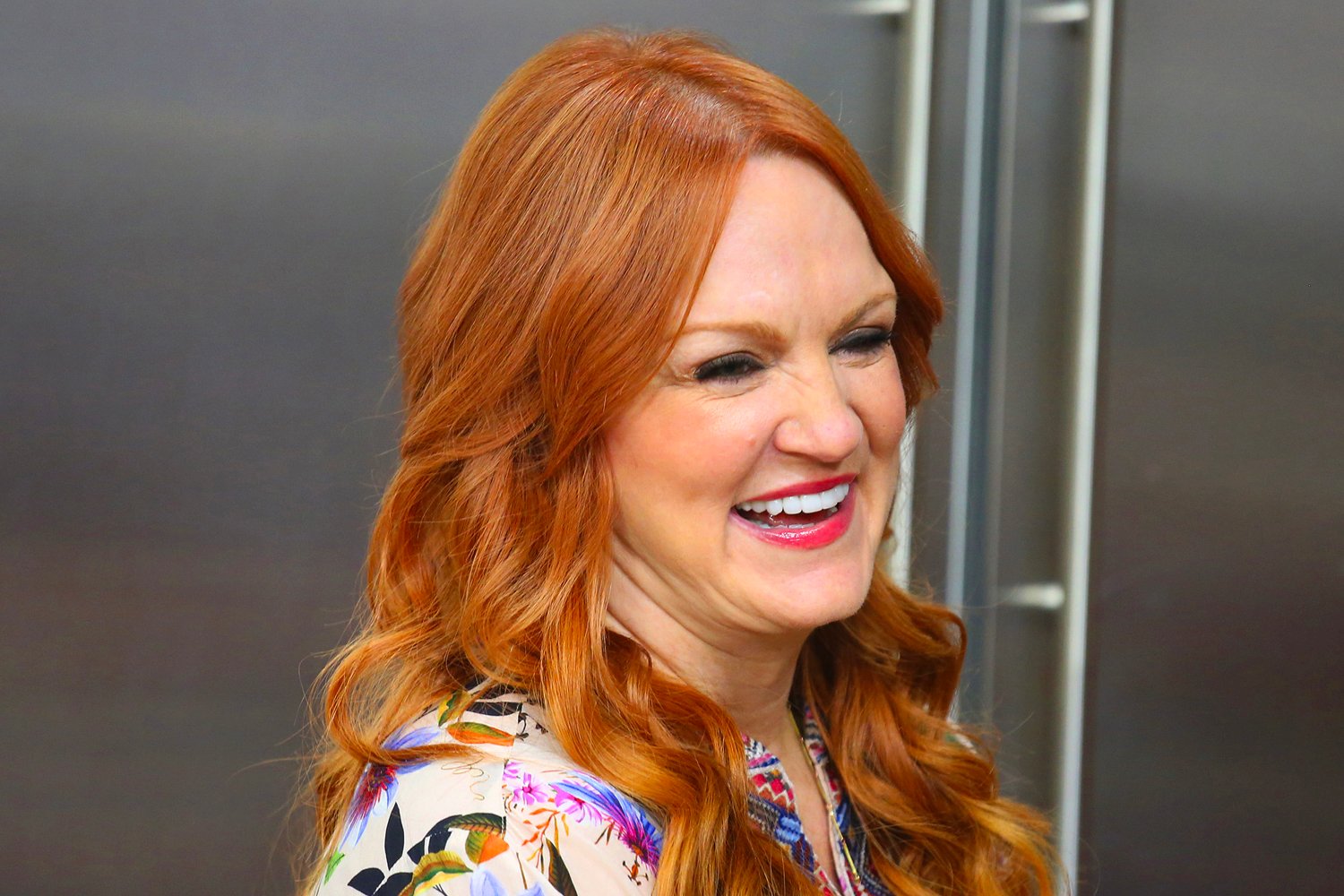 Ree Drummond drops 50 lbs.
Despite being around food all the time, Drummond recently lost over 50 lbs. and revealed how she did it when she appeared on The View.
"I'm still eating the things that I love, because my family will never be OK with quinoa and kale. Not that there's anything wrong with quinoa and kale, but so I just learned portions," she told Joy Behar who asked her about her weight loss.
Behar said she was not all about the "dreaded portion control" but Drummond made a case for it adding, "A piece of cake this big is just as delicious as a piece of cake this big."