'The Pioneer Woman' Star Ree Drummond's Best Mashed Potato Recipes: 'They'll Vanish in Minutes'
Mashed potatoes are one of Thanksgiving's star side dishes to be sure. And Food Network star Ree Drummond has a variety of versions of the comfort food for home cooks to choose from for their holiday table.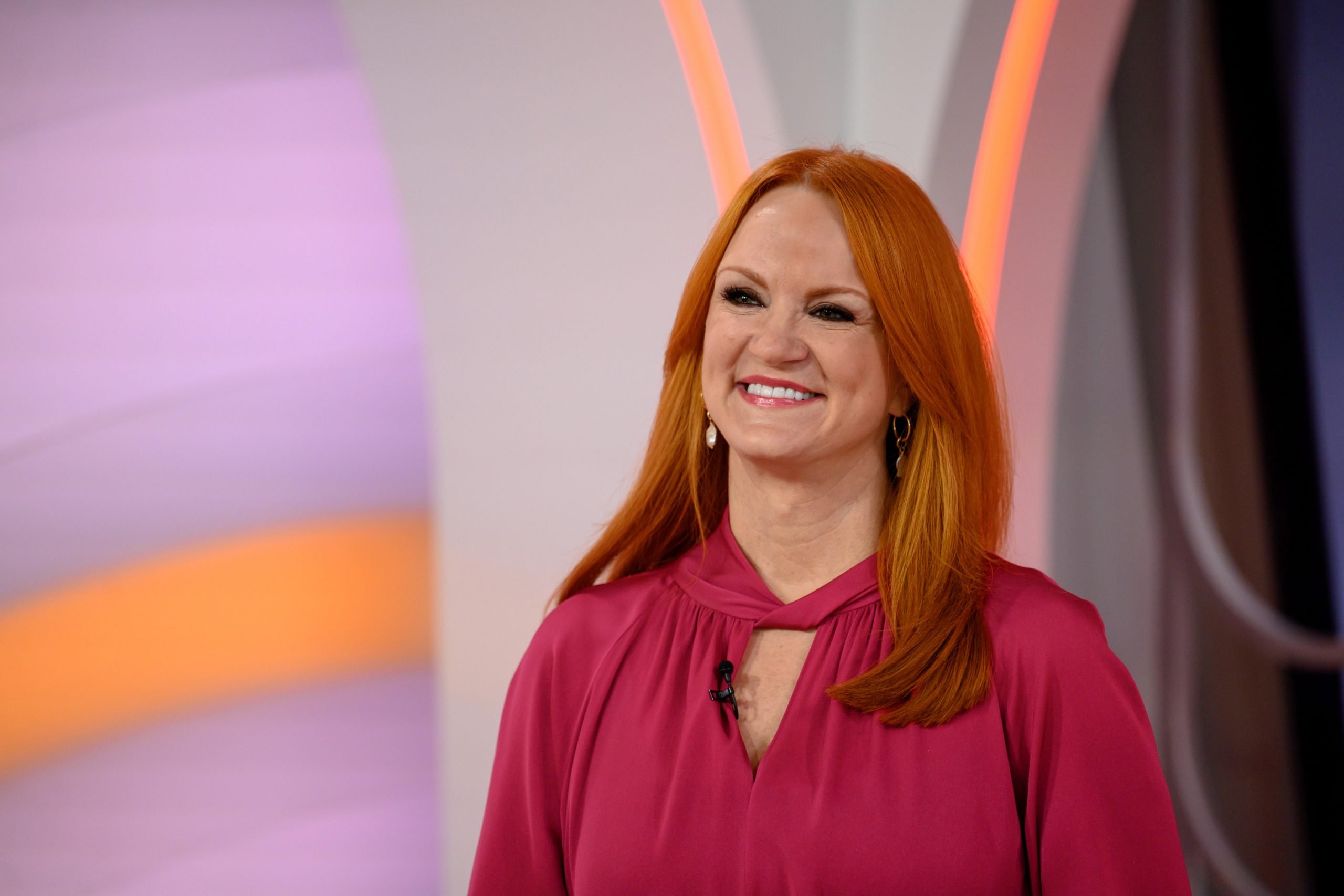 Drummond's Mashed Potatoes are a delicious and timesaving dish
The television personality knows a thing or two about cooking for Thanksgiving, frequently hosting large family gatherings for the holiday. And that's why, she explained on her Pioneer Woman blog, these mashed potatoes are such a dream. With everything else that needs to be made for the Thanksgiving table, it's a big advantage to make her classic mashed spuds ahead of time.
"[Mashed potatoes] are as much a part of Thanksgiving dinner as pecan pie and Uncle Festus," she wrote. "But mashed potatoes are labor-intensive, and on Thanksgiving Day, that's not necessarily an asset. The wonderful thing about these mashed potatoes is, they can be made ahead of time, then warmed in the oven when you're ready. This has made a world of difference in my Thanksgiving Day sanity, peace, blood pressure readings, and hormone levels. The fact that they're wonderfully delicious is simply the icing on the cake."
With butter, cream cheese, half and half, and seasoned salt (plus, of course, Yukon Gold potatoes), it's easy to see why one reviewer said, "I've made these mashed potatoes for a few years now. I follow this recipe exactly. Everyone LOVES them. No need to change a thing!" Find the recipe on Drummond's Pioneer Woman website.
Ree Drummond's Baked Mashed Potatoes with Crispy Shallots
The name of Drummond's recipe says it all: creamy mashed potatoes baked in an oven with crunchy, earthy shallots. "They'll vanish in minutes," Drummond says of her baked side dish that takes regular mashed potatoes to a whole new level.
The addition of fresh parsley and chives, as well as the fried shallots, infuses the recipe with color, texture, and flavor. "The top layer of potatoes will form a delicate crust while the middle and inside stay creamy, thanks to lots of butter, cream cheese, and half-and-half," the mother of five said. "While the potatoes bake, fry some shallots for a crispy garnish." Check this recipe out on The Pioneer Woman site.
Twice-Baked Potato Casserole is a decadent side dish
For this rich mashed potato recipe, which you'll also find on Drummond's site, it's plain to see what makes the dish such a hit: cheddar cheese, sour cream, and bacon play a major role in drawing happy eaters to the table. Though you can mash the potatoes, "a ricer yields superbly smooth mashed potatoes that taste otherworldly in contrast to the potato skins and crispy bacon."  
As Drummond notes in the Food Network video for this recipe, "It's pretty much everything that's wonderful about twice-baked potatoes, but in casserole form."
Reviewers overall agreed as this fan of the casserole stated so perfectly: "I have made this dish four times and I always receive compliments and am asked for the recipe. It's decadent and rich…what's not to love?"