'The Pioneer Woman' Star Ree Drummond's Cheesy Stuffed Shells Casserole Is the Ultimate Winter Weeknight Comfort Food
If you're looking for something for dinner that the whole family will love, Food Network star Ree Drummond's cheesy and easy Stuffed Shells fits the bill. Saucy and satisfying, this Pioneer Woman-style casserole dish is a speedy meal that will become a weeknight favorite.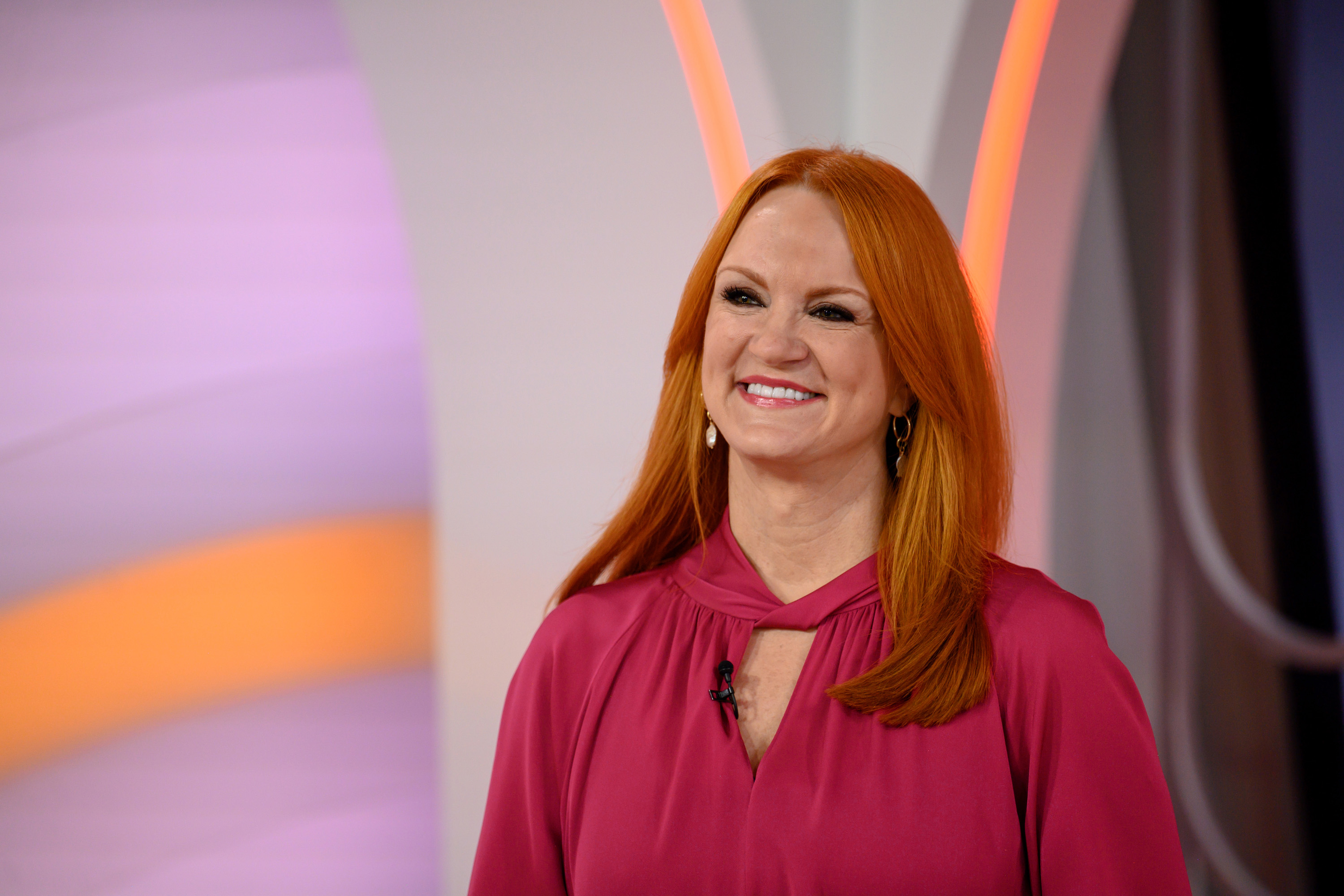 Drummond's Stuffed Shells is great for Meatless Mondays
The Pioneer Woman star's Stuffed Shells offer the cheesy, satisfying bite of a lasagna but this dish comes together in a fraction of the time. You'll need jumbo pasta shells, whole-milk ricotta cheese, grated Romano cheese, fresh parsley and basil, one egg, ground black pepper, grated Parmesan cheese, jarred marinara sauce, and shredded mozzarella cheese.
The cooking show personality states in the Food Network video for this recipe that she likes to make a "big batch" of this dish because "they are very, very popular in my house."
And for good reason. Once baked, each shell is oozing with the melted cheeses and sauce. Served, as Drummond suggests, with a "crusty French bread," it's a hearty and warm meal that just about everyone will enjoy.
"This is a really great meatless meal," the mother of four said. "I love it because you can serve the shells with a salad, and that's a great meal in itself."
Find the full recipe, video, and reviews on Food Network's website.
How to put Ree Drummond's easy recipe together
Drummond starts by boiling the jumbo pasta shells, specifically noting that the shells should be undercooked as they will finish cooking in the oven. While the shells are boiling, she recommends preparing the shell filling, combining the ricotta, Parmesan, and Romano cheeses together with the egg, fresh herbs, and salt and pepper.
"A little bit" of the marinara sauce is spread on the bottom of a baking dish ("Part of what makes this so easy is that you can use jarred marinara sauce"), to set a "foundation" for the shells.
Now the shells can be filled: holding each cooled shell open with one hand, spoon some of the cheese filling into the shell, which is then placed "cheese side down in the sauce." The filled shells in the baking dish are covered with more marinara sauce. The grated mozzarella is sprinkled over the sauced shells: "It melts so beautifully over the top of these shells." Once the baking dish is covered in foil, it's placed into a preheated 350-degree oven for 25 minutes.
Food Network fans loved how quickly Drummond's Stuffed Shells casserole gets on the dinner table
When you stumble on a recipe that's not only delicious, but also easy to make, you keep it handy. And for many of Drummond's fans, her cheesy Stuffed Shells checks off all the right boxes.
"Another quick and simple delicious recipe from Ree!! This also freezes great by the way," one home cook wrote on Food Network's site.
Still another fan agreed, writing, "Mama mia! These are delicious. Super easy to make and the recipe comes together so quickly, a must for weeknight meals. This makes a ton and freezes well. I've made it three times this summer!"
Try Ree Drummond's Stuffed Shells for a dinner that's an absolute winner.
RELATED: 'The Pioneer Woman' Ree Drummond's Blackberry Cobbler Recipe Has Hundreds of 5-Star Reviews on Food Network's Site