'The Pioneer Woman' Star Ree Drummond's Chicken Tot Pie Is a Practically Instant Dinner
Comfort food at its best, this Chicken Tot Pie from Food Network star Ree Drummond is a quick recipe that's also satisfying, the Pioneer Woman way. Featuring rotisserie chicken and frozen tater tots, it's a meal that's all about getting food on the table quickly and deliciously. Check, and check!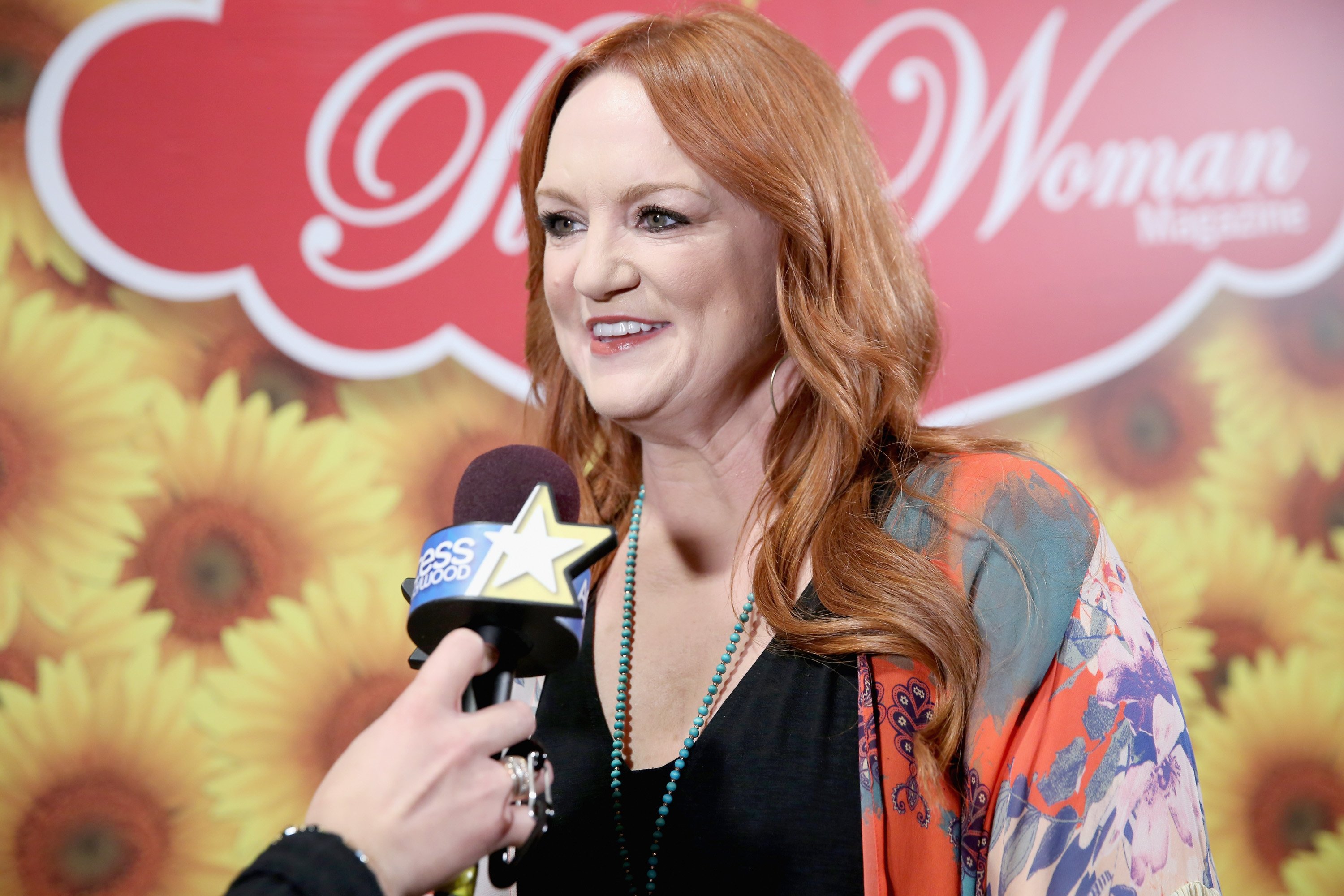 Drummond's Chicken Tot Pie is destined to become a dinner classic
The TV culinary host's recipe is a tribute to chicken pot pie, even in its name. And her Chicken Tot Pie comes together quickly with just a handful of ready-to-go ingredients: butter, onion, shredded rotisserie chicken, cream of celery soup, frozen mixed vegetables, salt and pepper, and of course, frozen tater tots.
Drummond not-so-apologetically sang the praises of canned cream soup in the Food Network video for the recipe: "I mean, condensed cream soups, I'm sorry, I love them. I think they definitely have a place in the world. … When I make homemade chicken pot pie, I sautée all the veggies, I make a roux, I add broth, let it simmer. But cream of celery soup? Just throw it in. These shortcut recipes are such a dream; I love them."
Get the full recipe on Food Network's site.
Home cooks loved the simplicity of Drummond's recipe
Many reviewers appreciated The Pioneer Woman star's budget-friendly, filling recipe for its short list of ingredients.
"This is a perfect 'I just got home from work, I've got a toddler, what can I make fast from what I already have on hand' type meal. … Great recipe for a busy Mom," wrote one satisfied home cook.
Another added, "I made this dish and was surprised how many people it fed and was delicious."
While the dish received overwhelmingly positive reviews on Food Network's site, some home cooks were not entirely fans of the dish. Still, they were open to trying it with certain adjustments.
"If I made it again I would do it with some cheesy soup or cream of chicken soup and add some cream or butter or cheese or something to it to give it some depth of flavor. It was honestly very unappetizing," one reviewer wrote, while another said, "I still think I'd prefer a crust to the tots, but it was fun to try!"
Ree Drummond's vegetarian version of Tot Pie
For a vegetable-only version of this hearty meal, Drummond also offers her Veggie Tot Pie. As she notes of this variation in her recent cookbook, The Pioneer Woman Cooks: Super Easy, "A typical pot pie has a chicken and veggie mixture, but this one's meatless just for fun. … One beauty of this recipe is that you can mix or sub in whatever frozen vegetables you like!"
With the inclusion of green beans, butternut squash, corn, peas, and pimientos, meat isn't missed in this tot pie.
Whether enjoyed with chicken or bursting with veggies, give Drummond's Tot Pies a try for an almost instant meal.