'The Pioneer Woman' Star Ree Drummond's Frittata Sandwich Is Simplicity Itself
There's almost nothing easier to make than a frittata. Except, perhaps, Food Network star Ree Drummond's Leftover Frittata Sandwich.
Drummond adds her unique Pioneer Woman spin to this ultimate on-the-go meal, with delicious results.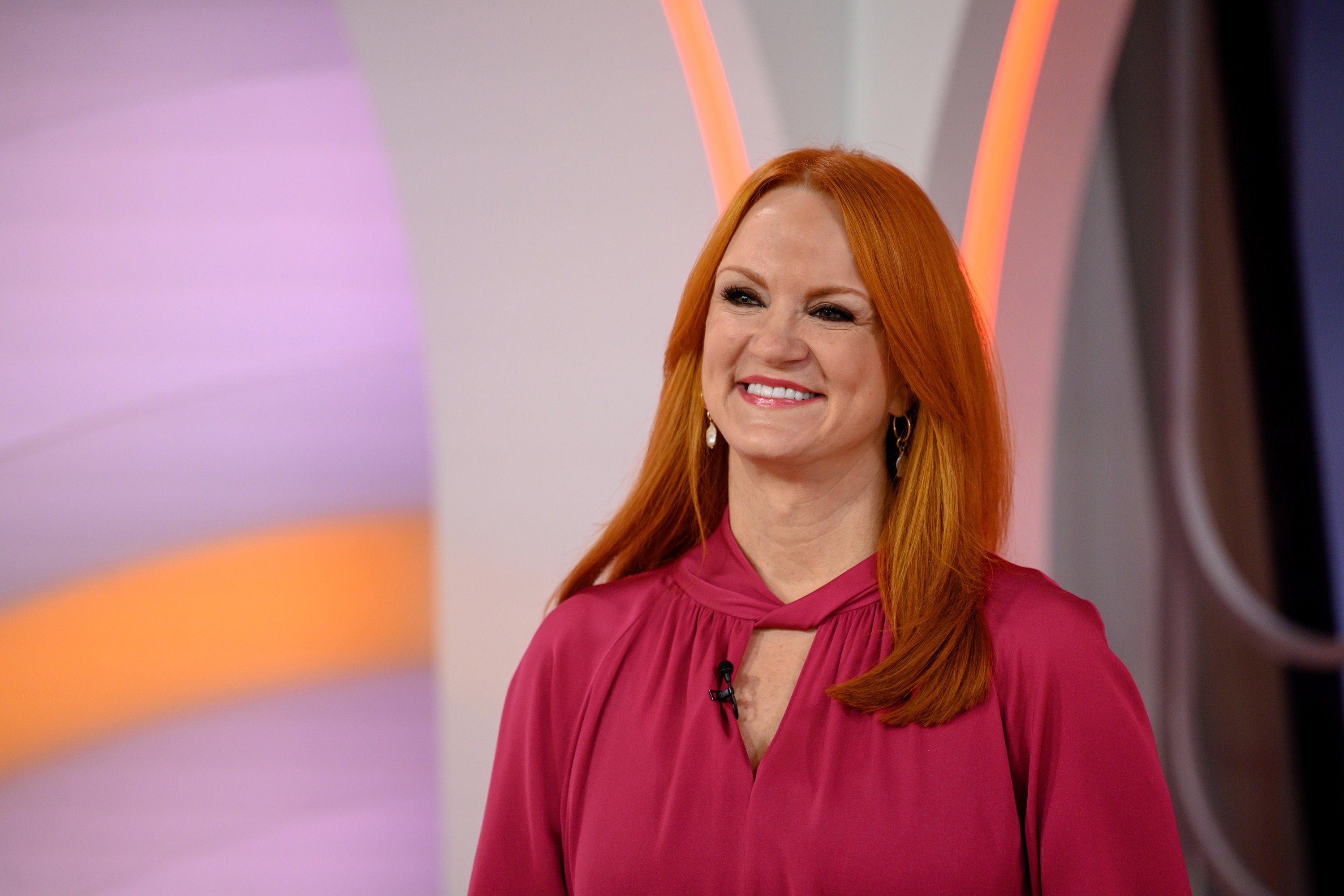 Drummond loves a good frittata
With her large family and busy life, the star of Food Network's The Pioneer Woman loves this eggy meal, calling it "super simple, super easy" on her Pioneer Woman blog.
"A frittata, my friends, is basically a crustless quiche, and one of the glorious things about it is that you cook the filling ingredients and bake the frittata in the same skillet," she writes.
The beauty of frittatas, she continues, is that "you can use up a whole bunch of random leftover ingredients that might be languishing in your fridge. … there's no limit to what you can throw in. So use this recipe only as a general guide. Change up the cheeses, veggies, add meats…have some fun!"
Aside from eggs, Drummond says the other essential to have in making frittatas is the right skillet.
"While you could fight with a regular skillet and try to get the frittata not to stick, having a good, ovenproof nonstick skillet really is essential [when] it comes to making a frittata," she explained on her blog.
"Being able to slide it right out of the pan and slice it up while it's still warm is the way to go!"
Ree Drummond makes frittatas from whatever is in her fridge
In the Food Network video for this recipe (above), Drummond explains what she used on this particular sandwich, but as she noted on her blog, anything goes when it comes to frittatas.
They're the best blank slate, maybe next to pizzas and sandwiches, of the kitchen. So, home cooks can certainly make her recipe as is or make it their own with whatever is, as the recipe's name says, leftover.
The culinary personality starts with butter in a skillet, where she browns leftover, cubed ham and baked sweet potato.
She also makes the egg mixture for the dish: "I'm not going to add cream or anything; it's just going to be about the eggs." Drummond adds hot sauce to her raw eggs ("Sorry to do this, but I can't help myself. It's a strange reflex, adding hot sauce in my eggs"), as well as salt and freshly chopped parsley.
She pours the egg mixture over the cooking ham and potatoes. "Give it just a minute on the stovetop to kind of start sizzling around the edges," she continues.
Once the edges are set on the frittata, the skillet is placed in a 375-degree F oven for about 12 minutes.
Drummond's sandwich gives any frittata new life
The frittata gets cut up into slender triangles once it's cooled and then Drummond begins building her breakfast (or anytime) sandwich.
She slathers one side of an English muffin with mayonnaise and the other half with mustard. Cheese is placed on the bread, followed by the frittata slice. Now, top it as you wish! Drummond goes with arugula, "and then on goes the lid."
Make Ree Drummond's Leftover Frittata Sandwich your own! Get the complete recipe, video, and reviews on Food Network's site.
RELATED: 'The Pioneer Woman' Star Ree Drummond's Quick Millionaire Shortbread Is 'Impossible to Resist'