'The Pioneer Woman' Star Ree Drummond's Pistachio Pesto Pasta Is Done in 20 Minutes Flat
Get dinner on the table in a flash with Food Network personality Ree Drummond's Pistachio Pesto Pasta. It's a quick, delicious meal done 'The Pioneer Woman' way!
Food Network personality Ree Drummond puts her Pioneer Woman touch on this super quick pasta dish. This ultimate spring recipe is jammed with flavor from the sweet saltiness of roasted pistachio nuts and the bright freshness of basil leaves.
Here's how she puts together this practically instant meal.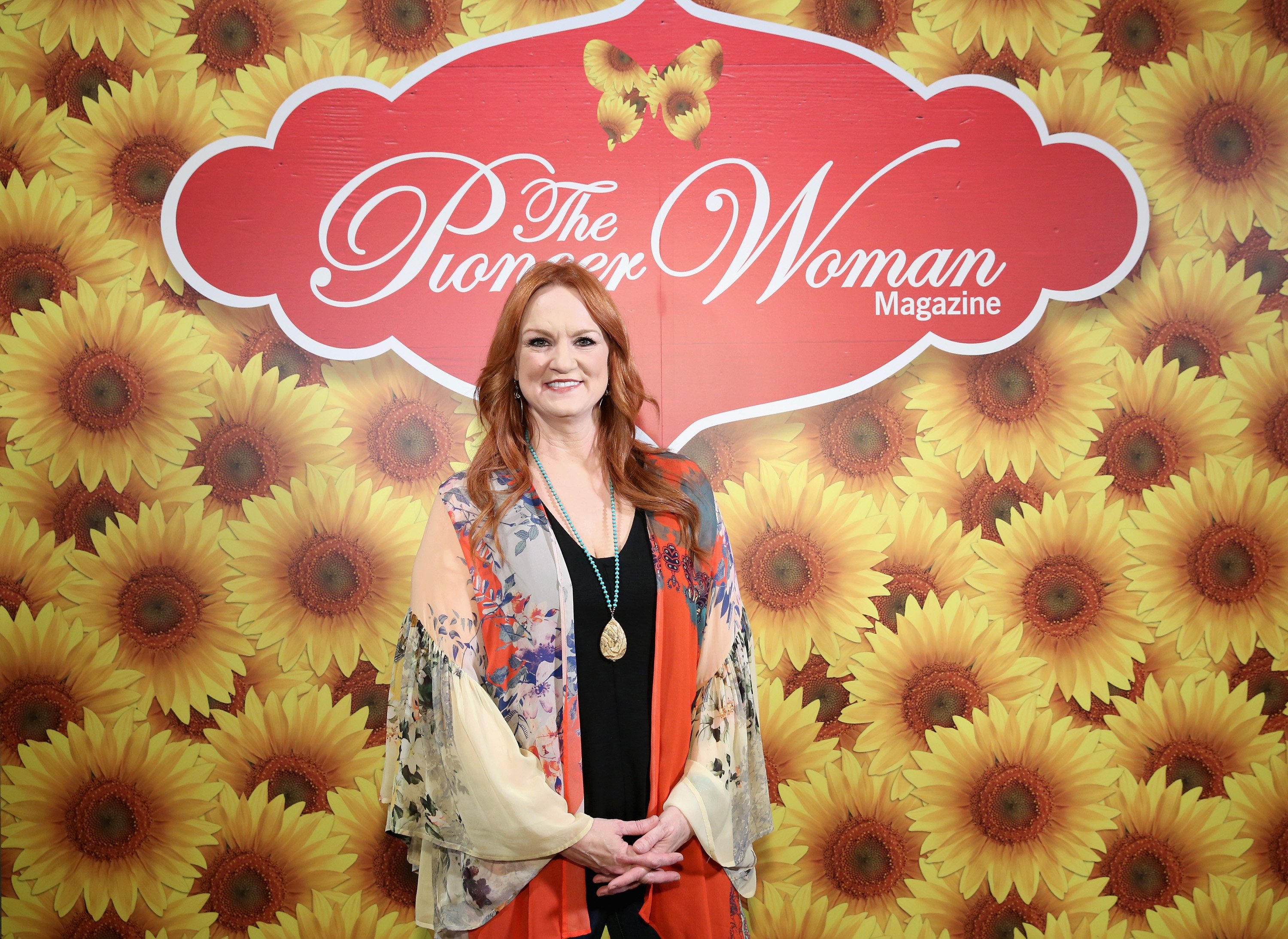 Drummond says life without basil is 'torture'
On her food blog, The Pioneer Woman, the culinary personality jokingly wrote about her very serious love for pesto's mother herb, basil, especially after being without it for a while.
"Do you know how difficult it is for me to live without basil for extended periods of time?," she said. "It's torture. This summer I'm making and freezing pesto in ice cube trays until I have no fight left in me. As God is my witness, I'll never go without basil again."
Her pistachio pesto pasta is an easy, aromatic dish
Drummond's recipe calls for just a handful of ingredients: fettuccine pasta, roasted shelled pistachios, fresh basil leaves, extra-virgin olive oil, Parmesan cheese, garlic cloves, and lemon zest and juice.
She starts by cooking the pasta according to the package instructions to "perfectly al dente," as she notes on the Food Network video for this recipe. Once it's done, the hot pasta is placed in a large bowl.
In a food processor, Drummond prepares a "really quick pesto: of course, it starts with basil leaves" and a generous amount of Parmesan cheese. Now, "roughly chopped" garlic is added, as well as lemon zest and juice, and the olive oil ("You basically want to add enough olive oil for it to be saucy, but not so much olive oil that it's oily, so it's a delicate balance").
While pesto sauce usually contains pine nuts ("or walnuts, which a lot of people use") in the traditional recipe, Drummond here opts for "pistachios, which is a very California ingredient."
Once it's processed smoothly, the pesto sauce is poured onto the hot pasta and it's all tossed together. More grated Parmesan cheese and lemon juice are sprinkled onto the dish, and it's ready to be enjoyed!
Get the complete recipe, video, and reviews on Food Network's site.
Reviewers loved Drummond's fresh and quick pesto
There's no doubt that the mother of four's dish is absolutely perfect for warm weather dinners, bursting with fresh flavors and ingredients. And quite a few Food Network home cook reviewers agreed.
One home cook enjoyed Drummond's sauce for dinner … and breakfast: "Made this last night for a party and it was fantastic. I did add extra lemon juice to get it to blend and we all loved how it made traditional pesto a bit lighter. I saved the extra pesto that didn't make it onto the pasta and had it on toast this morning. So yummy!"
Another reviewer added, "I really liked this. Be sure to add enough salt, I added about half a teaspoon. I had some leftover pesto and it was even better the next day!