'The Pioneer Woman' Star Ree Drummond's General Tso's Chicken Is a Lighter, 'Incredibly Tasty' Spin on the Takeout Classic
Ree Drummond works her Pioneer Woman magic on General Tso's Chicken, transforming the classic Chinese takeout dish from a guilty pleasure into a lightened-up twist on it that shaves off calories and fat.
Here's how to make the Food Network star's healthier version of the popular meal.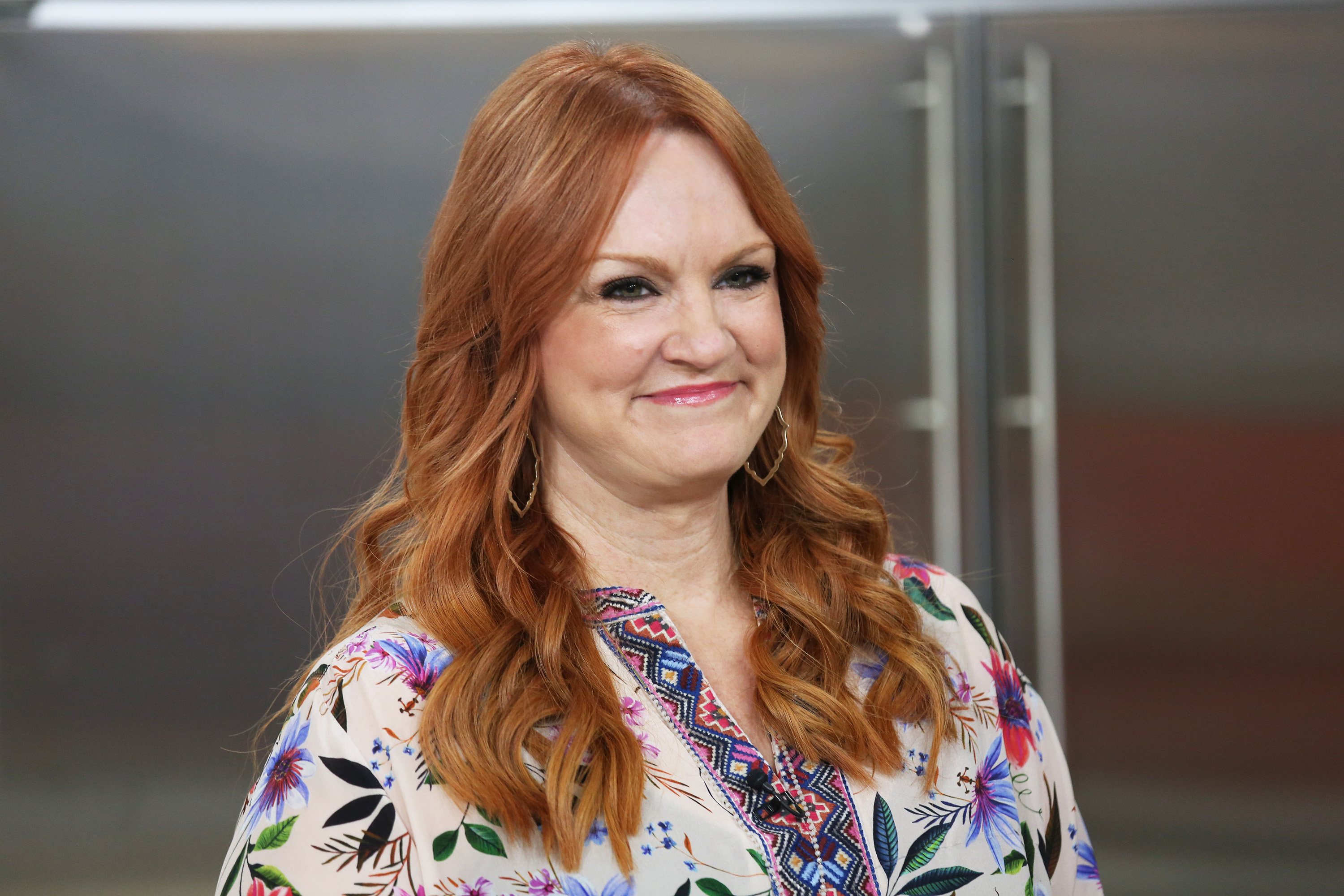 Drummond's version of General Tso's Chicken is a 'win, win, and win'
The popular dish is one of The Pioneer Woman star's favorite meals, as she writes in her cookbook The Pioneer Woman Cooks Super Easy.
"General Tso's Chicken is a classic dish on menus in Chinese restaurants across the United States, and I always love how sticky, spicy, and rich in color it is," she said.
She revealed how she made her recipe a little lighter and easy on the conscience: "I've made General Tso's recipes in the past that call for frying the chicken in oil before coating it in the sauce, but I love baking the chicken in the oven while the sauce cooks on the stove. It's a time-saver and a mess-saver, and it's so incredibly tasty. Win, win, and win!"
Ree Drummond sets up a 3-bowl system for preparation of this chicken dish
Drummond in her book says the smartest way to make this dish is by lining up three bowls. One with flour, one with egg and soy sauce, and the final one with panko bread crumbs.
The chicken is breaded "by dropping the pieces one at a time into the flour … the egg-soy mixture … and the panko."
Drummond places the breaded chicken on a baking sheet and bakes it for about 20 minutes in a 425-degree F oven.
The part most fans of this dish love the most is its sauce and the culinary personality delivers. Sesame oil, garlic, ginger, and pepper flakes are stirred in a skillet "until fragrant" ("that means it smells dang good") for about one minute. Hoisin sauce, vinegar, and soy sauce are combined until the sauce comes to a boil.
Mix together chicken broth with cornstarch and whisk it all together with sriracha sauce so it becomes "thick and glossy." Drummond at this point tosses the baked chicken with the sauce, and that's it! She recommends serving with rice or noodles.
Find the complete recipe and reviews on Food Network's site or in The Pioneer Woman Cooks Super Easy cookbook.
Reviewers loved Ree Drummond's spin on the takeout dish
Making your own meals at home certainly saves money but it's also great to know exactly what's in your food. Ree Drummond's General Tso's Chicken checks off both boxes here, as many home cooks confirmed.
"Much easier to make than I could have imagined and also sooooo delicious! I may not go back to my Chinese cuisine spot for a very long time!," one reviewer said.
Another home cook gave the cook's recipe five stars despite the prep work involved: "I would have given this a 4-star rating because of all the steps, but it was seriously so delicious it was worth the steps instead of going to a Chinese restaurant! Delicious!"