'The Pioneer Woman': The One Ingredient Ree Drummond Used in Taco Shells and Cheese Recipe Fans Are Not Vibing With
Ree Drummond is the fabulous host of The Pioneer Woman. The celebrity cook is one of the most recognizable stars on the Food Network, bringing joy to viewers every week with her delicious recipes. What's great about Drummond's cooking show is that viewers are able to follow along and replicate the yummy meals she makes. The marvelous redhead recently made taco shells and cheese, but there was one ingredient fans were not totally on board with.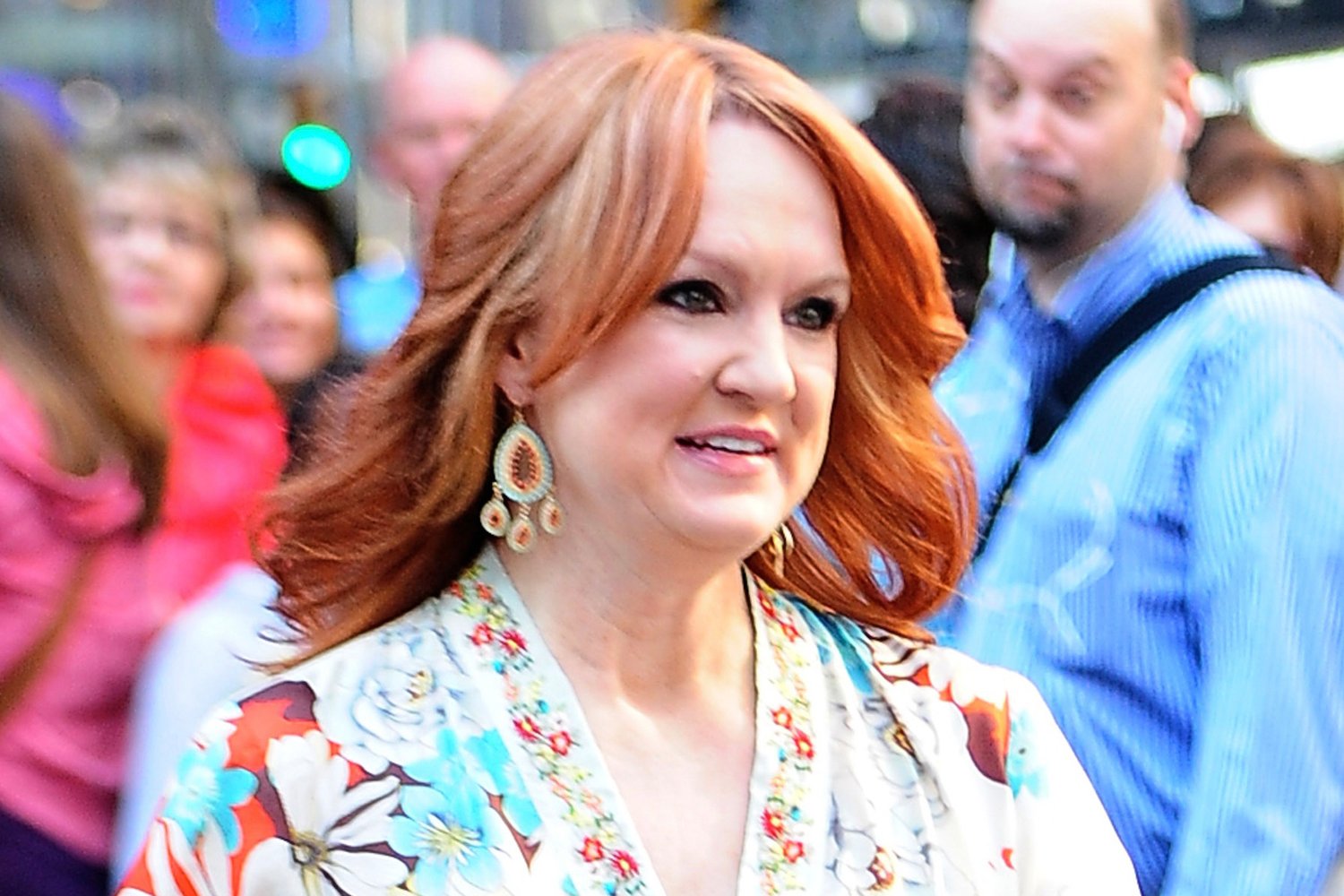 Taco shells and cheese recipe
The Pioneer Woman star shared a video on Instagram making taco shells and cheese and it looked mouthwatering.
"There are no taco shells in this dish. It'll make sense in a minute! Yum, and hope you love it!" she posted.
On the Food Network website, the total time it would take to make this appetizing meal would be around 30 minutes. First of all, fans would need to boil salted water and add a pound of small pasta shells. Once this is completed, you would need to drain and put it aside.
The next step is to heat two tablespoons of olive oil and two tablespoons of butter in a pan. You would then need about a pound of ground beef and wait until it gets browned. Following this process, you would stir in two teaspoons of chili powder, one teaspoon of ground cumin, one teaspoon of onion powder, half a teaspoon of garlic powder, and another half teaspoon of paprika.
Once the spices are stirred in, you would stir in the diced tomatoes and chiles, one teaspoon of salt, and a half teaspoon of pepper. When the sauce thickens, you know it's done. Setting the meal into a bowl, the recipe calls to use the same pan and add two tablespoons of butter and two cups of milk. When the latter is hot and bubbling, add eight ounces of processed cheese and stir until it is melted. Lastly, stir everything together and top it off with cilantro.
'The Pioneer Woman' fans are not fans of one ingredient
Drummond looked like she was enjoying her taco shells and cheese recipe and it absolutely looks like it's tasty. However, after the TV star shared the video and the process, some fans were not happy with one of the ingredients. At the end of the recipe, Drummond added cilantro to the mix to give it that fresh flavor and some of her followers were not having it.
"Looks yummy, but minus the cilantro for me; tastes like soap," a fan replied.
"You had me until cilantro, my kids would love this!" a follower added.
"I was all in until the cilantro," an Instagram user said.
"Looks great but I hate cilantro," another fan mentioned.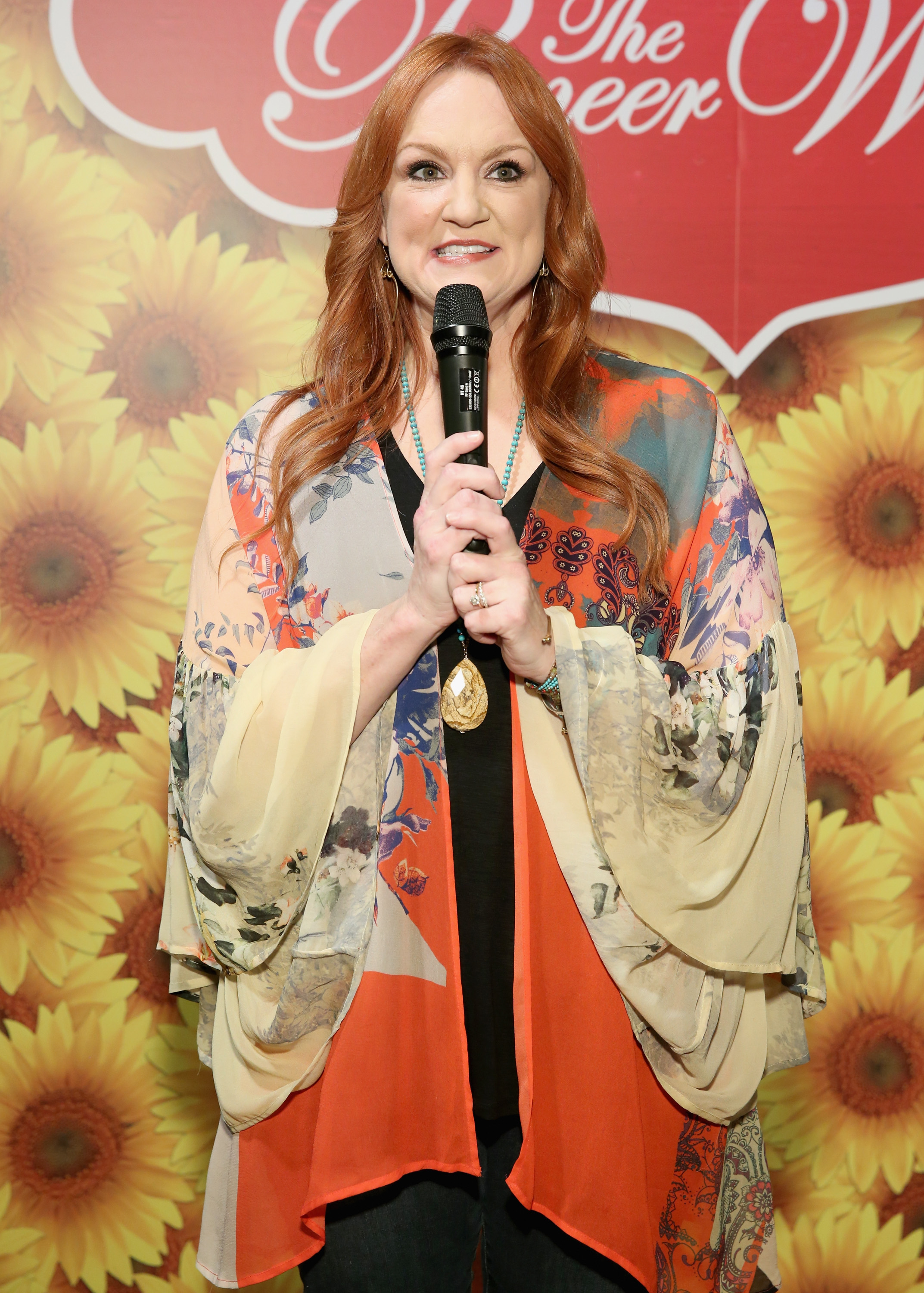 However, not all fans were turned off by the cilantro and some noted that they made the recipe at home and it was delicious.
"Just made it last night and it was a hit! Eating leftovers for lunch!!!" another fan replied.
"I made this last night after watching the video. As my grandson would say, it was dewishious. I did, however, have to use ground turkey since I had no hamburger. Still good," another Instagram user posted.
The Pioneer Woman airs Saturday mornings on Food Network.