'The Pioneer Woman': What Ree Drummond Is Like as a Boss, According to Alex Drummond
Ree Drummond stays busy with her television show, writing books, and managing other parts of The Pioneer Woman empire. When the coronavirus pandemic hit, the Food Network star needed help. Fortunately, her daughter, Alex Drummond, was able to pitch in and assist with day-to-day operations. Here's what Alex said Ree is like as a boss.
Alex Drummond works for her mother, Ree Drummond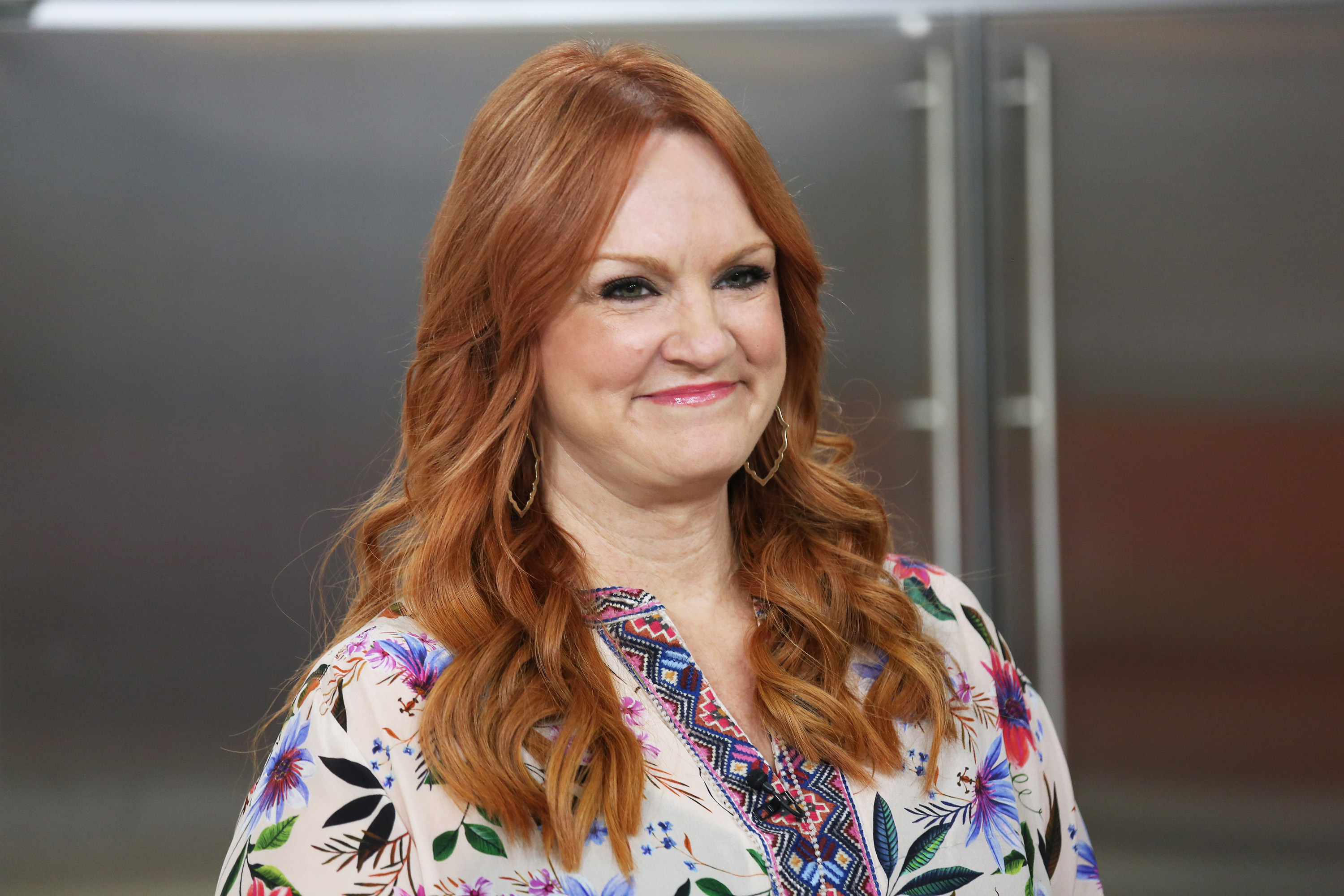 Alex graduated from Texas A&M University in 2019 with a bachelor's degree in communications and a minor in business. She now works for her mom on The Pioneer Woman show. During her Ask Alex Q and A video on Instagram, Alex says filming episodes is part of her job responsibilities as her mother's employee.
Alex worked for a consulting firm for one year after graduation. However, she later transitioned to working full-time for Ree. In addition to filming episodes of The Pioneer Woman, Alex helps with photoshoots for The Pioneer Woman products, participates in marketing campaigns, and helps with whatever Ree needs, according to The Pioneer Woman website.  
Alex's husband, Mauricio Scott, works full-time for a technology consulting company. Ree says her son-in-law works hard. "Mauricio works pretty hard, because he has clients on the west coast and often has meetings and calls late into the evening due to the time zone difference," she says on her website. "He's a hard worker!"
What Ree Drummond is like as a boss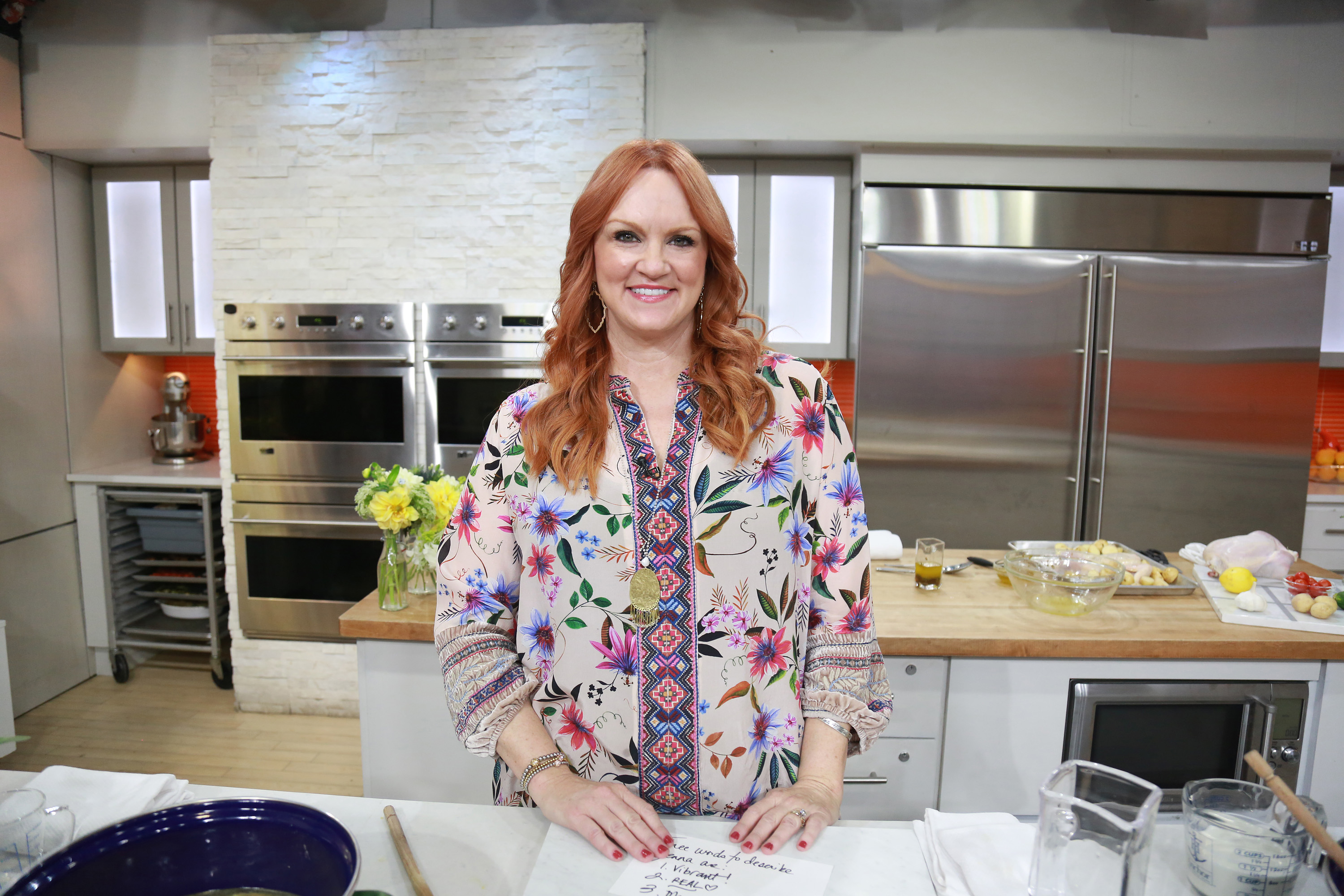 When a fan asked what Ree is like as a boss, Alex said, "She's the worst." However, it turns out Alex was just joking around. "I'm just kidding," Alex quickly added. "My mom is the best boss."
During her Q and A, Alex says if she had to choose between ranch work or cooking with her mother, she would choose cooking with her mom. Paige Drummond, on the other hand, says ranch work would be her preference.
Alex lives in Dallas with Mauricio, but she works remotely, so she's still able to help her mom with her show and any other needs that arise. "I'll probably work remote most of the time, unless I'm in Pawhuska filming or assisting with photoshoots or other things that need my hands-on support," says Alex on The Pioneer Woman site.
"My mom's work is pretty busy, so every day there are new experiences and tasks," adds Alex. "And Mauricio's been working remote ever since last March, so we both are just home all day together. But we haven't gotten sick of each other yet!"
What Alex Drummond likes about filming 'The Pioneer Woman'
During Alex's Q and A, she shared what she enjoys most about filming episodes for her mother. She says the process has been fun. She also notes Ree is more natural during her shows now that her children are the ones behind the camera.
"I think it's fun," says Alex. "I think my mom is a lot more natural. It's very goofy and fun." Paige adds that everyone works well together. "We joke around, and it makes for natural filming." Mauricio and Stuart, Ree's nephew, both agree the food is the best thing about filming The Pioneer Woman.
Follow Sheiresa Ngo on Twitter.