'The Pioneer Woman': Who Does Ree Drummond's Hair?
Ree Drummond is known for her bright, red hair almost as much she's known for her Food Network TV show. Drummond likes to get her hair professionally done now and then. Who is the stylist who does The Pioneer Woman's hair? Here's what we know.
Ree Drummond posted a hair update on Instagram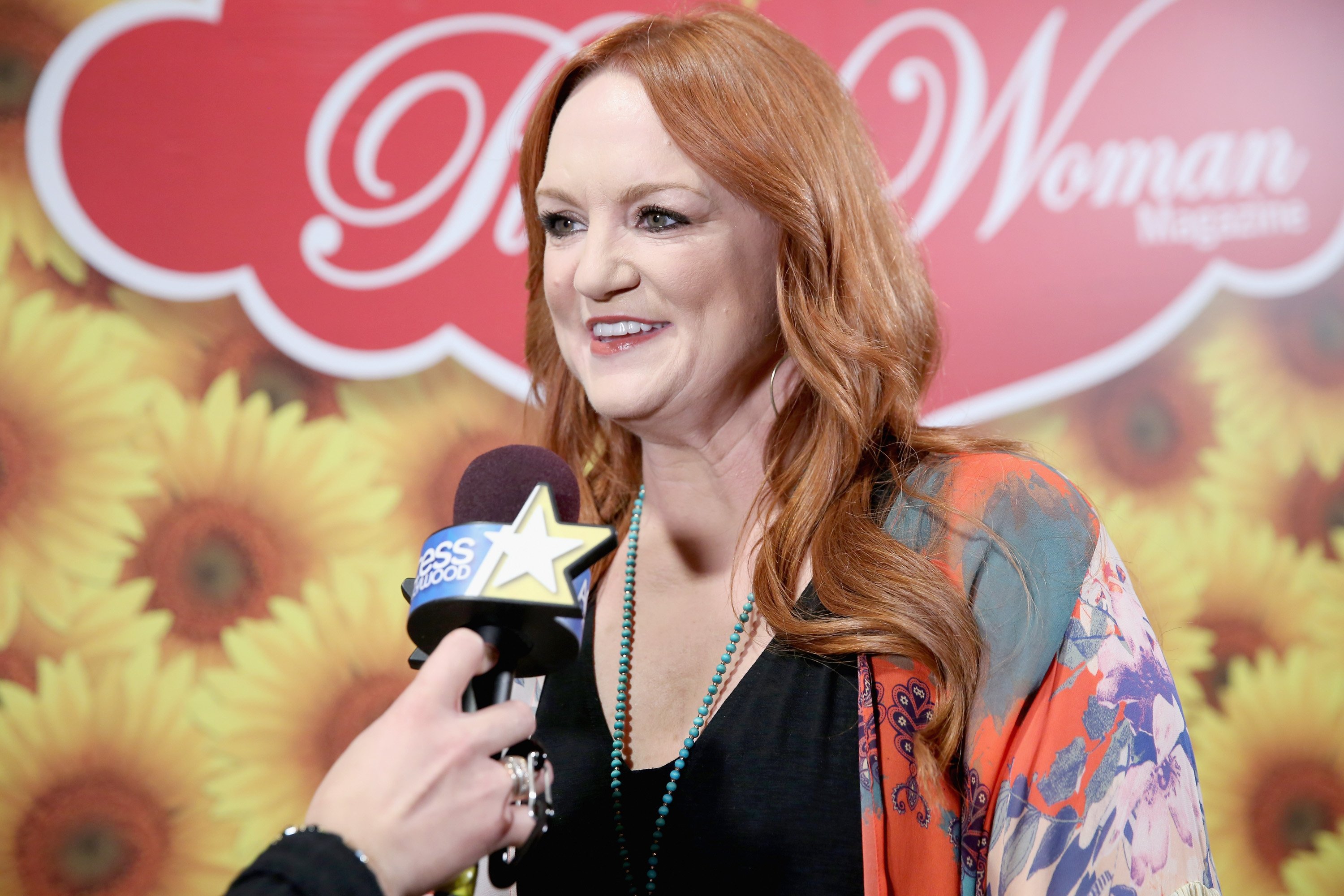 Drummond posted a before-and-after video of herself getting her hair done at a salon. She told her fans she has always had the desire to do one of these salon videos.
"I always wanted to do one of those 'sad, pitiful before & effervescent, excited after' videos!" said Drummond on Instagram. "I really believe the sad, pitiful part is quite effective; what do you think?"
In the first part of the video, Drummond looks sad because her hair isn't styled or colored. However, in the second half of the video, she looks happy now that her hair is fully styled and dyed a bright, orange/red hue.
Although some fans thought the color was too orange, others said the new hair looked great. Drummond even received a positive response from designer Isaac Mizrahi, who said her hair looked "chic."
Who does Ree Drummond's hair?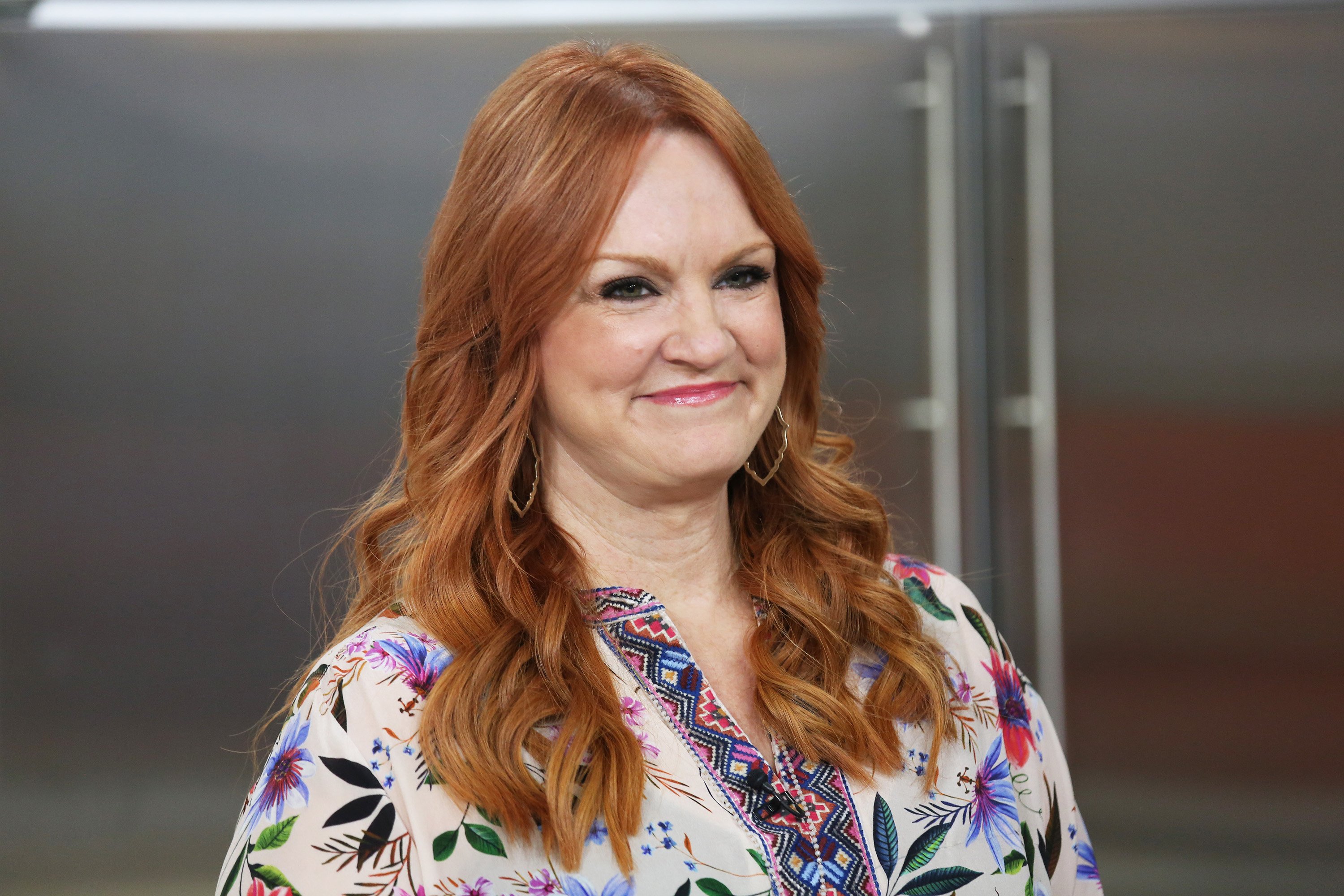 The person who does Drummond's hair is stylist Amber Southern. She and her friend, Becky Wheelus, co-own Oma Salon in Tulsa, Oklahoma. Drummond has been seeing Southern since 2012. According to The Pioneer Woman Magazine, she went to Southern one day when her regular stylist was unavailable.
Southern admits she was unaware of Drummond's celebrity status when they first met. However, they became fast friends.
"I had no clue who Ree was at the time, but she and I have been in love ever since," Southern tells the publication. "We've been through it all: bright reds, dark reds, and copper browns!"
Drummond usually does her hair when she appears on her show, but she gets her hair professionally done by Southern when she has a photoshoot or television appearance, reports The Pioneer Woman Magazine. The Food Network star is grateful for Southern's help. She took to Instagram to express her gratitude. "Thank you, Amber @omasalon for your command of red hair and for always being goofy and weird with me," wrote Drummond.
Hair is important to Ree Drummond
It's important for Drummond to have freshly washed and styled hair. She isn't only concerned about her hair when she has a photo shoot or television engagement. She also wanted to make sure her hair looked good when she gave birth to her first child, Alex Drummond.
In her book Frontier Follies, the Accidental Country Girl says she followed the plan she set for herself. As soon as she began having contractions, she says she took a shower, shaved her legs, washed and styled her hair, applied "plenty of makeup," and put on a "cute outfit." Drummond jokes she engaged in "inappropriately excessive grooming." She says she and her husband, Ladd Drummond, headed to the hospital, and Alex was born a few hours later.
Follow Sheiresa Ngo on Twitter.