'The Players Table' Will Be 'Darker' Than the Book It's Based on
Fans of Jessica Goodman's 'They Wish They Were Us' are excited that the book is being adapted for TV. However, 'The Players Table' is going to be darker than most fans expect.
The Players Table hasn't started filming yet, but that hasn't quelled excitement for the upcoming HBO series. Based on the bestselling book, They Wish They Were Us, by Jessica Goodman, the show already has a ton of buzz. A lot of that buzz is likely due to the cast. Sydney Sweeney, who has been popping up everywhere as of late, has been cast in one of the lead roles. Furthermore, the show will mark Halsey's acting debut.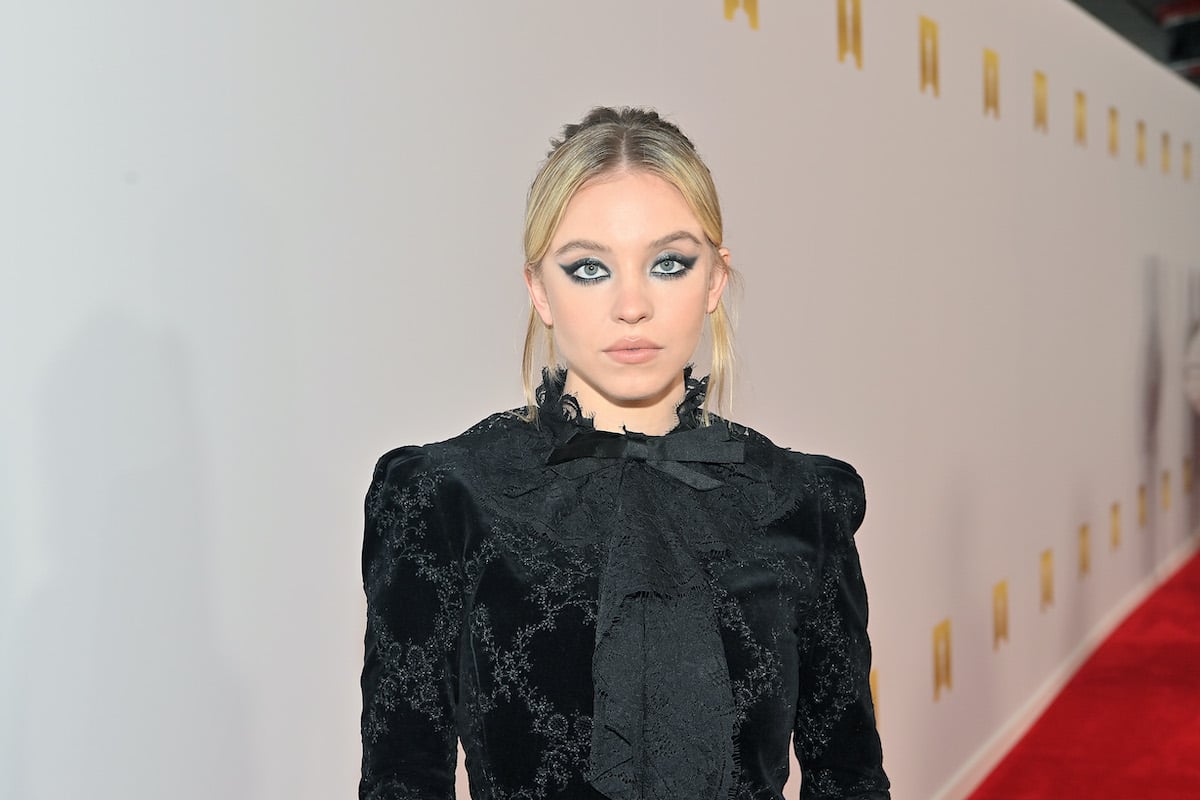 Having starred in shows like Euphoria, The Handmaid's Tale, Sharp Objects, and The White Lotus, Sweeney is best-known for acting. But she also has a vested interest in production. Back in 2020, she decided to found her own production company, Fifty-Fifty Films. It wasn't long before she was asking her agency to send her books that could be potentially be optioned. And when she was sent Goodman's book, which was originally called The Players Table, she knew she struck gold.
Sydney Sweeney knew 'The Players Table' was the perfect for her production company
Starting Fifty-Fifty Films has been a goal of mine for a long time," Sweeney shared with Deadline about The Players Table. "When I read They Wish They Were Us I was instantly drawn to the specificity of the world and the struggles of the characters — and I knew it was the first project I wanted to produce." Sweeney also shared that when she was reading Goodman's book she could immediately envision what it would look like on screen.
Of course, the opportunity didn't just fall into Sweeney's lap. The actor had to meet with Goodman to see if the author would be willing to sell the rights to her book. The Voyeurs actor revealed that she practically begged the writer to trust her. She promised to work harder than she ever had in her life to make The Players Table a success. And once Goodman agreed, she got to work making that happen.
Sweeney reveals 'The Players Table' is darker than the book its based on
Thus far, Sweeney has been able to honor her promise. Casting Halsey in The Players Table was a smart decision on Sweeney's part. The "Graveyard" singer already has a built-in fan base who will likely support the series. Furthermore, Sweeney chose to partner with more established producers, Jean-Marc Vallée and Nathan Ross. Sweeney hasn't shared much about the project, but she admits that she's loved working on it. She also teased that the series gets even darker than the book.
"It's been so incredible learning about all the different, intricate roles that different people play in the development of a project," Sweeney explained to Hello Giggles about making The Players Table. "It's a lot of work. It's a lot of time. There are a lot of ups and downs and moving parts that play into it. We honor the book but take it to a darker place."
What is 'They Wish They Were Us' about?
Considering the book is fairly dark, we're sure fans are eager to see how it gets even darker. But what is They Wish They Were Us even about? The book follows Jill Newman, a high school senior attending a prestigious school in Long Island, New York. Throughout the book, Jill tries to discover the truth about the death of her best friend. Ultimately, she examines how she and members of her school's secret society (the players) may have contributed to it. We're interested to see how Sweeney (who also plays Jill) will bring the book to life. Though The Players Table doesn't have a release date yet, we'd imagine filming will begin by 2022, if not sooner.