The Queen Song Freddie Mercury Wrote for John Lennon
John Lennon and Freddie Mercury stand as two of the great British rock stars who were gone before their time. Every classic rock fan is familiar with their work and, to a certain extent, their lives. What surprises most fans is that Mercury wrote a song for John.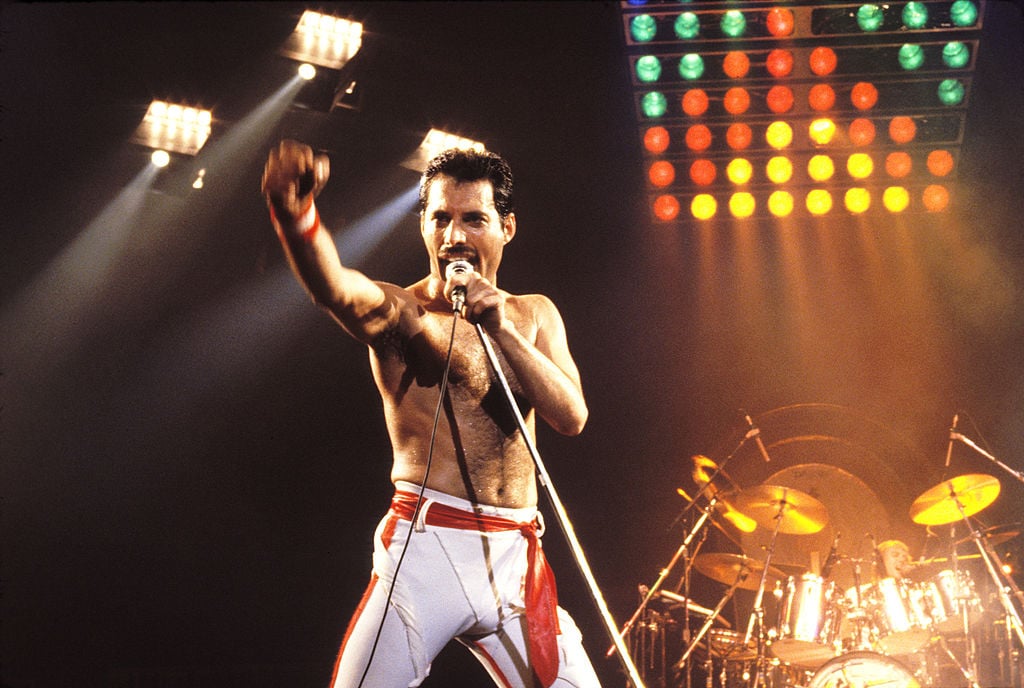 What Freddie Mercury thought of John Lennon
Although they were both rock singers, John and Mercury made very different music. While John made music of almost all stripes, he never really embraced progressive rock or glam rock, the two genres which Mercury helped to define. That didn't stop Mercury from admiring Lennon immensely.
According to Metalhead Zone, Mercury said "I would never like to [be] put in any kind of parallel with John Lennon at all. Because he was just the greatest. Sorry, that's done."
Some Queen fans would be incensed at the thought that John was more talented than Mercury. Comparing himself to Lennon, Mercury said "It's not a matter of less talent or more talent. It's just a certain people capable of doing certain things better than somebody else.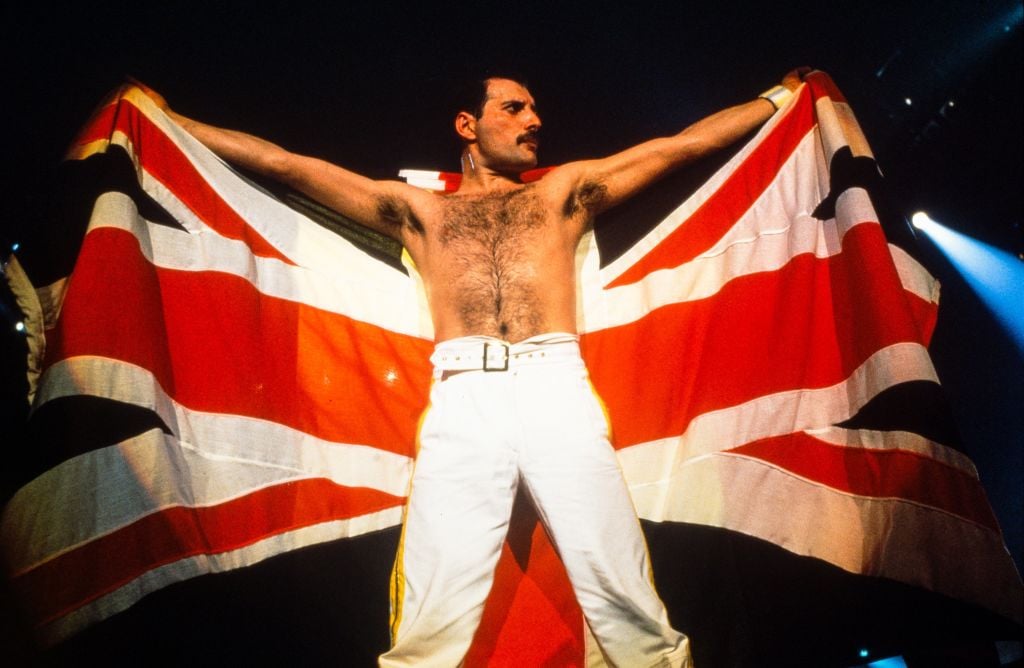 Mercury added "I just feel that I'm not equipped enough to do certain things that John Lennon did. And I don't think anybody should." Mercury's comments were very humble. Little did he know his music would get played on the same classic rock stations as John's.
How Freddie Mercury wrote a stirring John Lennon tribute
According to Alternative Nation, Queen released a song called "Life Is Real (Song for Lennon)" on their album Hot Space. Hot Space is Queen's notorious dance/disco album which is often maligned by rock fans. "Life Is Real (Song for Lennon)," however, is a change of pace for the record.
Written as a tribute to John (obviously), "Life Is Real (Song for Lennon)" originated on a plane. Mercury asked for a pen so he could write the lyrics "c*nt stains on my pillow," which were toned down to the much less inflammatory "guilt stains on my pillow." "Life Is Real (Song for Lennon)" would become one of the rare Queen songs whose lyrics were written before its music was composed.
What makes the song great
"Life Is Real" isn't just a tribute to John, it's a pastiche of his work. It is a sparse piano ballad which has instrumentation reminiscent of John's solo works like "Imagine" and "Jealous Guy." It also boasts bizarre lyrics like "Guilt stains on my pillow/Blood on my terraces/Torsos in my closet/Shadows from my past" which could have fit snugly on a Plastic Ono Band album.
Mercury may have dismissed the idea he was comparable to John, but he did a good job writing a faux John song. That's really saying something. John inspired countless imitators, so its impressive how Mercury was able to mimic his musical stylings as well as he did.
Although Mercury never could have known this, "Life Is Real (Song for Lennon)" became more poignant years after its release. As most Queen fans know, Mercury died young. "Life Is Real (Song for Lennon)"  sees Mercury, a huge fan of John, missing his presence in much the same way Queen fans would miss Mercury's presence. It's a beautiful song which deserves more attention.