Will 'The Queen's Gambit' Have A Season 2?
Though Netflix has many original films and TV shows on its platform, everyone is talking about The Queen's Gambit. Based on Walter Tevis' 1983 novel of the same name, the series is set in the 1950s and 1960s and stars Anya Taylor-Joy in the leading role as Beth Harmon.
Since The Queen's Gambit is getting so much buzz and is already critically acclaimed, will the series get a Season 2 at Netflix?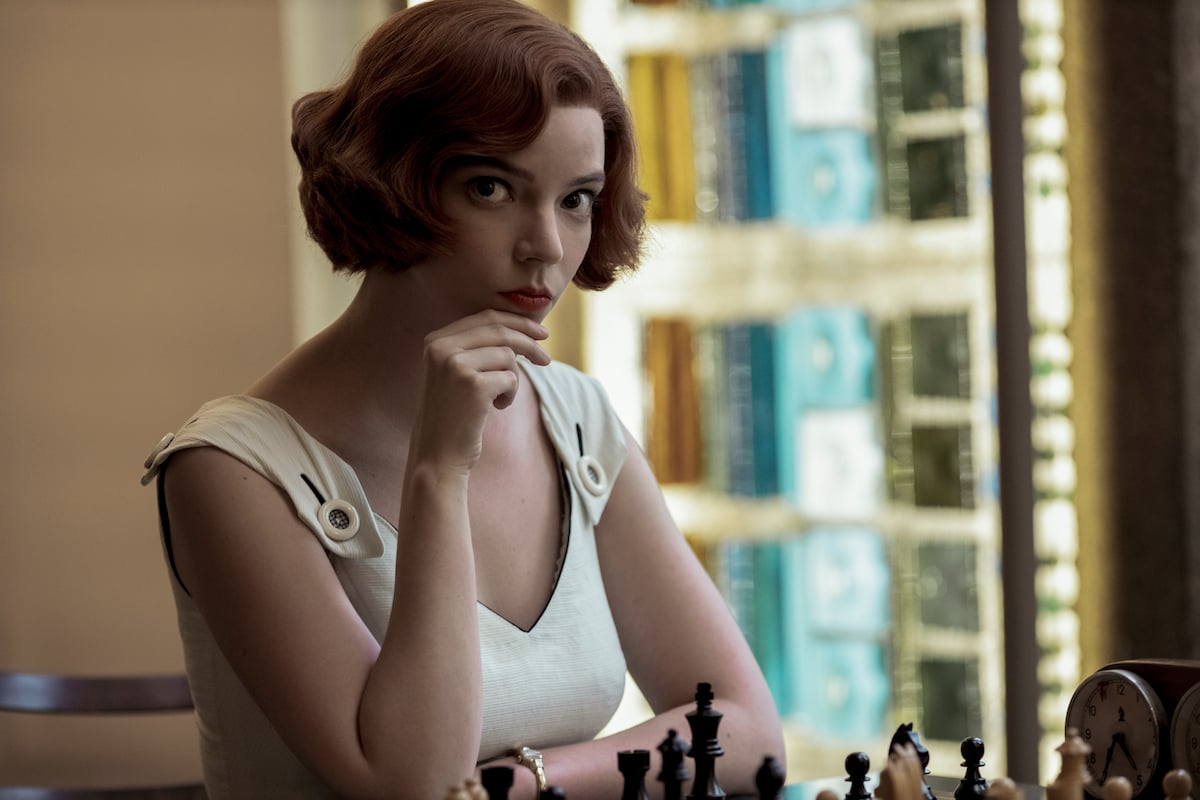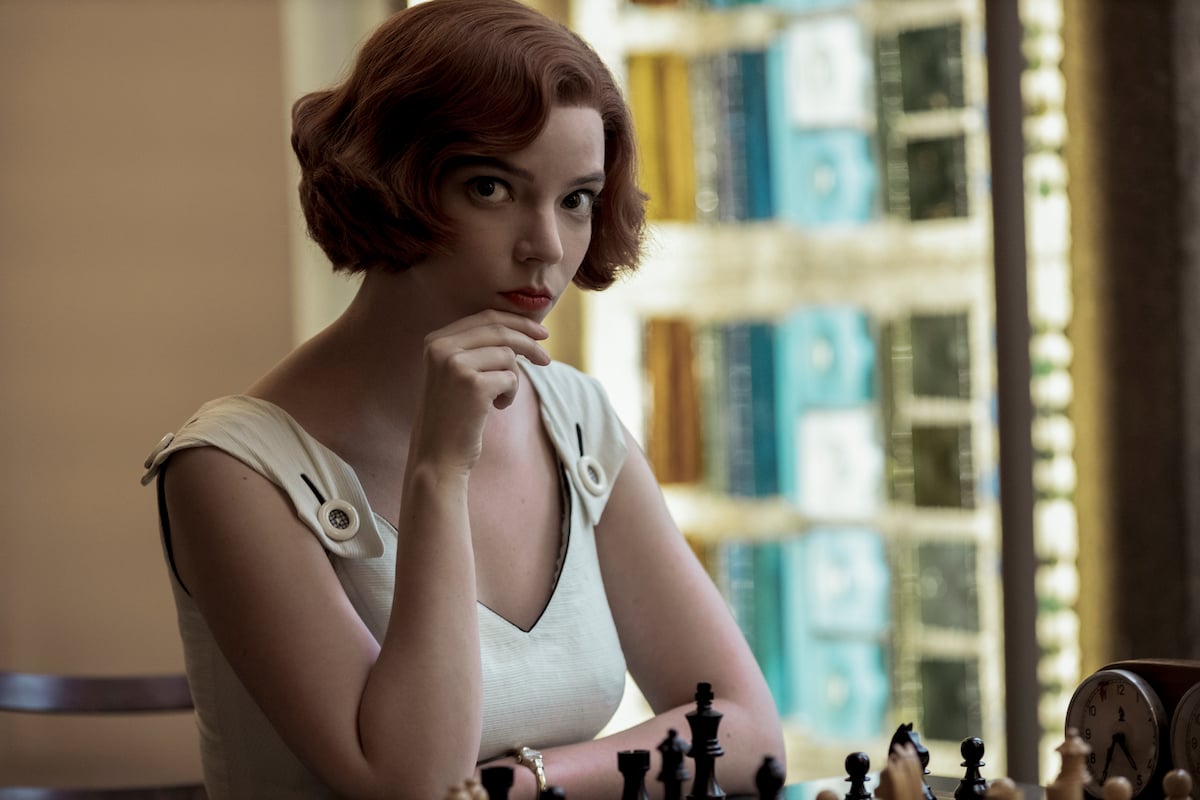 This is what 'The Queen's Gambit' is about
The Queen's Gambit follows Beth, a young girl who is abandoned at a Kentucky orphanage in the 1950s following her mother's death. While living at the orphanage, she is taught chess by one of the building's custodians.
Beth soon discovers that she is a chess whiz, and she begins building quite a reputation in the professional chess world, which is dominated by men. However, as Beth is rising in the chess world, her personal life is becoming increasingly complicated.
While at the orphanage, Beth develops an addiction to tranquilizers, which are called "vitamins" and given to the children to calm them down. Coming into contact with them again later in life, things begin to spiral out of control for her.
Here are the origins of 'The Queen's Gambit'
Tevis died in 1984, one year after publishing The Queen's Gambit. However, he did give a revealing interview to The New York Times about the origins of the story. "In the past, many women have had to hide their brains, but not today." Tevis also added that he got many of the elements of Beth's love of chess and dealing with addiction from his personal life.
"I first began to play chess with my sister and the kids on my block," he said. "I once won a prize of $250 and became a Class C player. I now play against a computer, so I don't have to face a real-life opponent sneering at me—I can always pull out the plug. I've played well enough to know what a good game is. I can beat the average person, but I'm afraid to play those guys who set up boards in the street on Broadway."
Tevis dealt with addiction as a young person following a rheumatic heart diagnosis and being placed on heavy drugs.
'The Queen's Gambit' will not have a Season 2
Co-creator Allan Scott has had the rights to Tevis' novel since 1992. Originally, he'd partnered with late actor Heath Ledger to bring the story to the big screen. However, that fell apart following Ledger's untimely death.
Nearly 30 years later, Scott has finally brought Beth to life in a complete story. "The last scene feels like a beautiful note to end the show on, so I'm not sure if we want to go on and answer that question," executive producer William Horberg told Town & Country. "Maybe we can just let the audience imagine what comes next."
Netflix hinted from the beginning that this would be The Queen's Gambit in its totality. After all, they have always labeled the show as a miniseries.