'The Queen's Gambit': Some Fans Have a Theory Cleo Purposefully Sabotaged Beth While Fans of the Book Disagree
Netflix's The Queen's Gambit has become one of the most popular shows in Netflix history. Starring Anya Taylor-Joy as chess prodigy Beth Harmon, the miniseries follows Beth as she seeks to become the world's greatest chess player.
The miniseries is based on a novel by the same name that was written by Walter Tevis. While there are some differences in The Queen's Gambit book versus the show, fans of both found that the Netflix show stayed mostly true to its source material.
However, one major difference between the book and miniseries is Beth's encounter with Cleo (Millie Brady) while she is playing in the Paris Tournament. The differences between the book and show have led some fans of The Queen's Gambit to believe that Cleo purposefully sabotaged Beth.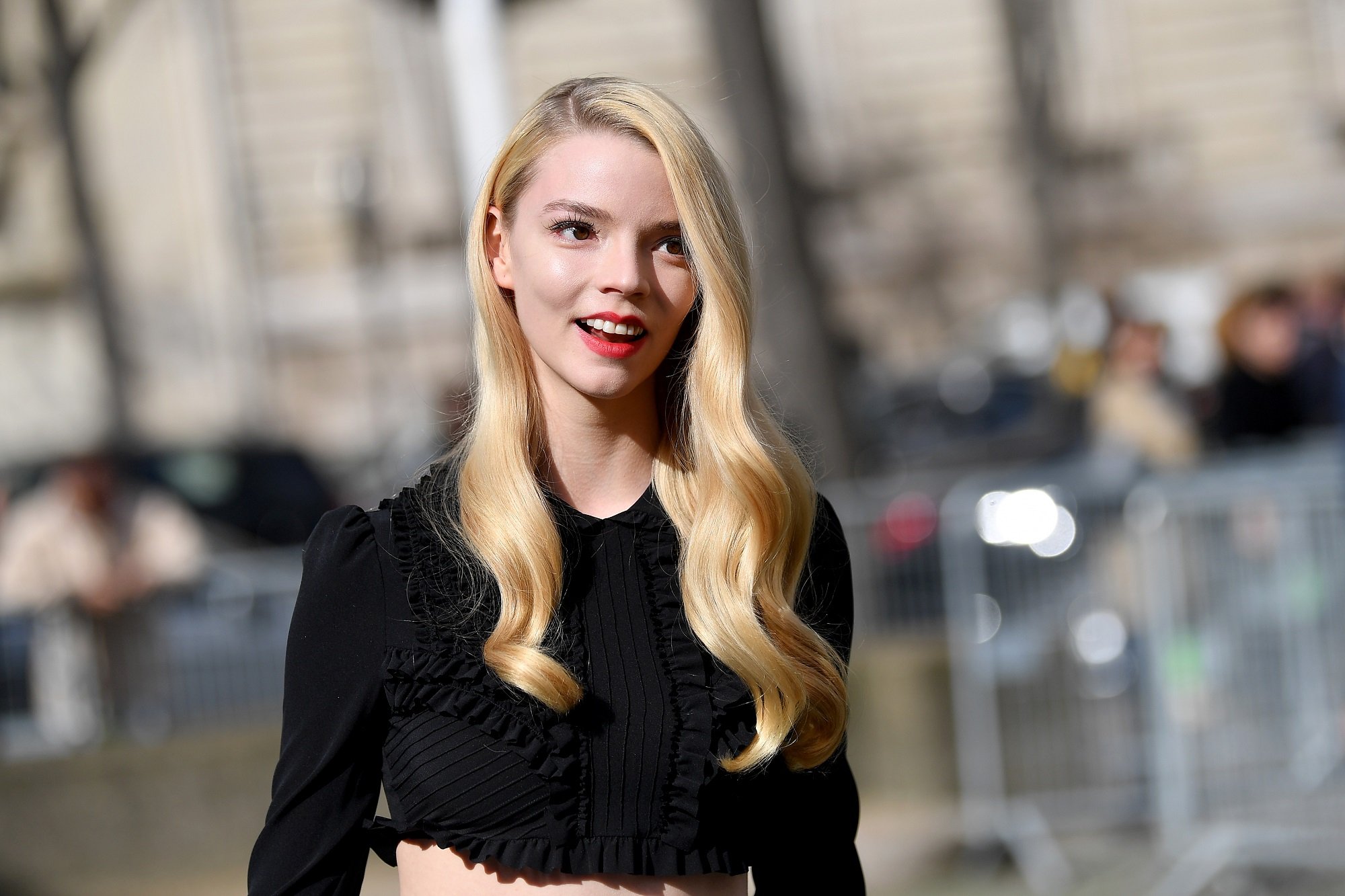 Beth and Cleo's relationship in 'The Queen's Gambit'
Throughout The Queen's Gambit, Beth struggles with drug and alcohol dependency due to tranquilizer pills she received while in an orphanage in the 1950s.
She trains for the Paris Tournament with Benny Watts (Thomas Brodie-Sangster) and abstains from drugs and alcohol. While in New York with Benny, Beth meets Cleo, a model. When Beth is in Paris for the tournament, Cleo invites Beth out for drinks.
As a result, Beth relapses, and she wakes up the morning of her match with Vasily Borgov (Marcin Dorociński) hungover. Beth loses the match, and after her loss she returns home and falls back into her addiction.
Some fans of the show think Cleo sabotaged Beth
After some fans watched the series, they began to speculate if Cleo was secretly working with the Russians in order to help Borgov win the match against Beth.
"… the model shows up hours before Harmons big game and lures her with alcohol, which she must know Harmon has a problem with, esp. after the scene where Harmon turns down alcohol in Bennys apartment," a Reddit user theorized.
Other fans think that Cleo possibly sabotaged Beth, but not because she was helping the Russians. Instead, fans theorized that Cleo was simply envious of Beth's natural gift and success.
"yeah, it did seem like that, and it's likely, but but I also think Cleo was low key envious and had her own motives. I'm not sure why else she would always bring up that models are empty and Beth has a gift, she had something to gain from it as well," a fan wrote on Reddit.
Fans of 'The Queen's Gambit' book disagree
Some fans of The Queen's Gambit who did not read the book theorized that Beth's downfall was the result of purposeful sabotage. However, fans of the book know that Beth did not relapse because of Cleo. In fact, Beth was at her best when she lost to Borgov in Paris, and that made the loss much harder on her.
"It bears repeating (over and over again): the whole encounter with Cleo in Paris did not happen in the book. Beth was on top of her game in Paris and still lost to Borgov…," a Reddit user told fans. "So I see little reason to suspect Cleo to be anything other than a 'femme fatal.'"
Fans who read The Queen's Gambit also pointed out that aside from Beth's encounter with Cleo, the show is almost an exact adaptation of the book. This made the change with Cleo seem even stranger to fans of the novel.
"Because the show otherwise follows the book almost word for word. And in the book, there is no hint at all that the russians would even think of resorting to shady tactics," wrote another Reddit user. "The makers of the show obviously have huge respect for the book, so I find it weird that they thought they'd need to add something like that."