'The Real Housewives of Atlanta': How Many Children Do NeNe Leakes and Her Husband, Gregg Have?
The Real Housewives of Atlanta alum NeNe Leakes recently gave a heartbreaking update concerning her husband, Gregg Leakes. In Aug. 2021, the reality star said Gregg's cancer has returned, and she believes he will die soon. The couple first spoke about his prognosis during RHOA Season 11.
Since Leakes' announcement, many fans are looking back on her 21-year marriage to Gregg. Take a look inside their relationship and family life.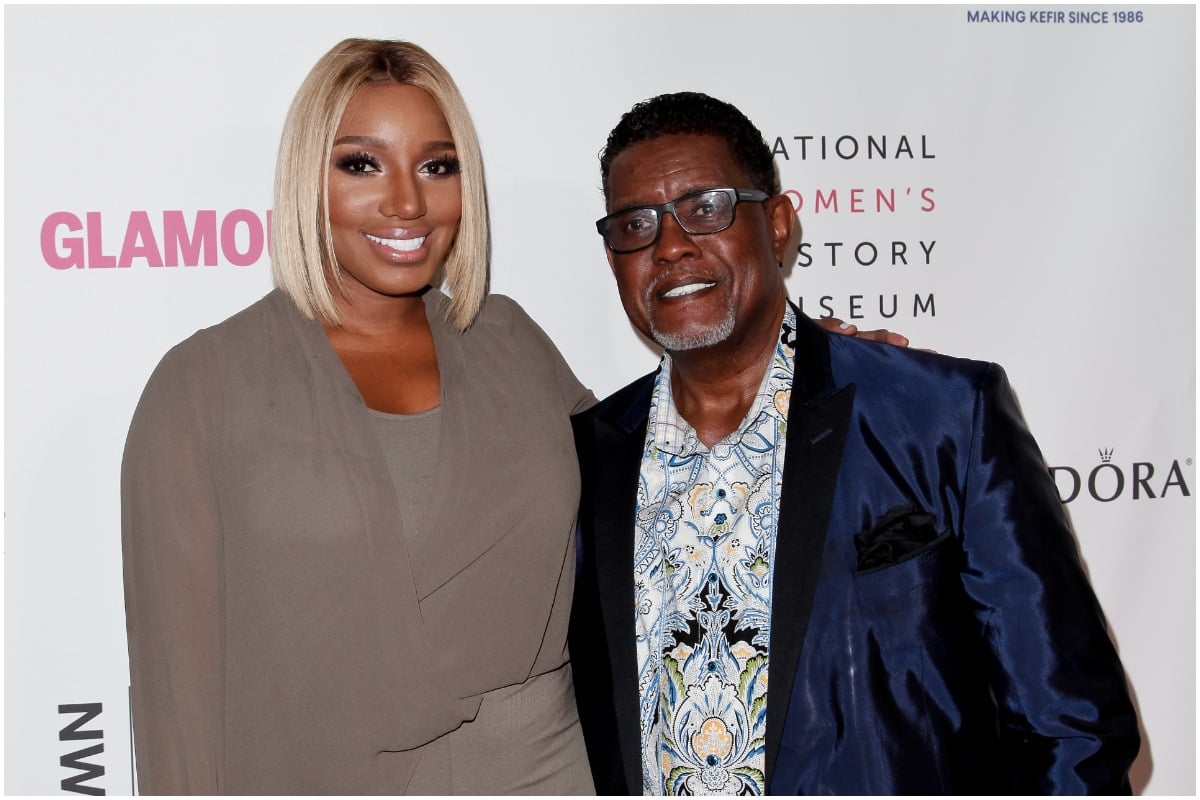 Does 'RHOA' star NeNe Leakes have kids with Gregg?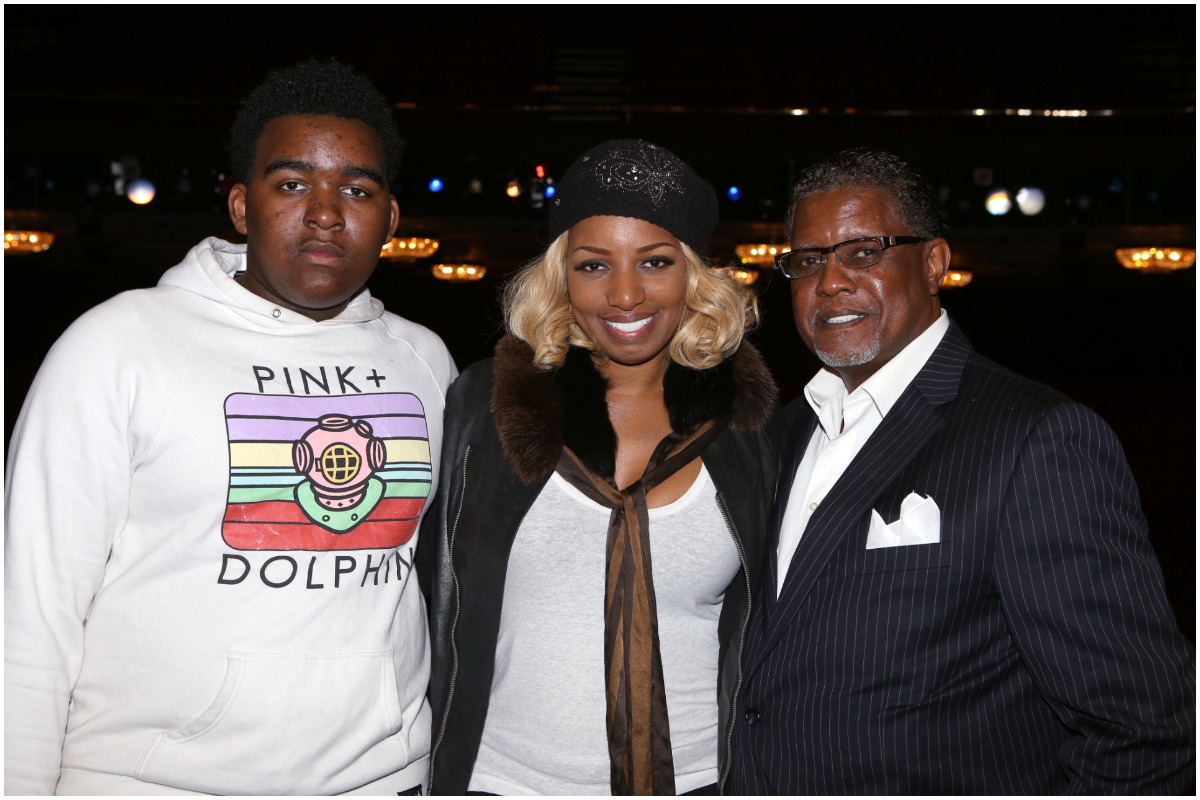 Leakes met her husband long before her Real Housewives of Atlanta debut. On the show, she said the pair first saw each other at a nightclub. While working at the club as a stripper, Gregg asked Leakes on a date. Although she was reluctant about dating him, the Glee actor eventually gave the businessman her number. 
By 1998, Leakes and Gregg were married. In 1999, they had their first child together, Brentt Leakes. Before meeting Gregg, the Chicago performer gave birth to her oldest son, Bryson Bryant, in 1989. Additionally, her husband has several older children from previous marriages. 
NeNe Leakes says she and Gregg's sons aren't taking his prognosis well
For several years, many RHOA fans adored Gregg and Leakes' relationship. However, they cheered the couple on even more in 2018. That year, he was diagnosed with Stage III colon cancer. On RHOA, Leakes opened up about being her husband's caretaker and the toll it took on her and their family. However, they announced that Gregg was in remission from the disease in 2019. 
Soon after Gregg's recovery, Leakes left RHOA in season 13. Since then, the reality star launched her nightclub, The Linnethia Lounge. While attending an event at her club in Aug. 2021, Leakes broke down after a fan accused her of being rude. In a recording of her Saturday appearance, she shared that Gregg is nearing the final stage of his cancer battle. She also added their family is trying to remain in good spirits. 
"You don't know what we're dealing with right now," she said. "When people approach and say, 'You're rude because you don't want to say happy birthday,' my husband is at home dying. I don't want to say 'happy birthday.'"
NeNe kept her husband's recent hospitalization from 'RHOA' fans
Although she's no longer a part of RHOA, Leakes uses social media to connect with her fans. In June 2021, the entrepreneur shared with The Jasmine Brand that Gregg's cancer returned. She also said he was in the hospital for numerous weeks for a surgical procedure. 
Following Leakes' interview, she explained why she decided to reveal her husband's prognosis publicly. 
"I was really caught off guard in that interview when asked about Gregg," she captioned under an Instagram post. "He's a private person, so I hadn't said anything publicly [his wishes, only our circle really know details] and really, sometimes it's best that way because people just read into it whatever they want too and family….whew Chileeeeee I just can't."
Leakes' video regarding Gregg's health circulated across multiple media platforms. Additionally, the reality star wrote on Instagram that she's "broken" amid Gregg's cancer battle. Several RHOA castmates, including Porsha Williams, Cynthia Bailey, Marlo Hampton, and Kenya Moore expressed their support for the Leakes family online.