The Real Reason Debbie Reynolds Didn't Hold a Grudge Against Elizabeth Taylor for Having an Affair With Eddie Fisher
In the 1950s, Debbie Reynolds found herself caught in a highly publicized love triangle when her then-husband, Eddie Fisher, had an affair with her longtime friend, Elizabeth Taylor. After Reynolds found out about the relationship, she divorced Fisher and stopped being friends with Taylor.
However, years after the affair, Reynolds buried the hatchet with Taylor, and the two stayed friends for the remainder of their lives. So what made Reynolds decide to forgive Taylor and ultimately mend their friendship? Read on below to find out the reason Reynolds let bygones be bygones.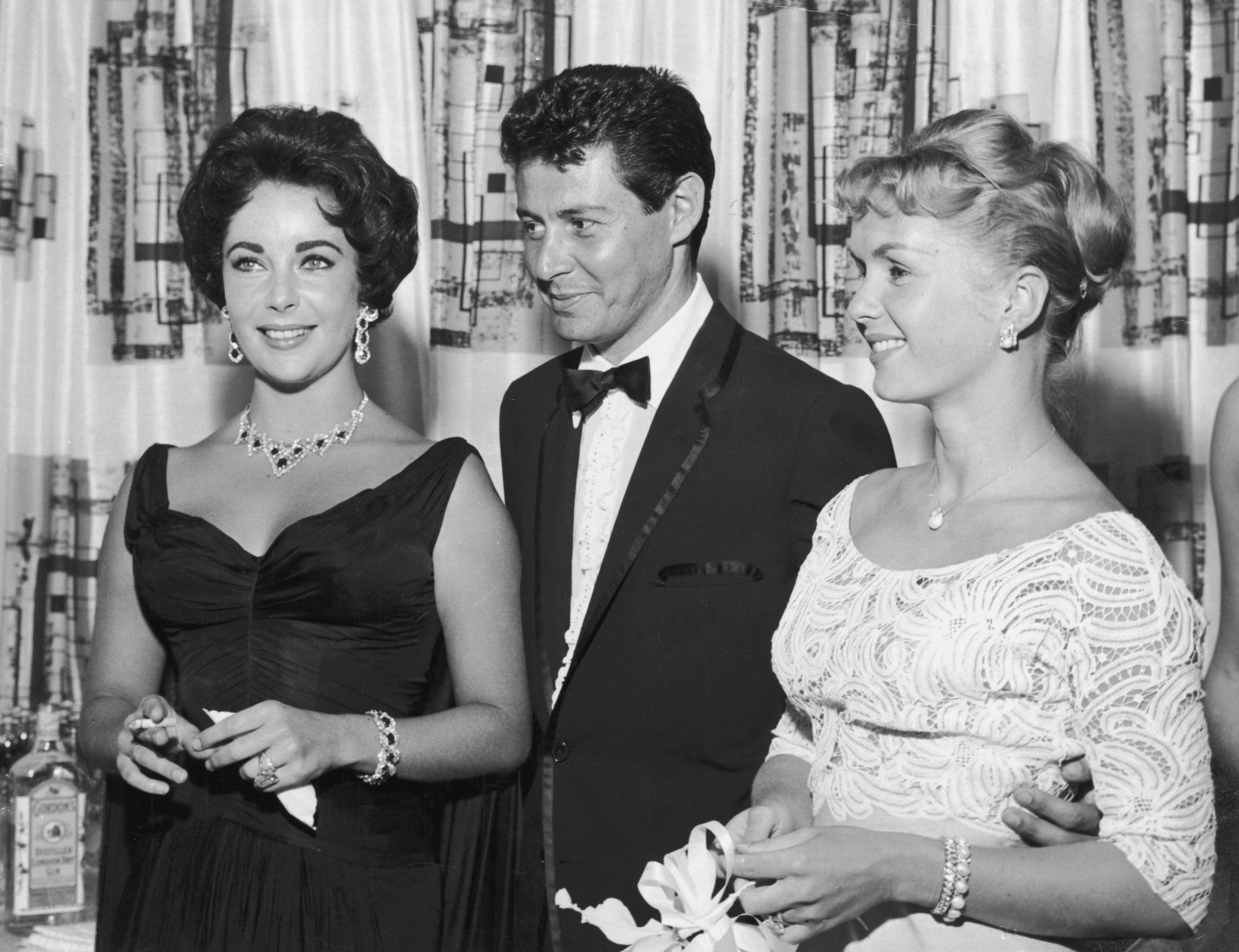 Elizabeth Taylor and Debbie Reynolds were friends before Eddie Fisher came along
Taylor and Reynolds became friends while attending classes through Metro-Goldwyn-Mayer (MGM), which they were both employed by. At the time, Taylor was already an established actor. So, when she and Reynolds first met, the Singin in the Rain star was starstruck.
"I went to MGM when I was around 17, and Liz was there, too, but she was already a star," Reynolds told People in 2015. "We went to school together on the lot, when she was in between films. I was just a beginner, and she and I were not in any manner alike, but we got along very well because I was in awe of going to school with Elizabeth Taylor. And if anyone said they weren't, then they were lying. Or blind."
From there, Reynolds and Taylor's friendship continued to grow. Reynolds even served as the Matron of Honor in the Cleopatra actor's wedding to Mike Todd (her third husband) in 1957.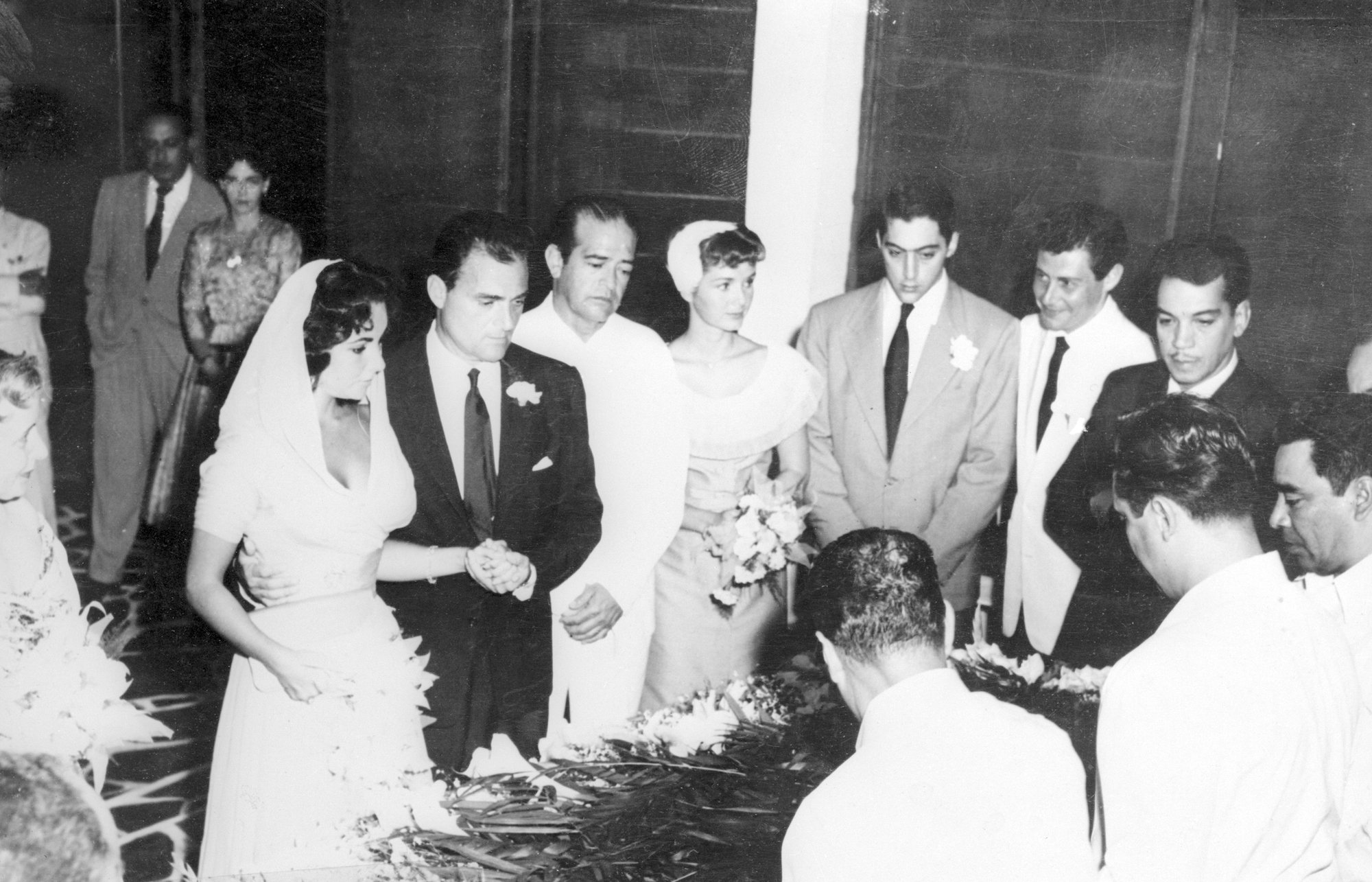 However, their friendship hit a snag in 1958 after Todd tragically died in a plane crash.
Wanting to show her friend some support during that difficult time, Reynolds sent her husband, Eddie Fisher, to comfort Taylor. But Fisher ended up doing more than what was asked of him as he soon struck up a romance with Taylor. The affair led Reynolds to divorce her husband in 1959, and Fisher and Taylor getting married that same year.
Elizabeth Taylor and Debbie Reynolds eventually made amends
Despite the widely publicized scandal their love triangle had turned into, Taylor and Reynold repaired their relationship years later.
According to the Halloweentown actor, she and Taylor made amends in 1966 when they coincidentally found themselves aboard the same cruise ship.
"We got on the same boat to go to Europe—the Queen Elizabeth," Reynolds recalled, according to Vogue. "I sent a note to her and she sent a note to me in passing, and then we had dinner together. She was married to Richard Burton by then. I had been remarried at that point. And we just said, 'Let's call it a day.' And we got smashed. And we had a great evening, and stayed friends since then."
The actors maintained their friendship for the remainder of their lives.
In 1988, Debbie Reynolds explained why she didn't hold a grudge against Elizabeth Taylor
Though Taylor was to blame for her marriage to Fisher ending, Reynolds didn't hold anything against the Little Women star following the affair.
Instead, Reynolds decided to wipe the slate clean. She even opened up to Entertainment Tonight in 1988 about why she didn't feel bitter toward Taylor, explaining that women should always stick together.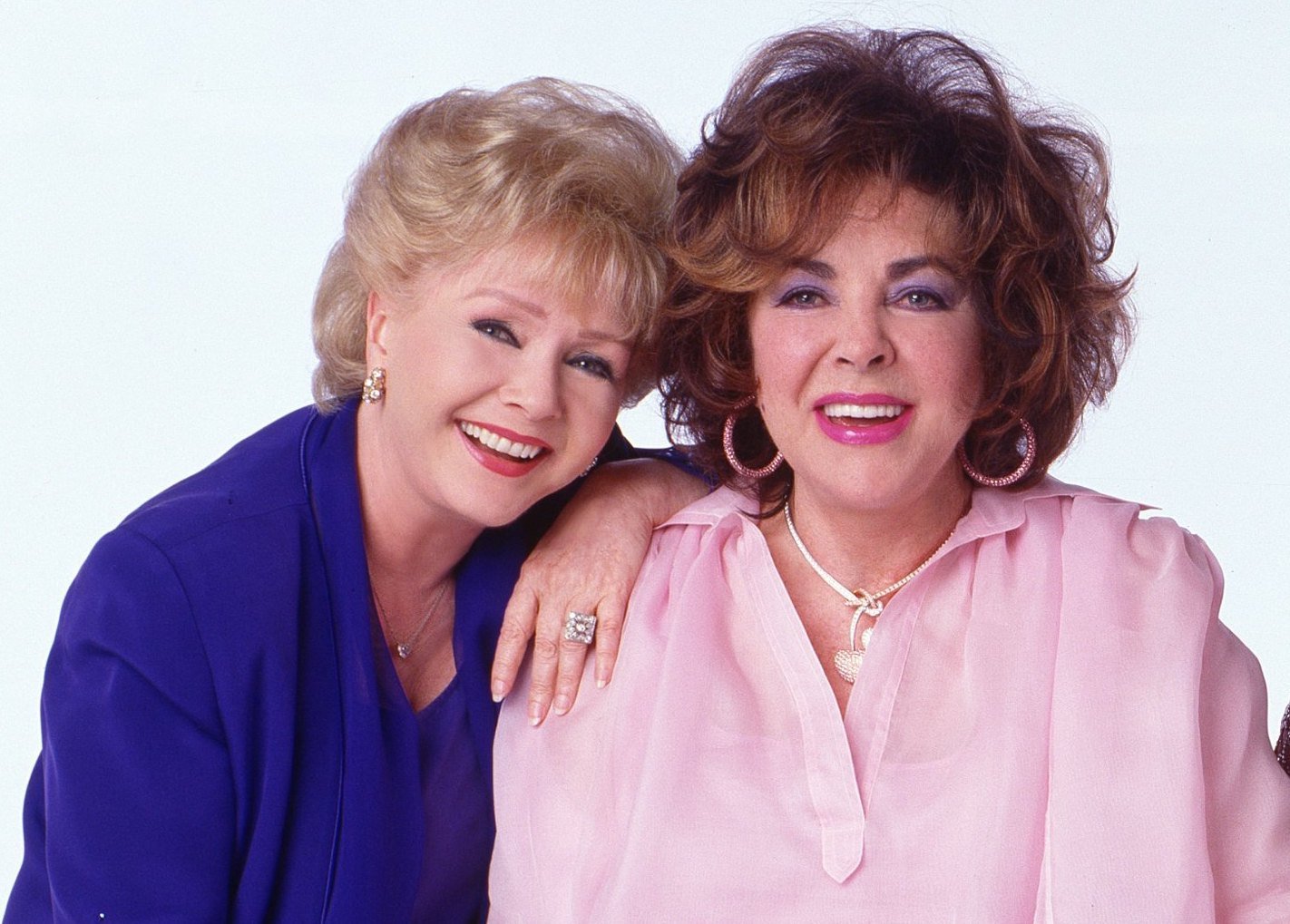 "It took a long time for all the lives to be brought together again, including Elizabeth, including Eddie and myself. I mean, it's just something we went through, and it wasn't good for any of us," she said. "Their marriage wasn't any good for them, that fell apart. The ending of ours, later years, I mean, I really owe Elizabeth a favor for breaking that whole situation. But I don't blame her for the break, I blame Eddie for the break. Maybe I stick with women."
Reynolds added, "I feel that Elizabeth needed desperately a replacement of Mike Todd, and in Eddie that's what she had. She didn't intend to go out and destroy me, or any other woman. … That's what she needed at that time, and naturally that's a little bit selfish. But isn't the end of every love affair selfish? Or the beginning, selfish?"