The Real Reason For 'Everybody Loves Raymond's Opening Music: 'We Were Trying to Avoid Being Compared to 'Full House'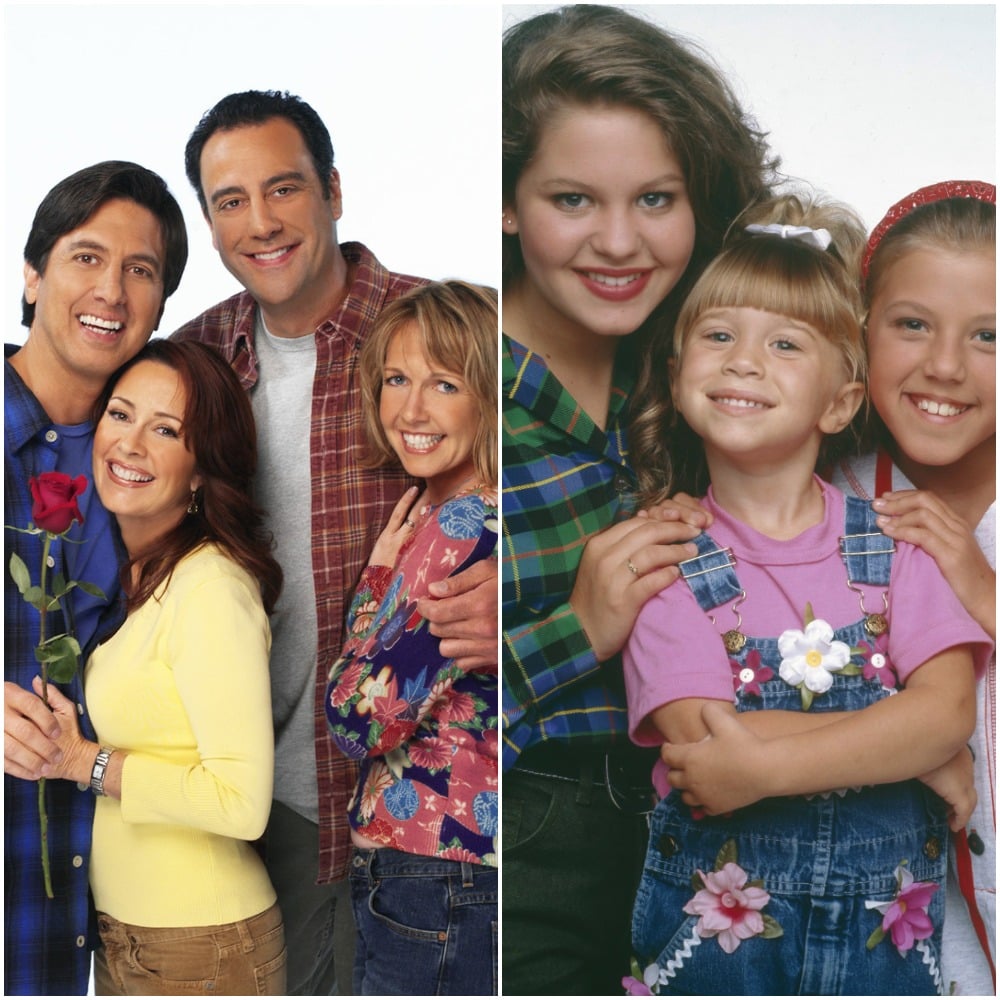 The opening theme music for sitcom Everybody Loves Raymond might seem incidental, but it's not.
It was carefully chosen by the show's executive producer Phil Rosenthal, who felt it played a large part in the comedy's image and ultimate success.
'Everybody Loves Raymond' didn't take off right away
Everybody Loves Raymond's executive producer Rosenthal told AV Club in 2011 that at first, things weren't looking good for the fledgling sitcom at its outset in 1996 on CBS.
"We were on Fridays at 8:30 at first, following Dave's World," Rosenthal said. "There hadn't been a hit in that time slot since Gomer Pyle. And we didn't change that, but the three people that watched the show did come back every week."
At some point, the network's higher-ups decided to give Raymond a break and moved it to Monday nights, where it finally found a stable audience and its ratings took off. Still, Rosenthal explained, he refused to breathe any sighs of relief.
"That first night on Monday, our ratings doubled, and you'd think that would be the point at which we'd relax. No," he said. "Ray [Romano] and I became more nervous. Why? Because we had been sampled, and now they were gonna look to next week's ratings to see how people liked the show."
As we now know, the show's ratings soared and the show remained in its successful Monday night slot.
Romano's show opener declares what the show isn't about
It was absolutely imperative to the show's star Ray Romano and to Rosenthal that Everybody Loves Raymond under no circumstances be confused or even compared in the slightest to a sitcom like Full House, which is all about the kids.
In fact, Romano in character as Ray Barone in the first season's opening sequence introduces the show's characters one by one. And he makes clear the show isn't about the kids.
"Hi, I'm Ray and I live here in Long Island with my wife Debra," he begins. "She's great with the kids, the house, everything. I don't know how she does it."
He then gets to his three on-screen kids, "We've got a daughter Ally and twin 2-year-old boys…"
Barone tells the camera intentionally, "It's not really about them," as though to say, "Please give this show a chance. It's not about the kids!"
That opening music
The show's music was chosen to give the comedy a cerebral, distinguished feel. What Rosenthal was trying to stay away from was the kind of bouncy music heard on sitcoms such as Family Matters and yes, Full House.
"The show on the surface could appear to be Full House," Rosenthal explained. "A guy with his family; in fact, they started selling it that way. We went, 'Oh my God, we went out of our way in the opening credits to have Ray say 'It's not really about the kids.' We did not want to be seen this way, that was the death to us.
"This was an adult show, for adults, about adults who had children," he emphasized. "Not about the children."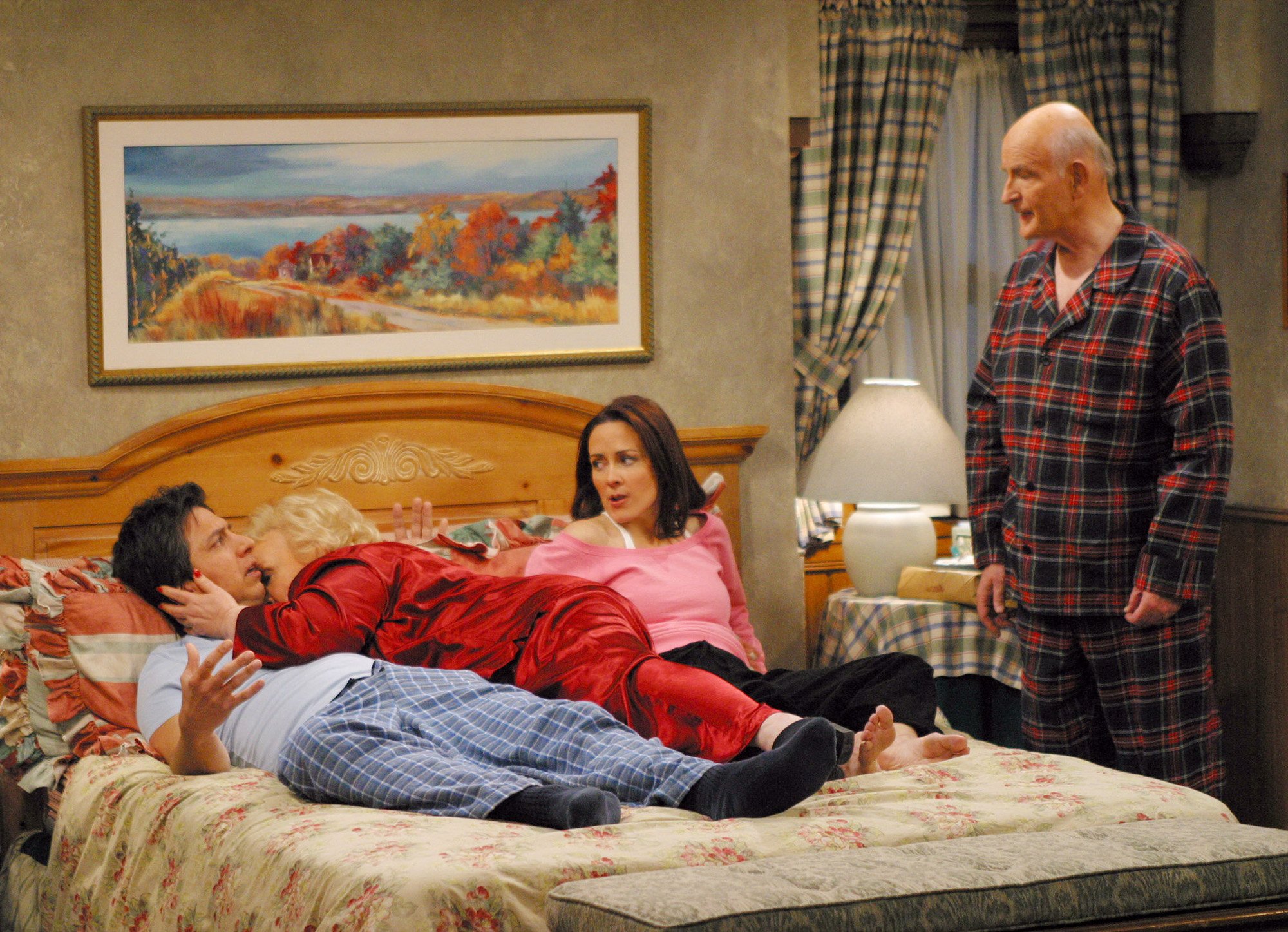 And so, the music had to highlight this point as well.
"The music was based on a song from the soundtrack of Woody Allen's Manhattan," he said. "Because it sounds very sophisticated. We took the first few bars from it and then Rick Marotta improvised with Terry Trotter."
Even the show's "typeface," Rosenthal said, "is from The New Yorker magazine to imply a sophistication beyond what the show appears to be. That this was going to be the most sophisticated version of the suburban family sitcom. That there's a brain behind the show."