The Real Reason Harry Styles' Super Bowl Pre-Show Got Canceled
Harry Styles has the ability to get people excited about things they normally wouldn't care about. Many Styles fans who aren't interested in rock gladly listened to the former One Direction member's rock-inspired sophomore effort, Fine Line. Similarly, Styles was going to get some music fans who don't like football to watch the Super Bowl – until his pre-show performance was canceled. Here's why he won't be performing.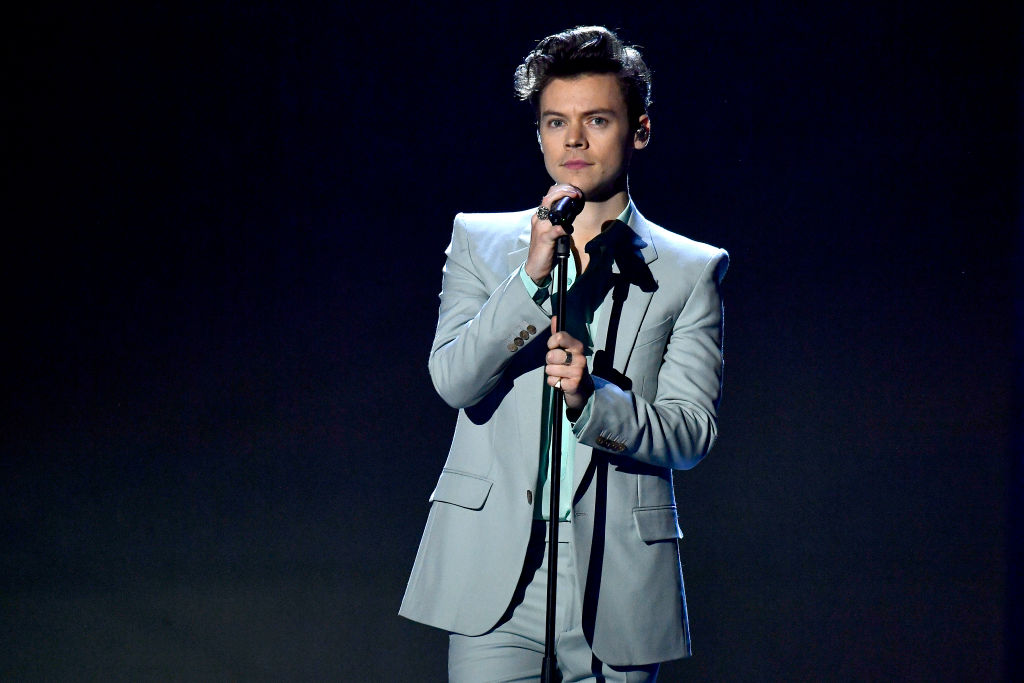 The Harry Styles performance that never was
CNN reports Styles was going to perform alongside Lizzo and Mark Ronson in Miami at the Planet Pepsi Zero Sugar concert. Fans eagerly awaited his performance at the Meridian at Island Gardens. According to the Miami Herald, the Meridian is a tent-like concert venue that was recently opened. It is located on Watson Island, a famous man-made island in Miami's Biscayne Bay.
The concert seems like it would have been a lot of fun given the talent slated to perform. However, fans were told to leave shortly before Styles was scheduled to take the stage. Thunderstorms moving through Miami caused the Miami Fire Department to cancel the performance.
Pepsi discussed the incident on Twitter. The company posted "As ordered by the Miami Fire Dept, Planet Pepsi Zero Sugar had to unfortunately be canceled due to extreme weather. This was a mandatory evacuation in Miami across special event venues. We are focused on ensuring everyone is safely evacuated. We deeply apologize to the fans."
How Pepsi is rectifying the situation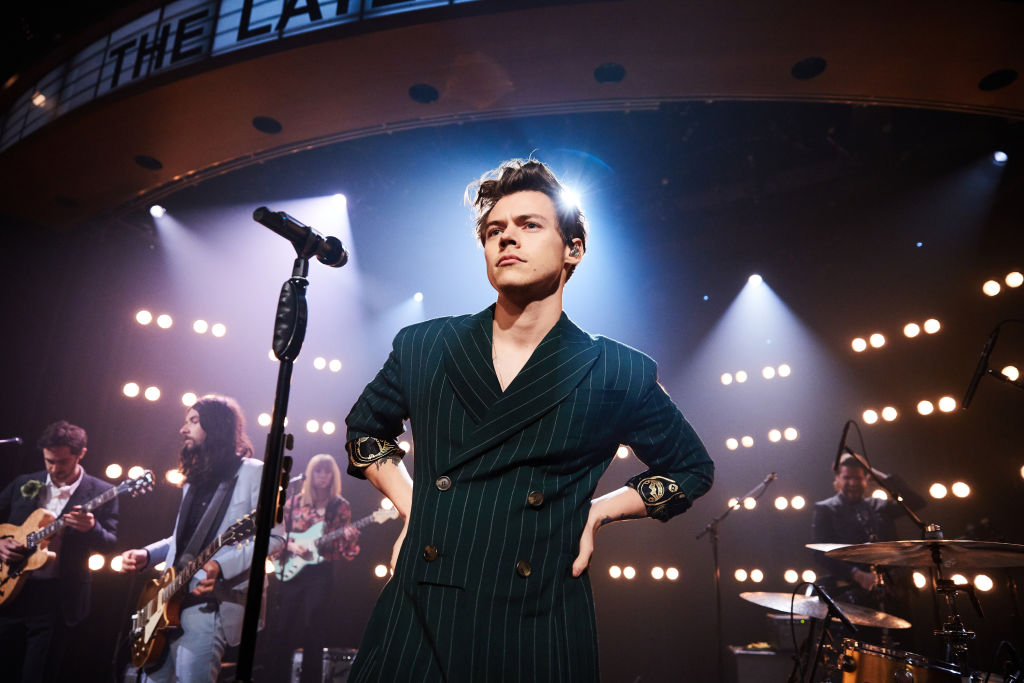 The company continued "For all attendees of tonight's Planet Pepsi Zero Sugar Party, we understand this is disappointing, and want to do what we can to make this right. We are offering a full refund for tonight's show and for your ride share from the venue. Details coming soon."
Pepsi later tweeted "To all attendees at the Pepsi Planet Zero Sugar Party, we have notified Ticketmaster and all refunds will be automatically issued to the method of payment used to make your purchase. We will also cover ride share costs from the show. Those details are on the way."
What Harry Styles had to say
Styles was also apologetic on Twitter. "To those of you here in Miami, I was told there's a severe storm on the way. The fire department would not let us do the show under any circumstances."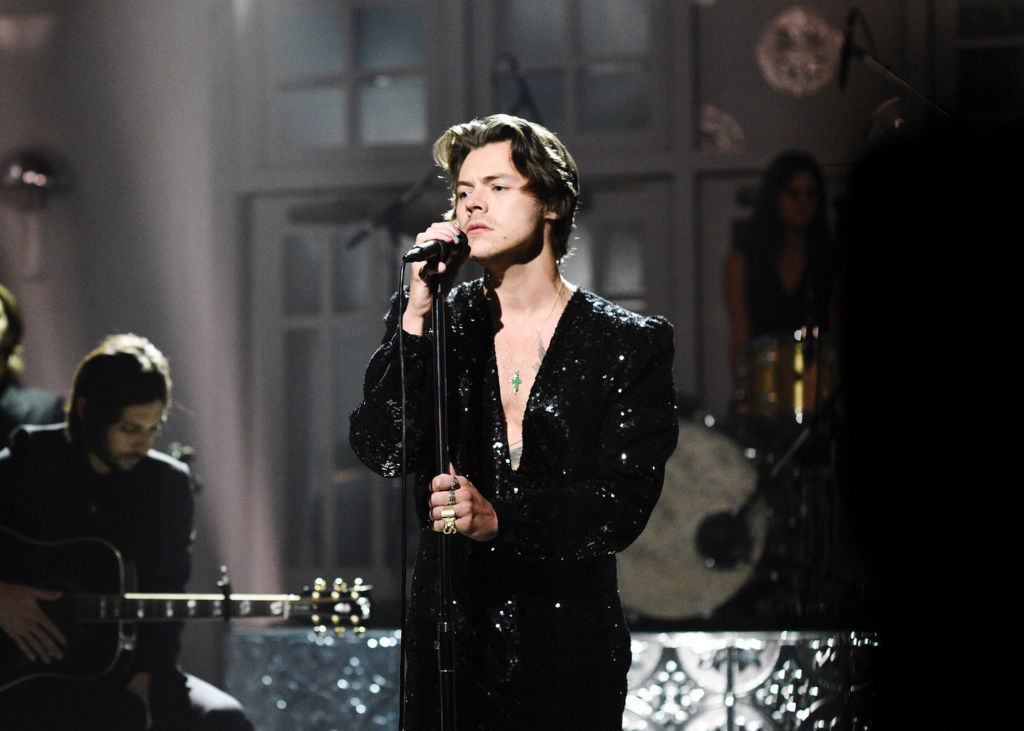 In one of his signature moves, Styles told his fans he loves them. "Please stay safe. I'm so disappointed, and I'm sorry. I love you all. H"
Another celebrity may be affected by this
Lizzo and Ronson have yet to comment on this incident. Another celebrity may be affected by this cancellation: Lady Gaga. Fox News reports she was scheduled to perform at the Meridian on Feb. 1, 2020 as well. Storms are expected to affect the Miami area until 3 p.m. and it's possible the area could be hit with a tornado. We have yet to see if Gaga will perform.
A Styles/Lizzo/Ronson performance surely would have been amazing. Sadly, the weather precluded them from taking the stage.
See also: Harry Styles Will Sing at Super Bowl Pre-Show & Some Fans Aren't Happy