The Real Reason Lucas Black Is Leaving 'NCIS'
Ever since NCIS: New Orleans premiered in 2014, Lucas Black had a major role as Special Agent Christopher LaSalle. Fans found the character compelling and praised Black's performance. Sadly, the actor will be leaving the show. Here's why he's made the decision to move on.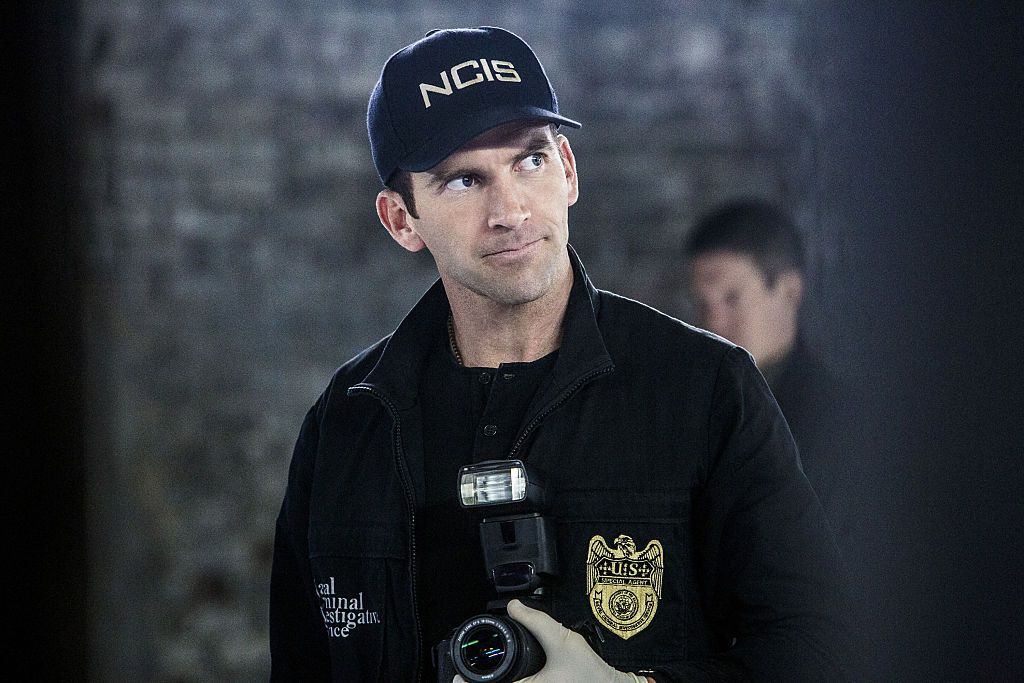 Lucas Black's character dies
Fans were issued a heavy blow when LaSalle was brutally murdered while attempting to avenge his brother's death. Of course, television shows will occasionally reverse twists like this but this particular plot development appears to be set in stone. Although it is entirely possible that the character was just killed off for artistic reasons, Newsweek speculates that there may be more to Black's exit from the show.
Why did he leave the show?
The actor seems to feel that his role on the show was somewhat taxing, saying "The show has been so good to me over the years exceeding my expectations and goals. But this job isn't easy for me, there are a lot of priorities in my life that get sacrificed for me to be here but it's time for me to focus on those priorities in my life."
However, he had nothing but kind words for fans of NCIS: New Orleans and first responders, On Twitter, he took on the persona of his character, saying "Well. That's all she wrote for Agent Lasalle, but I wanted to take this time personally to thank all of you fans out there for your love and support. You were there to celebrate the victories and to pick me up when I needed it and I appreciate that."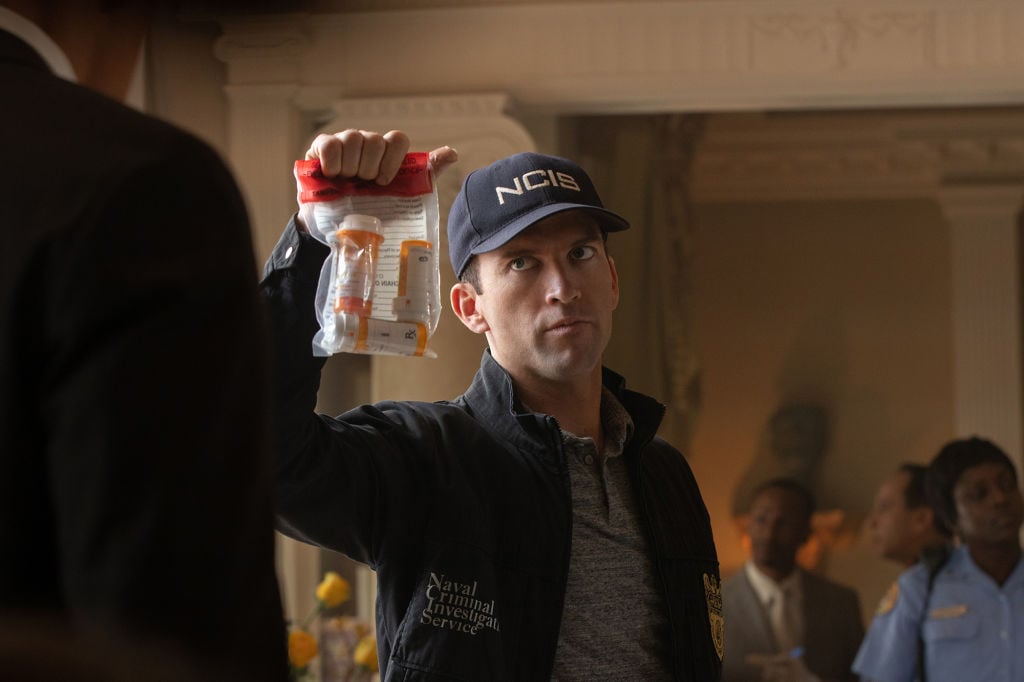 He added "I learned a lot about what the first responders do, and much respect to you guys. Also, I support the military. Appreciate what you guys do for us living in this wonderful country. A chapter has ended. What a great journey it was. Thank you guys so much. May God bless you."
Christopher Silber and Jan Nash, who are both heavily involved with the show's production, commented on Black's departure. They seemed to imply that it was partially due to the actor's desire to spend more time with his family. They said: "We had an amazing run with Lucas Black and he has been such an important part of our NCIS: New Orleans team. We are sad to see him go, but happy he will have more time to spend with his family."
The future of Lucas Black's career and 'NCIS'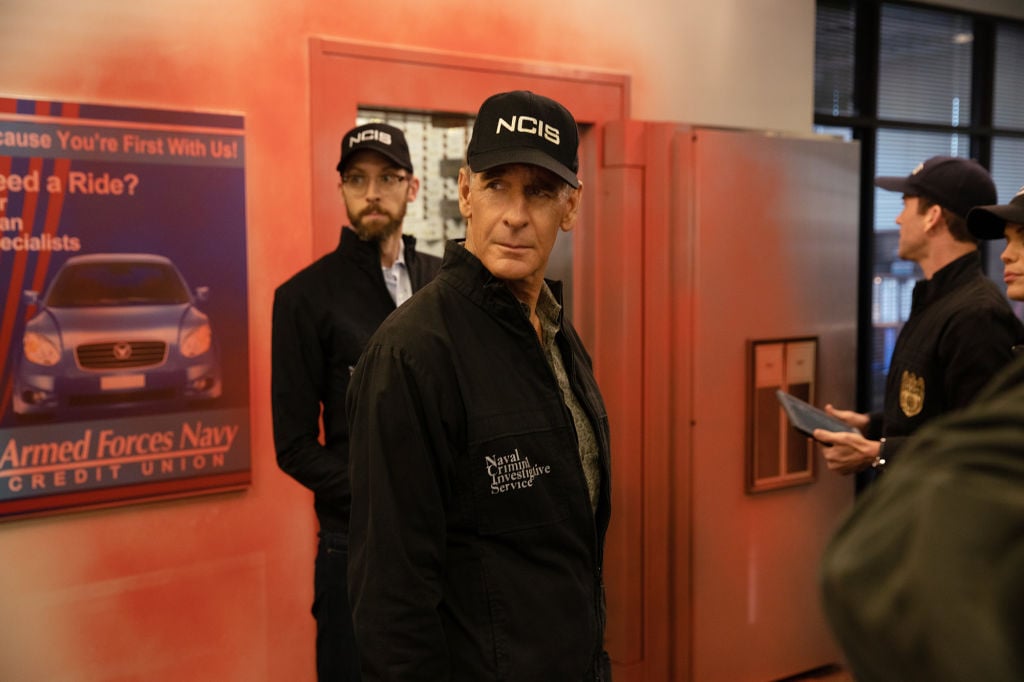 Newsweek also speculated that the actor may have left the role due to a commitment to the Fast & Furious franchise. Deadline reported in 2013 that Black was expected to appear in the seventh, eight, and ninth installments of the lucrative film series. Contrary to this report, Black did not appear in the eighth film in the franchise, However, that does not mean that he will not appear in the upcoming Fast & Furious film, Fast & Furious 9.
Fans are currently mourning the loss of Black's presence on NCIS: New Orleans as well as the loss of his character. However, there is a silver lining to the situation. NCIS: New Orleans has been a fantastic show up till now, so there's no reason to believe that its writers won't have some interesting twists and turns in store for the upcoming episodes.