The Real Reason Lucille Ball Once Changed Her Name To Diane Belmont
It's hard to imagine Lucille Ball going by any other name. But in 1927, the iconic I Love Lucy star started referring to herself as Diane Belmont. Read on to find out why.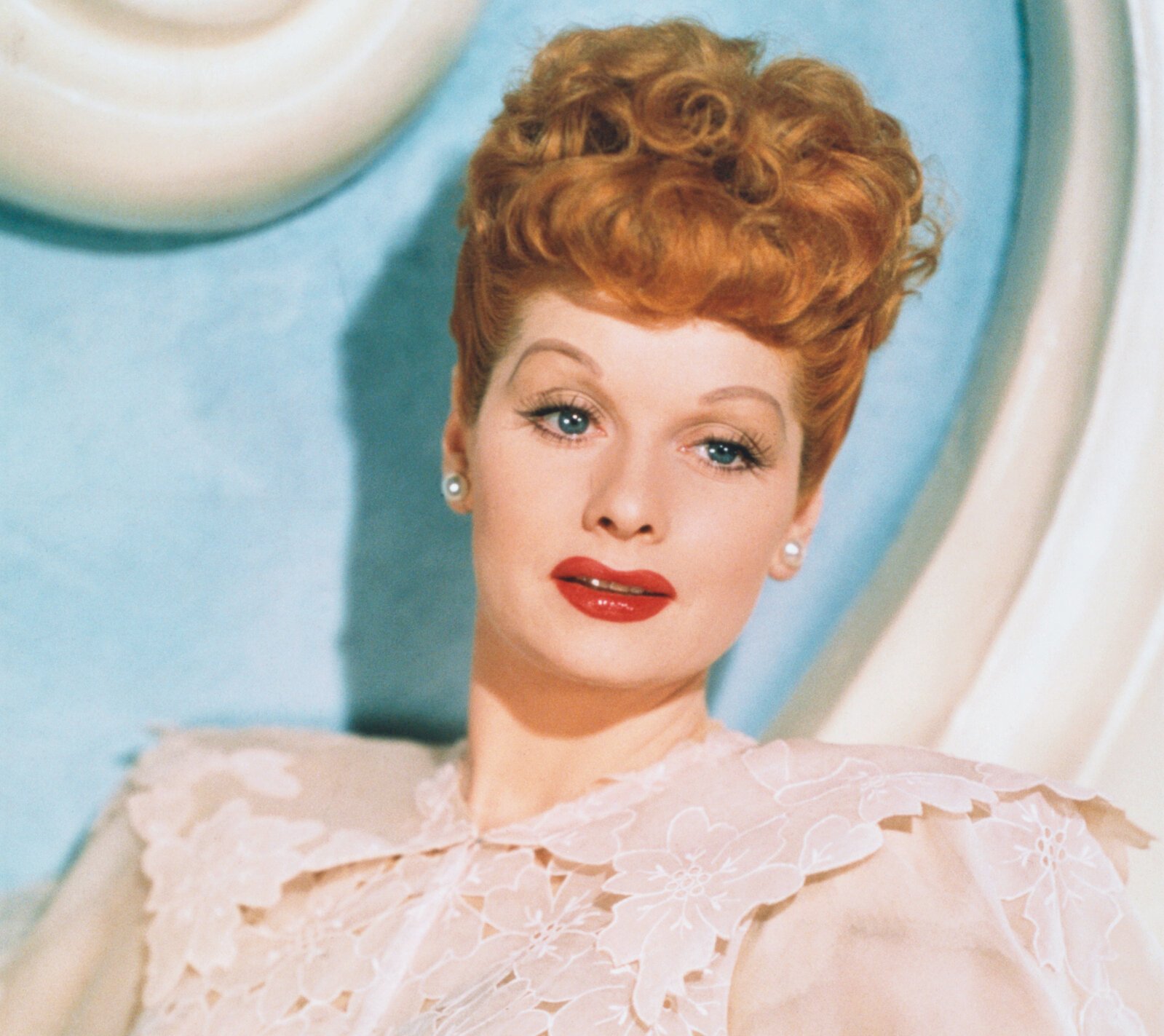 Lucille Ball wanted to perform ever since she was a little girl
Ball was born in a suburb of Jamestown, N.Y. on Aug. 6, 1911. By five-years-old, she was taking music lessons.
According to her daughter, Lucie Arnaz, Ball left for New York City as soon as she was old enough. But things didn't go according to plan upon arriving.
"She left Jamestown, New York, where she was born and she went to New York City and she tried to take acting lessons," Arnaz told the Television Academy Foundation. "And they sent her home, they said she had no talent and her mother was wasting her money."
"She stayed in Jamestown a few more years and did plays here and there," Arnaz continued. "But she was always acting out, always pretending, always putting on little plays in the backyard."
After a few years of that, Ball's mother told her to go back to New York City to pursue her dreams.
"Eventually, her mother said, 'Oh, go on. Go. You know you want to be back in New York.' She helped her, she paid her way, and she became a model in New York."
Lucille Ball changes her name to Diane Belmont
With Ball's new focus on modeling, she decided to give herself a new name.
By 1927, she started calling herself Diane Belmont, according to Biography.
"I always loved the name Diane and I was driving past the Belmont race track, and the names seemed to fit together," the Los Angeles Times reports her saying.
"At various times a dress model and a hat model, Miss Ball, with long legs peeking out the bottom of a oversized cigarette pack, ultimately became a 'Chesterfield girl,'" reports the Times. "America grew to know her on billboards, magazine ads and on posters in its drugstore windows."
Lucille Ball moves to Hollywood
Eventually, Ball got an opportunity to head west.
"She took the place of someone on the way to Hollywood whose mother wouldn't let them go to Hollywood," said Arnaz.
She got a role in Samuel Goldwyn's Roman Scandals.
"She went with the Goldwyn Girls and made a movie called Roman Scandals with Eddie Cantor," said Ball's daughter. "And she was only out of work for 24 hours the rest of her life."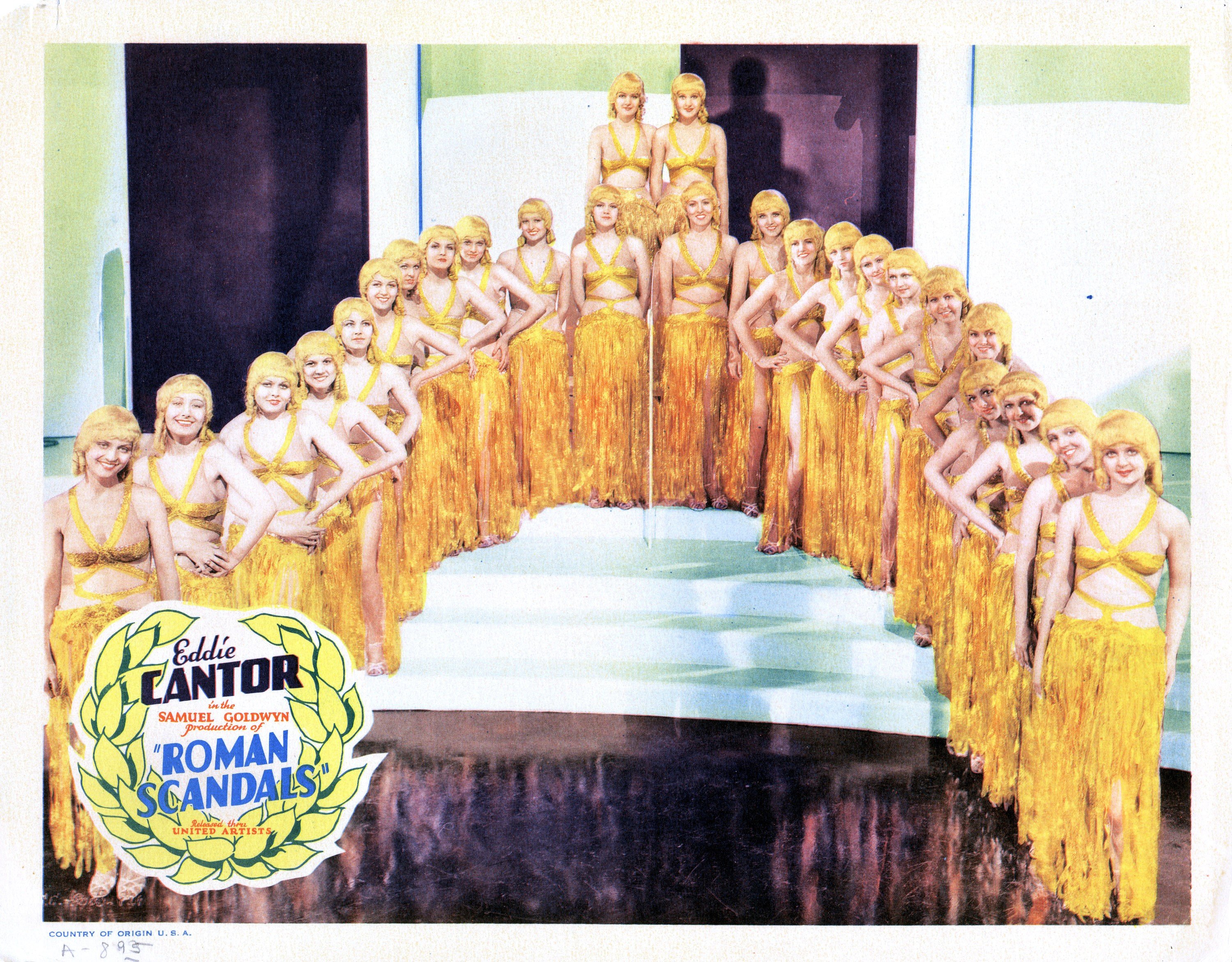 After Roman Scandals, Ball picked up one small role after another until she landed the ingenue in the 1940 musical Too Many Girls, along with her future husband, Desi Arnaz.
According to the Times, movie reviewers noted Ball's "pert presence" and knack for "rubber-faced slapstick clowning."
"Pretty Lucille Ball . . . was born for the parts Ginger Rogers sweats over," wrote one reviewer.
She was called a "slangy, breezy wisecracking gal with a bebop rhythm to her walk" by another.
We're certainly glad Ball switched back to her birth name when her acting career started to take off. I Love Diane just doesn't have the same ring to it.