The Real Reason Queen Elizabeth II Always Wears a Hat in Public
Find out why Queen Elizabeth always wears a hat and what she does with all her old clothes and accessories.
Queen Elizabeth II has been the reigning monarch for 70 years and counting. And during that time she has made countless public appearances. Just about every time she's seen out and about fans can be sure of two things–she'll be wearing a bright outfit and will have a matching hat on. Well, turns out she has a specific reason for doing so.
Read on to find out why the queen always wears such loud colors and a hat, plus what she does with her old clothes and accessories.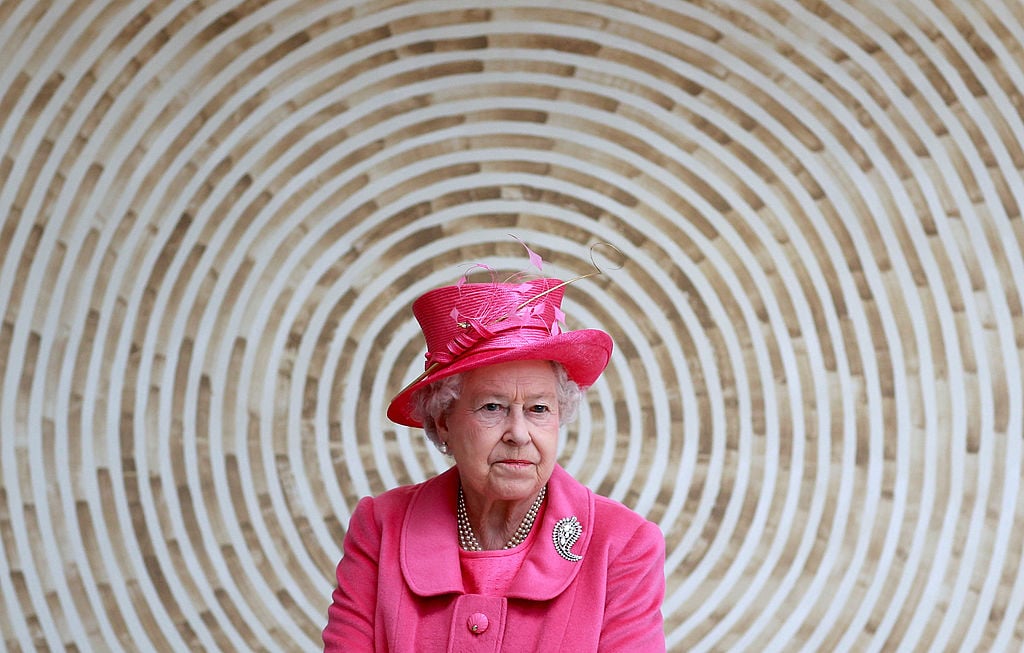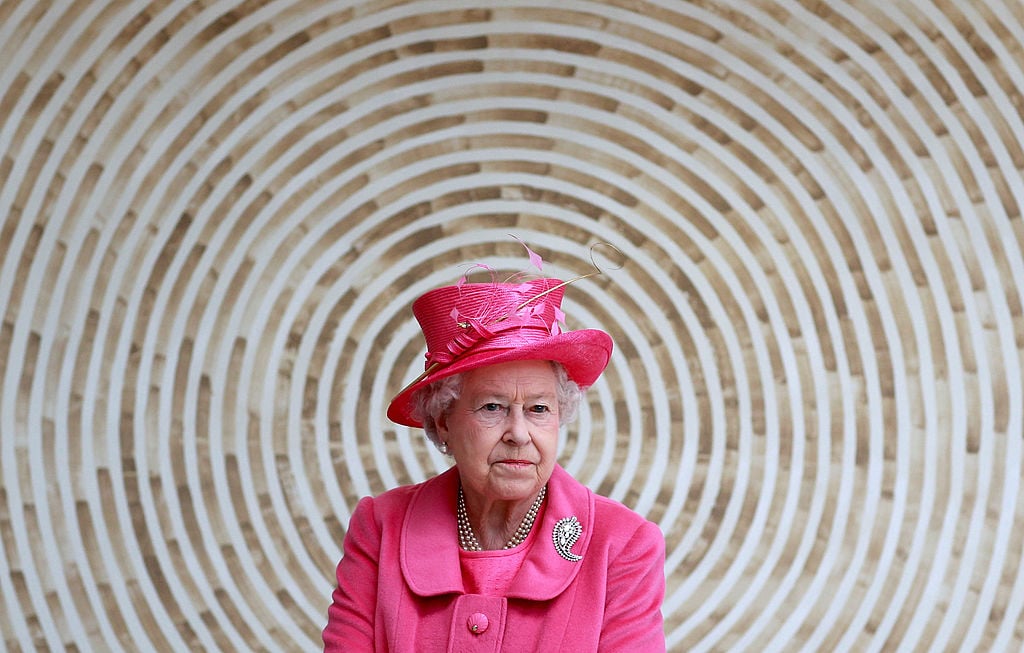 Why Queen Elizabeth always wears hats and neon colors
ABC News noted that during her reign, Queen Elizabeth has worn over 5,000 different hats. Royal biographer Robert Lacey opined that she doesn't do it just to make a fashion statement.
"Hats, you see, are obviously very significant items of clothing in a monarch," he said. "You could say when she's wearing a hat that she's wearing a sort of crown substitute."
In the 2017 documentary The Queen at 90 Sophie, Countess of Wessex revealed her mother-in-law's exact reasoning for always wearing bright colors with hats.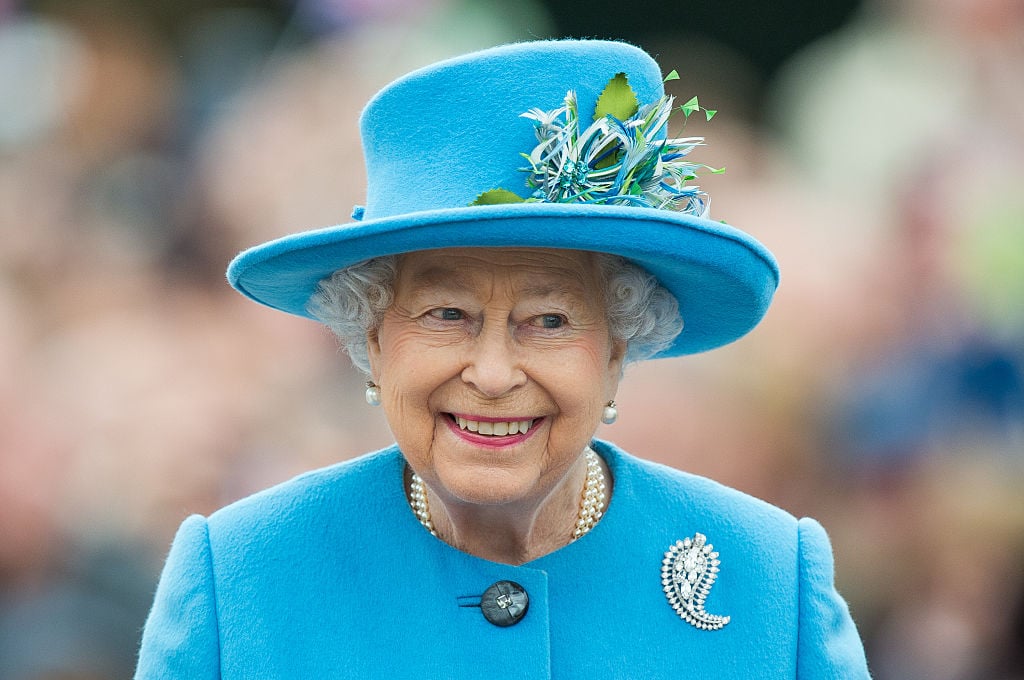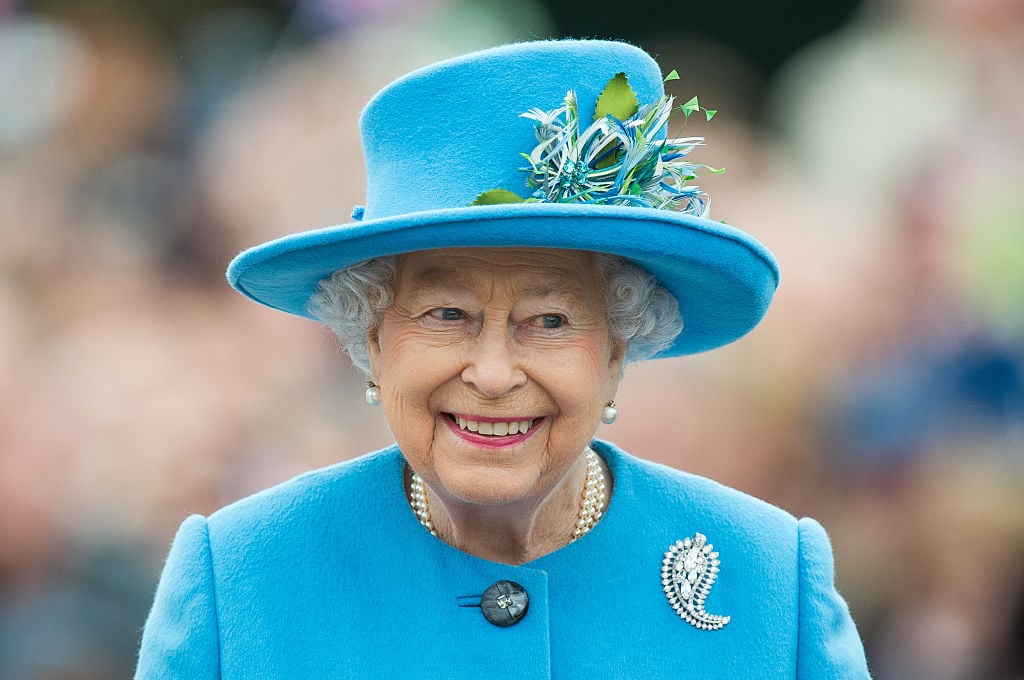 "She needs to stand out for people to be able to say 'I saw the queen,'" Sophie explained, adding that a hat gives her more height for those gathered at an event to spot her. "Don't forget that when she turns up somewhere, the crowds are two, three, four, 10, 15 deep, and someone wants to be able to say they saw a bit of the queen's hat as she went past."
The monarch's biographer Hugo Vickers agreed that "You have to be able to see that figure in a lemon coat and hat from far away."
What the queen does with her old clothes and accessories
The royal family matriarch will recycle an outfit on occasion. However, when she does it's planned as her dressing team keeps a log of when and what she wears so she doesn't repeat outfits often. But what about the clothing she knows she's never going to wear again?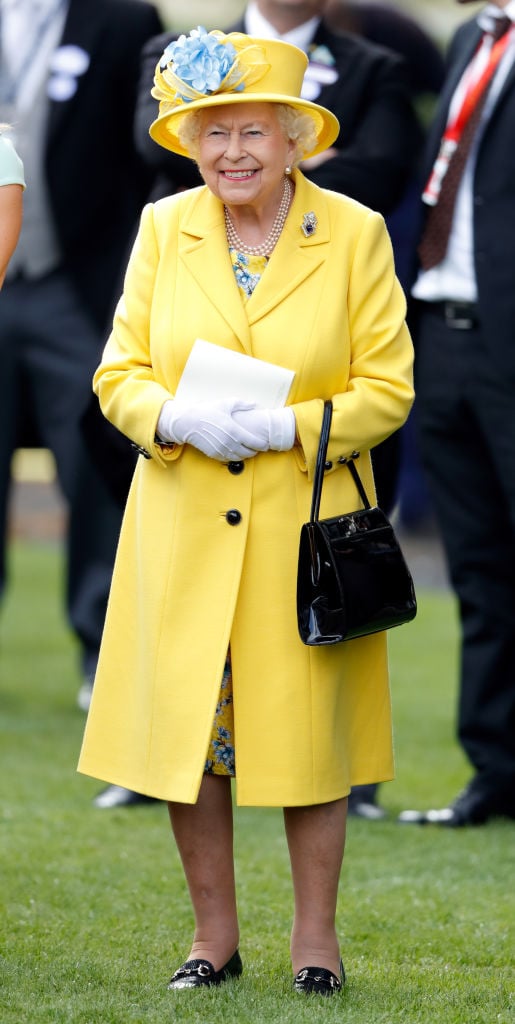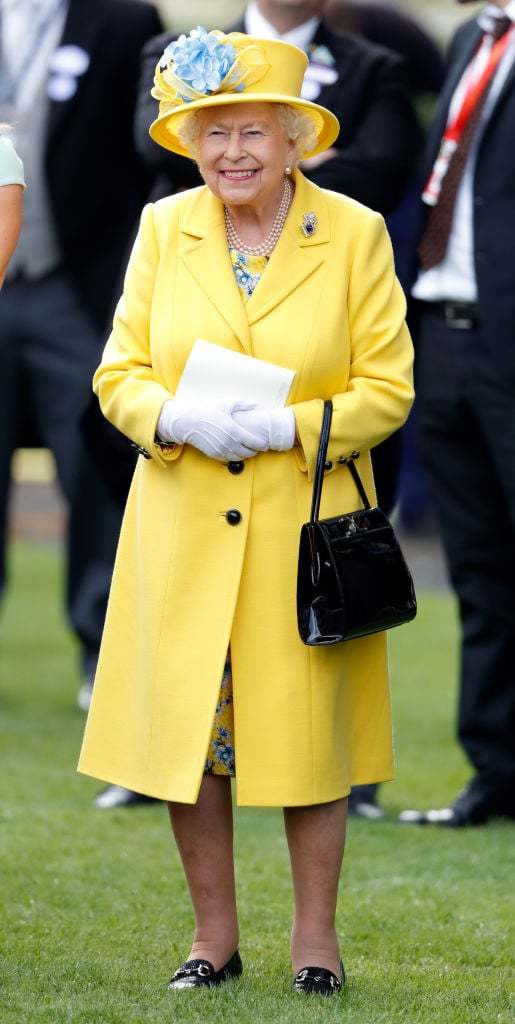 According to Brian Hoey's book Not Infront of the Corgis, the queen gives those pieces to her dressers, and they can decide if they want to keep or sell them. If they choose the latter though, there is a strict condition they must follow before anything leaves their possession.
Hoey said that it cannot be known that anything once belonged to the queen and therefore, "all of the labels found on the clothes are removed, and anything that could possibly identify it as having come from royalty are obliterated."
As for her hats, it appears she holds on to them. In fact, DPA Lighting Consultants website noted that the monarch has showcased all her hats and handbags in a London art exhibit. The information stated that the showcase featured "all the queen's hats and handbags that Her Majesty has used in public engagements since her coronation."