The Real Reason Ray Liotta Turned Down 'The Sopranos'
Playing Henry Hill in 'Goodfellas' actually played a part in the reasoning behind Ray Liotta turning down a part on 'The Sopranos.'
Ray Liotta is best known for his role of Henry Hill in Goodfellas. But his resume is filled with a number of major roles in films like Something Wild, Field of Dreams, Hannibal, Cop Land, and Blow. Throughout his career, Liotta has landed a few game-changing roles. But he's also turned some down. One of those projects he passed on was The Sopranos. Here's the real reason why.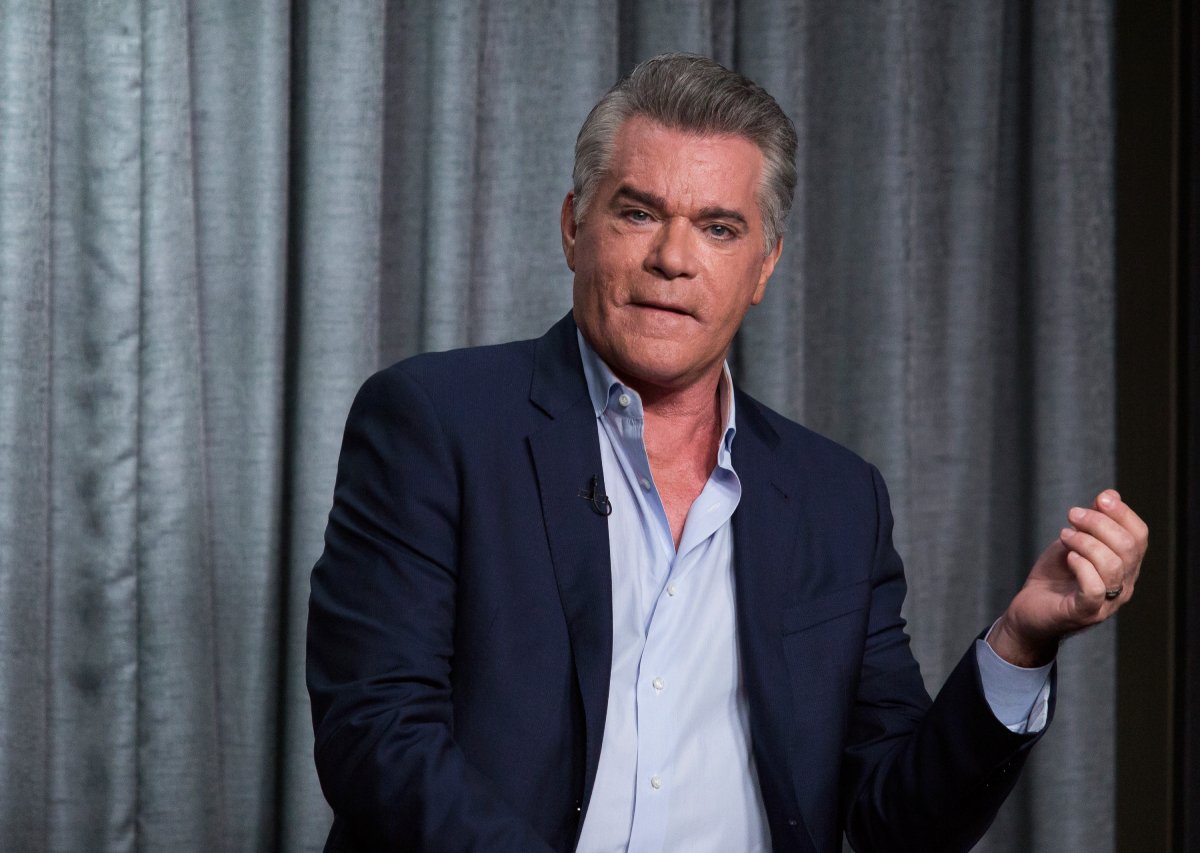 Ray Liotta has actually only worked with director Martin Scorsese 1 time
Liotta's masterful performance in Martin Scorsese's Goodfellas made him a star. But despite the director's history of working with the same actor multiple times, Liotta hasn't worked with Scorsese since.
In a September 2021 interview, Liotta was asked why he hadn't worked with Scorsese in over 30 years. Per The Things, the actor replied, "I don't know, you'd have to ask him. But I'd love to."
He reportedly turned down a role in 'The Departed'
During his 40+ year career, Liotta has turned down a few offers that have come his way. According to Not Starring, he was considered for the Joker and Harvey Dent in Tim Burton's Batman back in 1989.
But the one role we know for sure that Liotta turned down was Sgt. Dignam in Scorsese's The Departed. The reason he passed was because he was busy with another project. The part ultimately went to Mark Wahlberg, who received an Oscar nomination for his performance.
Why did Ray Liotta turn down 'The Sopranos'?
At the turn of the century, one of the hottest shows on television was HBO's The Sopranos. And according to Liotta, series creator David Chase reached out to him about starring in the groundbreaking series. But it wasn't to play the lead character Tony Soprano.
"No! I don't know where that story came from. David once talked to me about playing Ralphie. But never Tony," Liotta told The Guardian.
The real reason Liotta turned down the series was quite simple. He said, "I didn't want to do another mafia thing, and I was shooting Hannibal. It just didn't feel right at the time."
The role of Ralphie ultimately went to Joe Pantoliano, who joined the series in season 3.
He said yes to 'The Sopranos' prequel 'The Many Saints of Newark'
Two decades after turning down the role of Ralphie, Liotta said yes to the series' prequel The Many Saints of Newark. When he heard that the project was in development, Liotta wasn't sure if Chase and director Alan Taylor wanted to see him. But he still had his agent reach out.
"They said, 'They're in New York.' So my agent called and they said, 'Yeah, he can come and meet us, but there's no guarantee one way or the other.' So I flew myself out to New York. By the end of lunch, they said there's a role they had in mind for me," Liotta revealed.
In The Many Saints of Newark, Liotta played twin brothers Hollywood Dick Moltisanti and Sally Moltisanti.
Ray Liotta was disappointed that he wasn't part of 'The Irishman'
It took a while for Liotta to return to mob films. But if it were up to him, it would have happened sooner. In 2018, he told Business Insider that he was disappointed Scorsese didn't invite him to take part in The Irishman with Harvey Keitel, Robert De Niro, and Joe Pesci.
"At first I was [bummed], definitely. I don't know. I guess I wasn't their cup of tea because I have never really done a movie for him since. No — there was something in The Departed that could have happened. But I had a movie I was already committed to so I couldn't get out of it," Liotta said.
"The parts were just never right. I have seen every movie that he's done and I can't say, 'Oh, f*ck, I should have been doing that.'"
Goodfellas and all six seasons of The Sopranos are available on HBO Max.