The Real Reason Timothée Chalamet Had a Strange Haircut in 'The King'
When director David Michôd's historical drama The King premiered on Netflix, it received lots of predictable criticism. The film is based on a series of plays by William Shakespeare called the Henriad and many Shakespeare fans felt that the film deviated too much from its source material. One other major criticism of the film was much more unexpected: people didn't like the haircuts that the actors wore in the movie. Here's what the film's director had to say about that.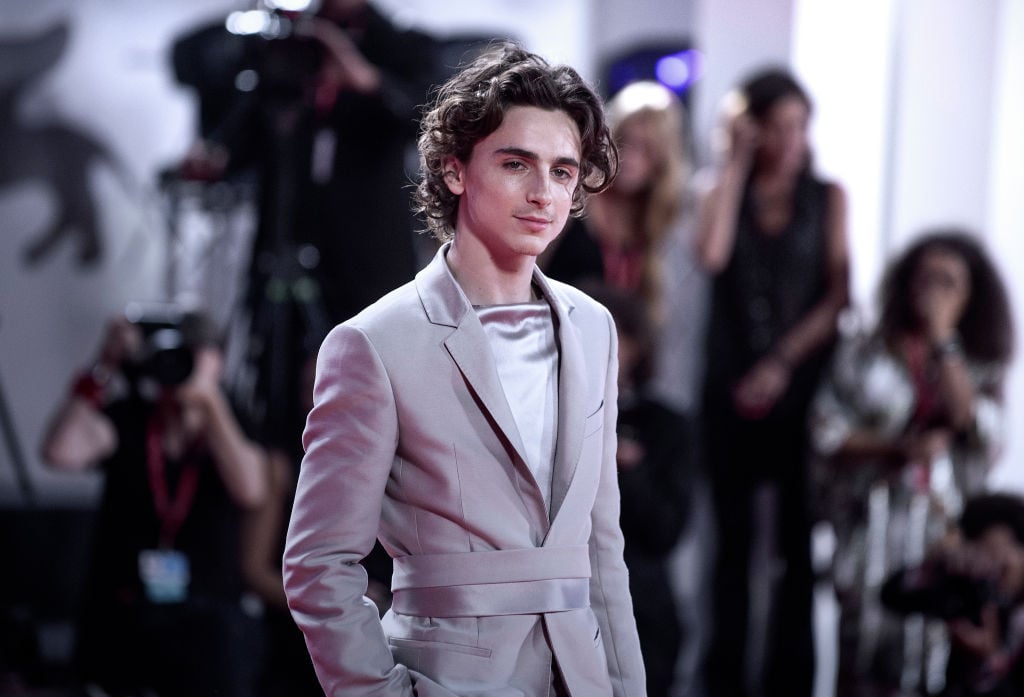 Haircuts in 'The King'
In real life, actor Timothée Chalamet is known for his distinct haircut. In the film, he swaps his usual hairdo for a bowl cut. Many viewers found this artistic choice to be strange or distracting. In the film, Chalamet plays King Henry V of England; his haircut is in keeping with historical images of the king.
Despite this, audiences felt that the haircut looks silly on Chalamet. The actor felt that the hairstyle made The King superior to other historical dramas, saying "At first it was anxiety-inducing, but then it was like nah, this has to be done. Or else you can kind of see those period movies – without shading anybody – but where they didn't fully know what they were going for, and hopefully this is not that."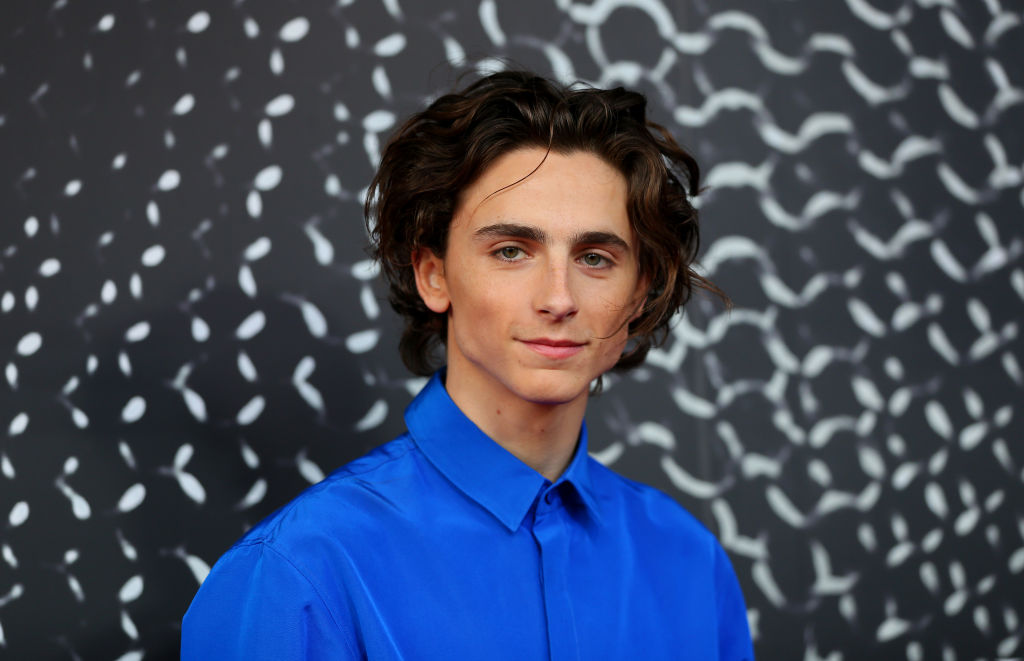 Michôd felt that the bowl cut was necessary to help Chalamet embody someone else. In an interview with Radio Times, "There was no version of this movie I could imagine in which Henry V had anything other than some kind of a bowl. It was very important to me that he transform – physically, visibly, not just emotionally. I really loved the idea of taking that amazing kid from Call Me By Your Name and plonking him into the beginning of this movie in the 15th Century. It was always clear to me that Timmy had to have the haircut."
Robert Pattison's role
Chalamet is not the only actor in the film to sport a distinctive haircut. Robert Pattinson appears in the film as Louis, Duke of Guyenne; his duke has historically accurate blonde locks that are miles away from the actor's appearance in the Twilight films. While Chalamet's haircut has been widely ridiculed, many fans felt that Patterson looked handsome in the film. Some fans said that he looked good enough that they started to root for him, despite the fact that he plays the villain in The King.
Patterson's actual performance in the film received a more mixed reception; many felt that the actor's fake French accent and mannerisms in the film where campy, though they were divided as to whether or not his performance is entertaining.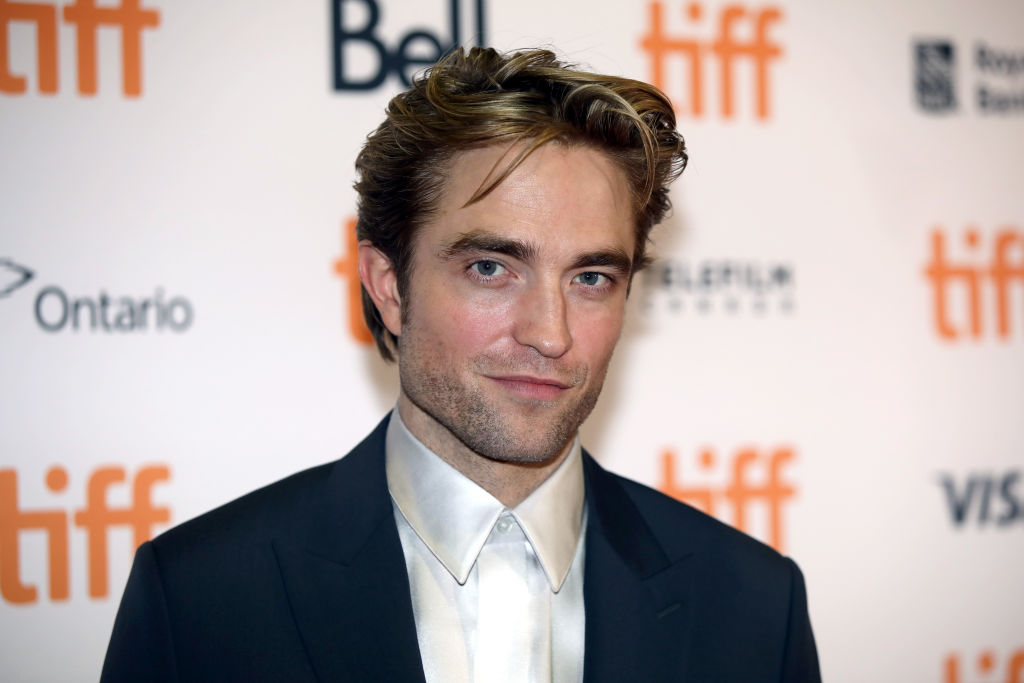 Michôd was also proud of Patterson's look in the film, commenting "I knew he would have fun with the character. And I liked just letting him drive the aesthetic qualities. We were both clear on the fact that, in a way, what he was playing was a kind of vacuous, dandy psychopath."
Whenever a new film based on Shakespeare's work gets released, fans of the Bard hope that it will introduce his plays and poems to a new generation. The King certainly has audiences talking, even if they're talking more about follicles than about classic literature.