'The Real World': Syrus Yarbrough From 'The Challenge' Reveals He Only Made $300 a Week on the Show
Syrus Yarbrough from 'The Challenge' and 'The Real World' shares he made less than $10,000 for 'The Real World: Boston.'
The Challenge cast member Syrus Yarbrough admitted that he was only paid $300 a week when he was on The Real World: Boston in 1997.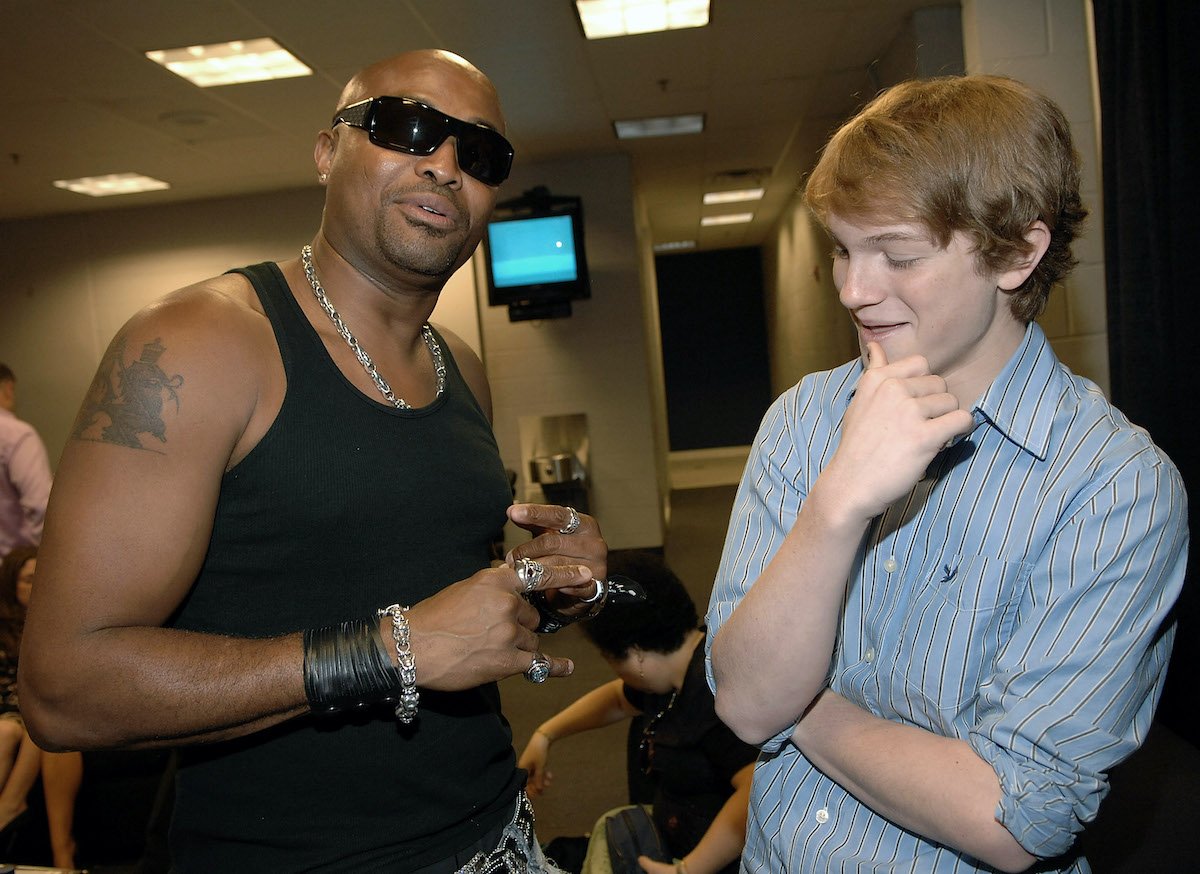 The Boston installment was only the sixth season in the series, which ultimately logged 33 seasons and unofficially launched the reality television genre. Cast members on early reality shows usually didn't command some of the serious paychecks as seen today and Yarbrough said he even had to re-negotiate his contract to make $300 a week.
Producers called Yarbrough to see if he was ready to sign on to the cast, but he said they didn't meet his price. "They changed the price and the next thing you know I'm going in," he recounted on the Behind the Velvet Rope with David Yontef podcast. "You know, it wasn't much, but they assured me that the amount of money I was gonna make made sense."
The total amounted to less than $10,000 for the entire season
"Realistically so that you know and people out there want to know, do you know how much we made for six months of filming?" he asked. "We made about $300 a week and it was 24 weeks I believe."
"So it was less than $10,000 when we left," he said. "The cool thing about that is I think of that number I vividly remember the day getting off the show, booking a gig and making more than I made in six months in about an hour and a half."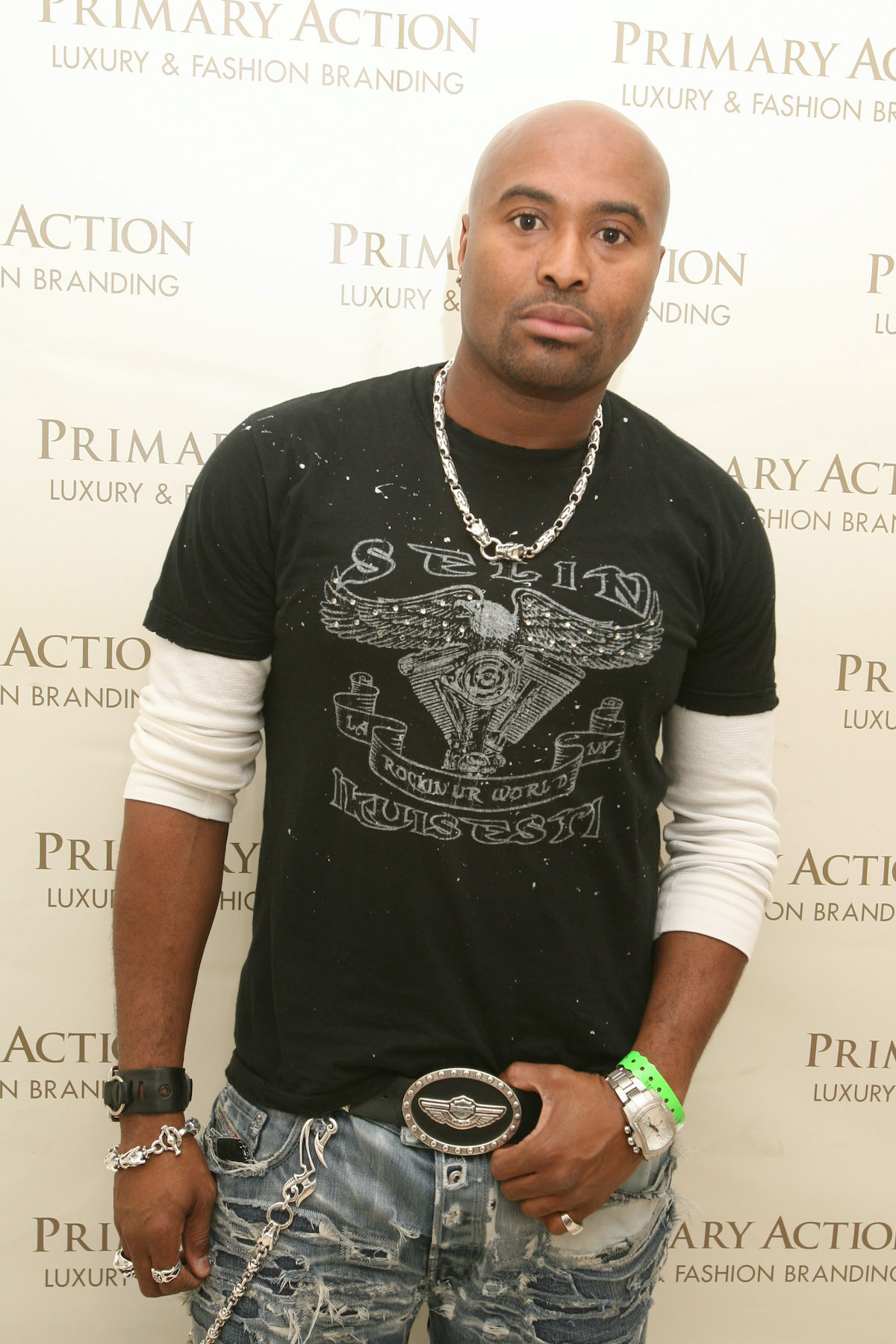 "I knew what the next 20 years of my life was gonna be," he added. "Being myself and marketing and promoting and just getting things out there." Like Yarbrough, a slew of reality television personalities have used celebrity as a springboard for projects outside their respective show. For instance, Hannah Ferrier from Below Deck Mediterranean just started a school for yachties. Several Housewives have wine labels, skincare and clothing lines too.
Vicki Gunvalson from 'RHOC' wasn't paid for her first season
Vicki Gunvalson from The Real Housewives of Orange County admitted she didn't make any money for her first season of the show. "I got zero!" Gunvalson said on her podcast Whoop It Up with Vicki. "I got zero, zero. So you have to pay your dues."
"Where people get messed up in this game, is all of a sudden they're making their $200,000 and $300,000 when they were a Housewife," she said. "Like a true Housewife. And then all of a sudden, they're getting $300,000 and they're kicking the can down the road for the taxes and then, 'Oh by the way you only made $150,000.'"
Many Housewives have launched businesses after being on the series, Bravo wised up and now wants a cut. Heather Thomson from The Real Housewives of New York City revealed that Bravo now includes the "Bethenny Clause" in cast members' contracts. "Where people that had businesses then that [Bravo] wanted to own a piece of that business," she said on the Out in the Wild podcast. Bethenny Frankel launched her Skinnygirl brand while on the show and made millions.