The Reason Dolly Parton Started Making Christian Music
Dolly Parton has recently begun recording contemporary Christian music. Learn why she made a change of genre.
Dolly Parton is one of the most successful and beloved musicians in the history of country music. She recently decided to switch genres and start making Christian music. This raises the question: Why did she make the change?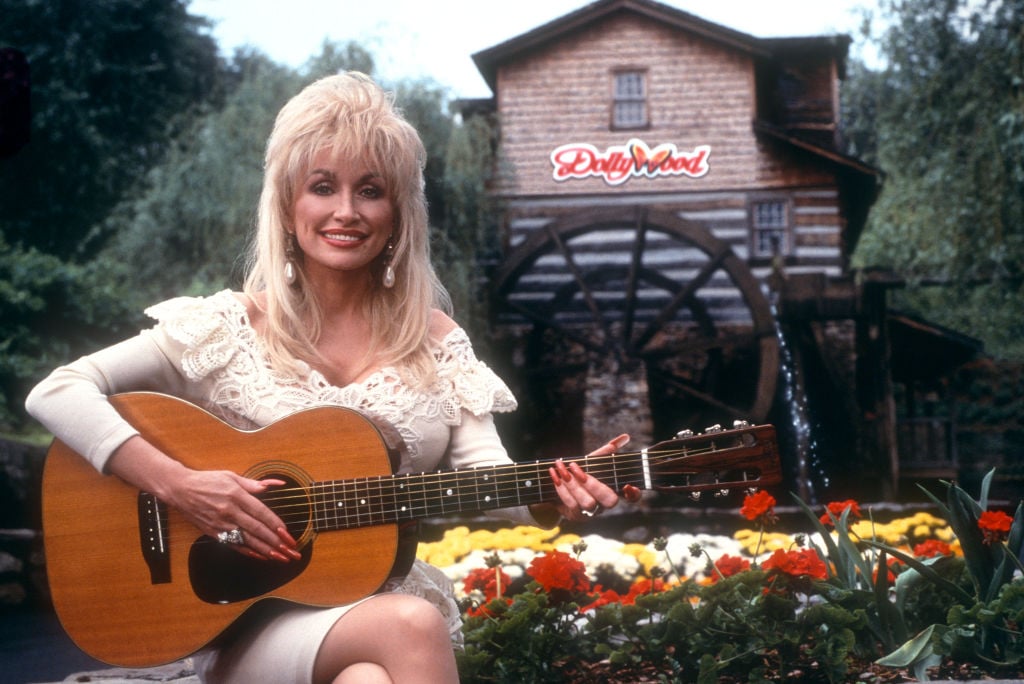 Dolly Parton's faith
Unlike many post-1960s popular musicians, Parton has made her Christian faith an important part of her music. It inspired her 1971 hit, "Coat of Many Colors," which incorporates the biblical story of Joseph and his brothers. She's also released Christmas albums like Once Upon a Christmas and Home for Christmas which include religious music.
Parton is currently nominated for the Grammy Award for Best Contemporary Christian Music Performance/Song for her song "God Only Knows," a collaboration with Christian rock band King & Country. The country music legend has also released two other Christian songs in the past year: "There Was Jesus," a duet with Zach Williams, and "Faith," a collaboration with electronic music duo Galantis. According to Yahoo, she said "I felt really blessed because I had decided just in the last few months that I was going to try to do more faith-based things or at least more uplifting music."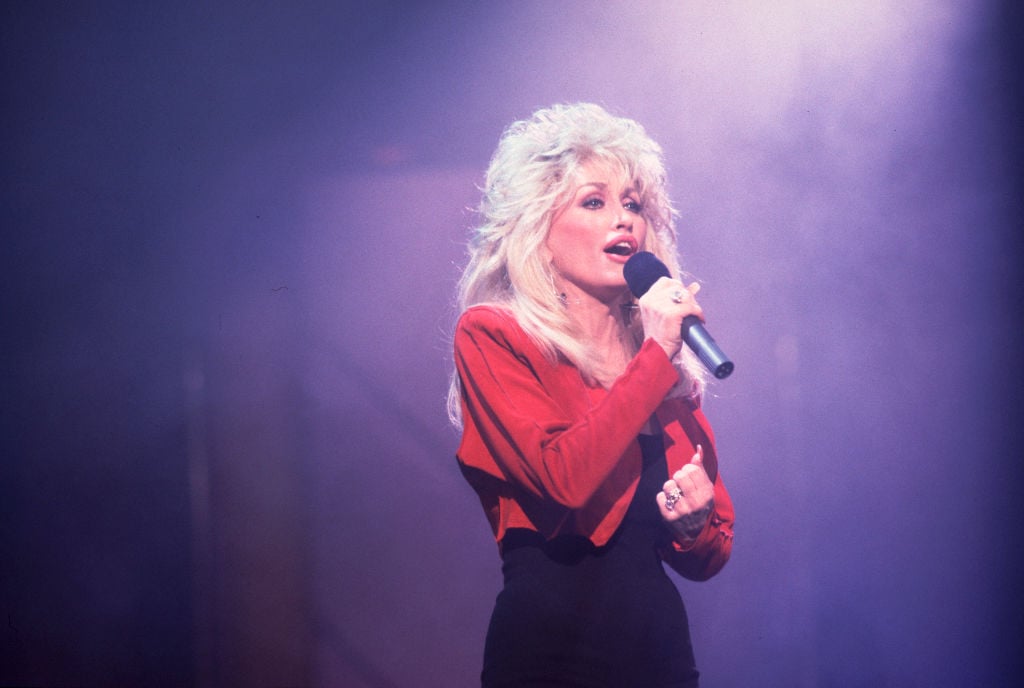 Parton added "I've got three faith-based songs out now, which I feel very good about. Whether you believe in God or not, we need to believe in something bigger and better than what's going on because we're not doing too hot. We need to try to do a little better."
Why the genre change?
Her change of genre comes as a bit of a surprise. Besides Kanye West, no other mainstream superstar has embraced contemporary Christian music. Yahoo reported on Parton's decision to shake things up. She said "I've done so many things. And I see that I am in a position to help. People look at me like someone they've always known, like a mother or sister. If I say something good, people might listen."
She elaborated "I've just felt like God was calling me into that. I've always felt like my music was more my ministry than a job. I just feel that this day and time, we need more people that are in a position to help to try to do something, if they can, to brighten the world a little bit. That's what I'm hoping to do now."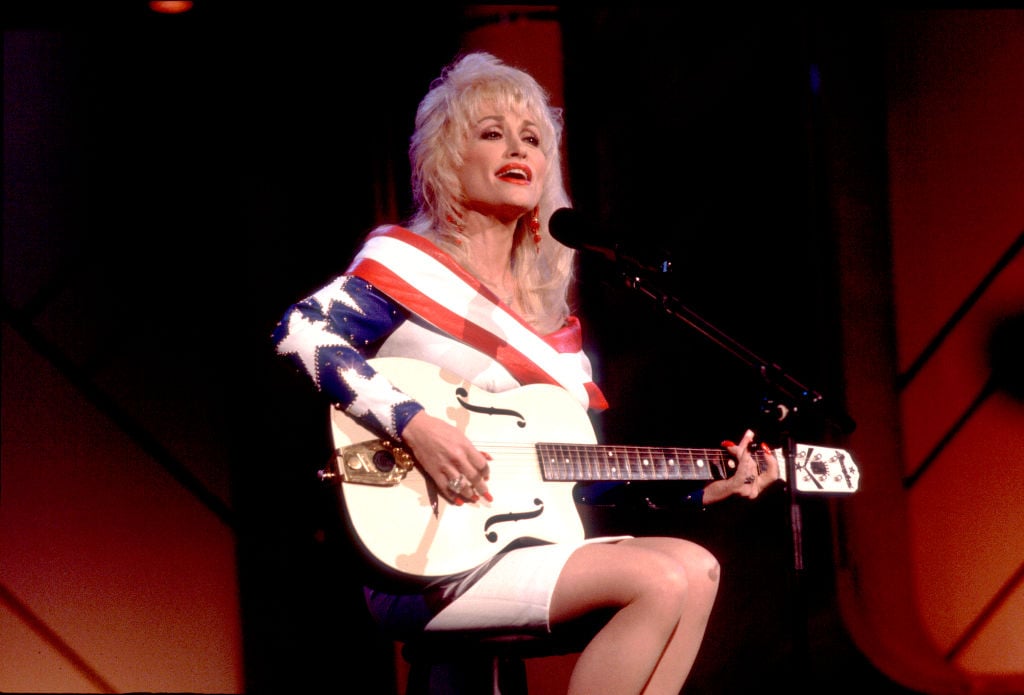 Unlike Kanye West, who is famous for Sunday services, Parton has no intention of evangelizing. "I'm not trying to tell anybody how to be. I just say who I am and how I am. If there's something you see in me that's got a light, then I like to think that's God's light — not my light."
She also said she does not like when people value celebrities too much. "In my faith, it bothers me sometimes when I see people worshiping the stars and all that. I'm like, 'Oh Lord, don't ever let me go there.' That's why I want to ship that on up to God. I don't need nobody worshiping me. If I do shine and radiate, I'd like to think that is God's light and I'd like to pass that on. I want to direct people to Him, not me."