The Reason Sarah Jessica Parker Called Her Relationship With John F. Kennedy Jr. 'The Kennedy Fiasco'
Sarah Jessica Parker came into fame in the 1990s when she took on the lead role in HBO's Sex and the City. That wasn't her first foray into Hollywood, though. Parker had spent years living and working in the entertainment industry. She dated famous men and ended relationships with them in very public ways. It wasn't until 1991 that she got a true taste of what international levels of fame felt like, though. Her taste of worldwide fame came when she started dating John F. Kennedy Jr. The famed actor once described their six-month-long romance as "the Kennedy fiasco."
Sarah Jessica Parker dated John F. Kennedy Jr. briefly after her split from Robert Downey Jr.
Before settling down with Matthew Broderick in 1997, Parker dated some pretty high-profile men. Before she briefly connected with Kennedy, Parker dated another junior. Robert Downey Jr. and Parker met in 1984 on set and dated until 1991. Downey Jr. has been candid about what ended their serious, long-term relationship. According to In Style, Downey revealed that his drug addiction ultimately led to their breakup. He made himself clear in several interviews that Parker tried to help him, but drugs and drinking were never her scene.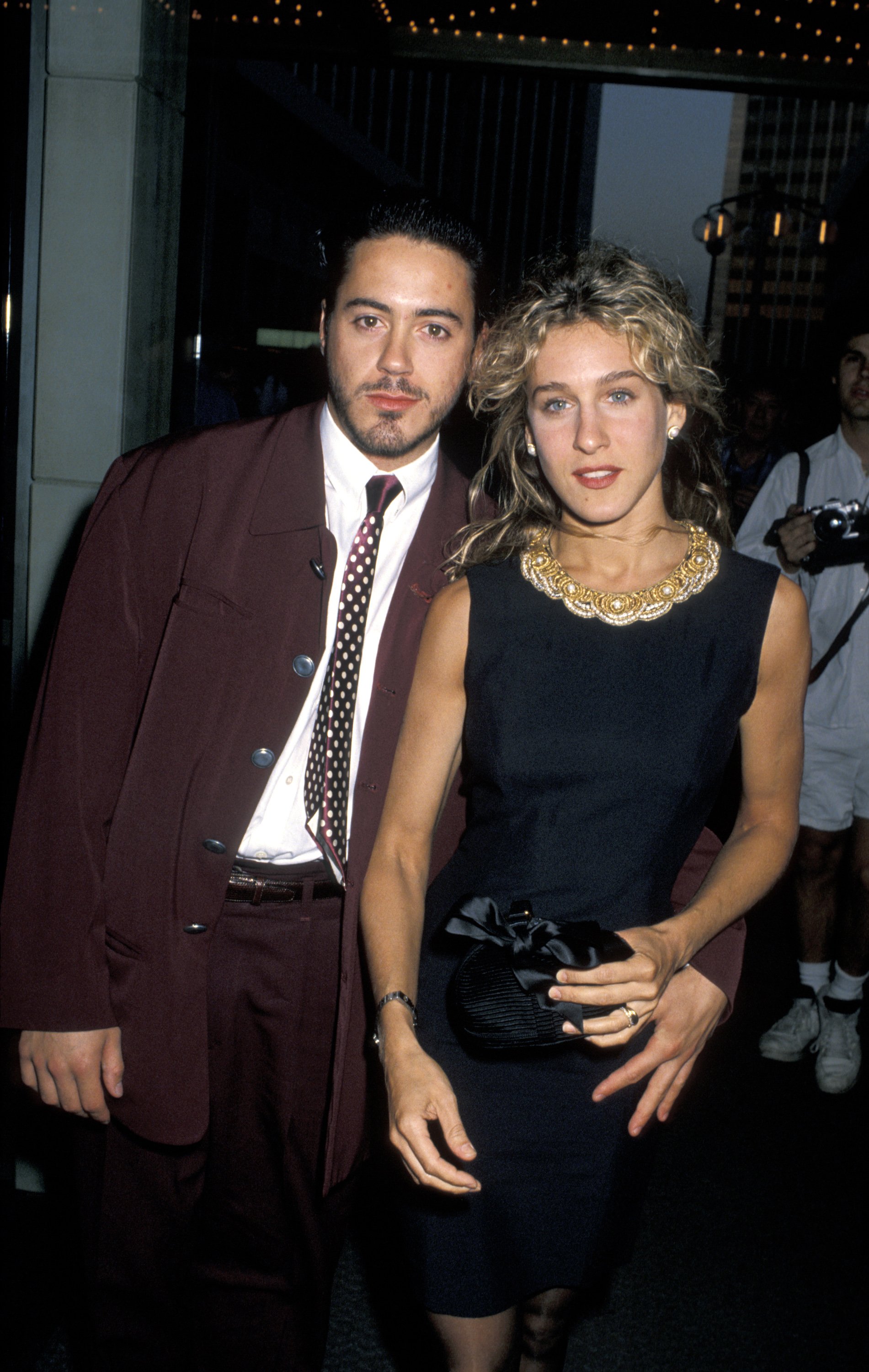 After she and Downey Jr. had parted way, Parker ran into Kennedy during a theater production, and Kennedy asked her out. She was apparently beyond excited. The pair dated for six months, but the romance didn't last. Neither ever talked about the relationship, but if Parker was rebounding off of Downey Jr., she certainly rebounded with a catch, sort of like how Carrie rebounded from Mr. Big with 'the New Yankee".
Sarah Jessica Parker described her relationship with John F. Kennedy Jr. as 'the Kennedy fiasco'
Fiasco isn't a word that comes to mind when you think of a good relationship. In 1992, that's exactly how Parker described her time with JFK Jr., though. To be fair, Parker didn't seem to have an issue with Kennedy as a person. She described him as a "nice man" in 1992 right after their breakup and has spoken kindly, albeit briefly, about him since his 1999 death. The level of fame that came with dating him appears to be what she considered a "fiasco."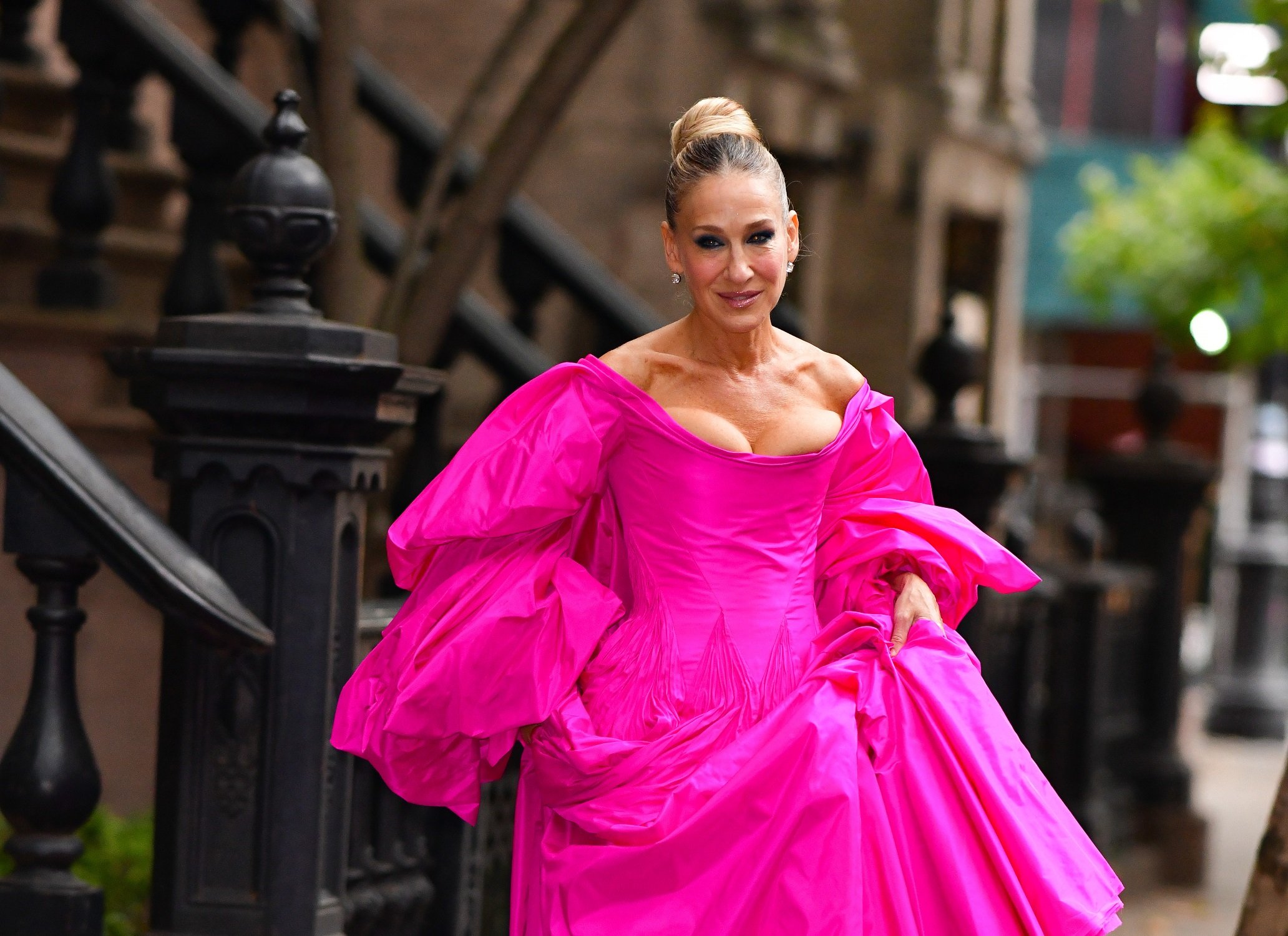 In a 1992 interview with The New York Times, Parker claimed she had no idea what she was getting into when she met the young Kennedy. While she had been in movies and television shows and dated famous men before, no one she crossed paths with had the same level of fame as JFK Jr. She noted that seeing pictures of them in tabloids together when she thought no one was around felt surreal.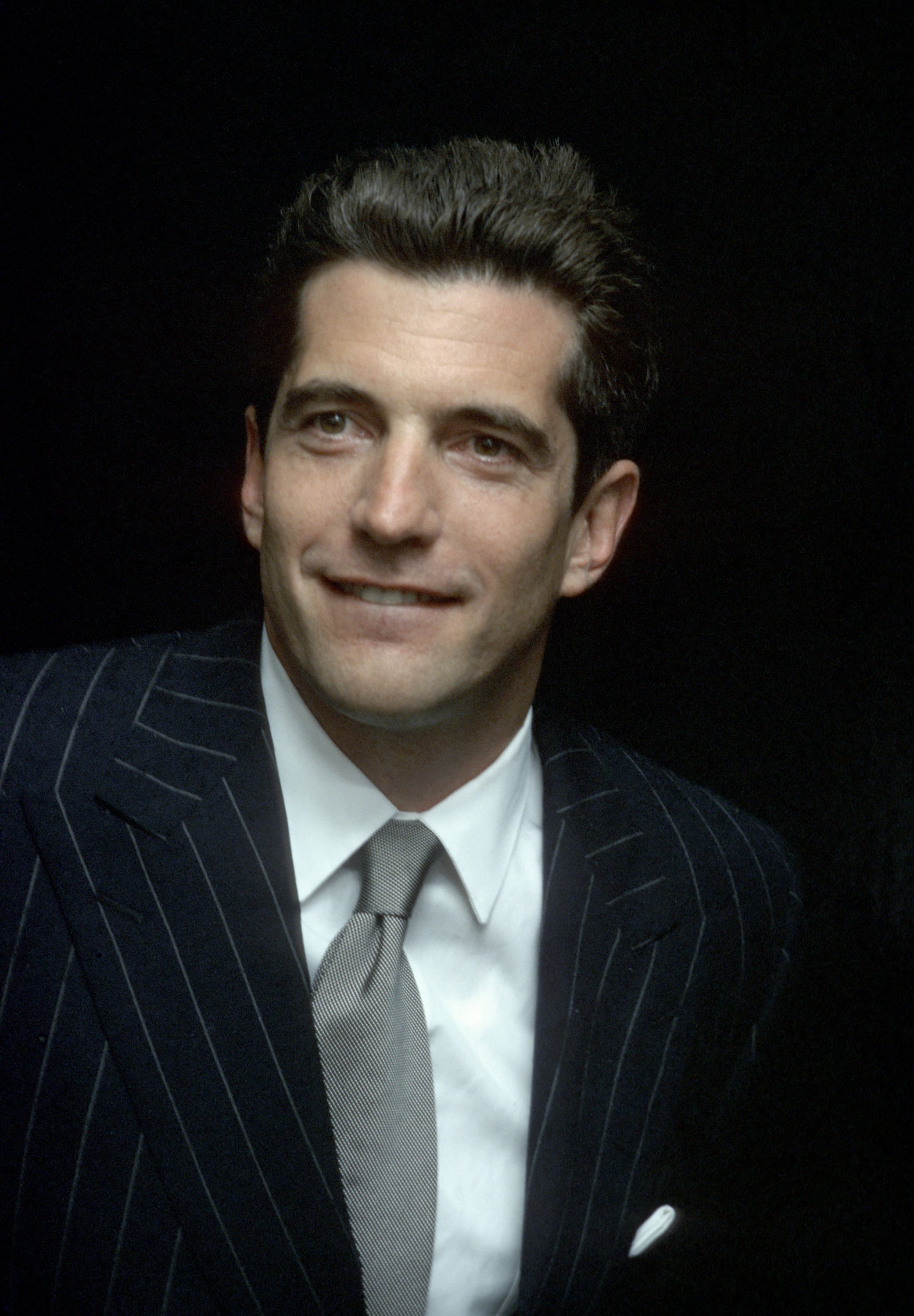 Parker would go on to earn considerably more notoriety. A few years after the romance ended, she landed the role of Carrie Bradshaw in Sex and the City. Even as a very recognizable New Yorker, Parker has kept a low public profile. Her personal life and the lives of her three children are largely off-limits.
Sarah Jessica Parker explained why she's remained quiet about her time with the youngest son of John and Jackie Kennedy
Since Kennedy's passing, Parker has shied away from answering any questions about him or the relationship they had. She's never spoken about their six-month tryst, the end of their romance, or how his 1999 death affected her. To be fair, by the time Kennedy died, Parker had moved on and married Matthew Broderick. Kennedy had met and married Carolyn Bessette-Kennedy, at that point, too. Still, she knows the public is curious.
Parker insists she'd feel comfortable answering questions about their time together if he were alive today. In 2017, she sat down with Andy Cohen and explained why she has remained quiet about America's Prince since his death. During a Watch What Happens Live with Andy Cohen appearance, Parker said, "…if he were accomplishing all the things that I'm certain he was going to accomplish, and living a really joyful and adventurous life then I would probably feel more comfortable answering more questions about him."