'The Revenant': Leonardo DiCaprio Kept Asking To Remove His Lines From the Script — 'Can I Just Say Less?'
Typically for actors in films, the more lines they have, the better. Dialogue plays an important role in establishing a character and pushing the plot forward, but not always. Leonardo DiCaprio is well aware of this.
In fact, for his Oscar-winning role in The Revenant, he actually asked director Alejandro Iñárritu to remove as many of his lines as possible. 
Leonardo DiCaprio wanted his character to speak as little as possible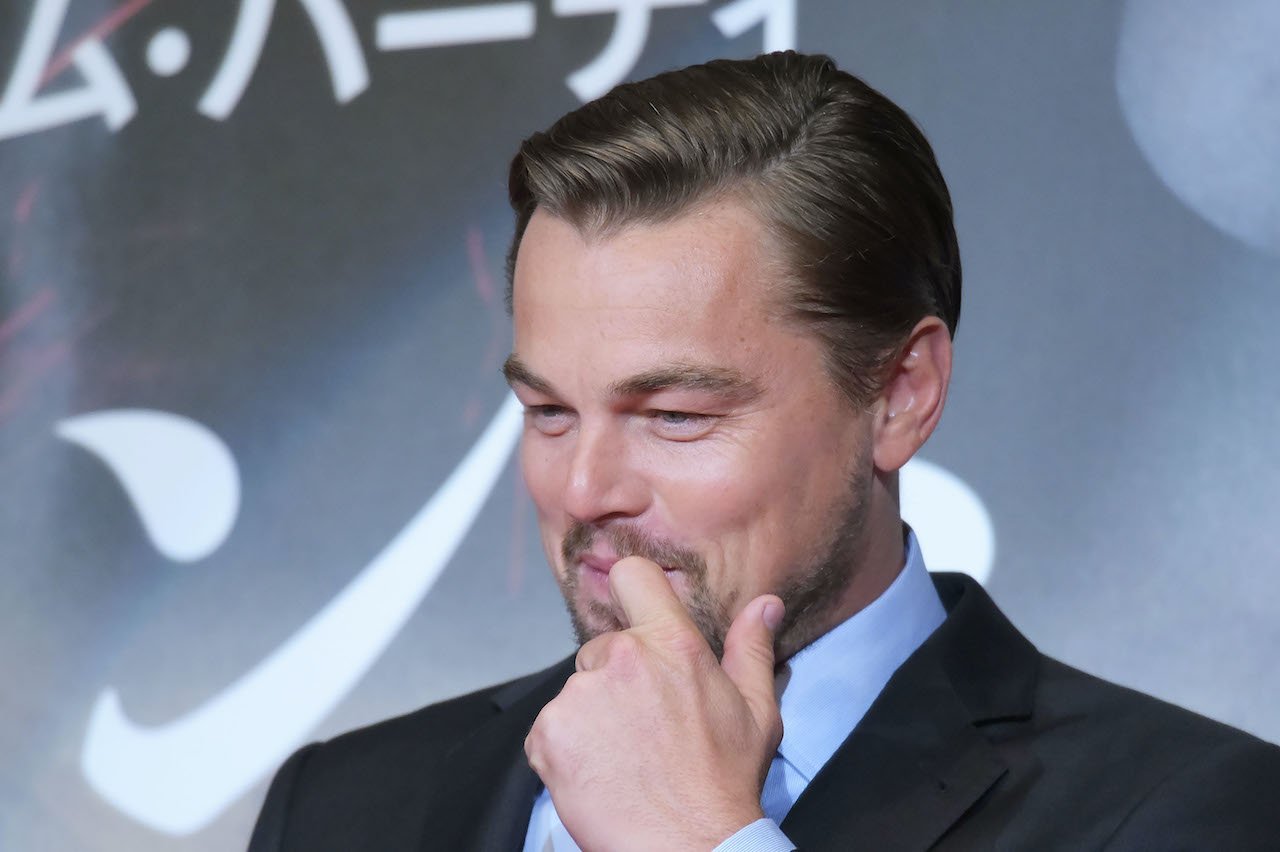 DiCaprio is known for playing very expressive characters who articulate their emotions in vivid ways. However, with The Revenant, he wanted to challenge himself by taking on a role in which he spoke as little as possible and relied on his actions for expression. 
"We consistently stripped away as much as we could of what Hugh Glass had to say," DiCaprio said in a resurfaced 2016 SAG-AFTRA Foundation interview. "I think a lot of our script meeting was about me saying, 'Can I just say less? Can I please just cut out more and more lines?' Because I felt like any time Hugh Glass sort of opened his mouth, it kind of needed to be like, Haiku. It needed to be just the basics. He wasn't one to mince words."
Leonardo DiCaprio's character's sole purpose was survival
In The Revenant, DiCaprio felt like his character's sole focus was to survive. Hugh Glass lived in a time of ruthless conflict and needed to teach his son vital lessons on remaining alive.
"Every one of the characters in this movie—including the bear—is just trying to survive, but in particular, Hugh Glass is an outsider," DiCaprio said. "You know, he's got a half-Native American son, and he's trying to instill in his son the ability to be silent. To just blend into the background, not to be too ostentatious. That's how you survive in a harsh, lawless landscape like this."
DiCaprio also noted that although Glass was trying to teach his son critical survival skills, Glass himself needed to learn how to utilize those same skills when he's left for dead. 
"Those same words that I think he teaches his son, and that harshness of those lessons that he's trying to give him is the same lessons that he needs to learn for himself when he has nothing to draw upon and he's trying to survive amongst the elements," DiCaprio said.
The tension in 'The Revenant' had a lot to do with the pace of filming in real-life
DiCaprio's character is seemingly in the midst of conflict from the start of the movie until its end. The tension among all of the characters is highly visible. Apparently, a big part of why the characters appear so stressed is because the filming schedule in real-life was quite stressful.
According to DiCaprio, he and the other actors would rehearse all day long, and then cram all of the filming into an hour and a half time frame. Because they were trying to shoot everything in natural light, it became a race against time every day to get the shots. 
"It became this adrenaline boost and it was like all that tension that you see up in the movie was because of this process," DiCaprio said. "It was like every single day was panic-filled and we all had to adjust to this."