'The Righteous Gemstones' Star Adam DeVine Has Only Vacationed Once in His Entire Life
Adam DeVine, star of HBO's The Righteous Gemstones, has appeared in many projects. Before he was Kelvin Gemstone, the youngest child of legendary televangelist Eli Gemstone (played by John Goodman), the actor appeared in Pitch Perfect, Pitch Perfect 2, and Comedy Central's Workaholics. Many fans also loved his other Comedy Central series Adam DeVine's House Party.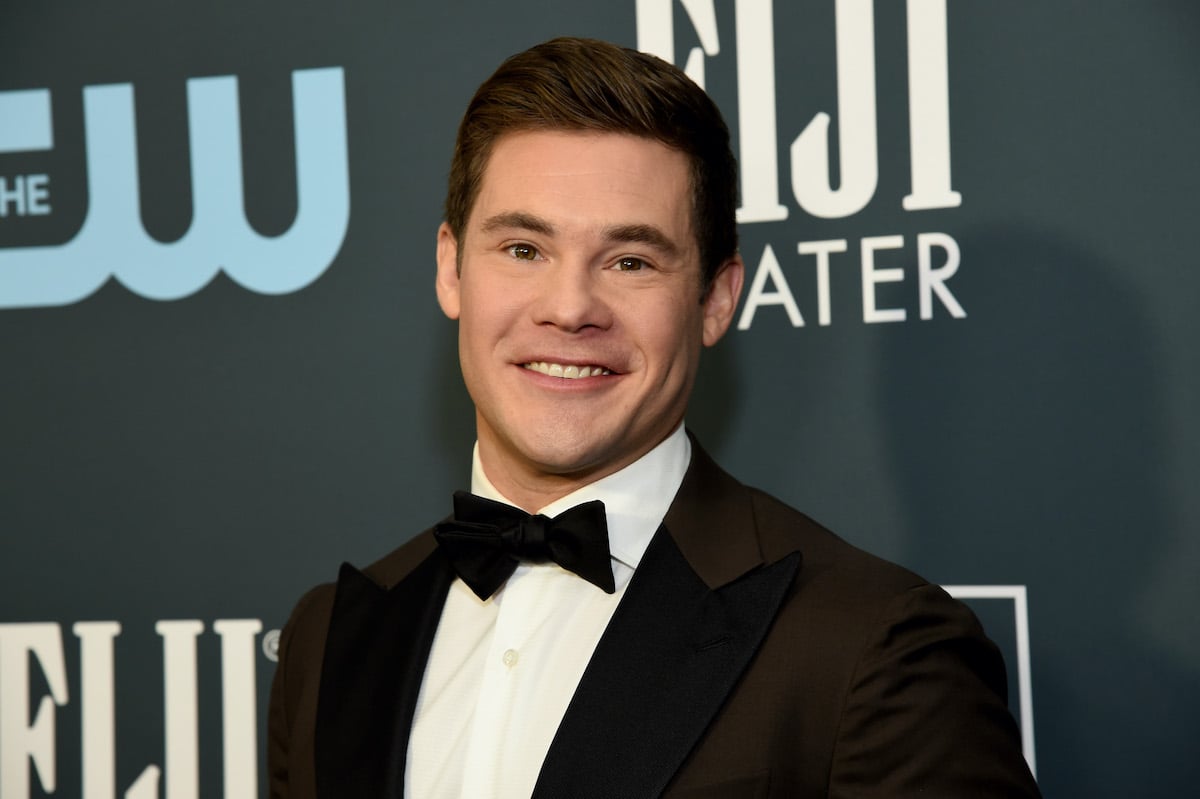 Surely a successful actor with so many talents is a world traveler, right? Aside from the many productions DeVine has been a part of, you would think he's been on several personal vacations. Well, not until very recently.
Marriage and honeymoon plans
In a recent interview with Conde Nast Traveler, DeVine explains that he finally married his former co-star, actor Chloe Bridges, late last year. The ceremony was held at the beautiful Esperanza Resort in Cabo San Lucas, Mexico by the ocean. DeVine doesn't know when they will be able to go on a honeymoon though.
DeVine likes the idea of going to Bora Bora for a stay in an overwater bungalow. He explained that's always been on the bucket list for him and his new wife. He admires the beauty of the location and says he wants to dive naked into the ocean from his bed.
His only vacation so far
With the success he's experiencing in his acting career, DeVine doesn't get to go on personal vacations often. In fact, he's only ever been on one vacation so far. The actor explained that the reason is a busy schedule. DeVine explained he was gone 11 months over the last year. For 2022, it looks as if the trend will continue.
When he finally gets home, he says it's hard to justify leaving again, even for a vacation. DeVine says he's grateful to have filmed in some beautiful locations where many people go for vacations. The actor tries to make his working weekends "little vacations."
A few years ago, the actor decided to go on vacation since he'd never been on one before. With Bridges, DeVine traveled to Mykonos, Paris, Positano, Rome, and Venice. He described the trip around Europe as "incredible." While he enjoyed seeing older churches, he really enjoys nice restaurants, spending time on the beach, and the nightlife of each location.
Jokingly, DeVine says his dream vacation would be in New Orleans. His wife is from the city and they met there. He explains that it holds a very special place in his heart. DeVine said the music of New Orleans is good, the sugary drinks give him headaches, and the entire city is haunted.
How Adam DeVine does travel
DeVine explained how a single first-class flight changed his entire approach to travel. On a flight to New York during the first season of Modern Family, the actor discovered the "lie-down seats." It was a game-changer for DeVine who claimed that he could "live there."
DeVine says spending money on flights is worth it. He also considers flights his "wine time." While he rarely drinks outside of flying, he likes to "feel fancy" on flights and he enjoys movies and red wine.
The actor works out frequently to keep in shape and then eats "like a dump truck." Hotel gyms are an important consideration for him when booking hotels. The more expensive the hotel, the better the gym. He travels with a Peloton bike and PowerBlock dumbbells when renting a house in locations like Charleston, South Carolina.
Charleston is where the first two seasons of The Righteous Gemstones were filmed. The popular HBO comedy series returned to Charleston where the third season is in pre-production. Working out for the show, particularly in the second season when his character is surrounded by Kelvin's God Squad of muscular warriors for Jesus is important to him.
DeVine speaks fondly of Charleston. The actor finds the people "dang nice" and the food "incredible." He says it's one of the "cutest, most up-and-coming cities" and he wholeheartedly recommends it to others.
RELATED: Comedy Star Adam DeVine's Tragic Childhood Accident Made His Toe Fall Off in the Bathtub