The Rolling Stones: Mick Jagger Said This Album Went 'Too Far'
The Rolling Stones are one of the most acclaimed classic rock bands ever, however, Mick Jagger doesn't like all their albums. In fact, he feels the producer of one of them made a terrible mistake in deciding the album's sound. Here's what he had to say — and how the public reacted to the album. …
The Rolling Stones are one of the most acclaimed classic rock bands ever, however, Mick Jagger doesn't like all their albums. In fact, he feels the producer of one of them made a terrible mistake in deciding the album's sound. Here's what he had to say — and how the public reacted to the album.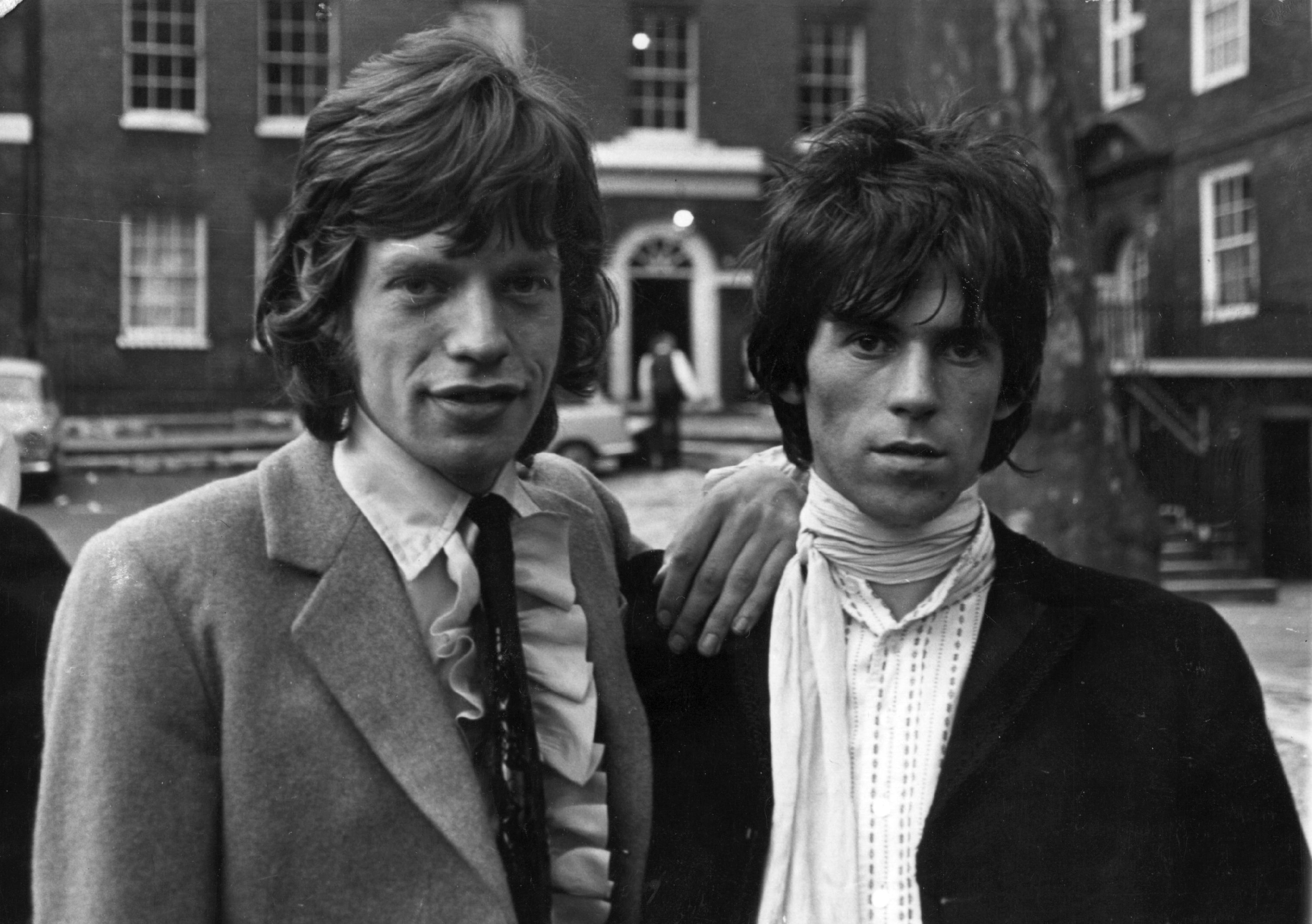 Mick Jagger said the producer of this Rolling Stones album made a 'mistake'
In 1989, The Rolling Stones released an album called Steel Wheels, but they didn't release another album for five years. This was the largest gap between Rolling Stones albums up to that point. In 1994, the band released their first album of the 1990s: Voodoo Lounge. During an interview with Rolling Stone, Jann S. Wenner asked Jagger if he viewed Voodoo Lounge as a superior album to Steel Wheels. Jagger revealed he didn't, but he admitted his opinion was influenced by the fact that Voodoo Lounge didn't sell 5 million copies.
"It's very much a kind of time-and-place album," Jagger said. "In that way, I was quite pleased with the results." However, Jagger was disappointed that producer Don Was "steered" The Rolling Stones away from embracing groove songs and African influences in the album. He felt that was a "mistake."
Mick Jagger said The Rolling Stones' 'Voodoo Lounge' went 'too far'
Jagger gave fans more insight into how Was went "too far." "He tried to remake Exile on Main Street or something like that," Jagger said. "Plus, the engineer was also trying to do the same thing. Their mind-set about it was just too retro. I'm not saying there's anything wrong with it inherently, but they went over the top; they'd gone too far." In addition, Jagger said the band missed an opportunity to make an album with a more "radical" sound. In addition, he wanted their next album to be more adventurous.
Wenner said Was tried to recreate The Rolling Stones' classic sound and asked Jagger if he tried to fight that. "No, I didn't really fight it in the end," Jagger said. "I gave up because there was no point in it. I think both Charlie and I didn't really like it, but we could see that that was the direction you could go, and it might be successful. I don't think it really was that successful, because I don't think there's any point in having these over-retro references."
How the world reacted to 'Voodoo Lounge'
The public seemed to like Voodoo Lounge better than Jagger. The album reached No. 2 on the Billboard 200. In addition, two of the singles from the album reached the Billboard Hot 100: "Out of Tears" and "Love Is Strong." The former single reached No. 60 and the latter reached No. 91. Jagger wasn't a huge fan of Voodoo Lounge but it found some commercial success.