The Rolling Stones Song That Made a Backup Singer Suffer a Miscarriage
During its early years, rock 'n' roll was often viewed as a negative influence on young people. The Rolling Stones were one of the bands accused of being a negative influence on their audience. A Rolling Stones song can't destroy anyone's moral compass, however, the creation of one of the band's songs had the tragic effect of causing a miscarriage.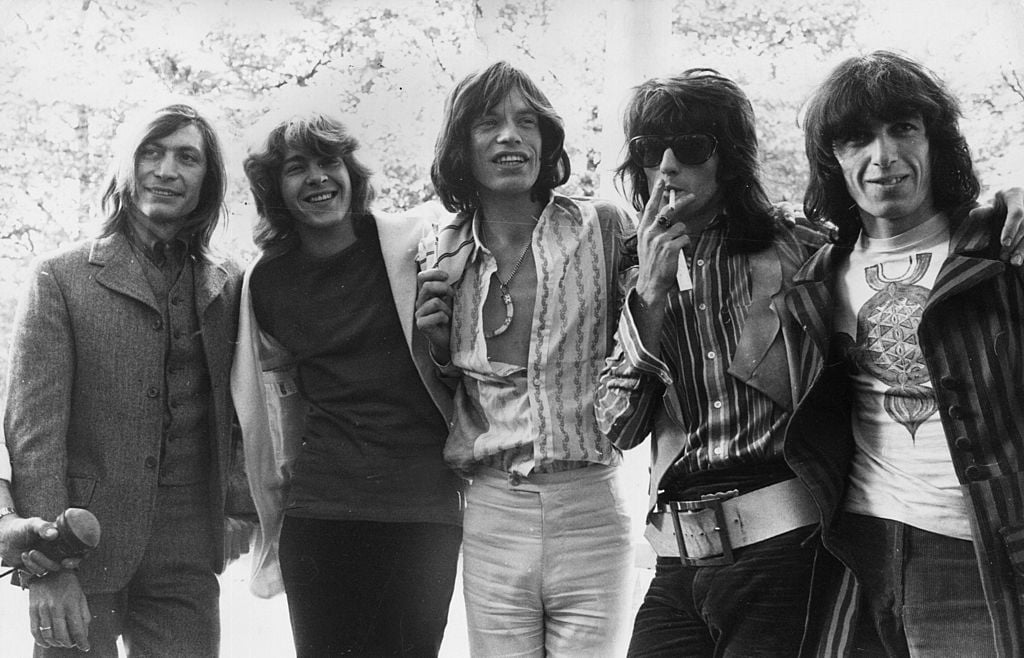 The story behind 'Gimme Shelter' by the Rolling Stones
"Gimme Shelter" remains one of the band's most popular songs. According to the non-fiction book Bobby Owsinski's Deconstructed Hits – Classic Rock, Vol. 1, the War in Vietnam inspired Mick Jagger to write the track. The message of "Gimme Shelter" is the world is evil but we can overcome evil through love. The song became very popular despite the fact it was never released as a single, which is a major testament to its quality.
Part of the reason why it is so beloved is because of its backing vocals by Merry Clayton. Clayton's backing vocals were a last-minute addition to the song. After the track's producer, Jimmy Miller, thought of adding her vocals to the track, Clayton had to come to the studio from her house late at night. Clayton had curlers in her hair when she went into the studio.
RELATED: Beatles: Why Mick Jagger Nearly Felt 'Sick' When He Heard 'Love Me Do'
Jagger had fond memories of Clayton's work on the song. He told NPR "she arrived in her curlers and proceeded to do that in one or two takes, which is pretty amazing. She came in and knocked off this rather odd lyric. It's not the sort of lyric you give everyone — 'Rape, murder / It's just a shot away' — but she really got into it, as you can hear on the record…It's been a great live song ever since."
Clayton's role in the track's creation earned her a place in rock 'n' roll history. However, the song's creation also had a traumatic impact on her life. Her vocal performance was so strenuous, it caused her to suffer a miscarriage after she went home.
How Merry Clayton found peace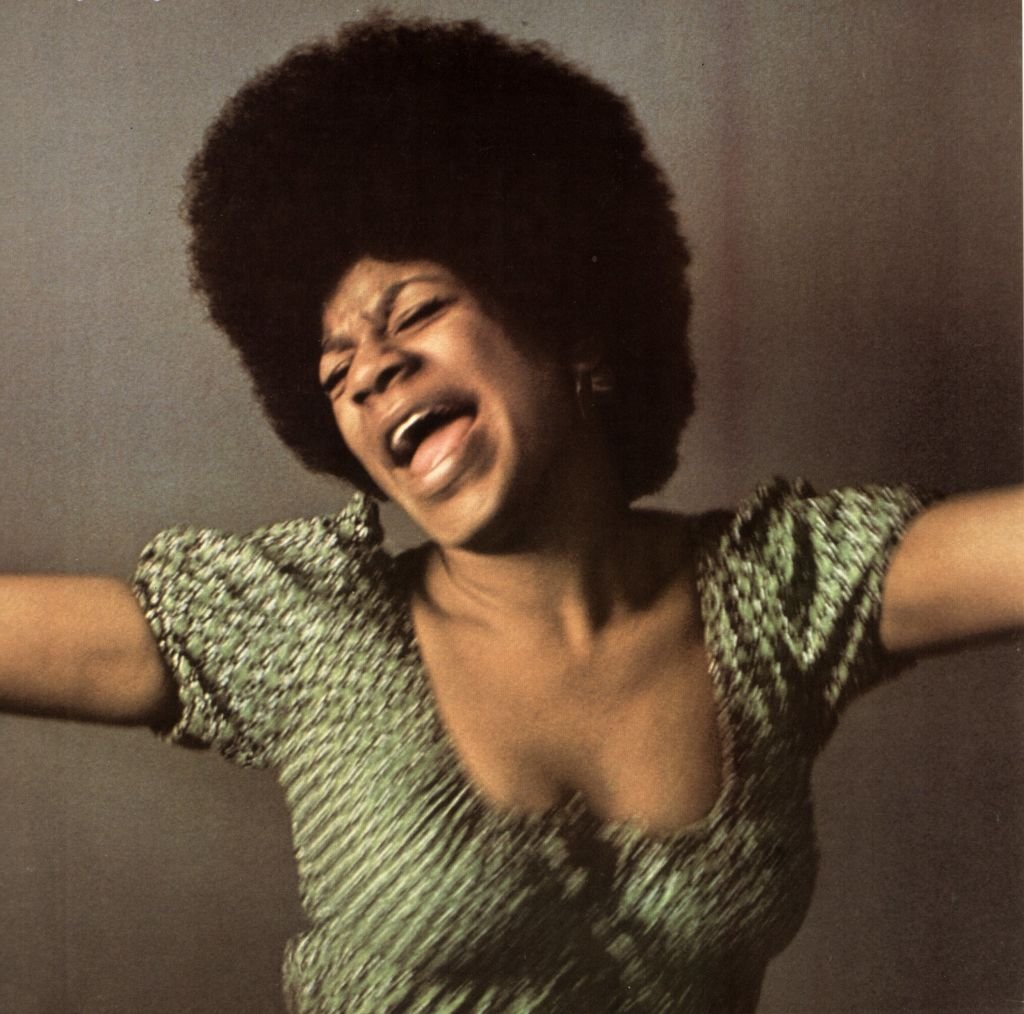 RELATED: The Time Prince Was Pelted With Food at a Rolling Stones Concert
In the following years, Clayton often got requests to sing the track. For obvious reasons, the song triggered painful memories. However, she was eventually able to sing the song again. Clayton credited her faith in God with helping her through her trauma.
Clayton told the Los Angeles Times "That was a dark, dark period for me, but God gave me the strength to overcome it…I turned it around. took it as life, love and energy and directed it in another direction so it doesn't really bother me to sing 'Gimme Shelter' now. Life is short as it is and I can't live on yesterday."
"Gimme Shelter" remains an amazing song. It has a sad backstory. However, Clayton was lucky enough to make peace with her suffering. In a way, her personal triumph aligns with the theme of the song.
How to get help: In the U.S., call the RAINN National Sexual Assault Telephone Hotline at 1-800-656-4673 to connect with a trained staff member from a sexual assault service provider in your area.
Also see: The Beatles-Themed Message Hidden on a Rolling Stones Album Cover